When operating a retail store for the first time, one of the most significant mistakes that first-time business owners make is that they do not create a budget. If you know where to look, it is not difficult to find a general figure for the cost of opening a retail store on Google. However, the real cost of opening a store varies on a number of different aspects.
GTA General Contractors has assisted hundreds of first-time retail  business owners in launching their retail shops and building their businesses from the ground up. From simple construction to full-scale design and build, GTA General Contractors is well-equipped to handle all of your retail construction and development needs. If you have a better awareness of some of the costs that are associated with operating a retail store, you will be able to take your company to spectacular new heights.
How Much Does it Cost to Open a Retail Store in Canada?
Building a rock-solid business plan is the best way to determine how much capital is truly required to launch a retail enterprise successfully. Make full use of the opportunity presented by the business plan to compute the total startup costs as well as the monthly running expenses.
It is recommended that you set aside between $50,000 and $500,000+ in order to create a retail store, with the former amount being appropriate for smaller boutique stores and the latter amount being more appropriate for higher-end, larger name brands. The prices will change depending on the size and location of your retail establishment.
Be sure to include a budget for purchasing a cutting-edge point of sale (POS) system in your business strategy. In the retail sector, some of the most well-known POS brands and companies are Clover, Lightspeed, Square, among others.
In addition to making an investment in a point-of-sale (POS) system, there are a few other expenses that you will need to plan for in advance as you prepare to launch your new retail location.
Read more: What is the Role of a Retail Interior Designer in a Construction Project?
1. Base Rate
Before we get started, it's crucial to keep in mind that each company is unique in its own way. As a result of this, the starting rate, as well as the overall launch costs, will be different from one company to the next. The majority of financial advisors advise clients to have an emergency fund that may cover anything from six months to an entire year's worth of costs.
To begin things rolling, we suggest setting aside at least $100,000.00
---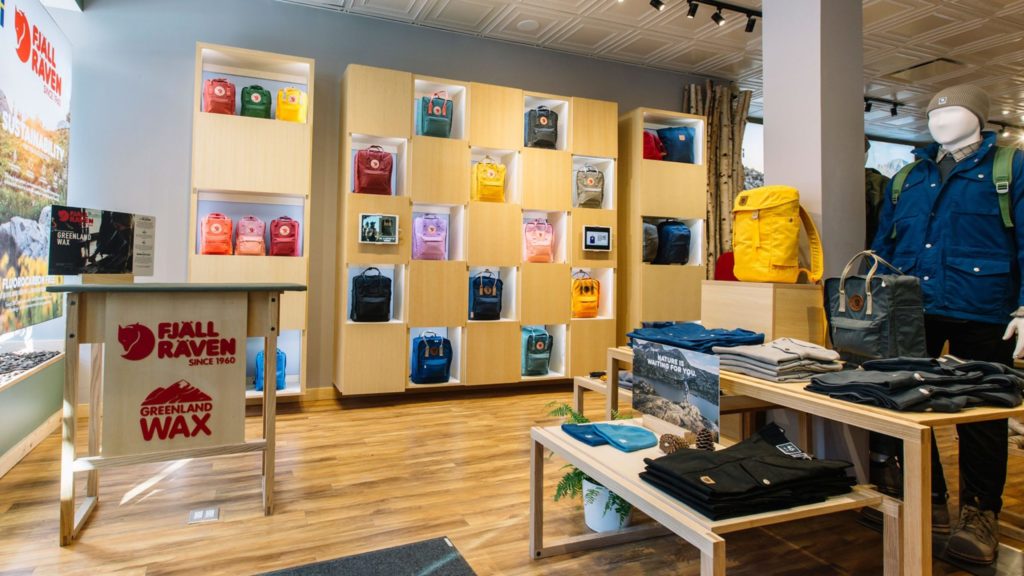 ---
2. Rent and Utilities
The amount you pay for rent and utilities will be different from place to place due to factors such as location. When compared to the average cost of rent in the Muskoka area, for instance, the cost of rent in Toronto, Ontario is significantly higher.
Choosing the right location for your storefront is likely going to be the single most crucial thing you can do when you're first getting your business off the ground. This is especially true if you plan to sell food or merchandise. Naturally, you will also need a successful product; but, no one will be able to learn about your product until you can attract customers to your establishment.
Our recommendation is that you set aside anything from $500 to $4,000 per month for rent and utilities.
Read more: Top 5 New Retail Design Trends to Watch For in Canada
---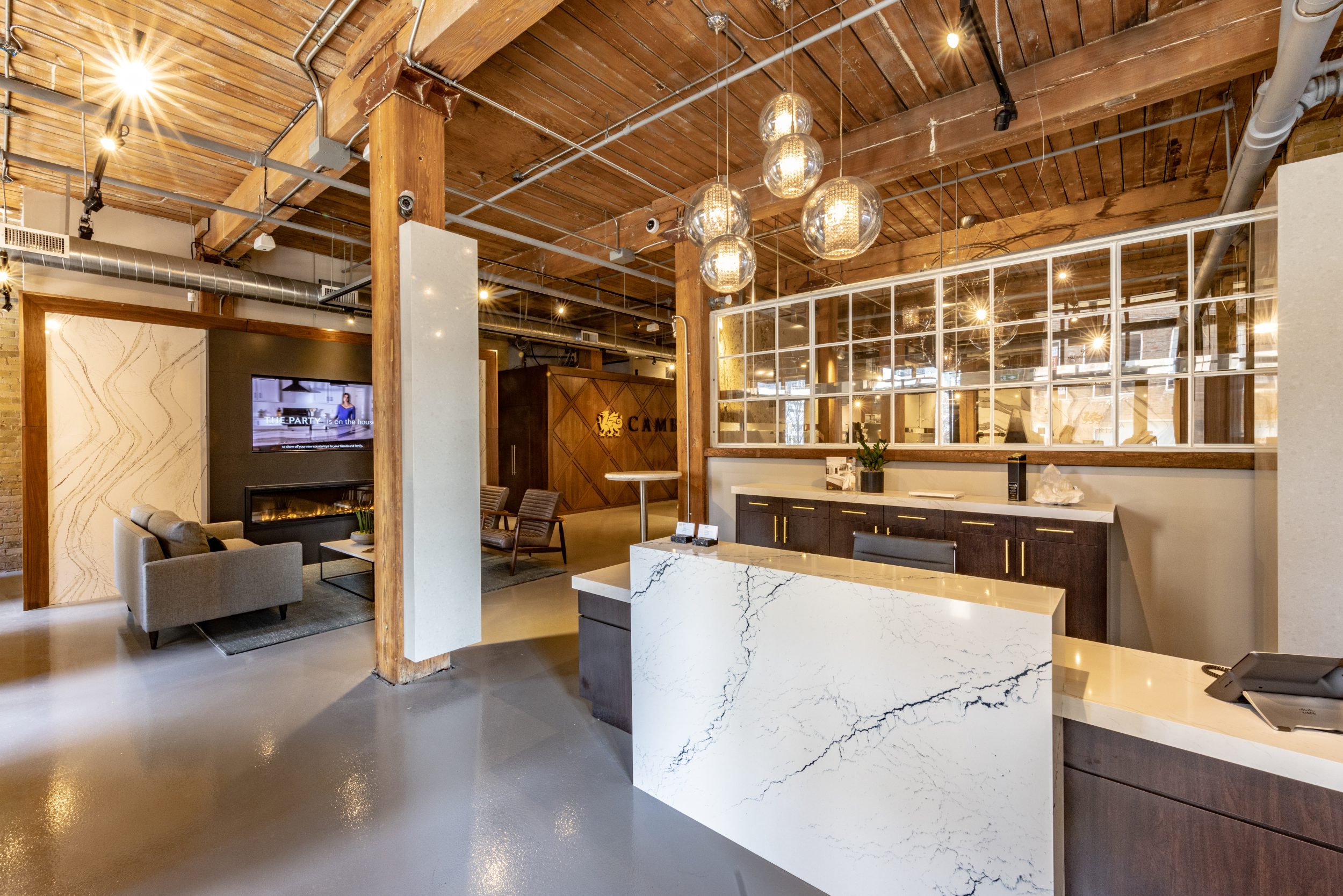 ---
3. Permits, Licenses, and Insurance
Personal insurance and business insurance, often known as commercial insurance, are not at all comparable to one another. If your company does not have the appropriate insurance plans in place, you are putting not just your company but also your staff and your customers in jeopardy.
Commercial General Liability Insurance: Insurance for general and product liability for businesses, with coverage of at least 5 million dollars
Crime Coverage: Insurance against theft committed by third parties as well as by employees (base this on maximum possible loss, keeping in mind that employee theft such as embezzlement can go undetected for months or even years)
Property Insurance: Insurance on the building's property for an amount equal to its replacement cost (if you own it)
Business Interruption Coverage: Coverage for lost net revenues due to business interruption in the event that an event such as a fire, storm, or other natural disaster renders it difficult to resume full operations for a period of time (base this on the maximum loss that could result from a prolonged, complete shutdown)
Cyber liability coverage: Coverage for both first-party and third-party losses (even if a retailer utilizes a third party to conduct online transactions, many states' laws stipulate that the store owner is still responsible for paying various fines and penalties)
Read more: What is Retail Design and How Can it Help Boost Sales?
Conclusion
A retail general contractor, as you can see, offers a wide range of services and expertise related to the design and construction of retail establishments. They provide a wide range of services, from concept and branding to retail strategy and contract administration, and all in between. To meet the demands of our commercial clients, GTA General Contractors offers a full range of construction services, including architectural design, construction management, design and build, and general contracting.