Building Construction Services
GTA General Contractors is one of Ontario's leading new building construction companies. GTAGC provides a diverse range of commercial building construction services, from General Contracting and Construction Management to value-added, owner-centric consulting services such as Pre-Construction and Project Management.
Efficient Construction for Complex New Build Projects
GTA General Contractors' core service is construction project management. We can build anything from low-rise commercial buildings and additions to full interior renovations and tenant improvement work. We have completed projects under all contract models. Our construction specialists use cutting-edge technology and software to complete your projects quickly and efficiently. We can handle projects from the early concept stage to architectural/ engineering drawings, management, and project management. For GTA General Contractors, nothing is out of scope, and we are always up for a challenge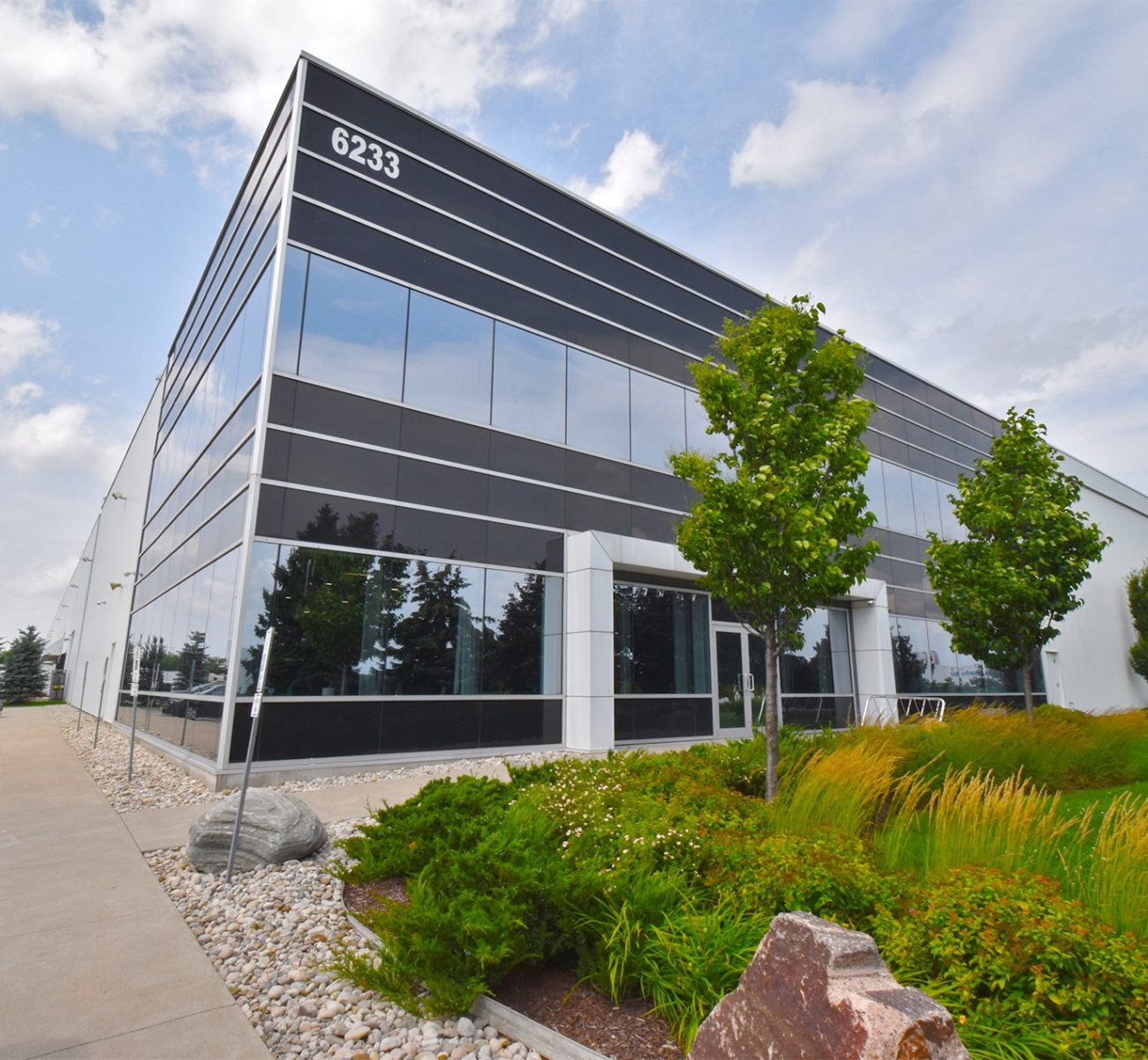 Efficient New Building Construction Solutions for the Real World...
We are completely equipped to handle your diversified and particular commercial building construction needs. In all of our activities, our organisation has a proven track record of success. With so many years in the field, it's not surprise that GTA General Contractors has been engaged in a number of high-profile building projects spanning in size, complexity, and type.
Our completed projects are as different as our customer list, yet what unifies our work across divisions is the fundamental notion that developing connections is the foundation of success. Each successful endeavour needs a connection founded on trust, strength, and dependability.
Why GTA General Contractors?
A Proven and Trusted New Building Construction Team for all of your Development needs
GTA General Contractors is committed to our clients and has completed projects of varying scale, quality, and complexity, resulting in a loyal customer base that includes repeat and regular clientele. Since 1991, GTA General Contractors has been an industry-leading construction  company that delivers professional level building services to the Commercial, Hospitality, and Industrial industries in the Toronto / GTA and Ontario areas. 
GTA General Contractors has a strong reputation in the Canadian construction industry for producing high-quality, design-forward construction projects while providing exceptional customer service.