Building Revitalization Services
At GTA General Contractors, we offer a comprehensive suite of building revitalization services that can help transform aging buildings into modern, functional spaces that reflect the values and needs of today's tenants.
Building Revitalization Services
Renew, Repurpose, Refresh: Building Revitalization Services in Ontario
Smart Design. Expert Delivery. Better Value.
As buildings age and reach the end of their lifecycle, they may require renovation, renewal, or repurposing to meet the changing needs of tenants and the community. Our team of experts understands that every building has unique revitalization needs. That's why we offer a range of creative, quick, and financially optimized options for refreshing your building. 
By working closely with you, we'll identify opportunities to improve your building's energy efficiency, functionality, and aesthetics, while bringing the building up to current Ontario Building Code standards, which can lead to higher occupancy rates, better accessibility, increased profitability and greatly improved building asset value.
Comprehensive Building Revitalization Services for a Modern and Profitable Space
Our Services
Building Restoration, Revitalization & Renovation Services
Transform Your Aging Building into a Modern, Profitable Space with GTA General Contractors' Building Revitalization Services
Our Building Revitalization Submarkets include Historical Renewal, Refresh, Repurpose, Renew, Retrofit, and Reposition. With a proven track record for fast-track project delivery and zero disruption to tenants, neighbors, or operations, GTA General Contractors is your go-to partner for building revitalization in the GTA
Historic Building Revitalization Projects
Restoring A 105-Year-Old Historic Commercial Building
What happens when a century-old landmark building undergoes a major modernization with GTA General Contractors?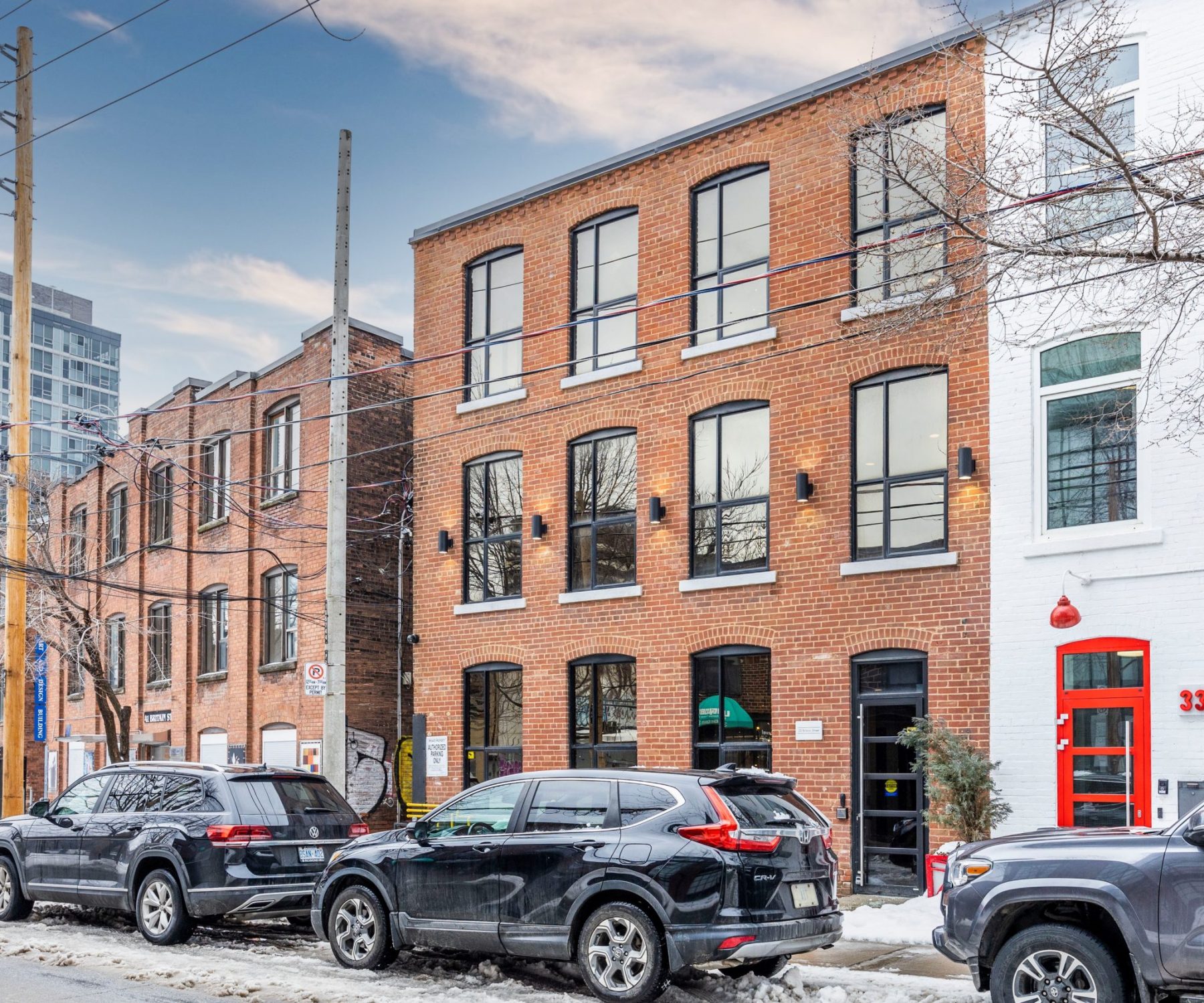 Design, Build and Refresh with Confidence!
Contact us today to learn more about our services and how we can help you breathe new life into your aging building.