GTA General Contractors is a leading integrated architectural and general contracting firm in Canada specializing in Architectural Design, Interiors, Store Branding & Concepts, Workplace Planning, and Design Consulting. We build engaging and inspiring spaces that contribute to a common sense of health and well-being and encourage community sustainability.
Inspiring Innovation through Architecture
It is our belief that the best architecture is achieved by incorporating each of the elements that make up a building: its structure, its systems, its natural environment, the quality of natural light, the imagery of the shape, the connection of the building to the urban landscape, and last but not least its capacity to boost morale. Commercial  Architects and engineers may collaborate from the beginning of a project to develop integrated, sustainable design solutions.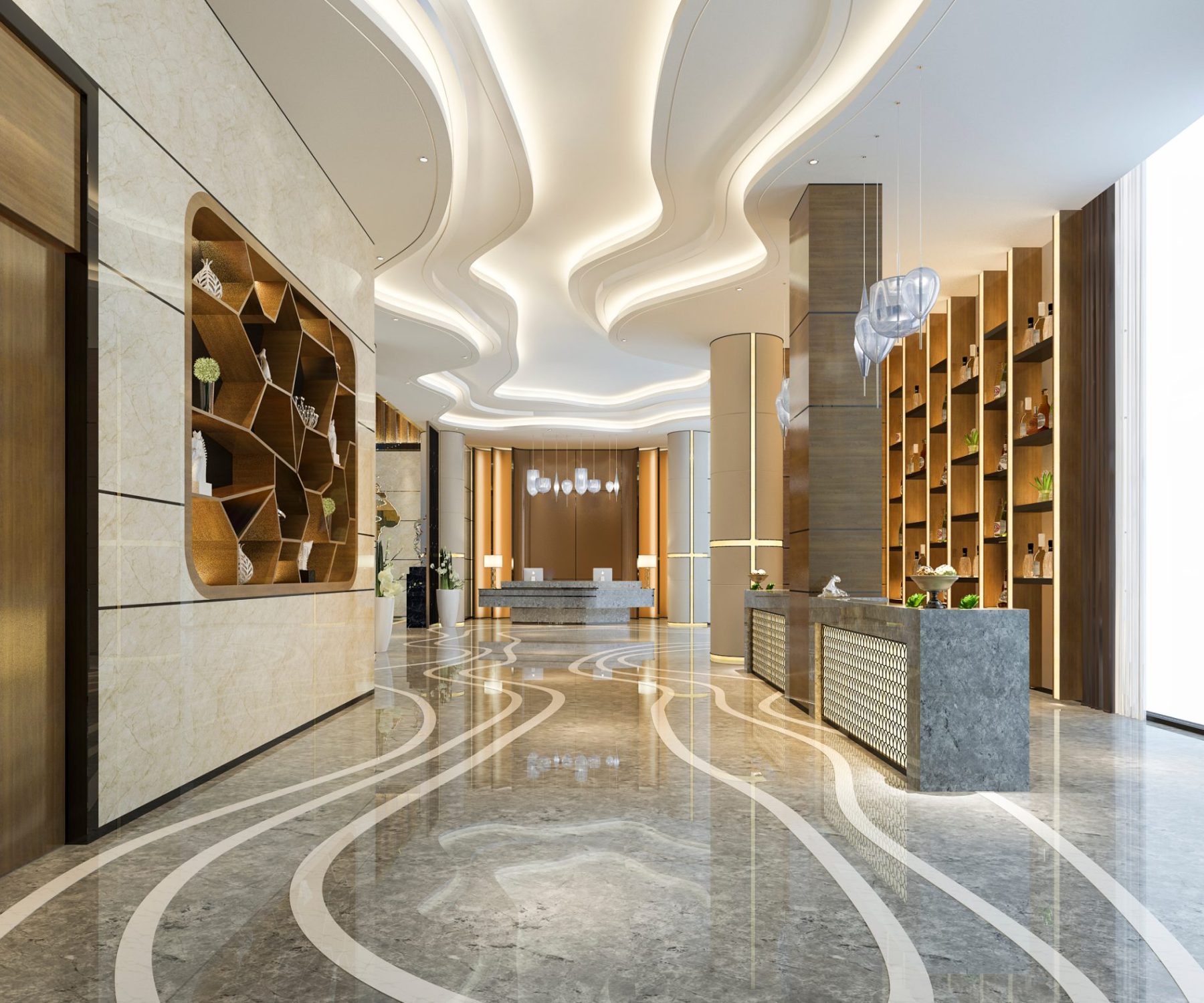 Architecture & Design Solutions for Commercial Clients in Ontario
Our ever-expanding portfolio of work include commercial, hospitality, industrial and institutional projects of all kinds and sizes across Ontario. With over 30 years of architecture and design service expertise in both the private and public sectors, we are well-qualified to assist you in developing your next space. This covers, but is not limited to, the following items:
Why GTA General Contractors?
Inspired Design for the Real World
The future of architecture is fluid, diversified, and integrated, in contrast to its inflexible, structured, and monotonous past. Our commercial design professionals at GTA General Contractors have years of significant expertise in areas including architecture, branding, and interior design. Our modern and fresh interior design solutions may fit various organisations' demands. Our designed environments are functional, visually beautiful, and lucrative. Our solutions are designed to meet your target audience's demands. We always put our clients' needs first.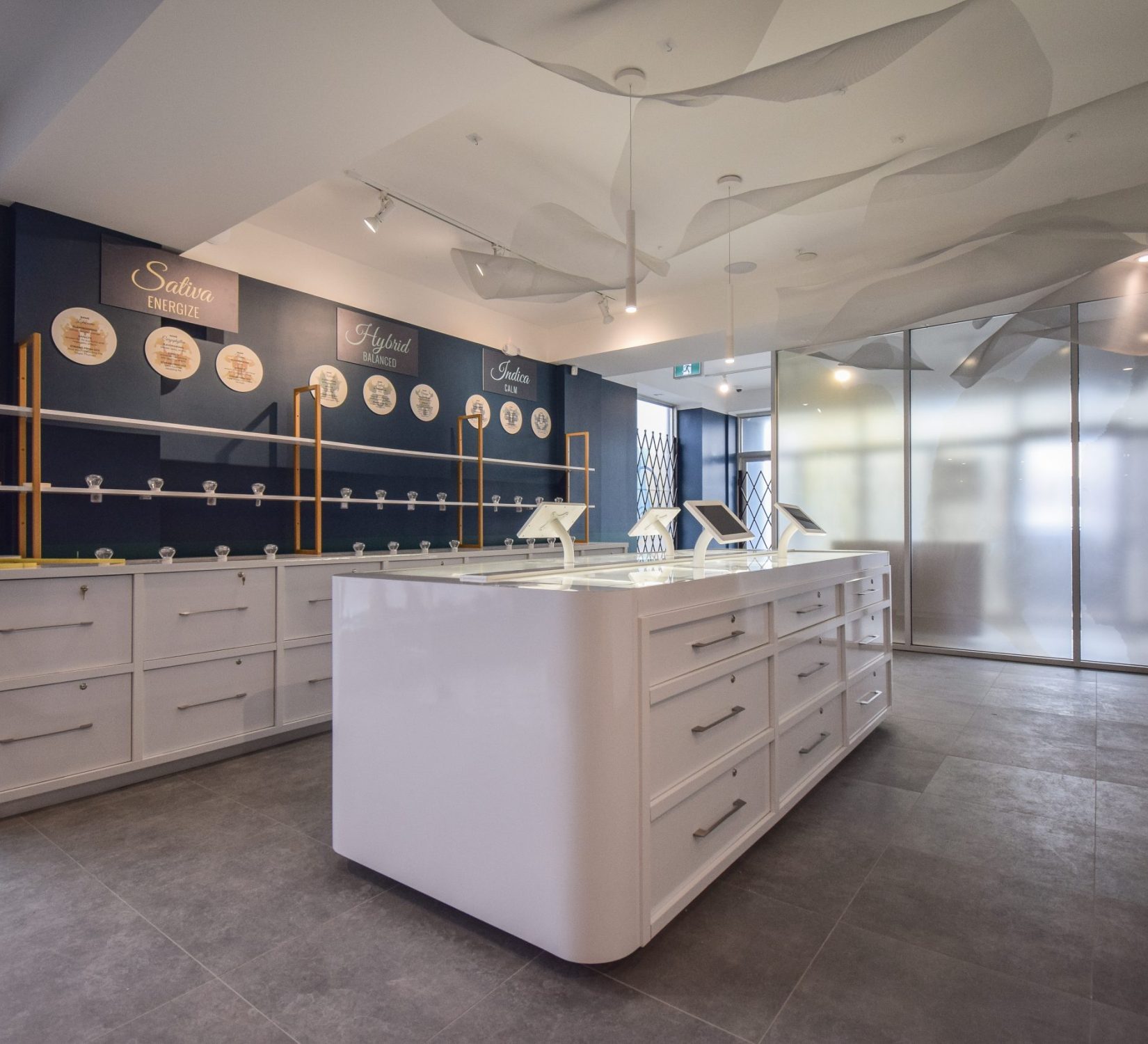 Our Architectural & Interior Design Services
Finding the best architecture and design solutions for your needs.
GTA General Contractors' competitiveness in providing the highest-quality design service stems from the top architecture specialists who have gathered a wealth of knowledge and know-how through diverse, complex and innovative projects.