Why GTA General Contractors

For Superior Results Choose GTA General Contractors
At GTA General Contractor, our 32 years of experience in the commercial development and tenant improvement industry have established us as Ontario's leading provider of commercial construction, interior improvements, and project management services.
We are committed to delivering consistent quality, service, and value to our clients. Our strategy for success is straightforward: we prioritize our clients' vision and work tirelessly to bring it to life.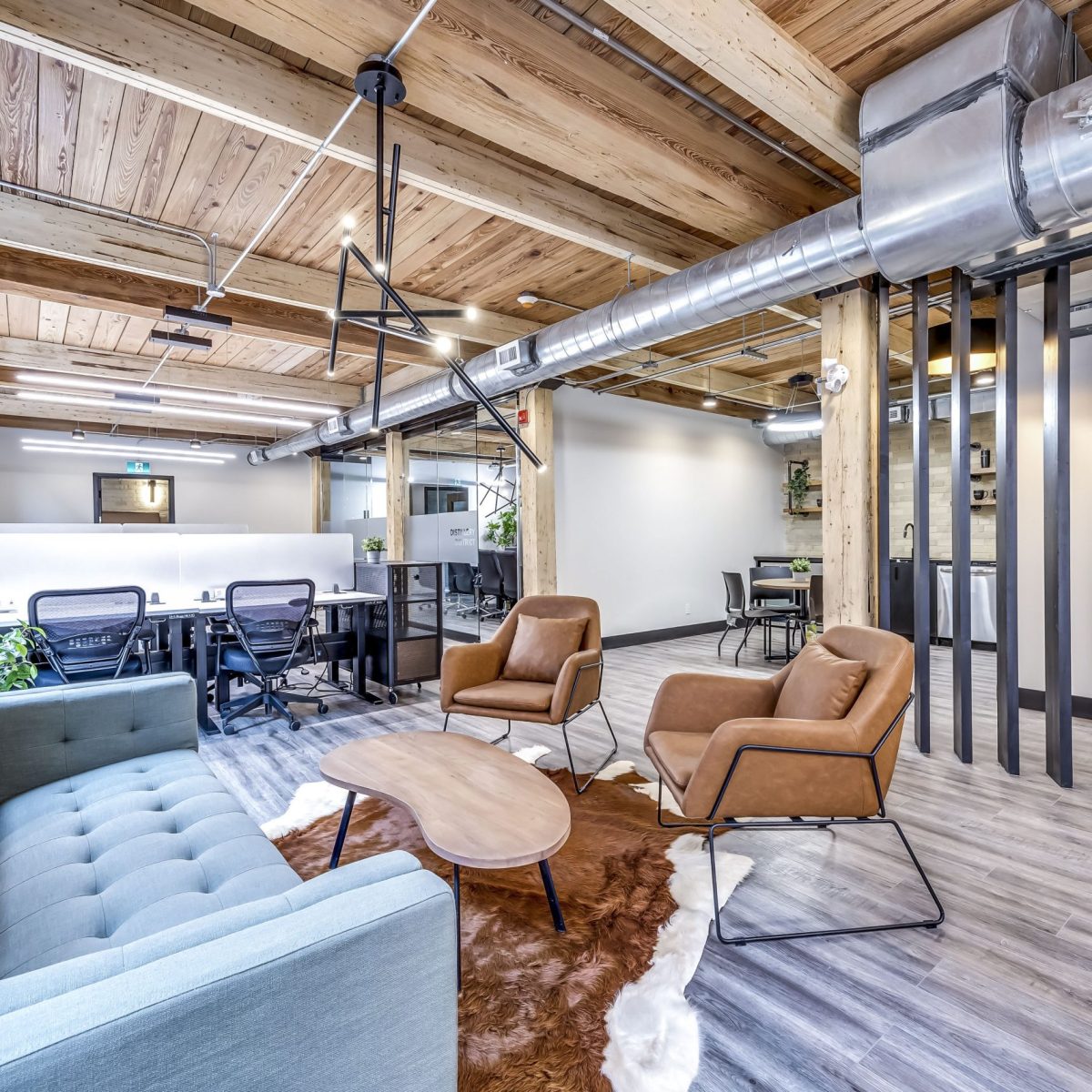 Why work with a full-service general contractor
Professional Construction Services Developed for Today's Busy Entrepreneurs & Brands
Meet your Project Operations Team
Your Very Own Dedicated Project Team
Our team includes a dedicated Project Manager, Site Supervisor, Project Coordinator and Site Assistant/Crew Leader who work collaboratively to ensure smooth execution of the project. The Project Manager oversees the project as a whole, the Site Supervisor manages on-site activities, the Project Administrator handles administrative tasks and coordination and the Site Assistant/Crew Leader supports the Site Supervisor and completes the work
Trusted By Industry Leaders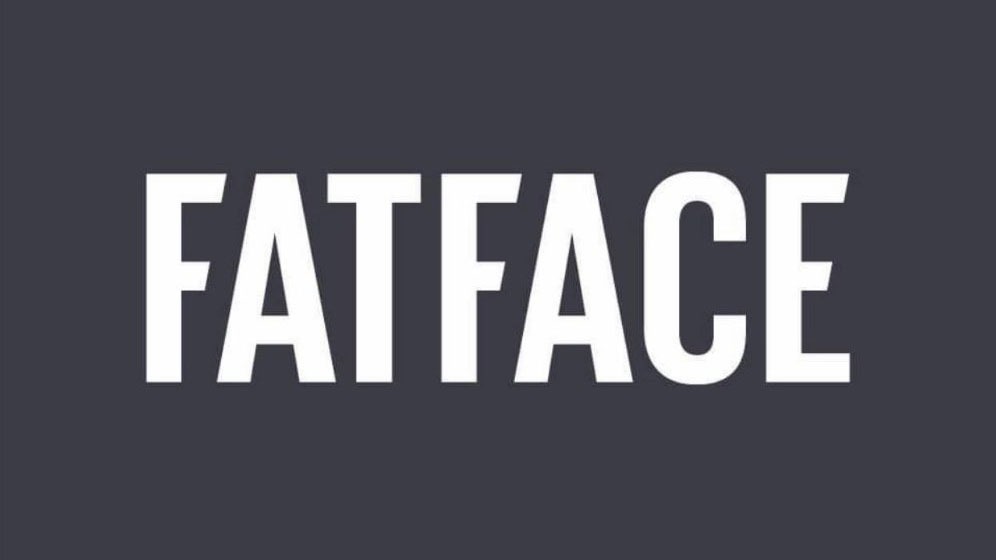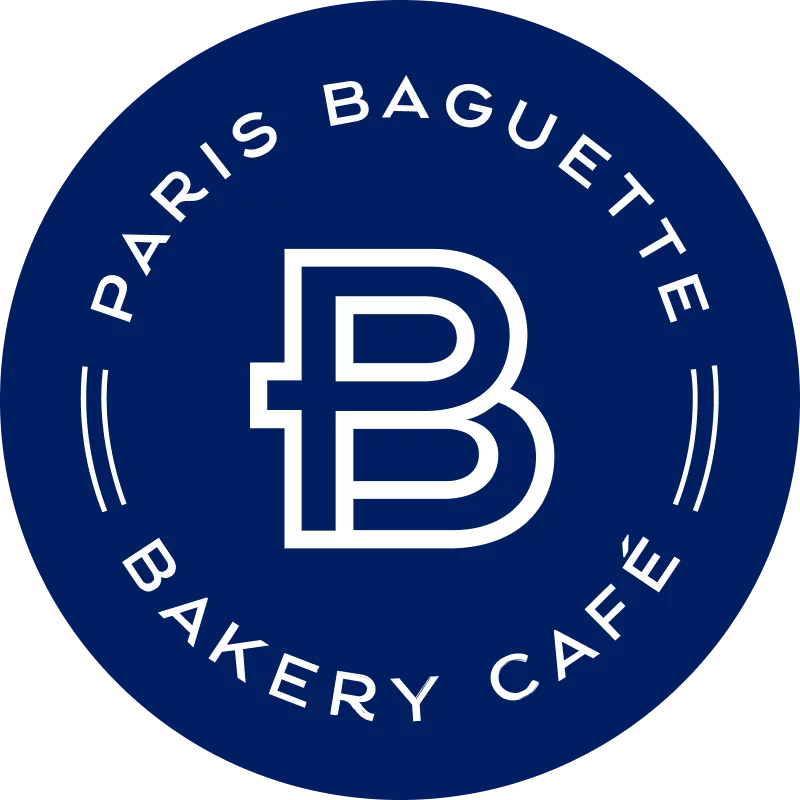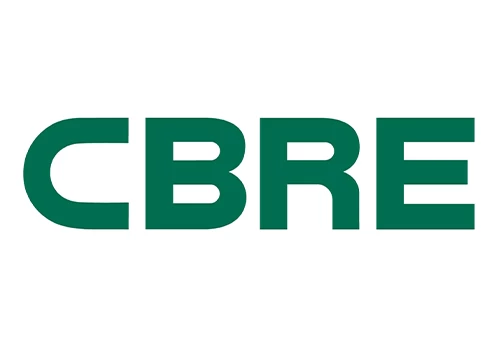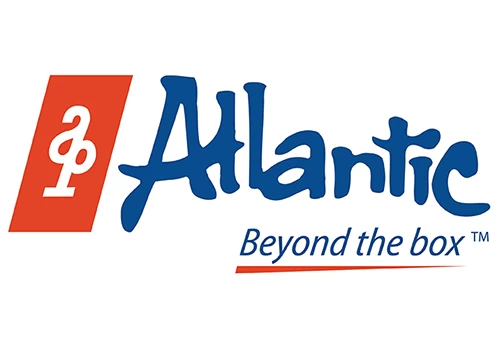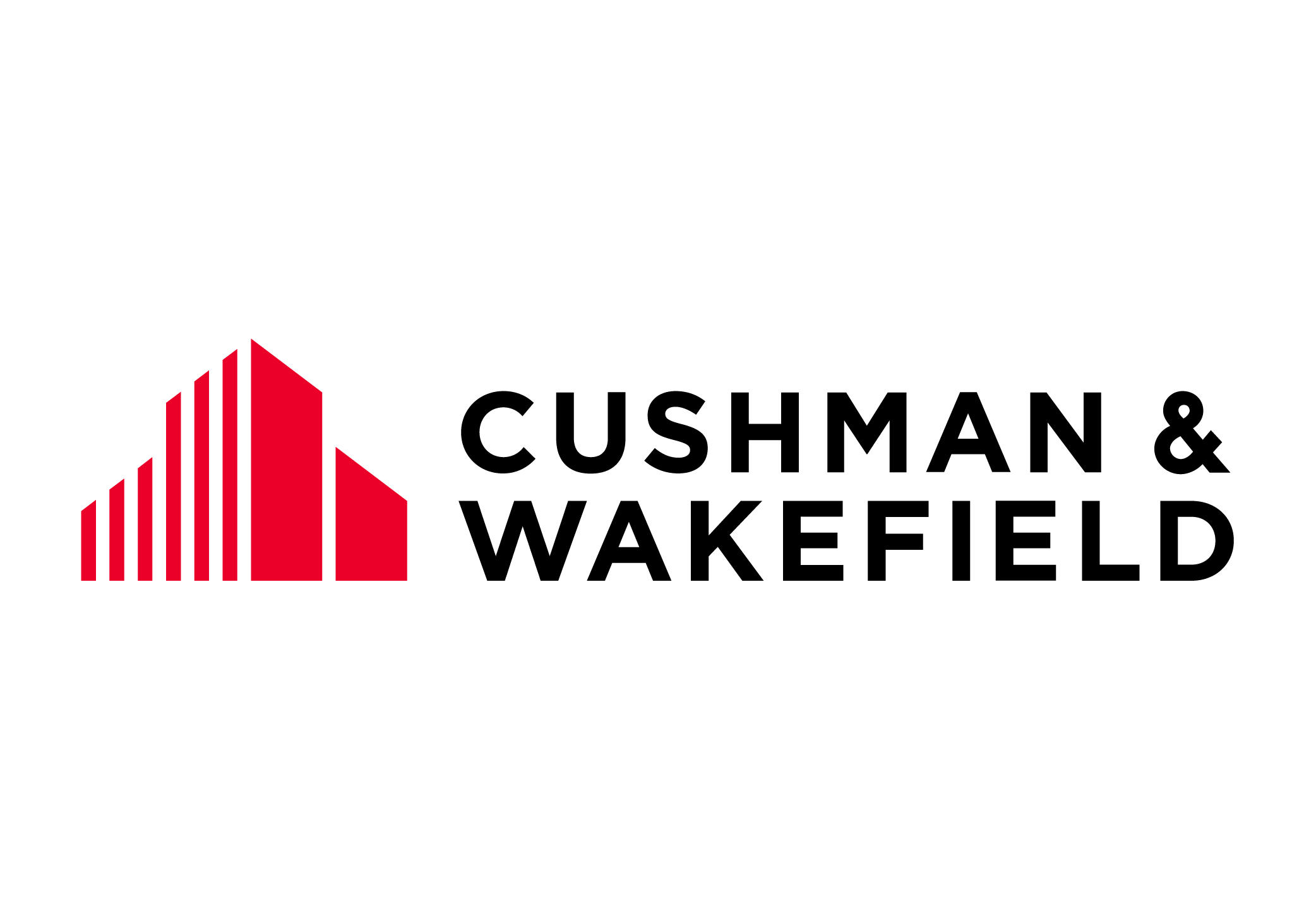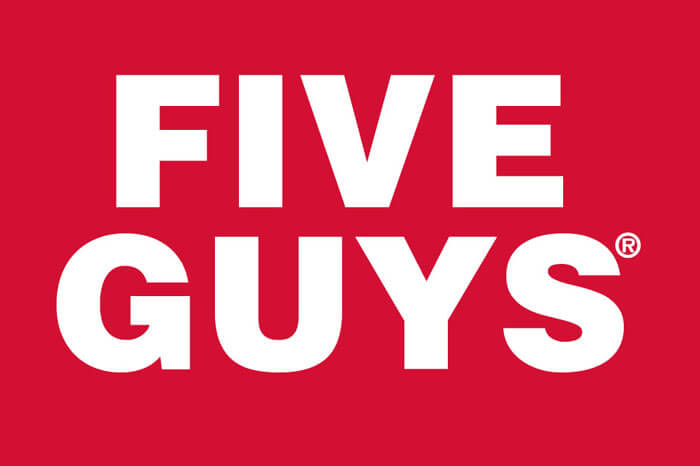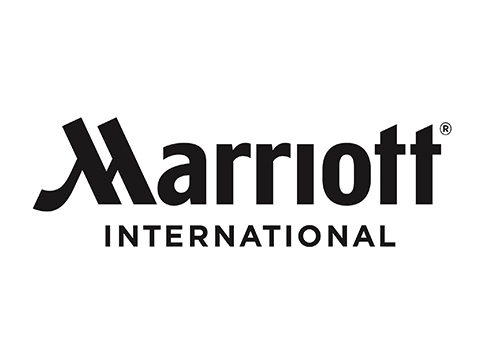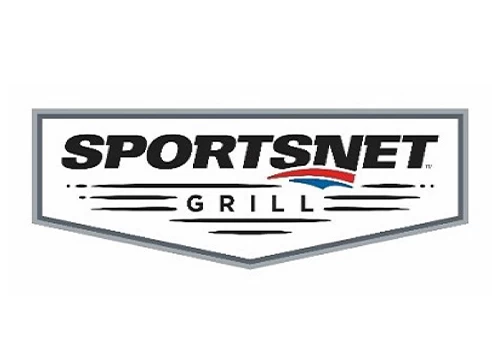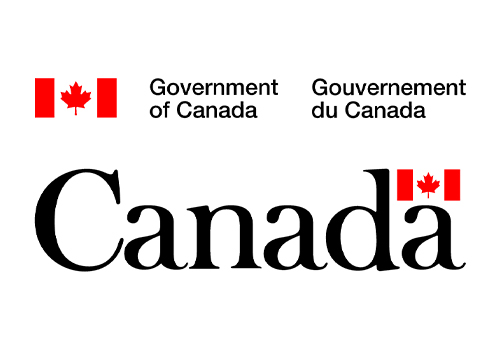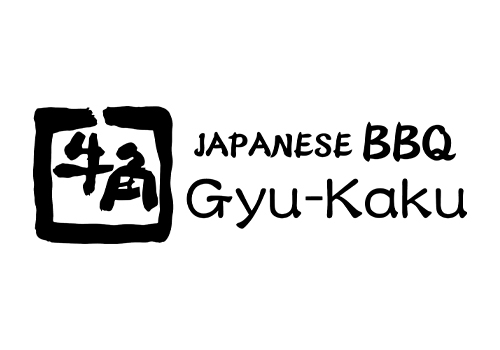 Looking to speak with a GTA Team Member about your Project?
Whether you have a project in mind and you're looking for a reliable construction partner or you're looking to take the next step in your career, we want to hear from you!