Commercial & Retail Construction Services
GTA General Contractors provides commercial, office & retail construction expertise at all scales with the goal of increasing your bottom line. GTA has you covered for everything from customized fit-outs to complex renovations, expansions, and full-scale office building renovations.
Award-Winning Commercial & Retail Builders
GTA General Contractors – Commercial & Retail Construction Division works closely with owners and developers to provide a customized commercial building solution for all manner of commercial construction projects. 
Invest in Your Business:
Discover Our Leading Commercial & Retail Construction Solutions
Smart Design. Expert Delivery. Better Value.
At GTA General Contractors, we understand the importance of building multi-family residential properties, including rental units, condominiums, and senior living facilities. Multi-unit residential properties are becoming increasingly popular as more people are seeking affordable and convenient housing options. These types of properties offer several benefits, including the ability to live close to work, school, and other amenities, as well as the potential for shared resources and services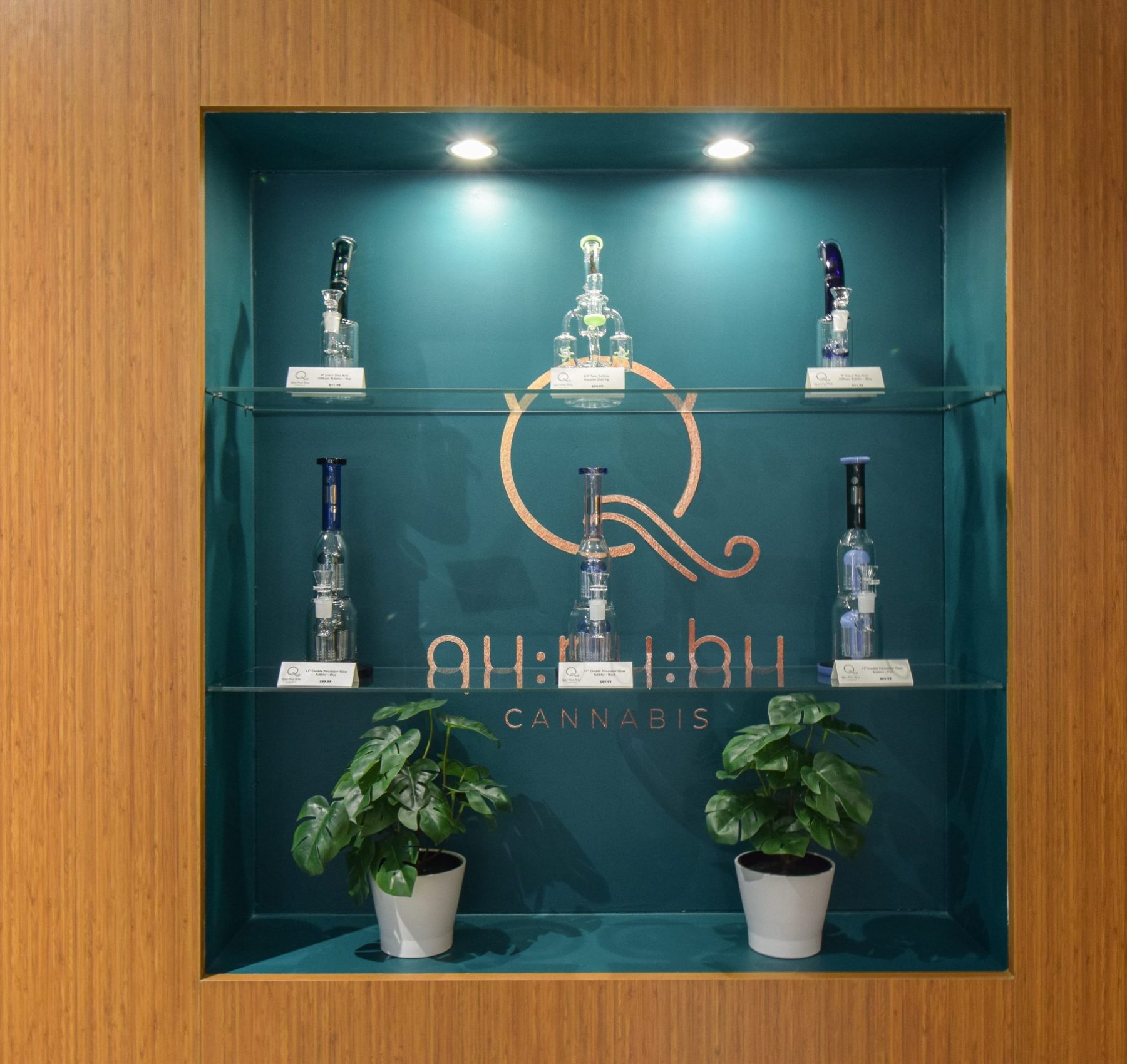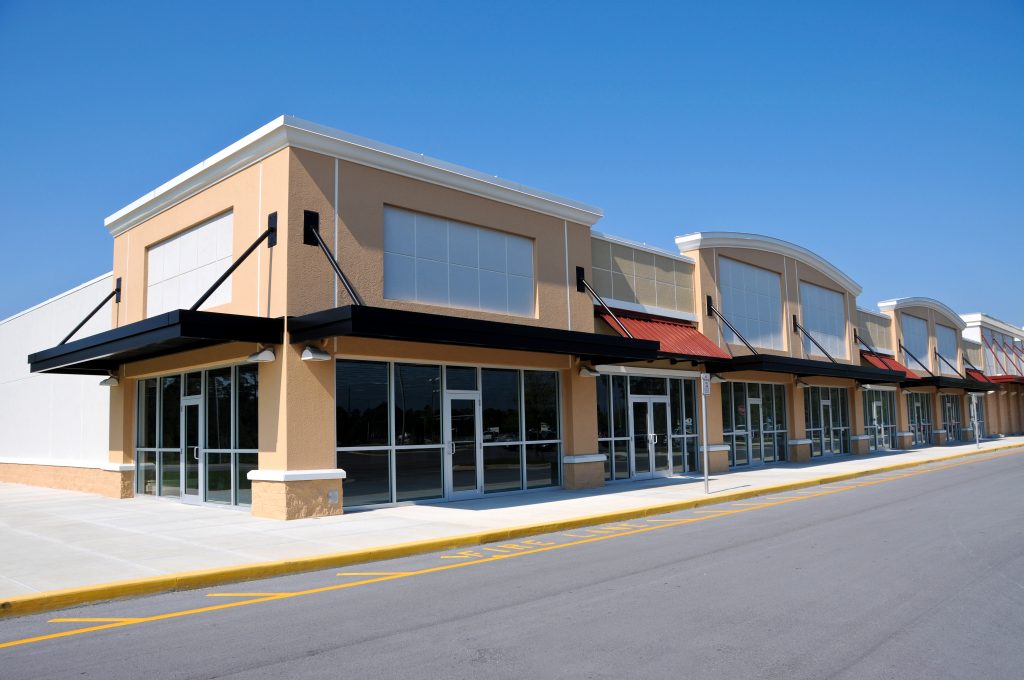 New Commercial Building Construction
Our innovative approach to commercial building construction ensures that your new property is designed and built to meet your exact specifications. We understand that every business is unique, and we work closely with you to create a custom commercial building that reflects your brand and supports your business goals.
From site selection to the final walk-through, our team manages every aspect of the commercial construction process to ensure that your project is completed on time, on budget, and to your complete satisfaction. 
We take pride in our ability to deliver high-quality, sustainable commercial buildings that are built to last. Whether you're looking to expand your business or start a new venture, we're here to help you achieve your goals with our expert new commercial building construction services
Major Commercial Renovations
Our team of skilled commercial renovation professionals have the expertise and experience to transform your commercial space into a functional, attractive, and inviting environment that reflects your brand and meets the needs of your commercial or retail-based business.
Whether you're looking to update your existing space or completely overhaul your commercial property inside and/or out, we work closely with you to understand your unique needs and create a customized commercial renovation plan that fits your budget and timeline. 
We use only the highest quality materials and the latest construction techniques to ensure that your commercial renovation is not only beautiful but also durable and long-lasting. Our team is dedicated to delivering exceptional workmanship and outstanding customer service, ensuring that your renovation project is a stress-free and enjoyable experience.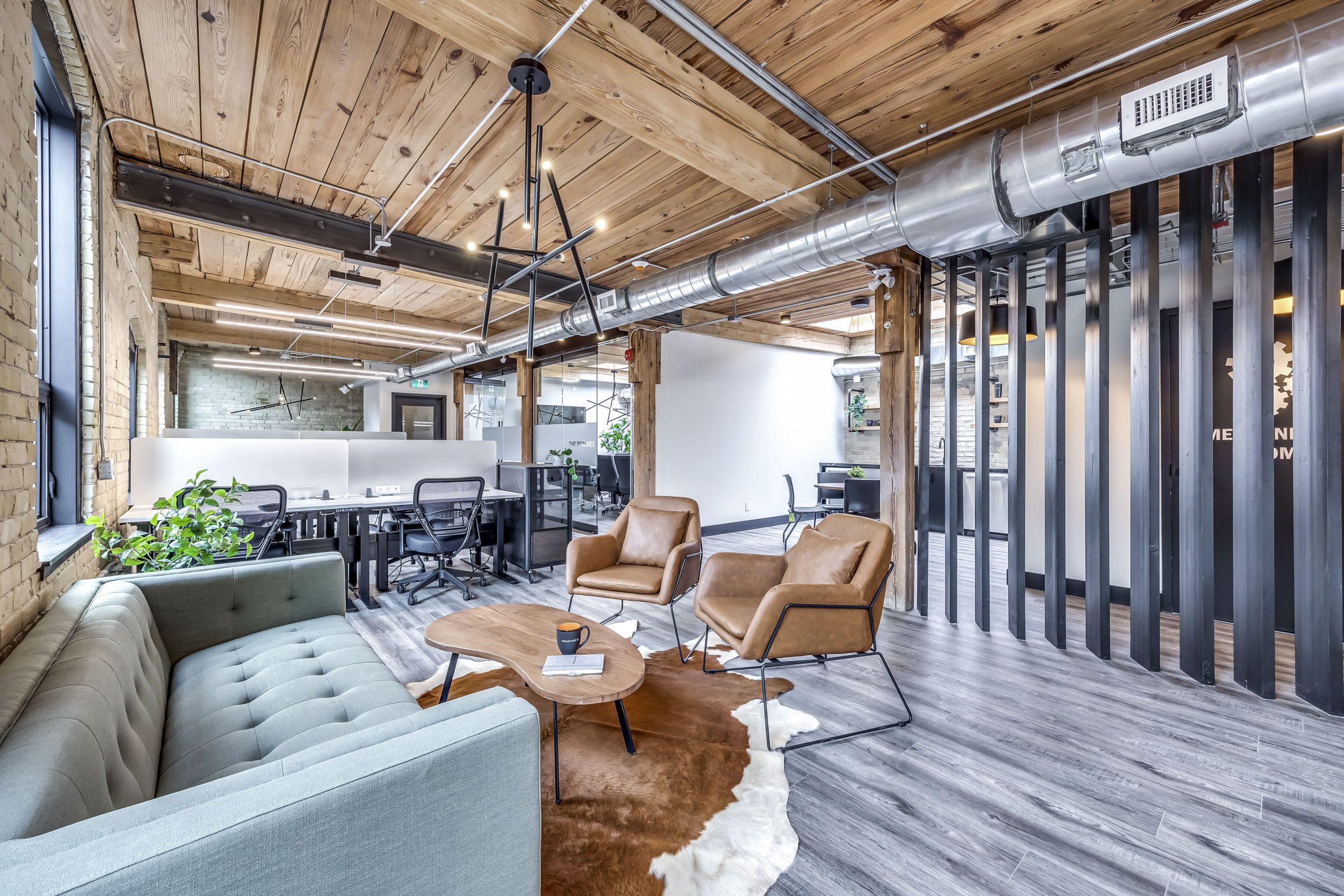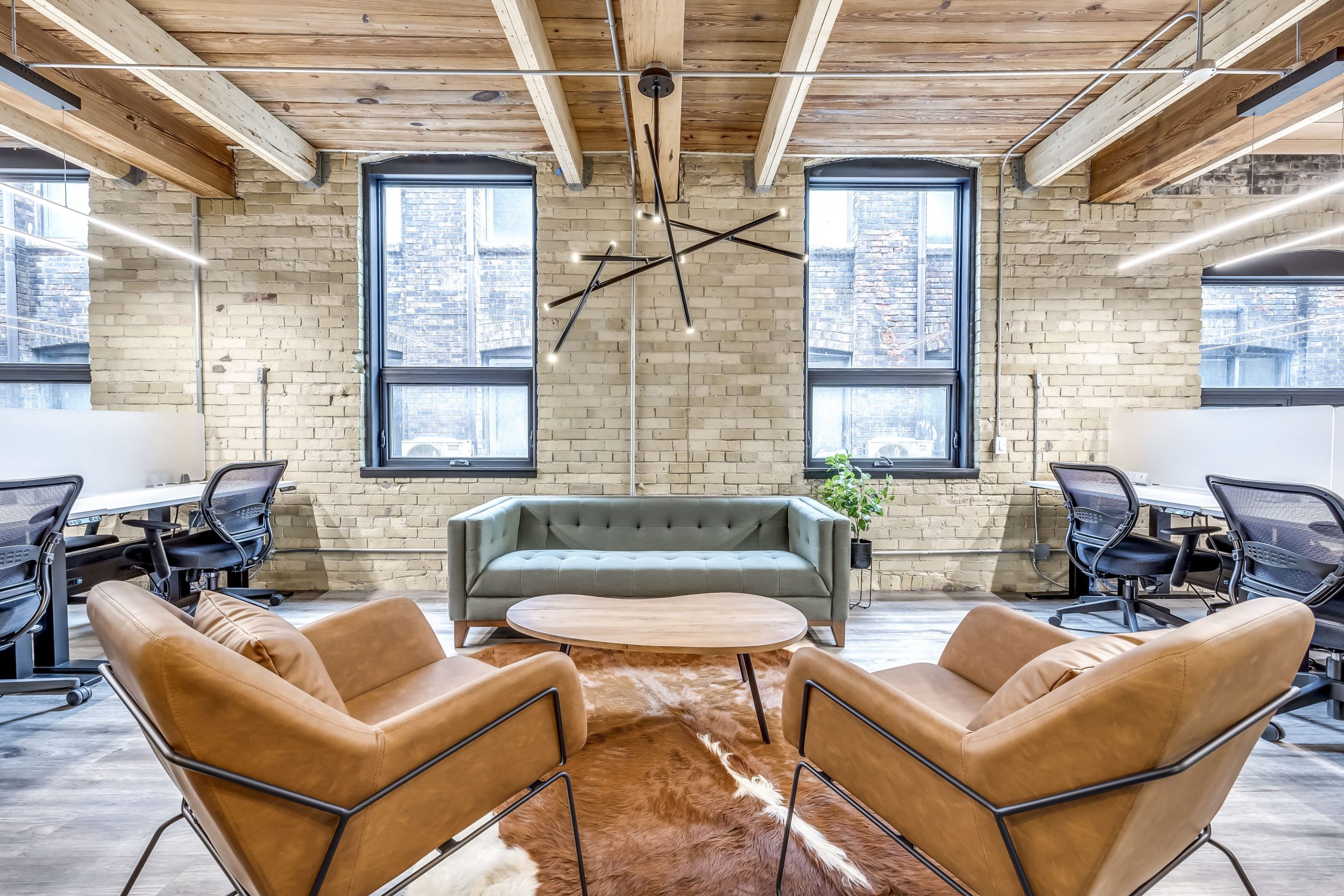 Commercial Building Revitalization
Our team of experts is dedicated to transforming aging or outdated commercial properties into modern, functional spaces that meet the needs of today's businesses.
We understand that revitalizing a commercial property is not just about updating its appearance. It's about creating a space that is energy-efficient, environmentally friendly, and accessible to all. That's why we take a holistic approach to commercial building revitalization, considering every aspect of your property to create a comprehensive plan that meets your unique needs and budget. 
Whether your property needs a complete renovation or just a few updates, we work closely with you to develop a customized plan that maximizes the potential of your commercial property. From exterior upgrades to interior renovations, we manage every aspect of the project to ensure that it's completed on time, within budget, and to your complete satisfaction.
Build your Commercial, Office or Retail Property with our
Expert Construction & Project Management Services
Looking for a comprehensive commercial and retail construction solution? Look no further than our expert services. We offer start-to-finish construction solutions that include everything from initial pre-construction consulting to in-house millwork fabrication. Our team works closely with clients to understand their unique needs and requirements, developing customized solutions to ensure a successful project from start to finish. Whether you require design-build, general contracting, project management, or permit assistance, we have the expertise and experience to exceed your expectations.
Why GTA General Contractors?
From Concept to Completion, We Are your One-Stop-Shop for Commercial & Retail Construction Services...
GTA General Contractors employs Commercial Construction industry specialists who are trained and aware with the most recent project management, design, and operation trends, needs, and problems in order to bring maximum value to our clients while meeting their changing needs. We use dynamic construction management technologies to minimize company downtime throughout the construction period.
Building award-winning, high-quality commercial and retail locations in Ontario requires years of experience and knowledge of the Canadian retail industry. Whether you require an entirely new, complete commercial development construction, commercial/ retail design & build services, or custom commercial millwork and finishes – our Leading team of commercial construction experts is here to help you build your space the right way at the right price.
GTA General Contractors – Commercial & Retail Division is a creative team with over 30 years of experience performing everything from new commercial projects to significant commercial restorations, commercial tenant upgrades, and commercial remodeling. We are proud to serve customers in Toronto, Hamilton, Barrie, Vaughan, Mississauga, Markham, Richmond Hill, Brampton, London, Guelph, Waterloo, and Niagara / St. Catherine.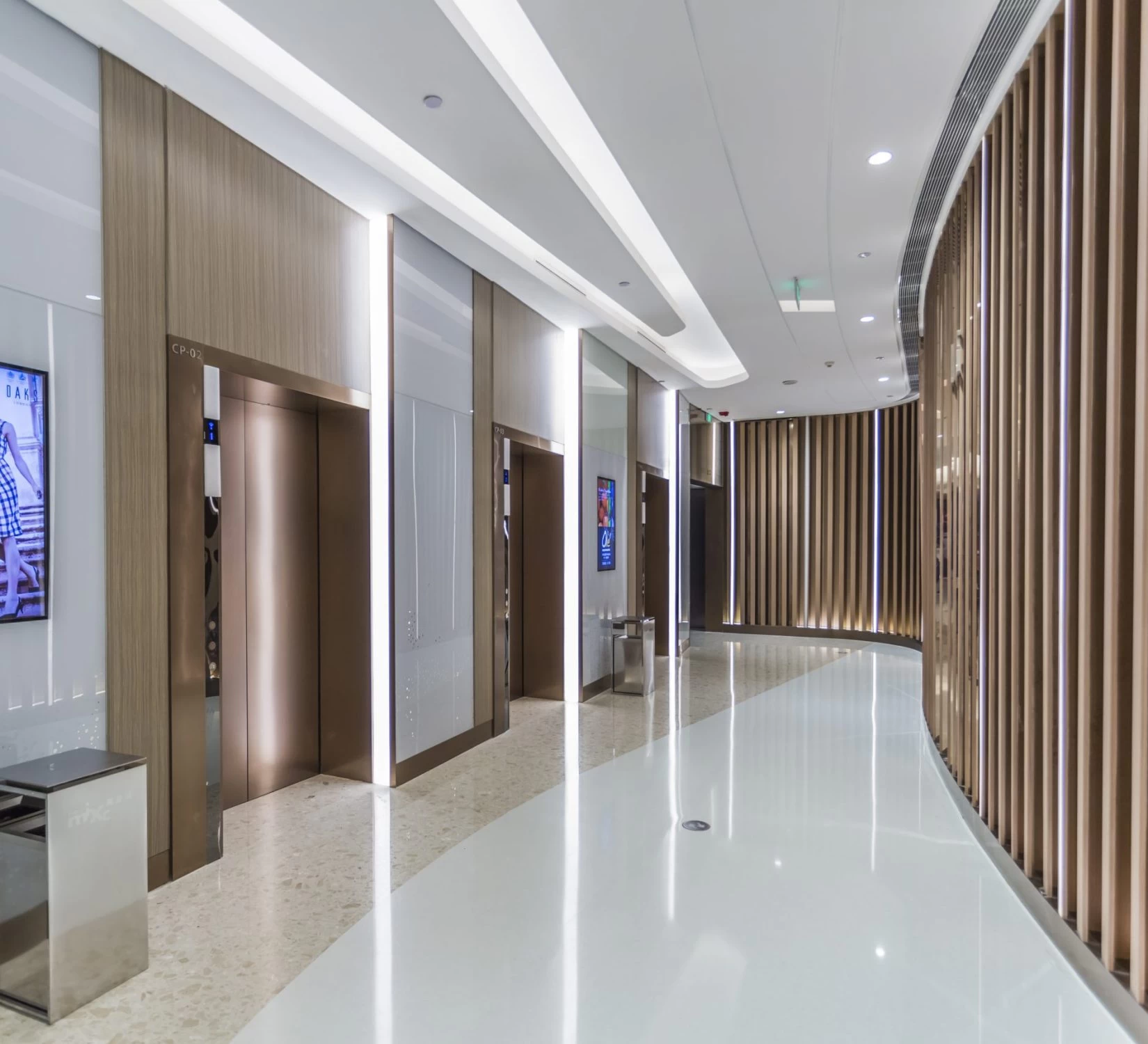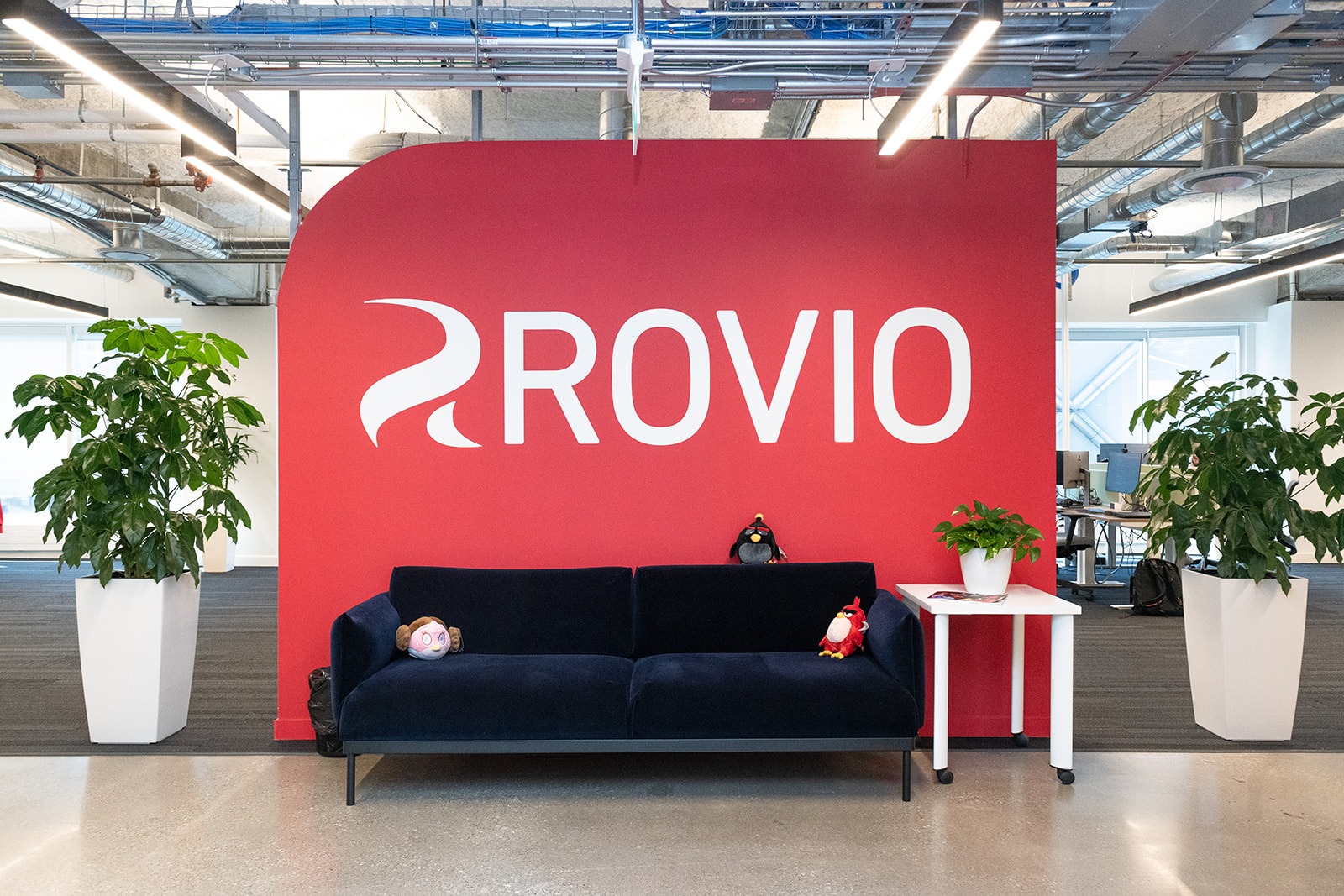 An innovative and modern office renovation for Rovio Canada (Creators of the Angry Birds franchise), designed to inspire creativity and collaboration. The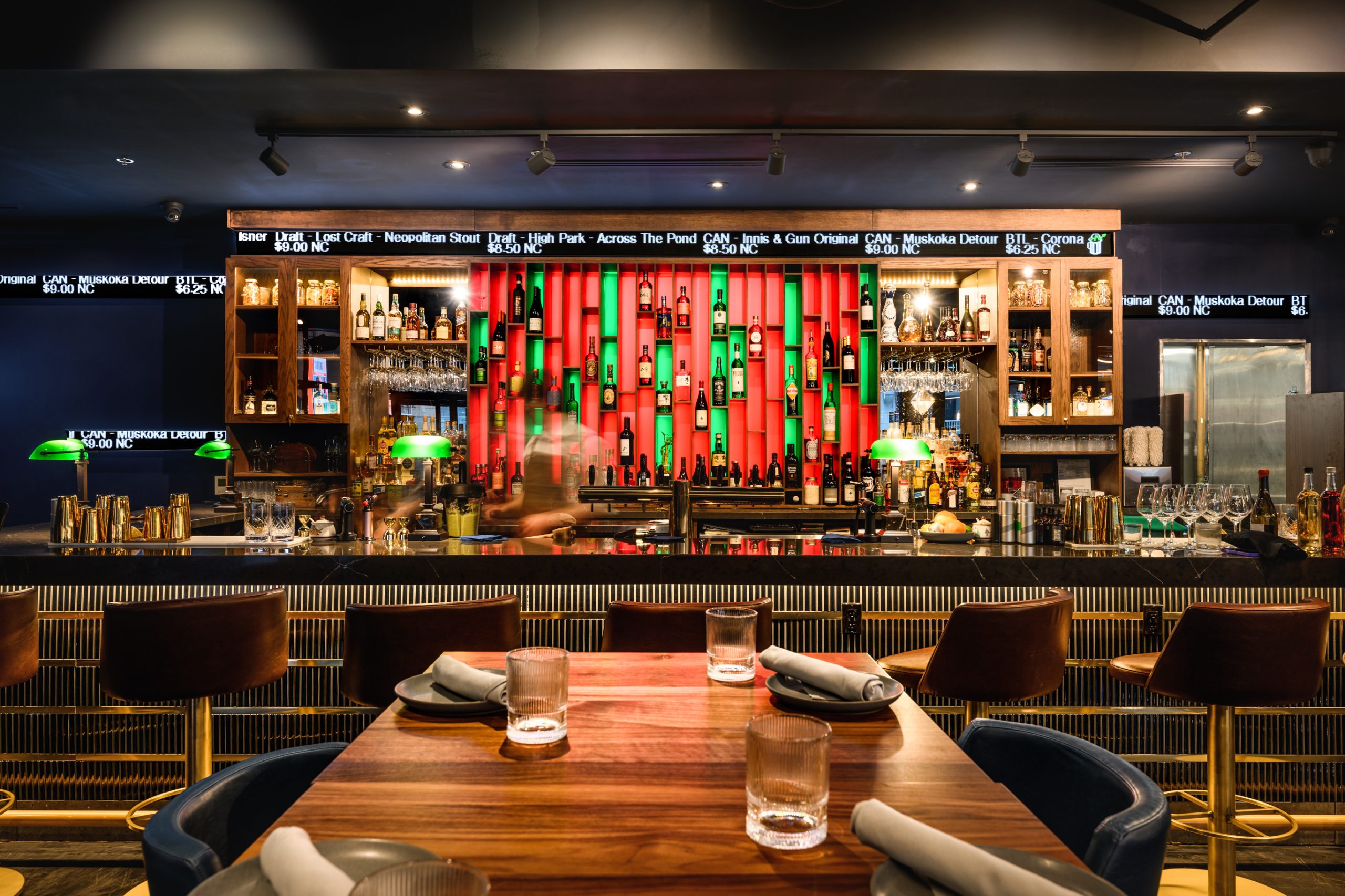 GTA General Contractors is proud to unveil their latest project, CKTL & Co. – a revolutionary cocktail lounge located in the heart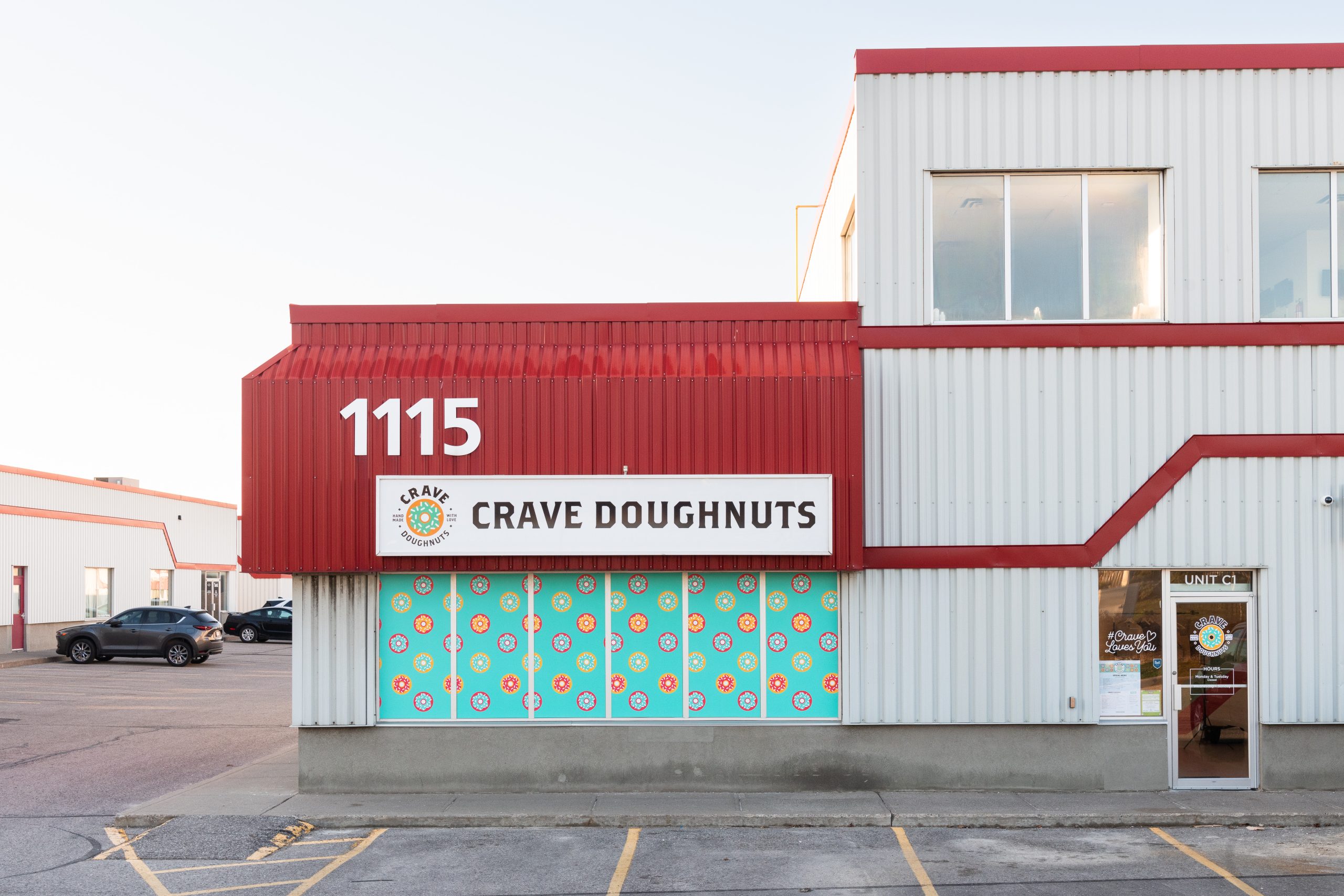 We are thrilled to showcase our latest project, the successful design and construction of CRAVE Doughnuts' second location in Oshawa. Our team
Looking to get your Commercial, Retail or Office project started?
Don't let your  construction project become overwhelming, let us help you. Contact us today to schedule a consultation and see how our expert construction services can bring your vision to life.