Commercial & Retail Services
GTA General Contractors provides commercial & retail building expertise at all scales with the goal of increasing your bottom line. GTA has you covered for everything from customized fit-outs to complex renovations, expansions, and tight-site tower construction on mixed-use podia.
Expert Commercial & Retail Builders
GTA General Contractors – Commercial & Retail Division works closely with owners and developers to provide a customized commercial building solution for all manner of commercial construction projects. 
Our Industry Experts Drive & Deliver
Optimized Value for your Commercial Space
Smart Design. Expert Delivery. Better Value.
GTA General Contractors – Commercial & Retail Division is a creative team with over 30 years of experience performing everything from new commercial projects to significant commercial restorations, commercial tenant upgrades, and commercial remodeling. We are proud to serve customers in Toronto, Hamilton, Barrie, Vaughan, Mississauga, Markham, Richmond Hill, Brampton, London, Guelph, Waterloo, and Niagara / St. Catherine.
For new and existing retail spaces, retail & shopping centers, retail plazas, and retail buildings, we provide full-service retail general contracting, new retail builds, retail interior buildouts, retail design-build construction, and retail rehabilitation. For the finest results, GTA General Contractors has created a dedicated Commercial Construction section that specializes in commercial construction projects.
With dedicated and commercial-specialized project managers, construction personnel, and project coordinators offering optimal value and knowledge to every commercial project we take on, our commercial-specialized division allows us to provide even higher-quality value.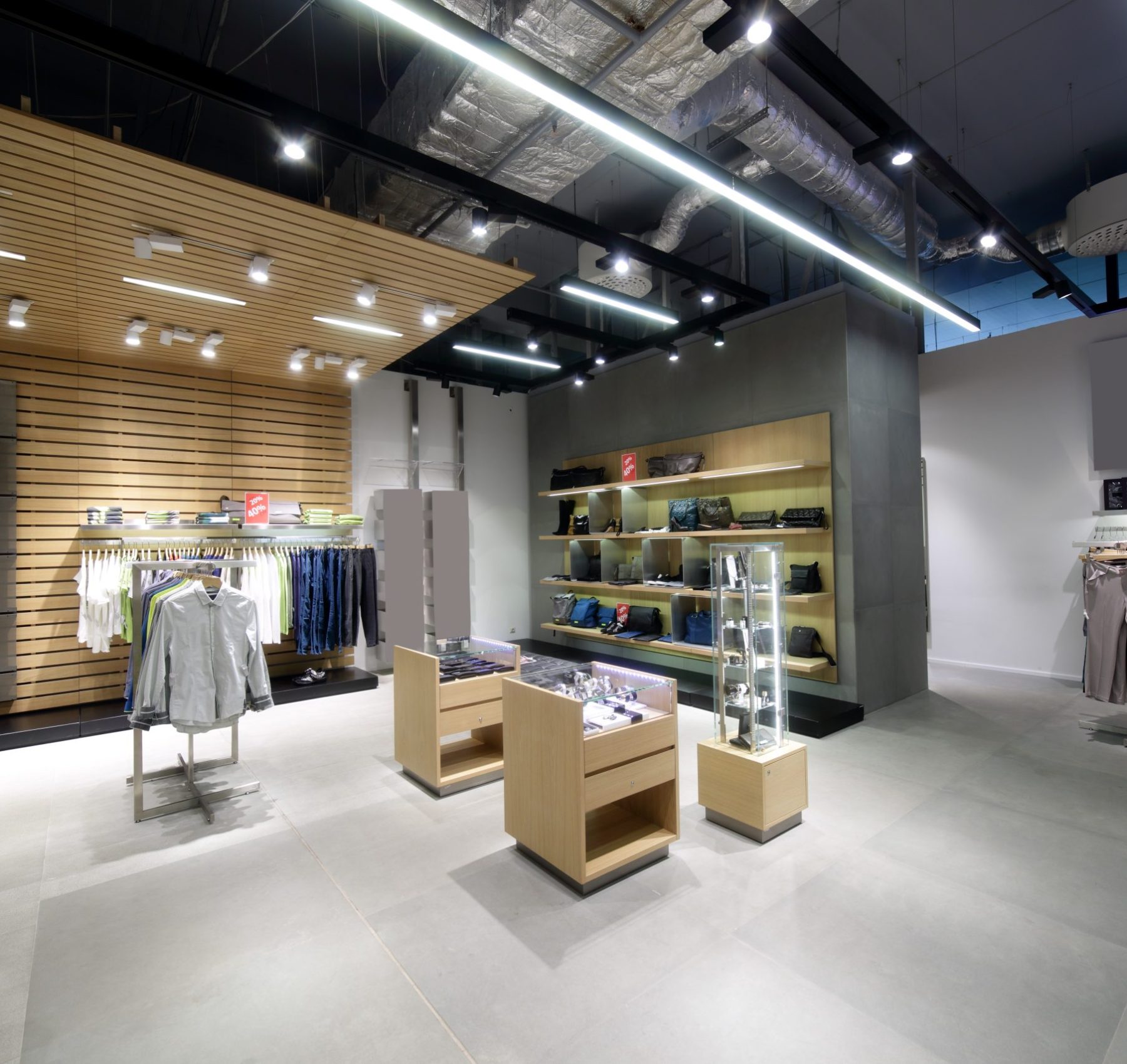 Our Services
Commercial & Retail Construction Services
Wide Ranging Expertise that Fits your Project Requirements
Building quality, impactful, and engaging commercial projects drives our passion and pushes us to new heights at GTA General Contractors. Commercial General Contracting, General Construction, Construction Management, and Design-Build services are among our award-winning offerings. Our portfolio includes a diverse variety of building industry industries. Restaurants, Retail, Offices/Corporate, Commercial, Institutional (I.C.I. ), Industrial, Entertainment, Recreational, and more!
Why GTA General Contractors?
A Proven and Trusted Commercial Contractor for all of your Building needs
GTA General Contractors employs Commercial Construction industry specialists who are trained and aware with the most recent project management, design, and operation trends, needs, and problems in order to bring maximum value to our clients while meeting their changing needs. We use dynamic construction management technologies to minimize company downtime throughout the construction period. 
Building award-winning, high-quality commercial and retail locations in Ontario requires years of experience and knowledge of the Canadian retail industry. Whether you require an entirely new, complete commercial development construction, commercial/ retail design & build services, or custom commercial millwork and finishes – our Leading team of commercial construction experts is here to help you build your space the right way at the right price.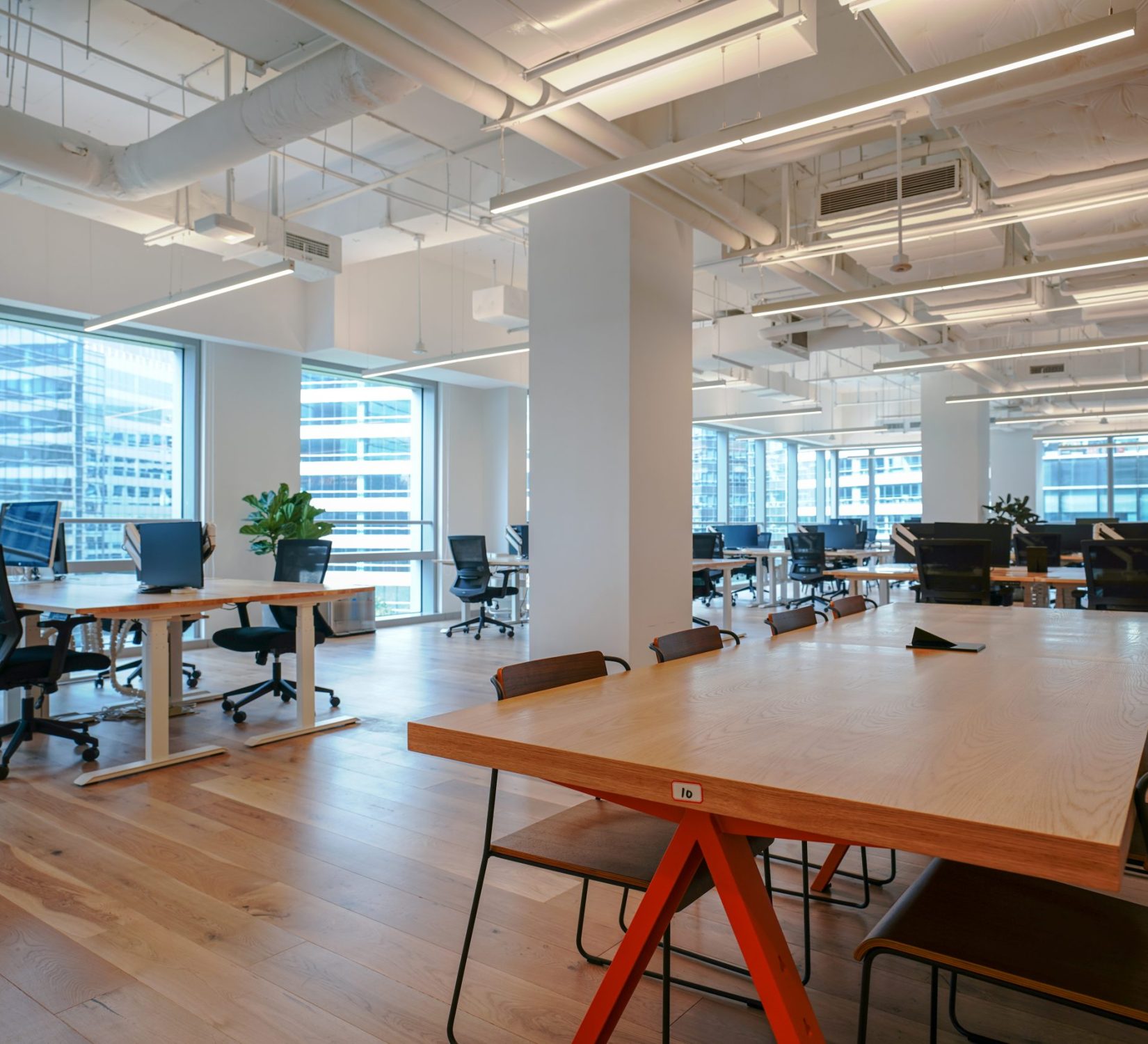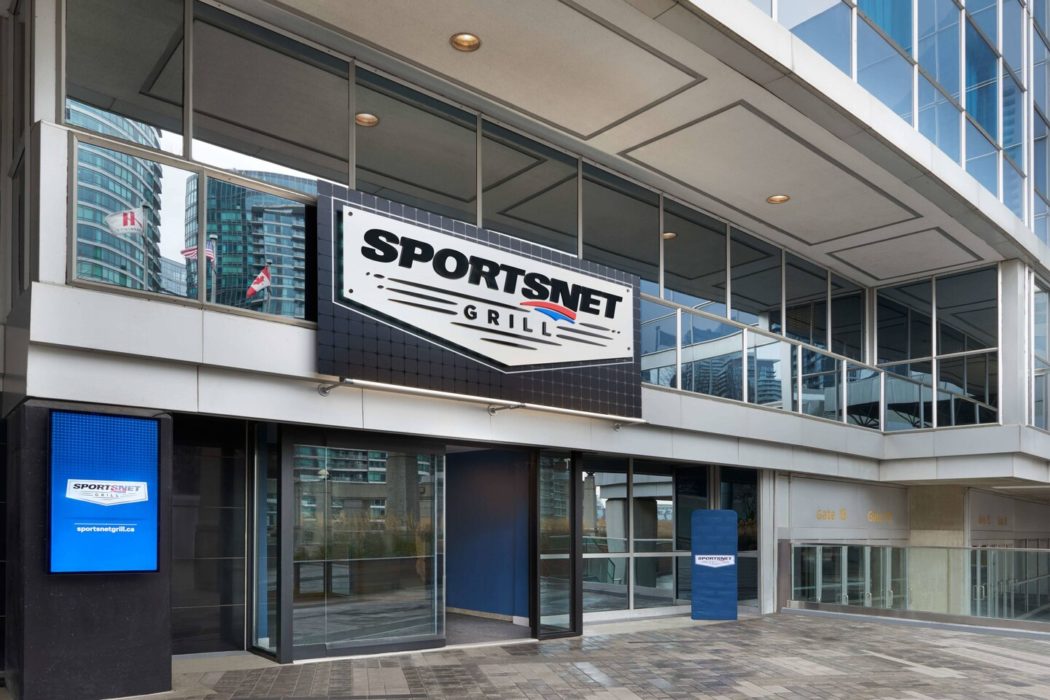 Featured Projects Sportsnet Grill | Toronto, ON Toronto, ON Restaurant Construction Project Sportsnet Grill | Toronto, ON Sportsnet Grill is perhaps one of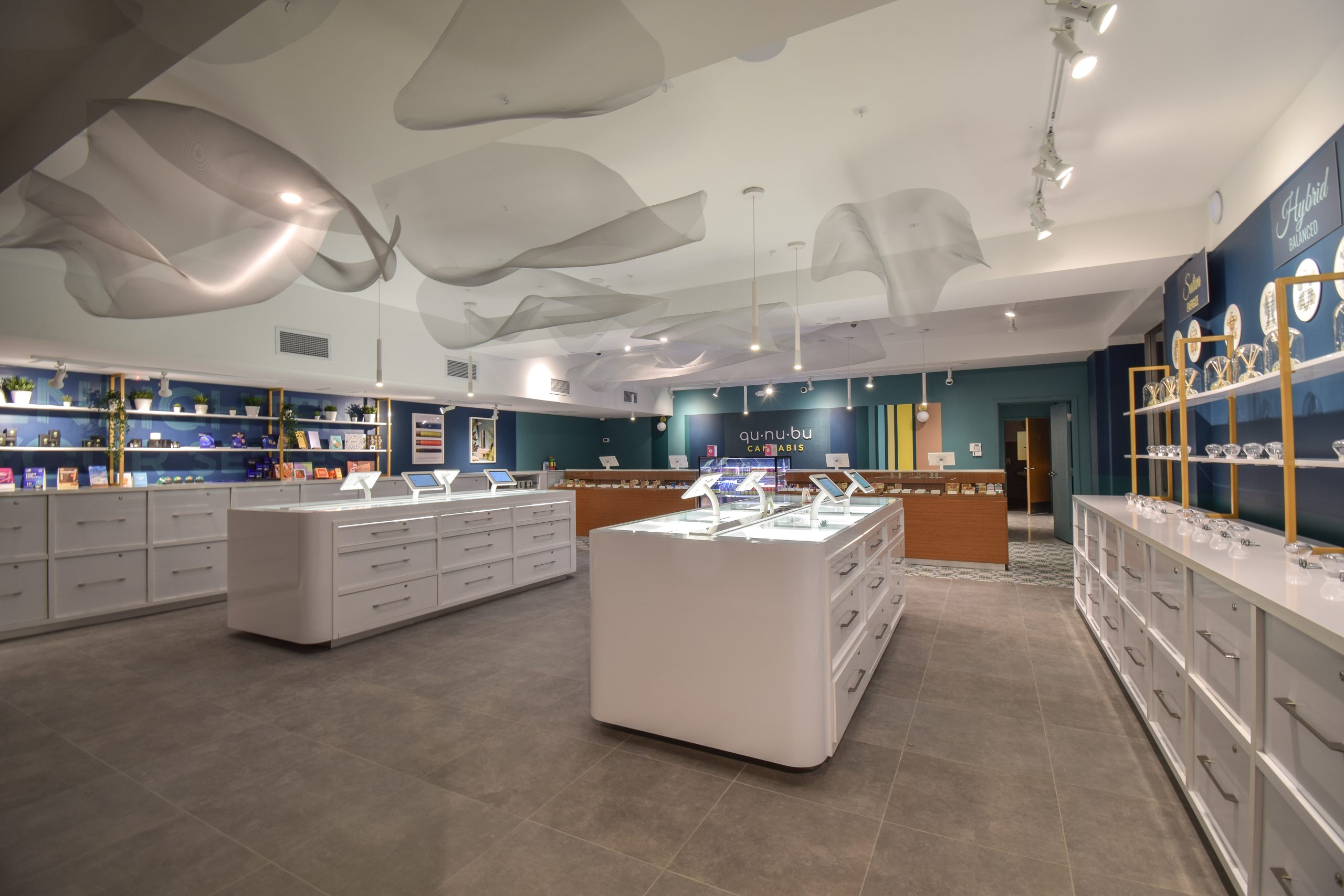 Featured Projects Qunubu Cannabis Toronto, ON Retail Construction Project Qunubu Cannabis Qunubu Cannabis is a high-end Toronto-based Cannabis brand located on the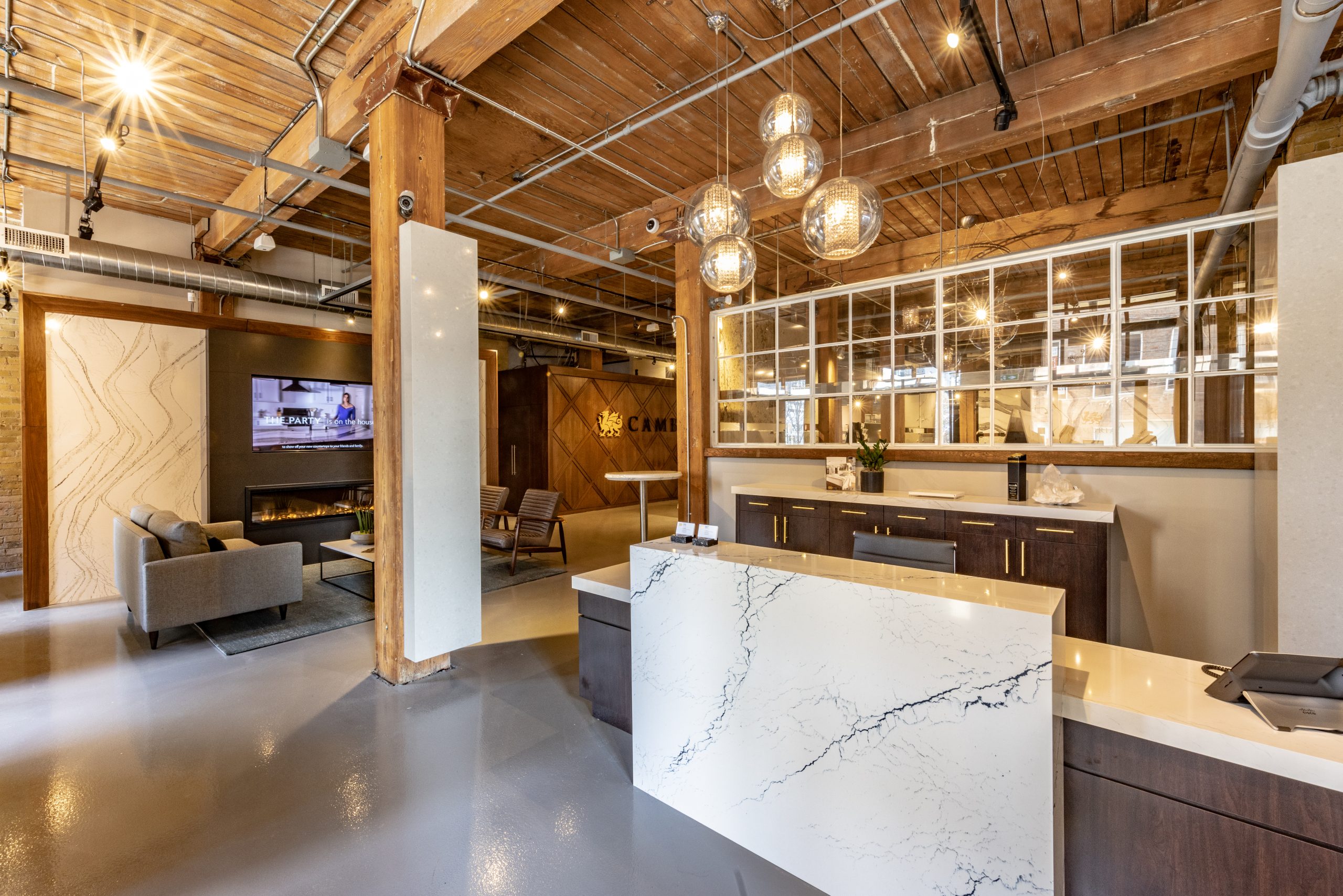 Commercial & Retail Construction Cambria Gallery In North American, Cambria is one of the leading manufacturers of engineered quartz surfaces. It has