The construction team at GTA General Contractors is comprised of seasoned professionals who are responsible for overseeing every part of the project. A successful project is one that is completed on time and on budget, and at the highest possible quality.
Efficient Management for Complex Projects
GTA General Contractors' core service is construction project management. We can build anything from low-rise commercial buildings and additions to full interior renovations and tenant improvement work. We have completed projects under all contract models. Our construction specialists use cutting-edge technology and software to complete your projects quickly and efficiently. We can handle projects from the early concept stage to architectural/ engineering drawings, management, and project management. For GTA General Contractors, nothing is out of scope, and we are always up for a challenge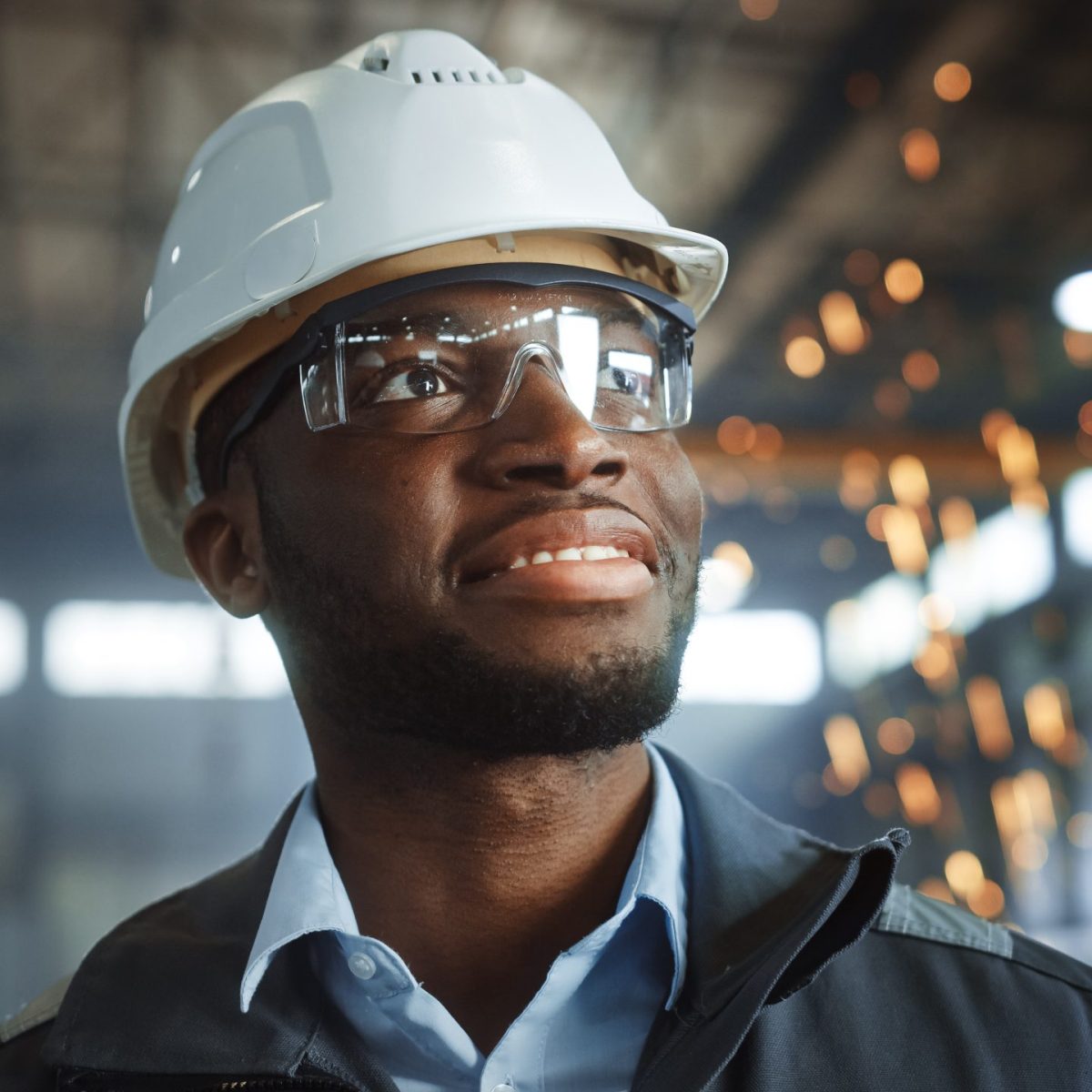 Efficient Construction Management Solutions for the Real World
We assist owners in keeping their projects on track from project conception to  planning, management and finally completion, closeout, and commissioning. Our comprehensive group of Project Management personnel will draw on experience and knowledge gained from managing projects of all kinds and types to help you avoid or address problems as they emerge. Our Construction Project Management Services may be easily deployed and efficiently scaled to projects of any size or length, and can be adjusted to fit the specific needs of every project – no more and no less. The Project Management team at GTA General Contractors can seamlessly enhance a client's current internal PM capabilities to assist with workflow irregularities or projects of significant size or complexity.
Why GTA General Contractors?
A Proven and Trusted Project Management Team for all of your Construction needs
GTA General Contractors is dedicated to our clients and has successfully completed projects ranging in size, quality, and complexity, resulting in a loyal customer base that includes repeat and regular clients. GTA General Contractors has been an industry-leading construction project management firm delivering professional level construction services to the Commercial, Hospitality, and Industrial industries throughout the Toronto / GTA and Ontario areas since 1991. GTA General Contractors has a great reputation in the Canadian construction sector for creating excellent, design-forward construction projects while offering the highest quality customer service.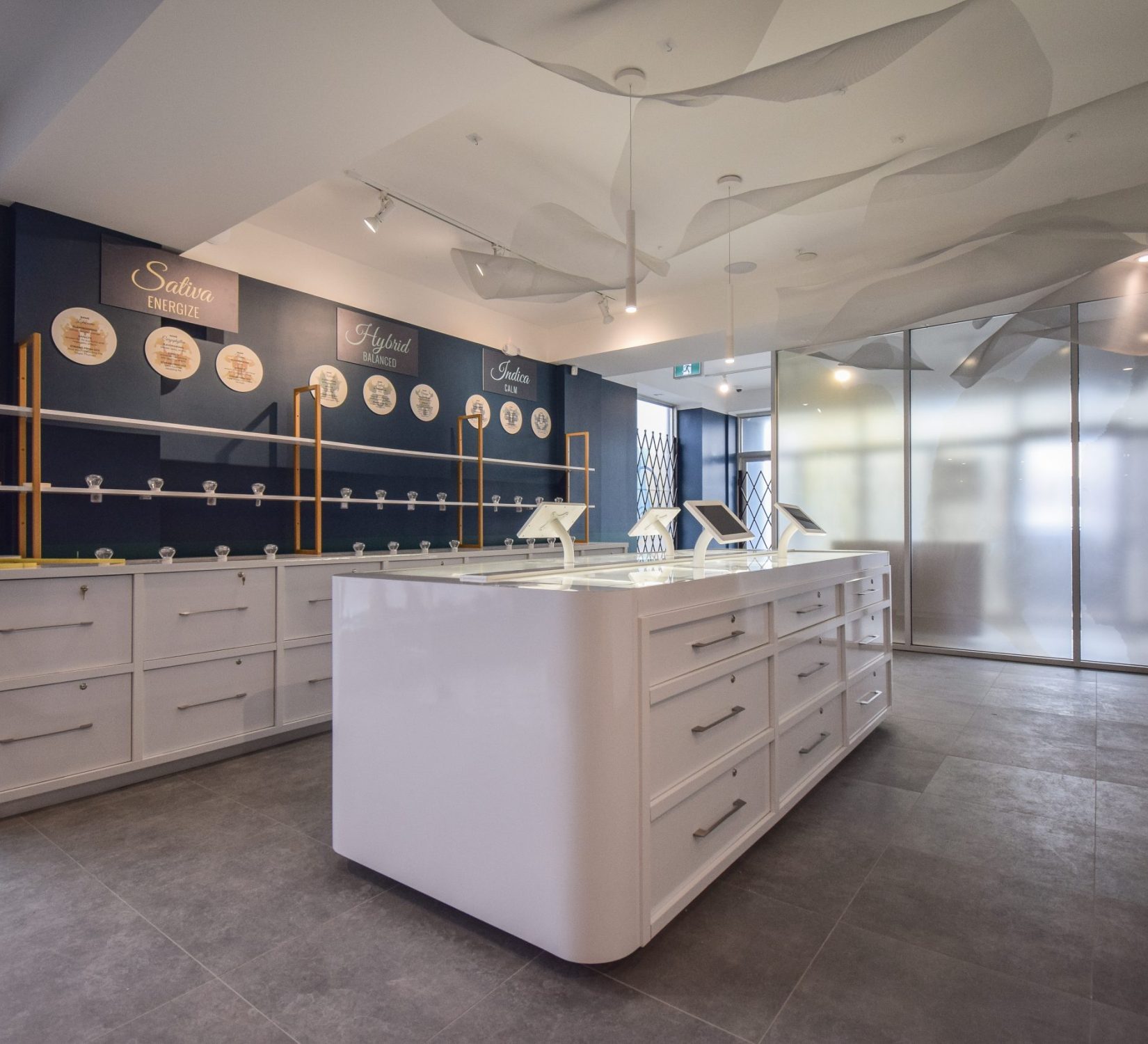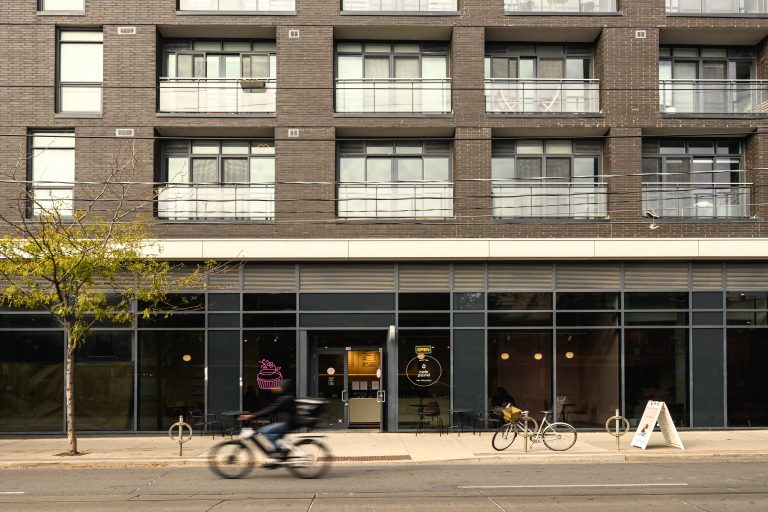 We are thrilled to showcase our latest project for Café Pastel, where every detail has been crafted to create a space that's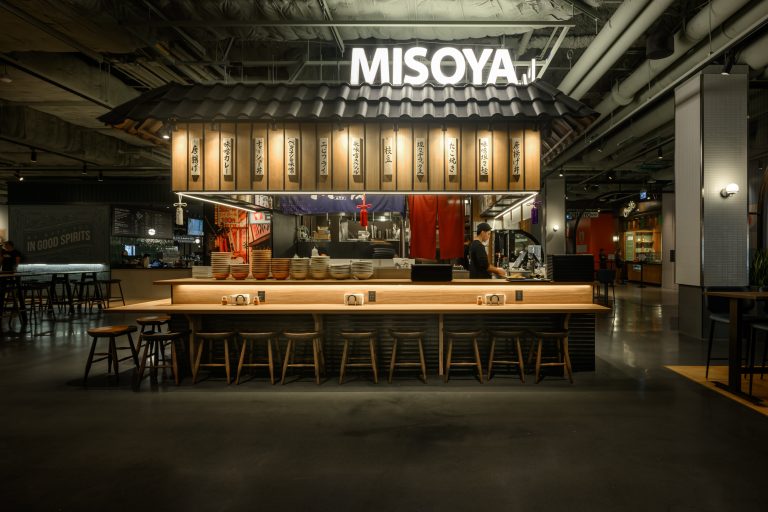 We're thrilled to showcase our latest project, the incredible Ramen Misoya! This culinary gem is a testament to our passion for design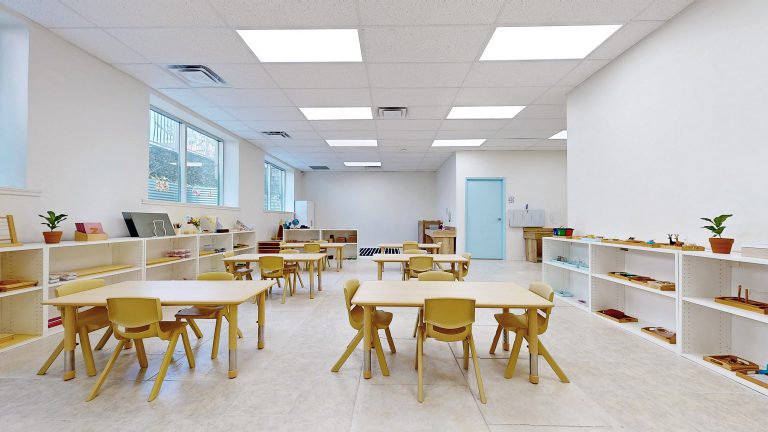 At the heart of the picturesque town of Aurora, Ontario, stands a testament to innovation and educational excellence in the realm of