Multifamily Residential Construction Services
Welcome to GTA General Contractors, your premier partner for multi-family residential construction projects in Ontario. Our expert team is dedicated to providing forward-thinking, detail-oriented, and transparent construction solutions that are tailored to your unique project needs and requirements to create an in-demand, unique and beautiful living community for your tenants and residents
Invest in Your Dreams:
Discover Our Multi-Unit Residential Construction Projects
Smart Design. Expert Delivery. Better Value.
At GTA General Contractors, we understand the importance of building multi-family residential properties, including rental units, condominiums, and senior living facilities. Multi-unit residential properties are becoming increasingly popular as more people are seeking affordable and convenient housing options. These types of properties offer several benefits, including the ability to live close to work, school, and other amenities, as well as the potential for shared resources and services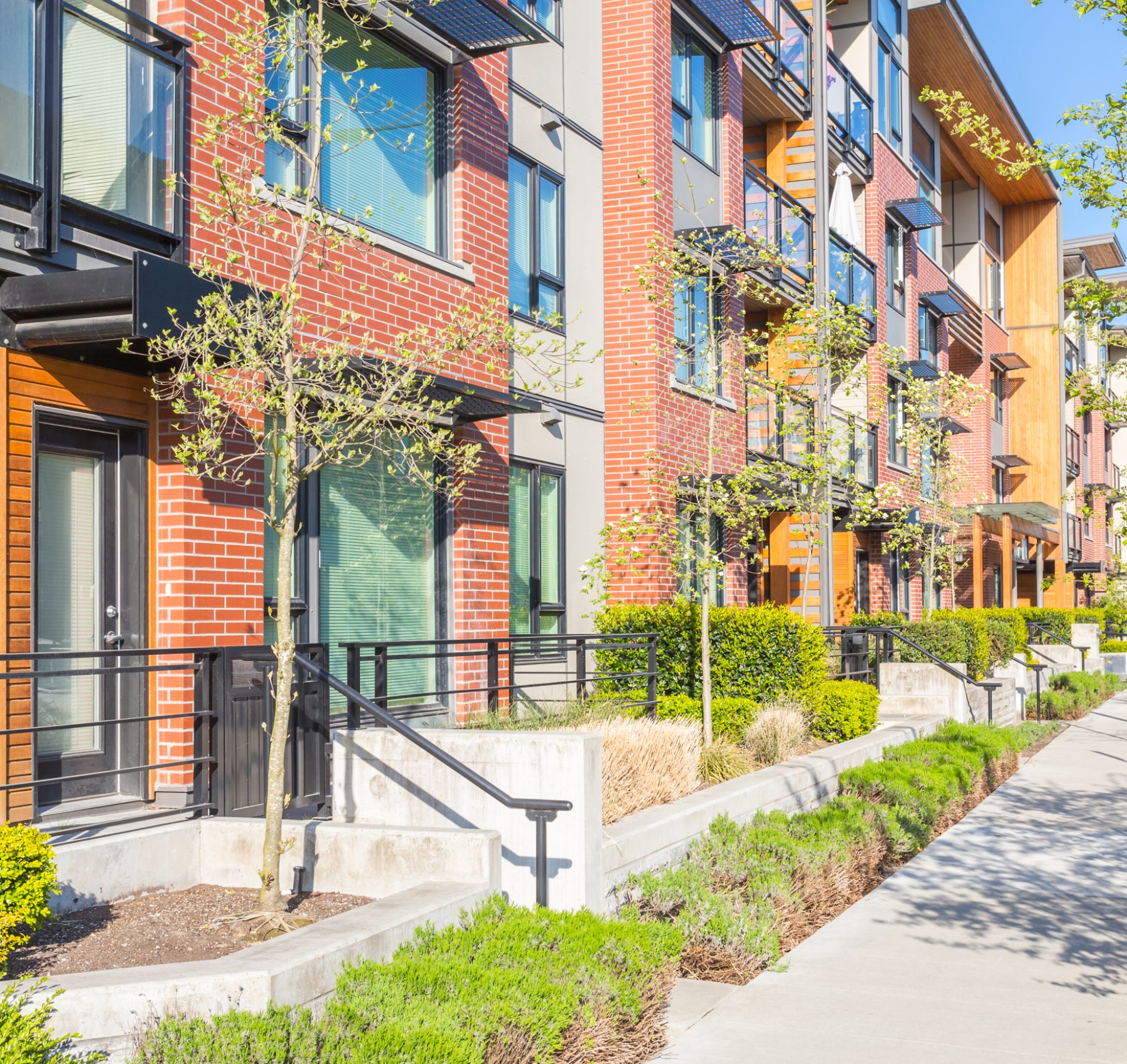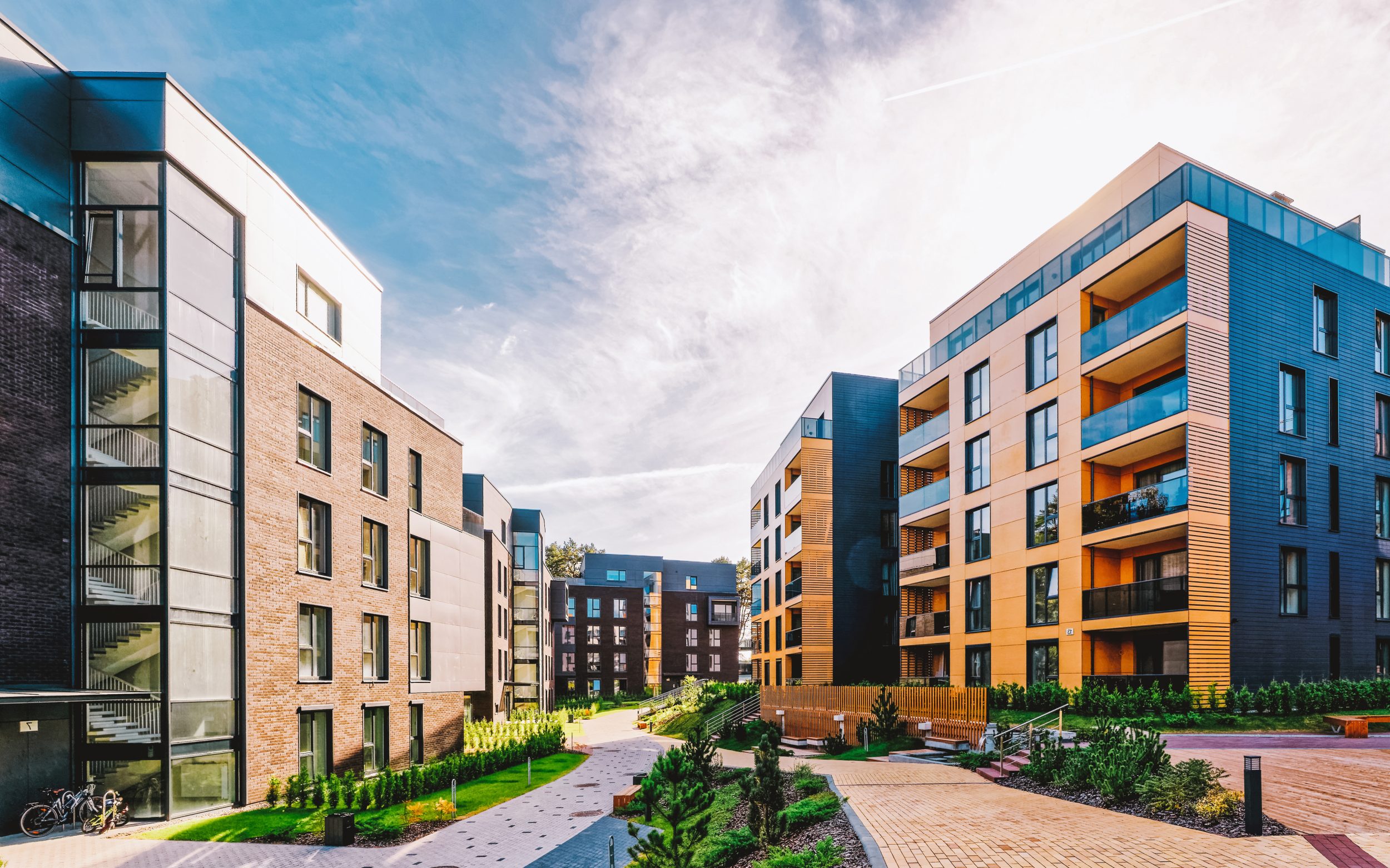 New Residential Building Construction
Our team at GTA General Contractors is dedicated to providing you with the highest quality multi-unit residential building construction services, utilizing the latest technologies and materials to bring your dream residential community to life. Our expert designers work tirelessly to create stunning and functional living spaces that exceed your expectations and provide higher asset value. 
From custom finishes to open-concept layouts, we build with your unique community lifestyle in mind. With our attention to detail and commitment to excellence, you can rest assured that your new multi-family residential building will not only meet but exceed your expectations. 
Major Multi-unit Residential Renovations
When it comes to major multi-unit residential renovations, you need a contractor that you can trust to deliver exceptional results. At GTA General Contractors, we specialize in transforming outdated or run-down buildings into modern, stylish and comfortable homes. Whether you're looking to upgrade your existing apartment building or renovate a historic property, we have the expertise and experience to get the job done right.
We understand that renovations can be disruptive to both residents and landlords, which is why we take a proactive approach to project management. Our team works quickly and efficiently to minimize downtime and ensure that your property is up and running as soon as possible.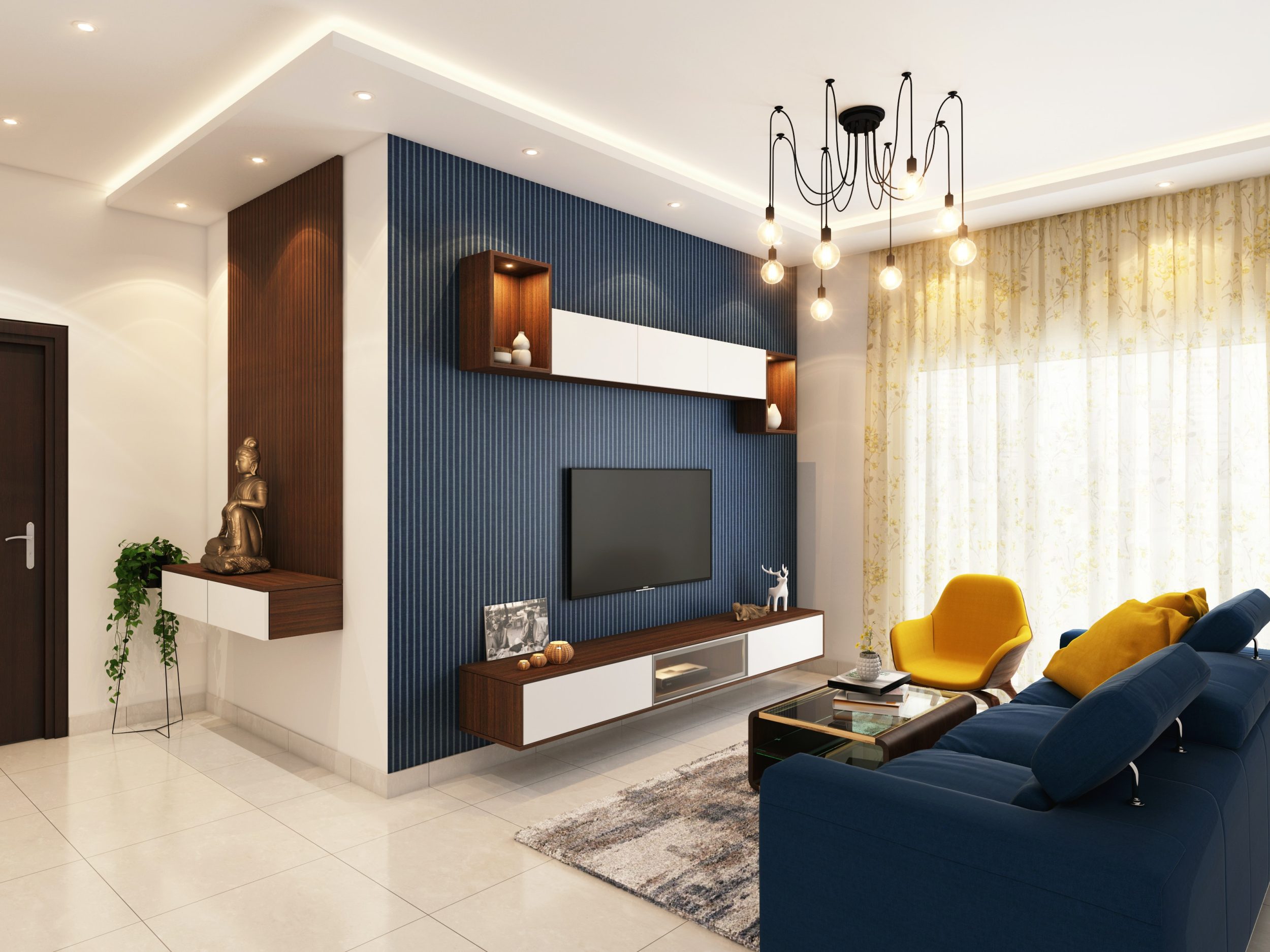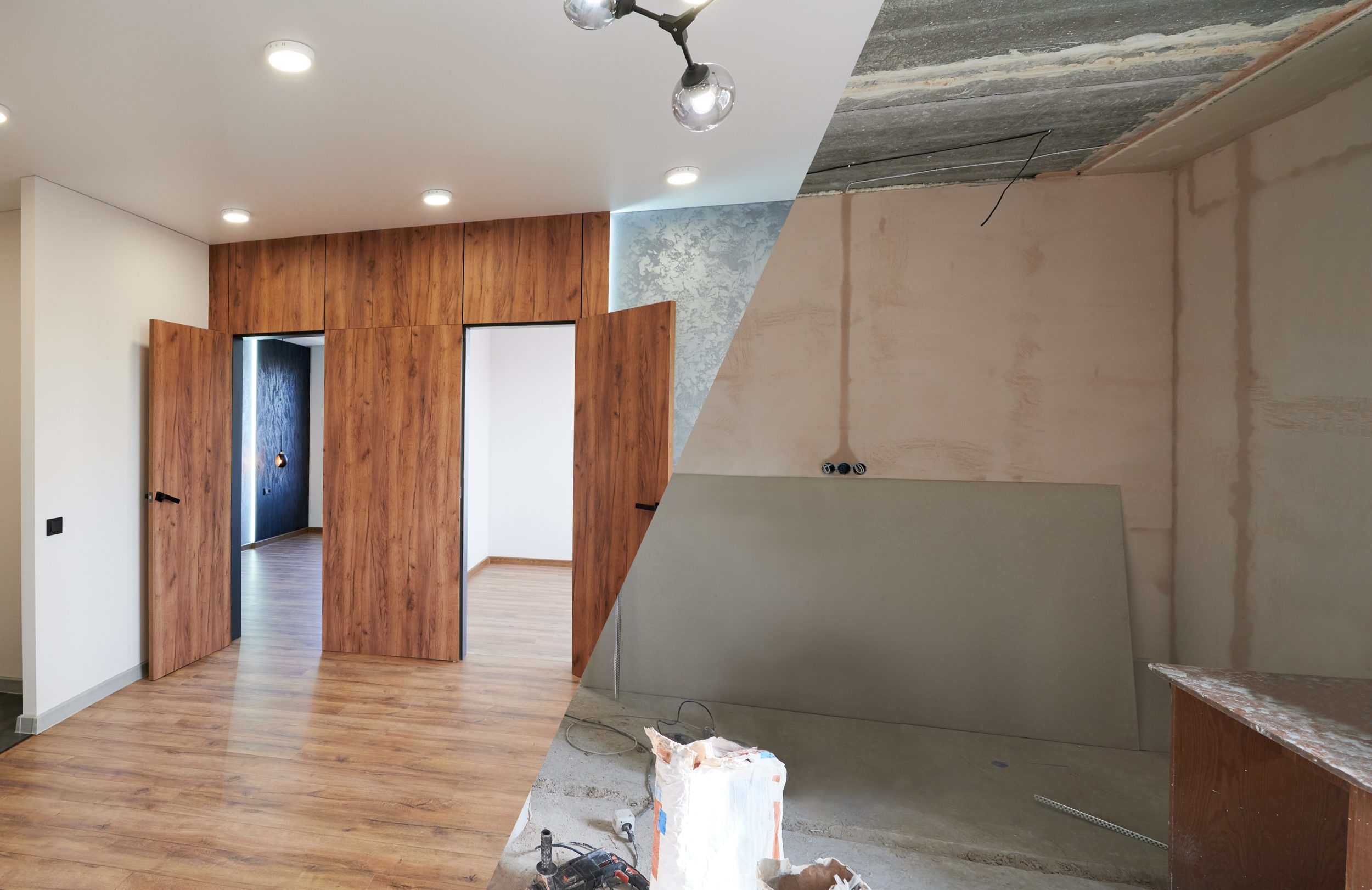 Residential Building Revitalization
Transform your aging or outdated residential building into a modern and vibrant living space with our residential building revitalization services. At GTA General Contractors, we understand that maintaining the value and appeal of your property is crucial to attracting and retaining tenants, which is why we offer a comprehensive range of multi-family building renovation and revitalization services.
Our team of experienced project managers and contractors work with you to create a customized plan that meets your unique needs and budget. From modernizing common areas to upgrading MEP systems such as plumbing and electrical systems, we take care of every detail to ensure that your building not only looks great but functions efficiently, while complying with current Ontario Building Code standards
Build your Multi-Family Residential Property with our
Expert Construction & Project Management Services
Our multi-family residential construction services include start-to-finish solutions from initial pre-construction consulting to Design-build, general contracting, project management, permit assistance and even in-house millwork fabrication. We work closely with our clients to understand their needs and requirements, and develop customized solutions to meet their specific needs.
Our Services
Restaurant & Food Service Building Services
Wide Ranging Expertise that Fits your Restaurant Project Requirements
Building quality, impactful, and engaging restaurant and food service projects fuels our passion and propels GTA General Contractors to new heights. Our award-winning services include commercial general contracting, general construction, construction management, and design-build. Our portfolio encompasses a wide range of construction sectors. Restaurants, retail, corporate offices, commercial, institutional (I.C.I. ), industrial, entertainment, recreation, and more!
Why GTA General Contractors?
From Concept to Completion, We Are your One-Stop-Shop for Multi-Family Residential Construction Services...
GTA General Contractors offers a range of multi-family residential construction services that provide clients with numerous benefits. With over 30 years of experience in the construction industry and a team of professionals who have the expertise and knowledge to deliver high-quality construction projects that meet clients' needs and expectations, clients can be assured of a hassle-free construction experience. 
We work closely with clients to develop customized solutions that meet their specific needs and requirements. Our commitment to quality assurance ensures that we use quality materials and workmanship, and our team of professionals ensures that every aspect of the construction process meets the highest standards.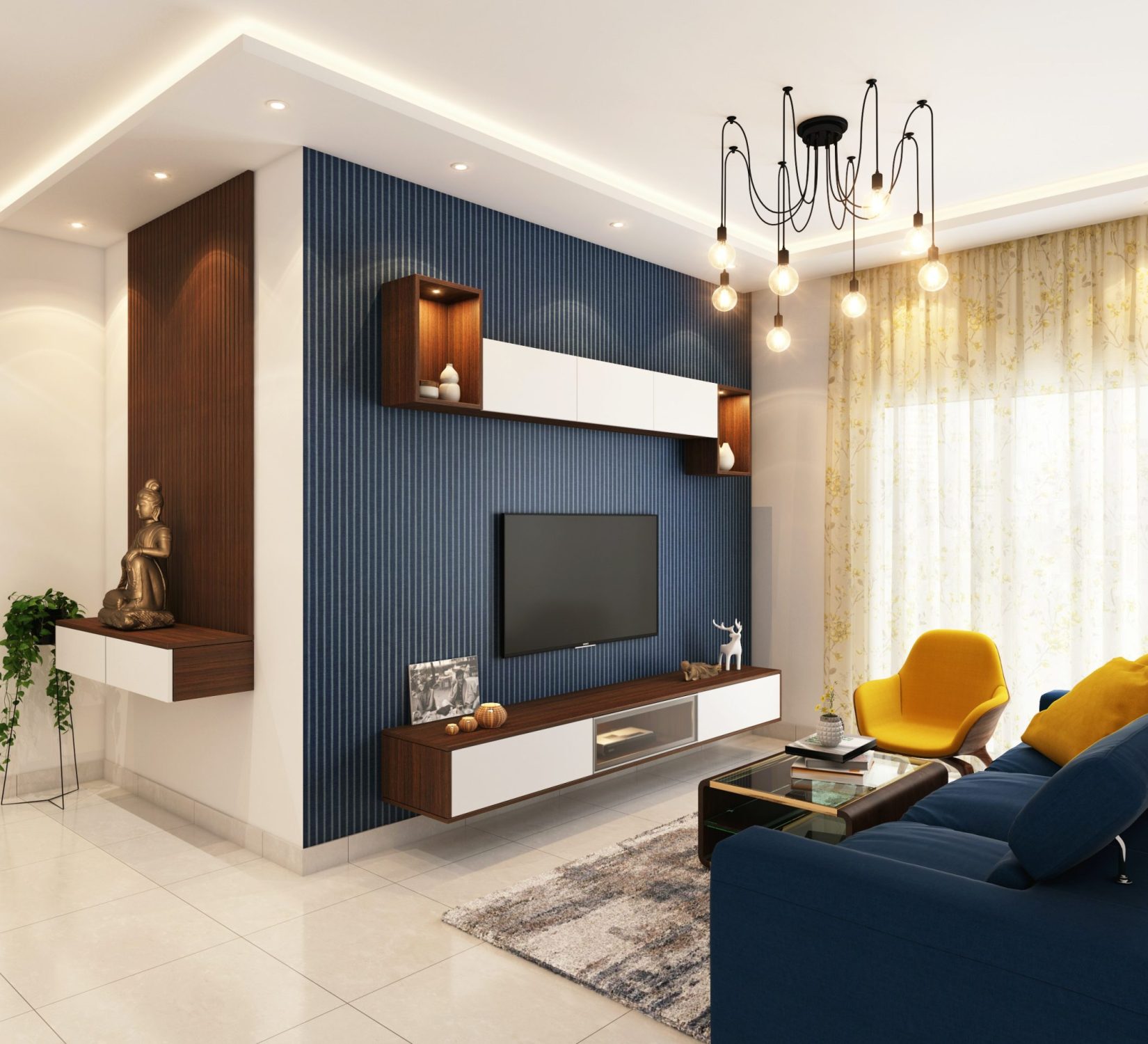 Looking to get your Multi-family residential project started?
Don't let your  construction project become overwhelming, let us help you. Contact us today to schedule a consultation and see how our expert construction services can bring your vision to life.