GTA General Contractors is an integrated design and construction company which provides specialized services in architecture and design, engineering, project and construction management, pre-construction services, design-build, and general contracting delivery models to a wide range of commercial, hospitality, government, institutional, and industrial clients.
Full-Service Construction & Building Solutions
The ability to mobilize the necessary people to deliver innovative construction and building solutions; an uncompromising focus on delivering value to your company's bottom line; and the ability to harness innovation to meet evolving issues and keep your interests first. This is GTA.
Efficient and Practical Building & Construction Solutions
Powered by Innovation, Dedication and Expertise
We have the building and construction services management ability to tackle the intricacies of any commercial building project, from corporate offices to mixed-use complexes and distinctive retail locations. We assist you in meeting your project goals on time and within budget by utilizing cooperation, innovative techniques, and an outstanding safety record.
At every stage of the project, GTA General Contractors collaborates closely with the owner and developer. Working closely with the design team to control time and cost is part of our collaborative culture. The use of Lean techniques, procedures, and integrated project delivery methodologies ensures that quality construction is completed on time.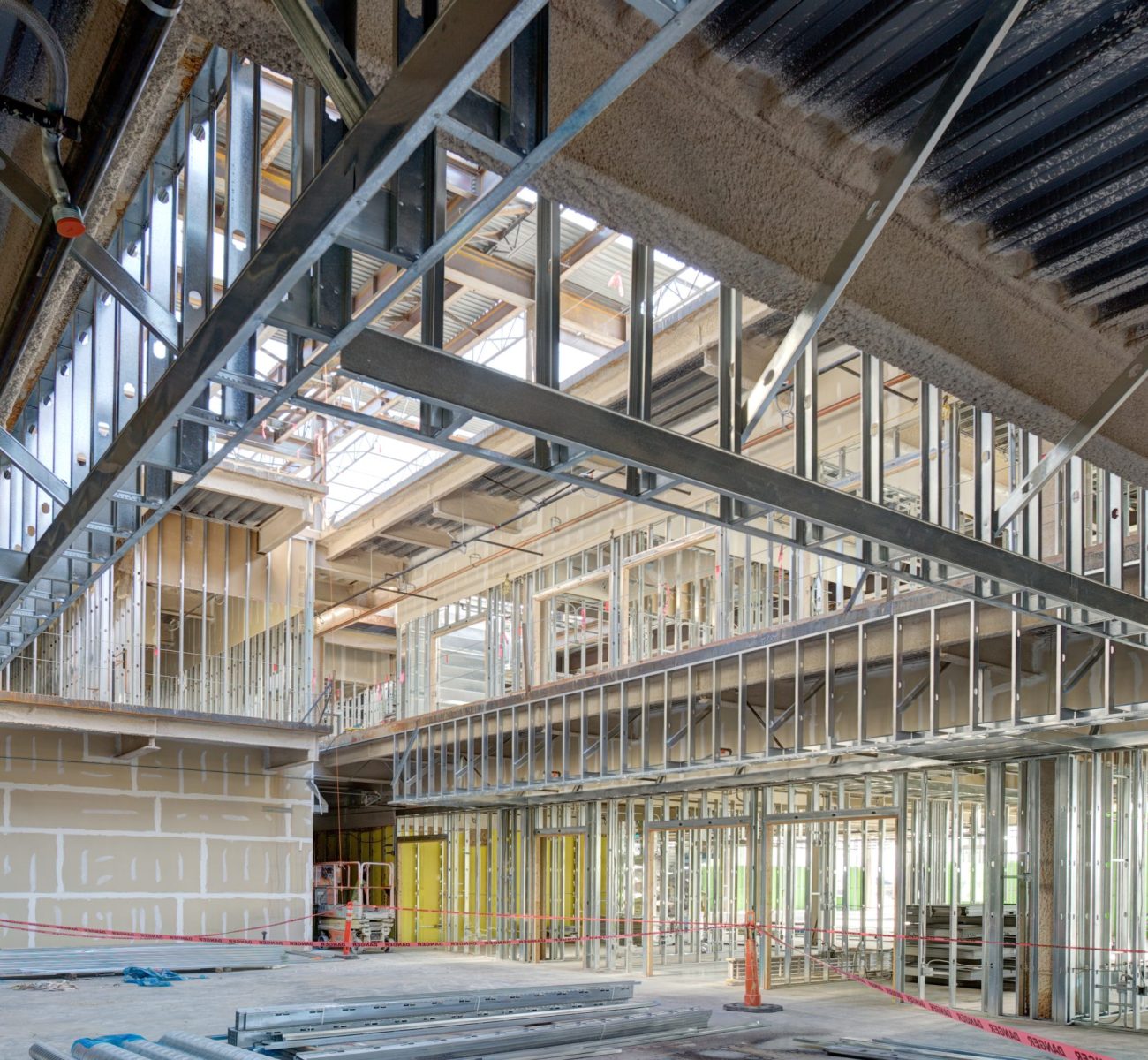 Our Services
Our Building & Construction Services
Commercial Construction Services
Why GTA General Contractors?
A Proven and Trusted Construction Building Company
We focus on cutting-edge technology to deliver engineering and construction projects to our customers. Technology allows for shorter schedules, lower costs, and improved design quality. Our engineering employees are responsible for more complicated design work, and technology allows them to interact virtually across Ontario.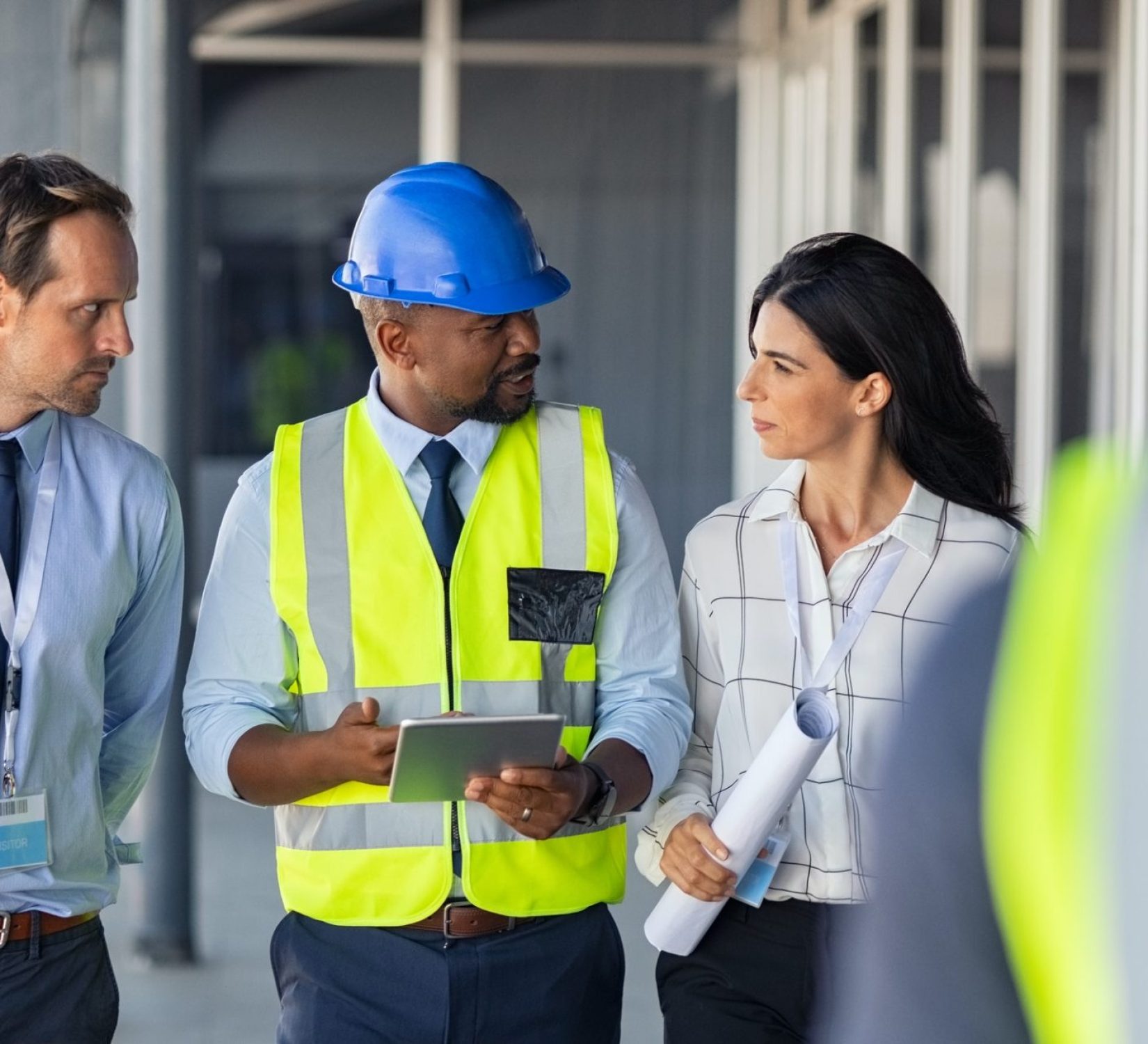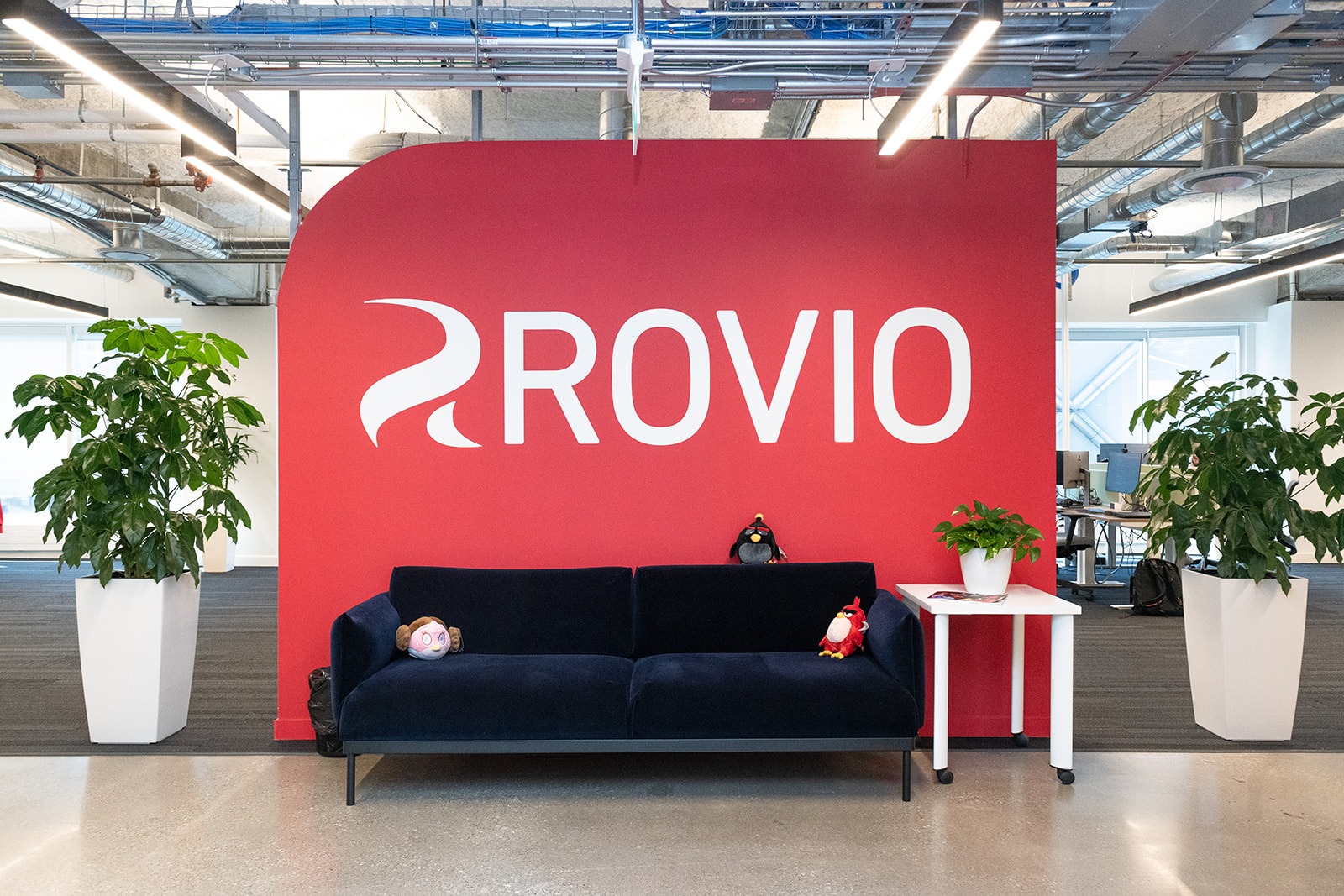 An innovative and modern office renovation for Rovio Canada (Creators of the Angry Birds franchise), designed to inspire creativity and collaboration. The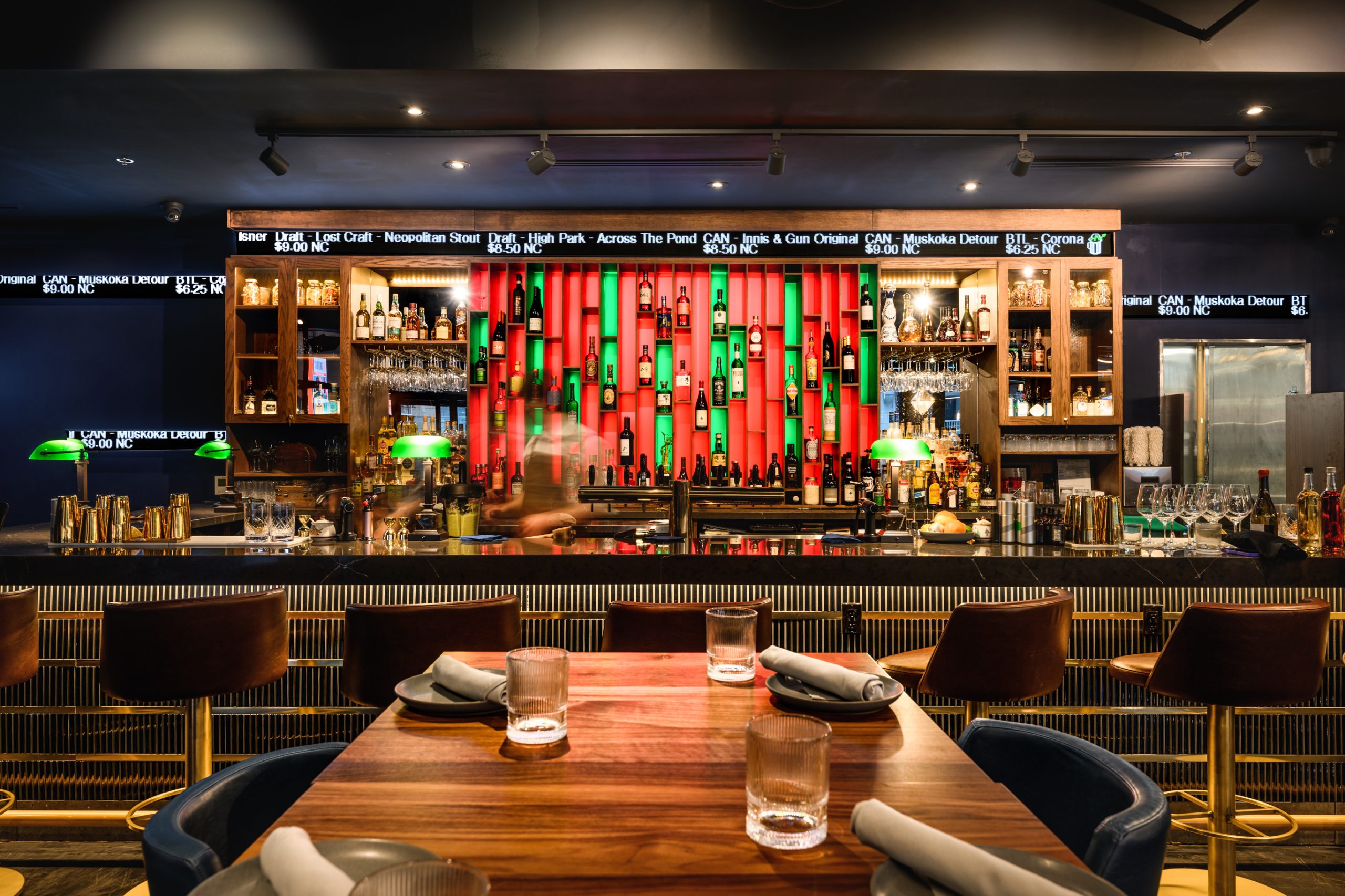 GTA General Contractors is proud to unveil their latest project, CKTL & Co. – a revolutionary cocktail lounge located in the heart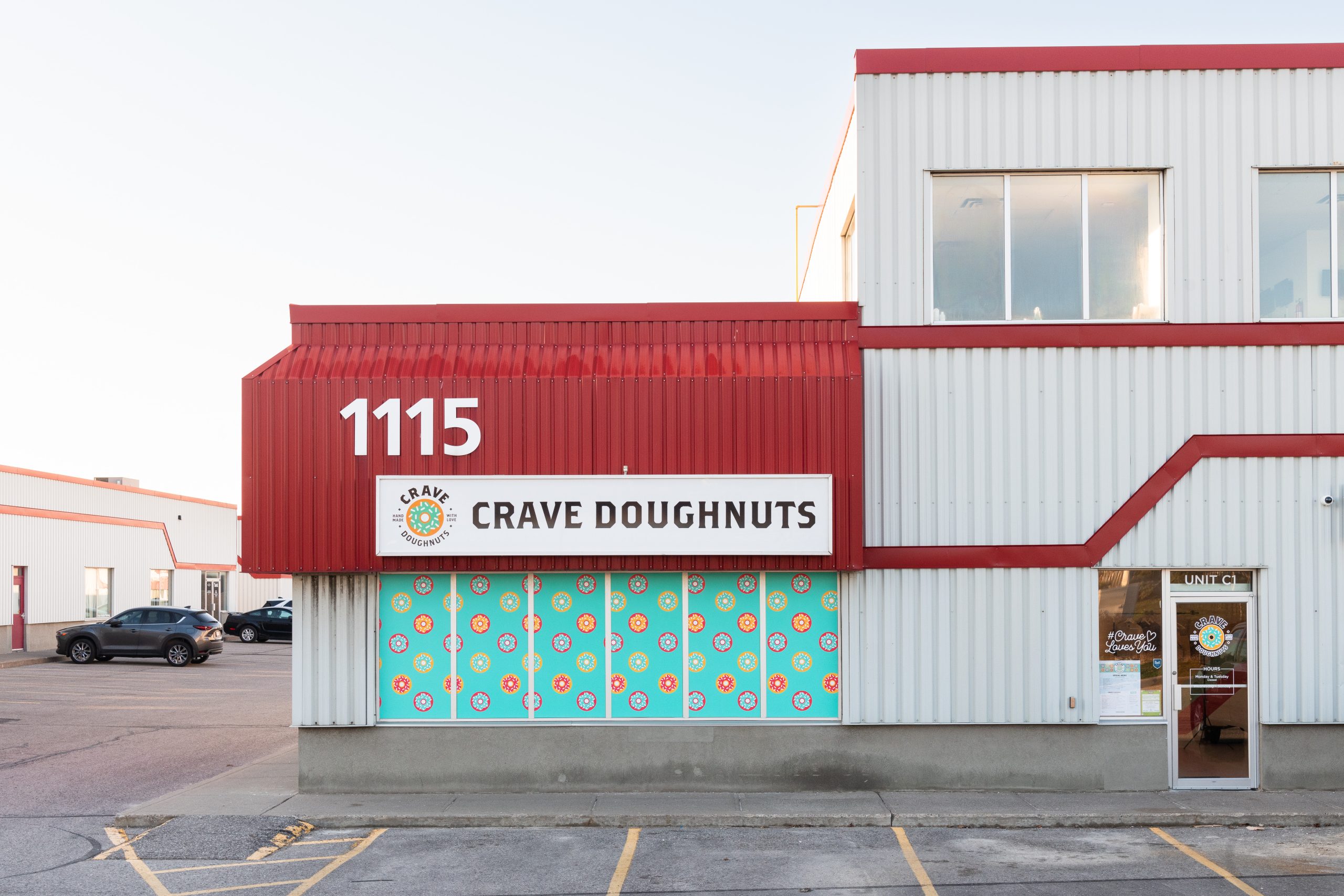 We are thrilled to showcase our latest project, the successful design and construction of CRAVE Doughnuts' second location in Oshawa. Our team