General Contracting Services
As General Contractors, we are responsible for supplying all materials, labour, equipment, vehicles, and services needed to complete a building project. Working as a cohesive, effective team saves time, stress, and sleepless nights.
Trusted and Reliable Building Solutions
When you engage with us, you can be confident that we will manage all of the essential activities, such as obtaining building permits, supervising teams on-site, surveying, coordinating construction waste disposal and recycling, monitoring timelines, and maintaining accurate records. Along with delivering timely and high-quality outcomes and assembling teams of the highest professionalism and skill.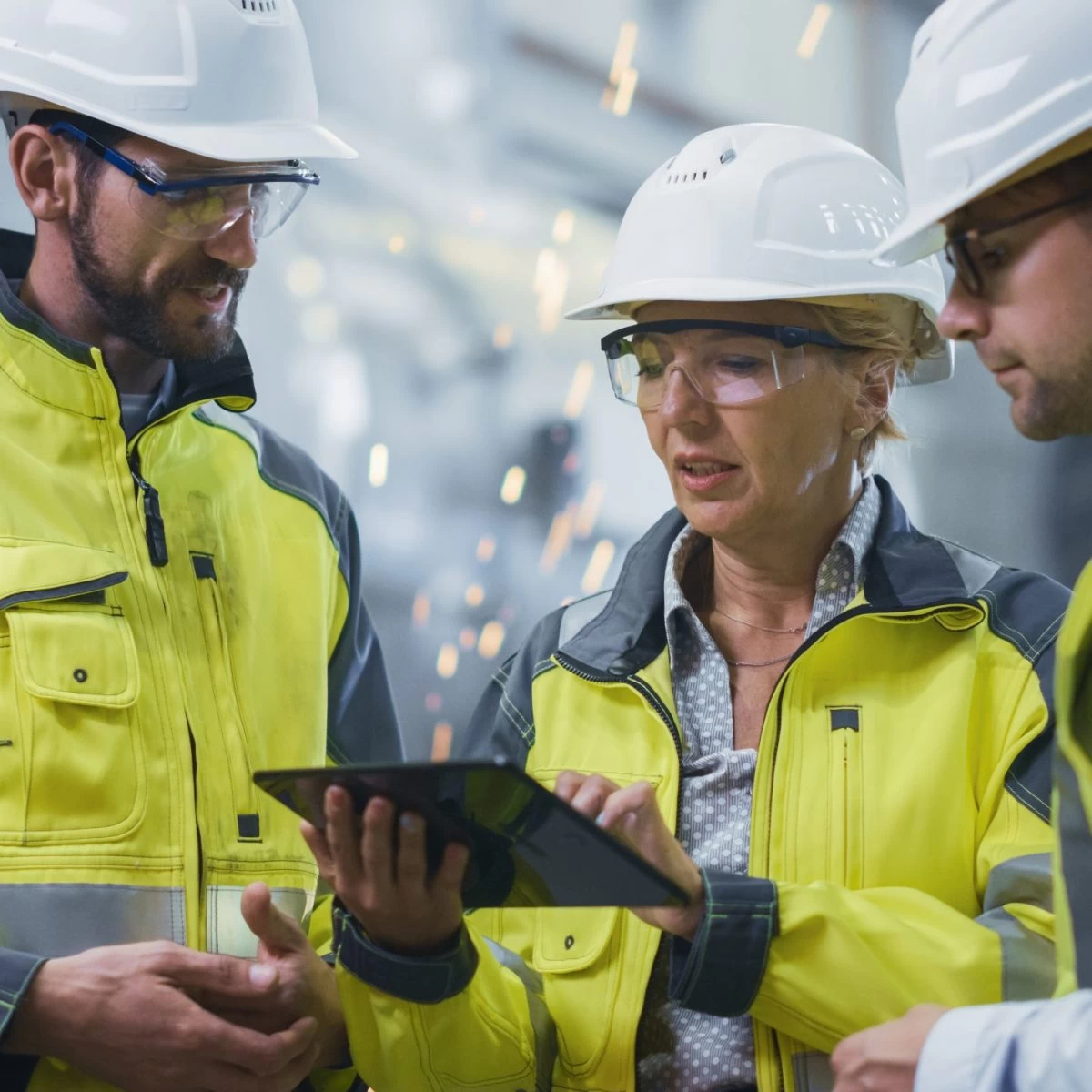 Efficient and Practical General Contracting Services
Smart Design. Expert Delivery. Better Performance.
GTA General Contractors has been offering the best General Contracting Services to the Ontario area since 1991, with a particular emphasis on Commercial, Hospitality, Industrial, and Government building projects. We take pleasure in our reputation and will go above and beyond to guarantee that our clients are pleased and satisfied. We have an in-house full service team of designers, construction project managers, tradespeople, value engineers, architectural specialists, and administrative personnel to give the best level of quality and experience in the Canadian business. 
We are also delighted to draw on our own respected network of competent prequalified subcontractors, all of whom have been carefully trained to guarantee that their work is of the greatest quality and functionality, giving our clients the most value for their money.
Why GTA General Contractors?
A Proven and Reliable General Contractor for All of Your Building Construction Needs
GTA General Contractors is a highly skilled team of general contractors committed to offering superior general contracting services throughout Ontario. Our professional team of project managers, architectural staff, designers, sales consultants, and site supervisors are here to guarantee that your commercial project is finished on time and under budget.
Whether you want full-service design-build general contracting solutions, including drawings, design, and construction, or only require general consulting services on your commercial, restaurant, or retail development, our skilled Ontario General Contractor team is ready to assist.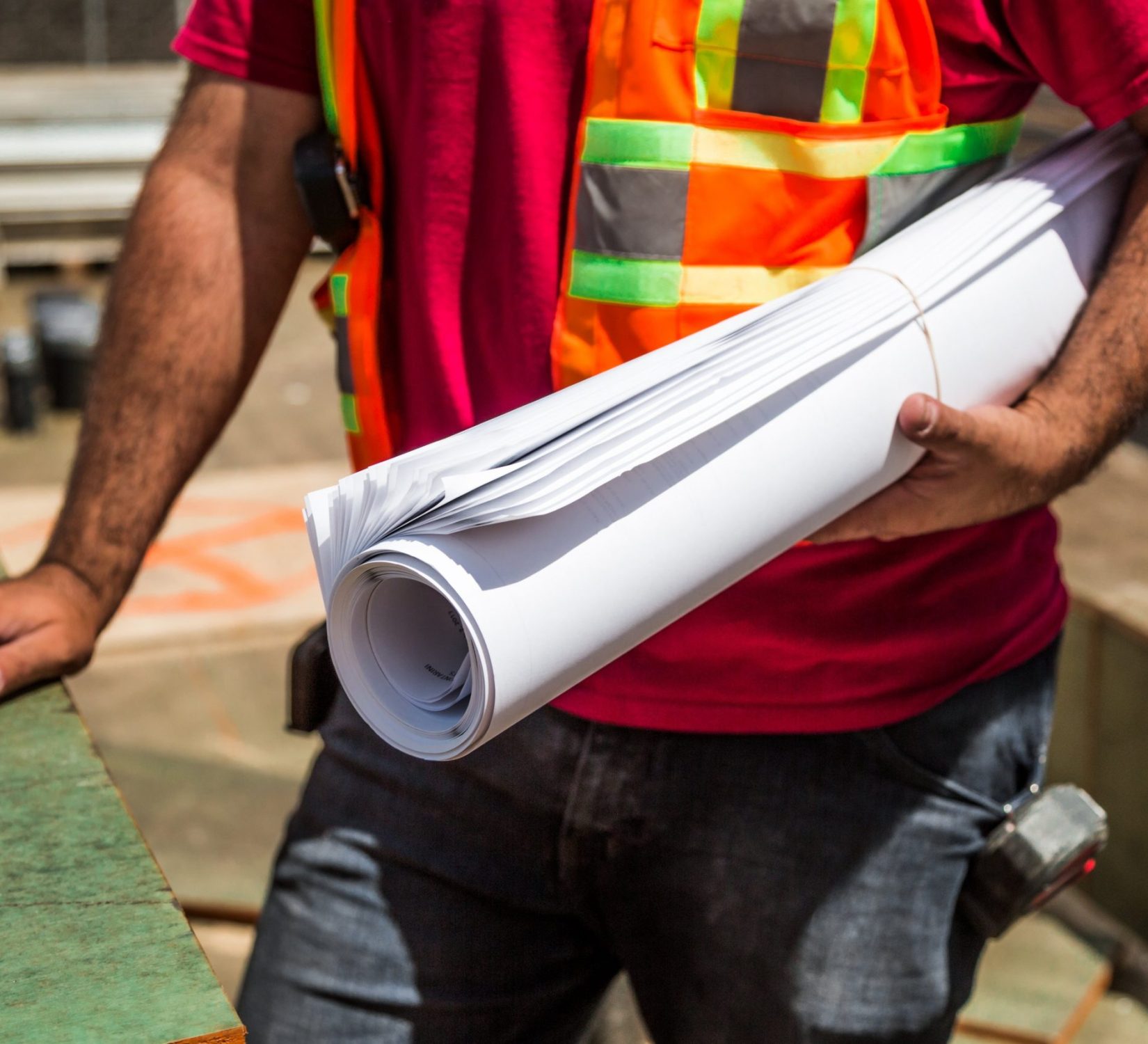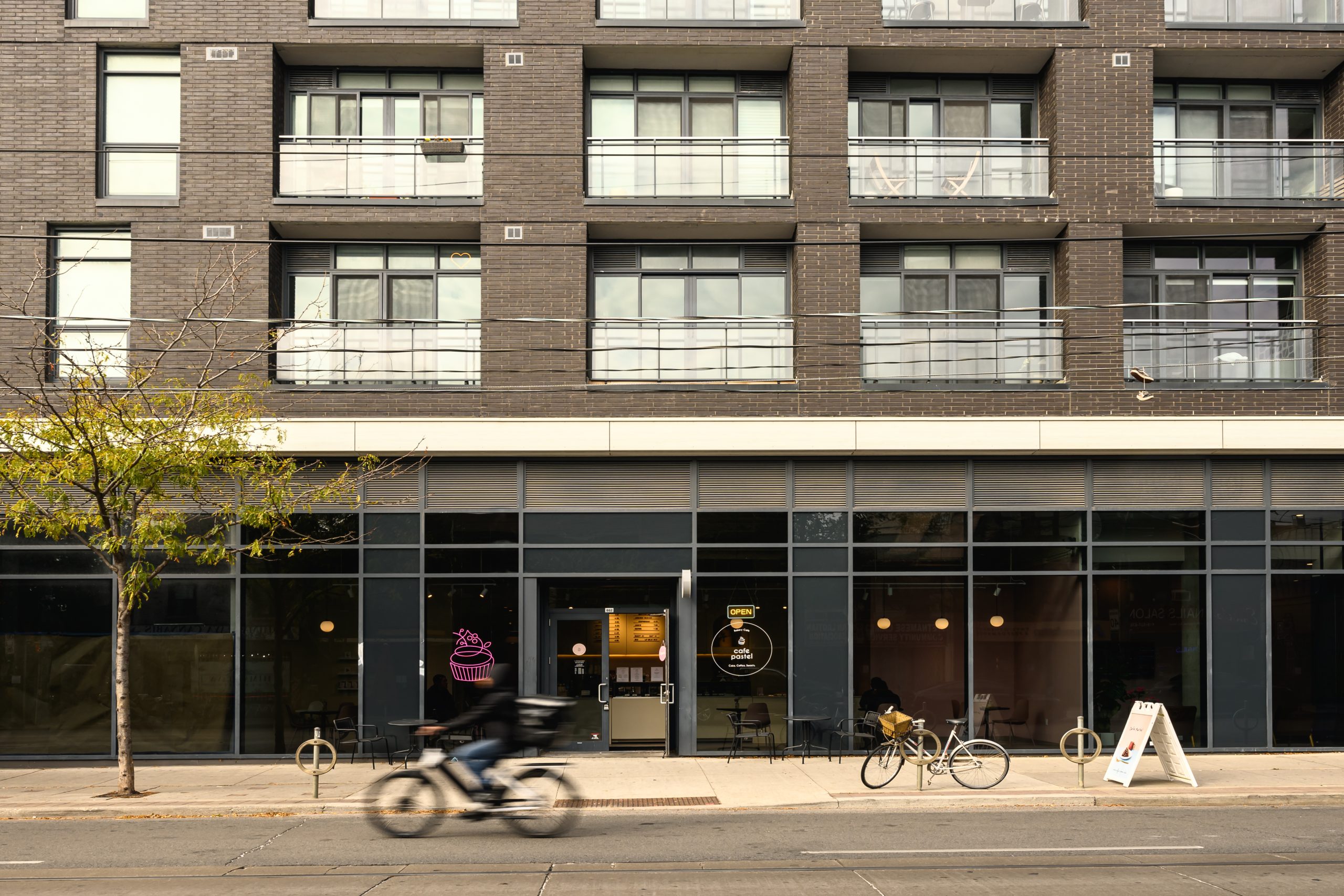 We are thrilled to showcase our latest project for Café Pastel, where every detail has been crafted to create a space that's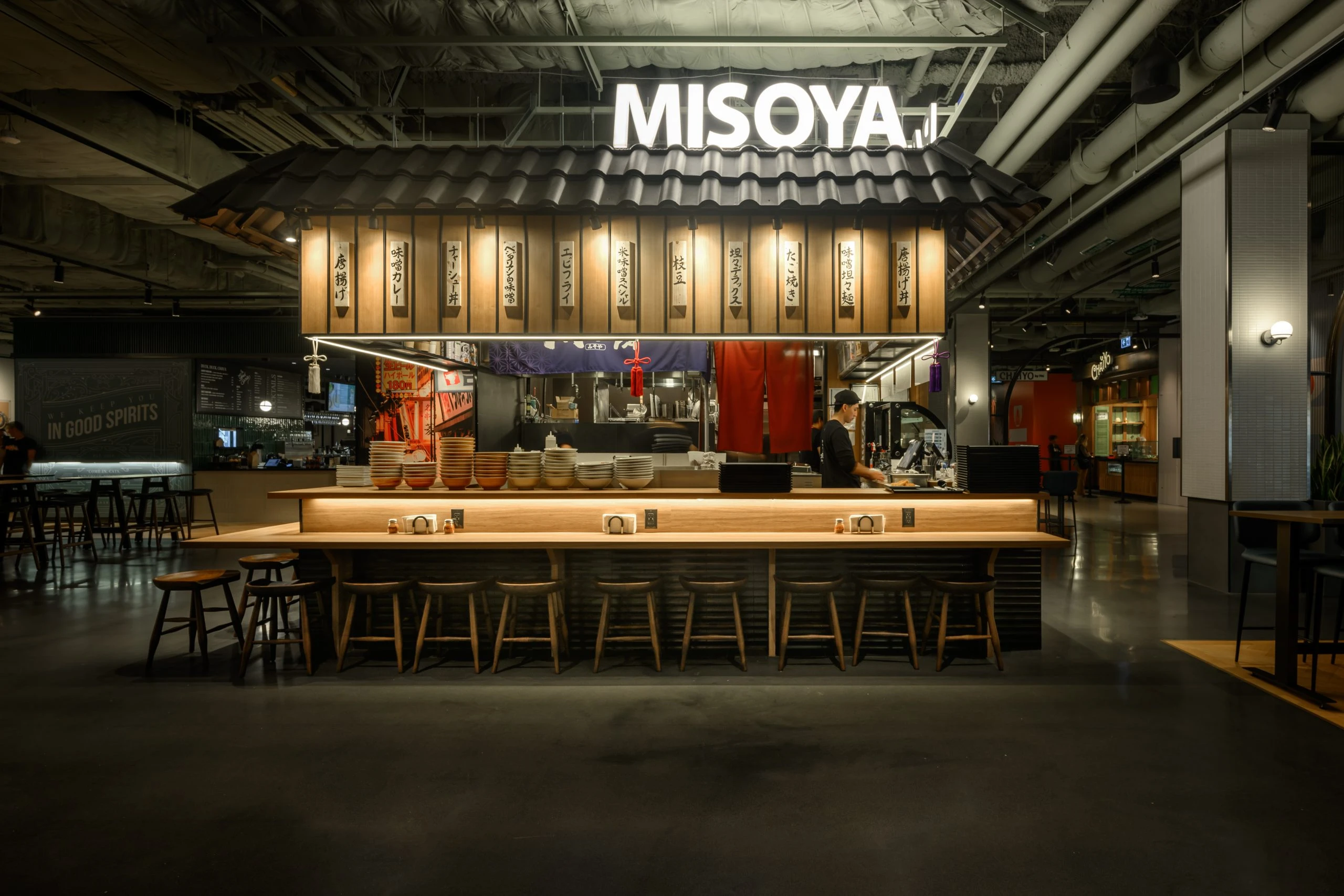 We're thrilled to showcase our latest project, the incredible Ramen Misoya! This culinary gem is a testament to our passion for design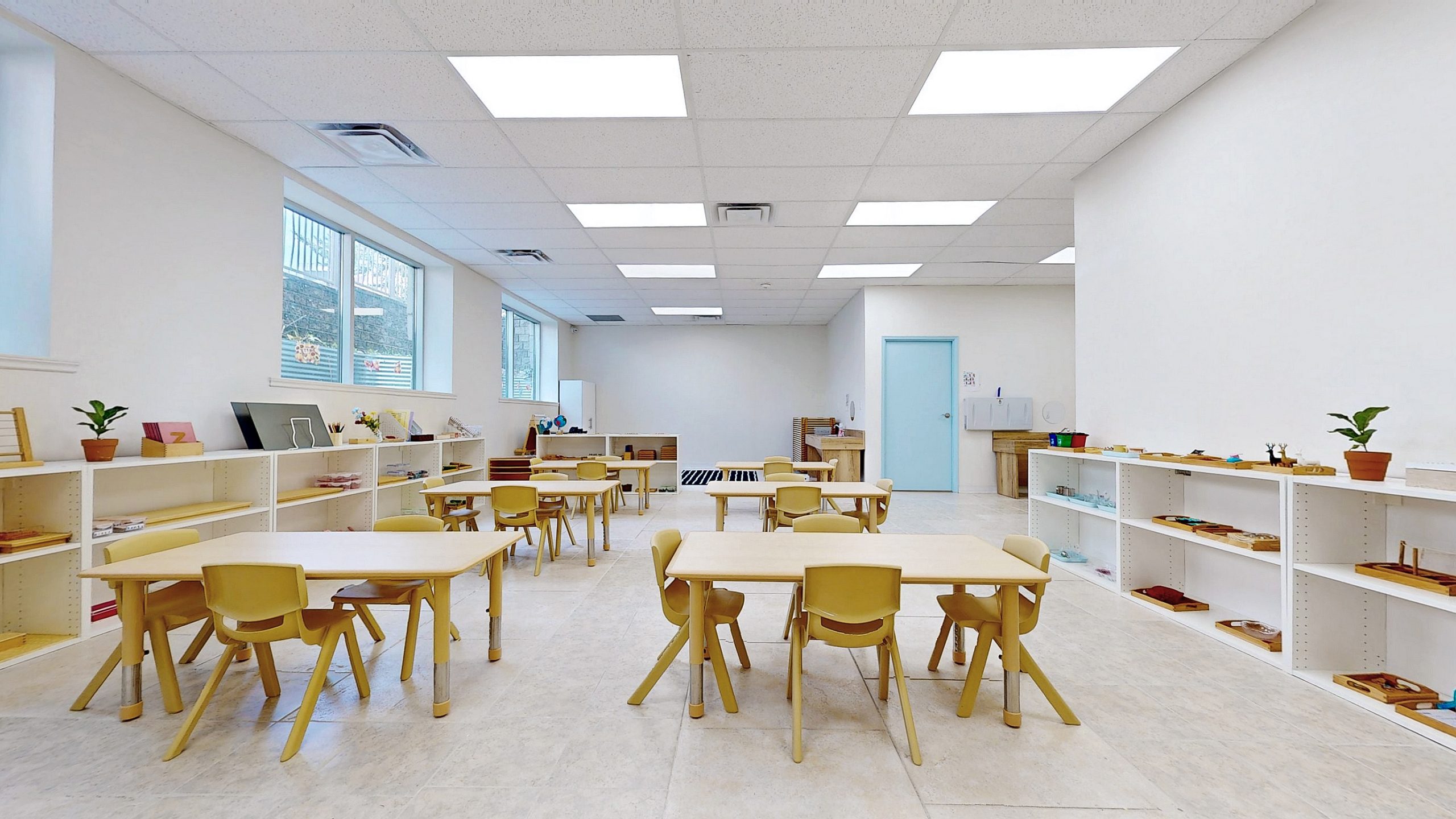 At the heart of the picturesque town of Aurora, Ontario, stands a testament to innovation and educational excellence in the realm of