What Exactly is Retail Design?
Learn about commercial space design, the function it plays, and the latest developments in this field.
Every day, more consumers seek for one-of-a-kind experiences at every level of the purchase process, and these genuinely begin when they walk into a retail store. A well-designed commercial or retail space, often known as retail design, helps customers to enjoy the process of purchasing, allowing them to form good and long-lasting connections with a brand.
What is retail design and retail space planning, really?
Retail Space Design is a subcategory of interior design. That is, it entails the design and/or modification of interior areas where goods or services are offered.
Consider the retail stores in a mall, or the small areas where you can get takeout food, or even a supermarket: all of these places were planned by commercial or retail designers.
What are the disciplines involved in retail interior design?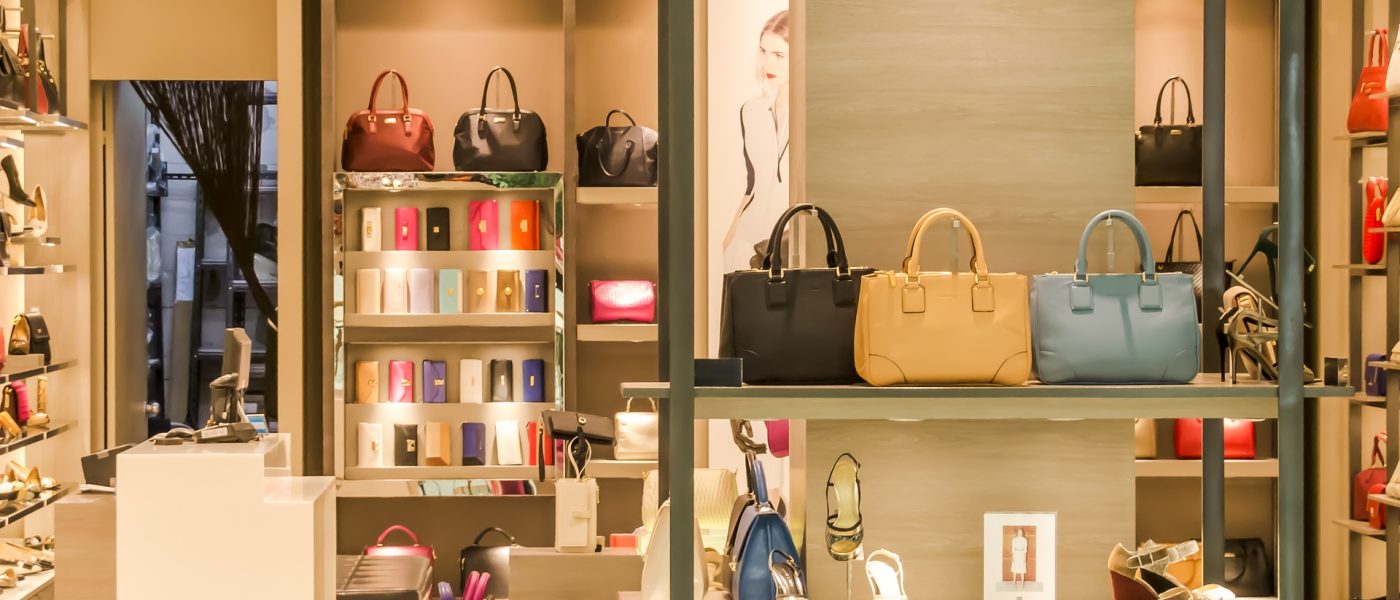 Retail design combines several creative skills that operate in conjunction:
Architecture: Because the place is contained within a physical space, there is always an aspect of architecture present.
Retail Design: Most of the time, a designer develops unique retail displays and setups to showcase items for purchase.
Product design: in certain situations, the items themselves form part of the business space's design. In order to display the product in the best possible light, the retail designer must have forensic understanding of it. 
Strategy: This is a vital component of enabling sales in an effective manner while also conserving space.
What function does interior design play in retail spaces?
Although it may appear at first glance that the primary goal of creating a business space is to sell, a vision such as that proposed by GTA General Contractors is much different.
Great retail design, in our opinion, helps the consumer to connect with and fall in love with the space and the business, and so decide to buy there. This idea is known as a "retail concept shop"; unlike traditional stores, a concept store provides distinctive and unforgettable experiences.
What does a Retail Interior Designer do?
Retail designers provide broad retail concepts that are in line with what the commercial space will provide. This idea is formed via the conceptualization of experiences in many parts of the shop, such as:
Facade
Display cases, shelving, retail millwork fixtures and shop windows
Illumination, lighting and signage
Music and sounds
Aromas around the shop
How can Retail Design help curb Shoplifting?
Aside from aiding in the establishment of a brand identity and increasing sales, retail store design may also aid in the prevention of theft. The layout of certain businesses can help store personnel see more clearly. If theft is a problem, designing a business with few blocked-off corners and easily visible places is one step toward lowering the frequency of shoplifting.
Looking for more retail design insights? Our team is here to help!
GTA General Contractors can help you better serve your clients by providing retail design solutions focused on creating engaging retail environments for optimum brand recognition. If you want to maximize your shop area and improve sales, our retail design-build team can assist you!