Industrial & Manufacturing Construction Services
With our integrated and collaborative approach, we work together with our clients to solve the unique problems and take advantage of the unique opportunities that each project brings. We can help improve efficiency and get the best results by streamlining the delivery process and offering services from a single source. GTA General Contractors has the skills and tools to manage whole industrial building projects, from planning to cutting the ribbon.
Ontario's Premier Industrial Construction Services
Experience Excellence with Our Industry-Leading Construction Solutions
GTA General Contractors – Industrial Division is an innovative, accomplished industrial construction company that has 30+ years of experience completing everything from new industrial builds, major industrial renovations, industrial tenant improvements and industrial remodeling throughout the Greater Golden Horseshoe area. We are proud to operate across Ontario with a strong presence in the Toronto, Hamilton, Barrie, Vaughan, Mississauga, Markham, Richmond Hill, Brampton, London, Guelph, Waterloo and Niagara / St. Catherine regions.
We offer full-service industrial general contracting, new industrial builds, industrial interior buildouts, industrial design-build construction and remodeling services for new and existing industrial spaces, warehouses, distribution centers, factories and manufacturing spaces. At GTA General Contractors, we have developed a dedicated Industrial Construction division that deals specifically with Industrial construction projects and
Our specialized industrial division allows us to provide even higher-quality value with dedicated and industrial-specialized project managers, construction staff, and project coordinators providing optimal value and expertise to every project we take on.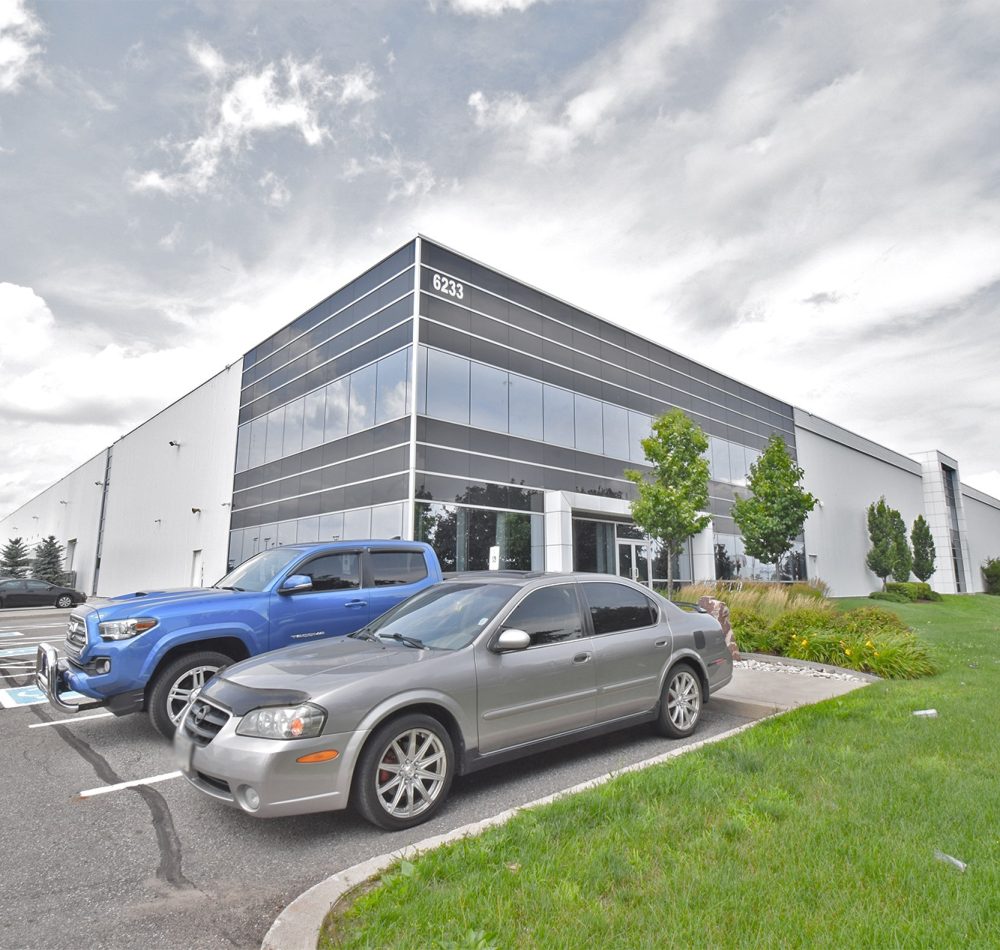 Some of our Industrial Clients over the Years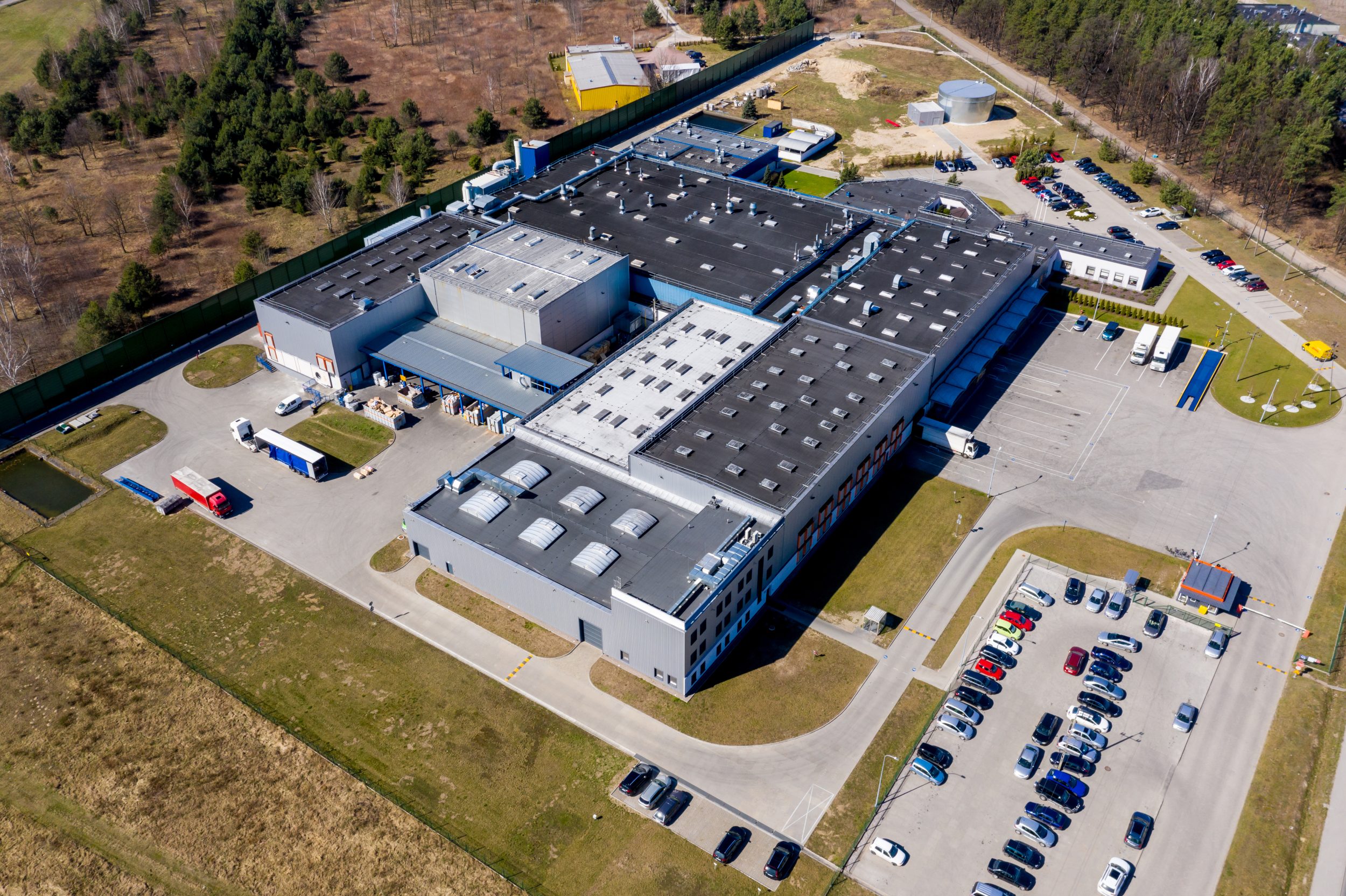 New Industrial Building Construction
Are you in search of a reliable and skilled contractor to spearhead your new industrial build construction project? Look no further than GTA General Contractors. With our unwavering commitment to excellence and a track record of delivering exceptional results, we are your trusted partner in turning your industrial vision into a reality. 
Our team of seasoned industrial construction professionals possesses an extensive knowledge base and a deep understanding of the intricacies involved in industrial projects. From large-scale warehouses and cold-storage to manufacturing and distribution facilities, we have successfully completed a wide array of projects, earning the trust of clients across various industries.
Major Industrial Renovations
Are you seeking a trusted partner to transform your aging industrial facility into a modern, efficient, and state-of-the-art space? Look no further than GTA General Contractors. With our extensive experience, unwavering commitment to quality, and a track record of successful major industrial renovations, we are your premier choice for breathing new life into your industrial property. 
We recognize that each industrial renovation project comes with its own set of challenges and requirements. At GTA General Contractors, we take a collaborative approach, working closely with you to comprehend your specific goals and vision. Our dedicated team will develop tailored solutions that align with your budget, timeline, and operational needs.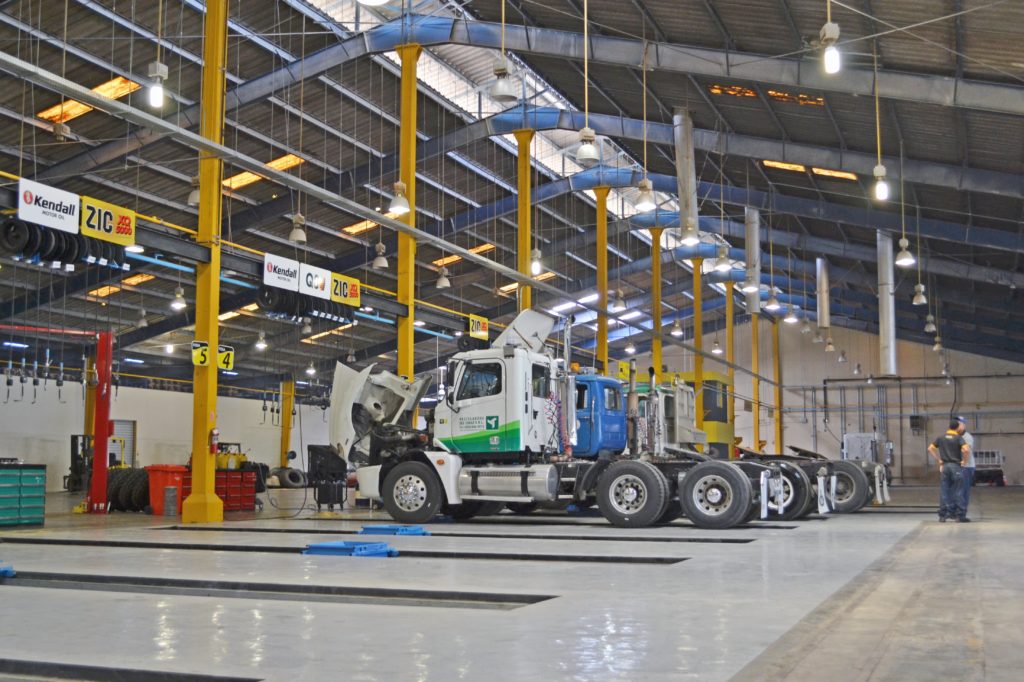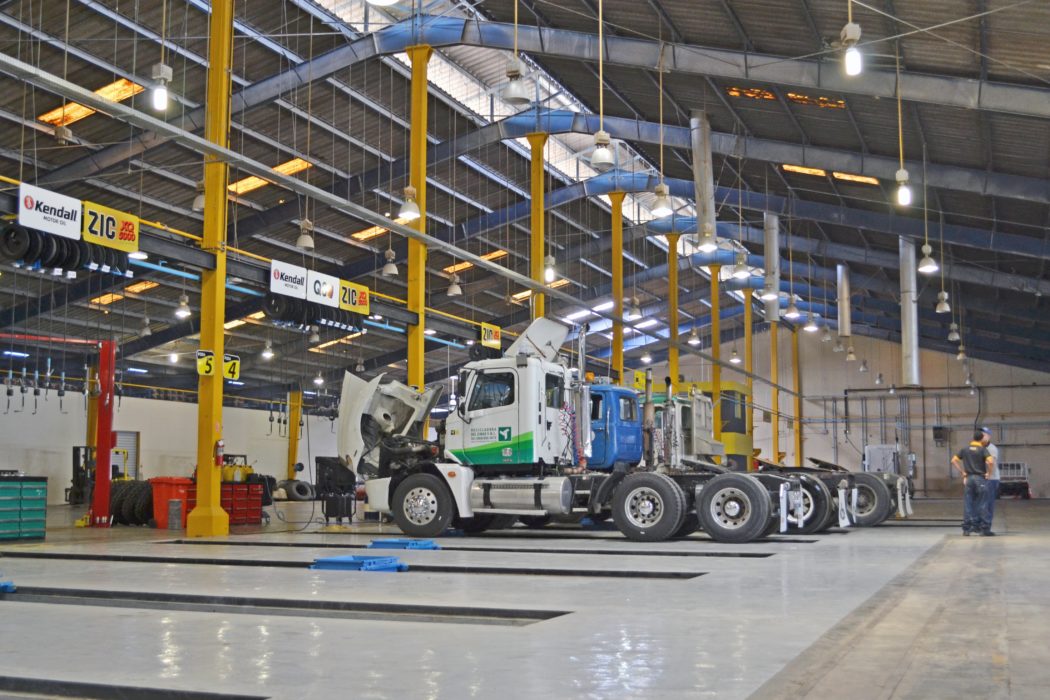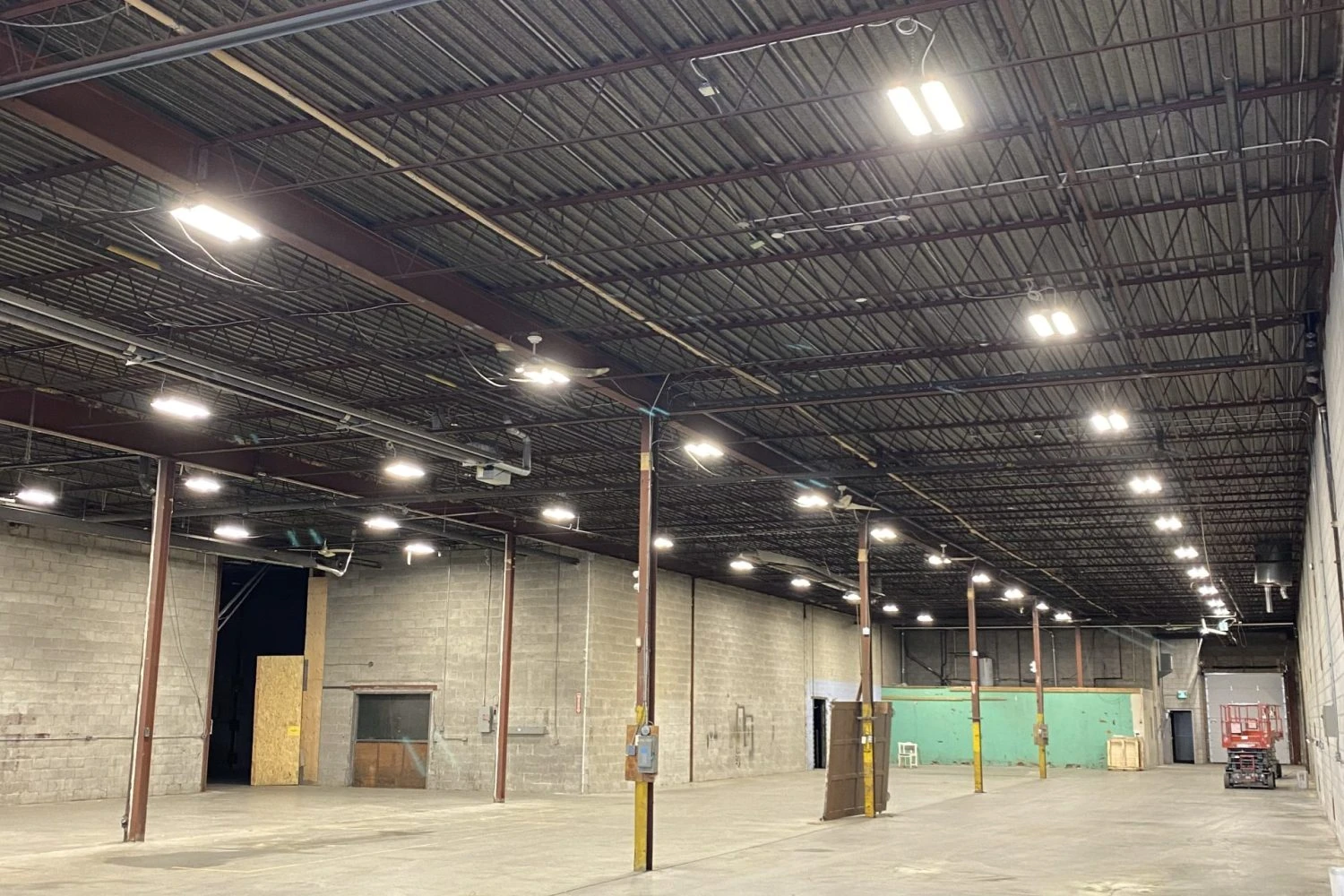 Industrial Building Upgrades
Is your industrial facility in need of a boost in efficiency, functionality, or aesthetics? GTA General Contractors is your trusted partner in delivering high-performance industrial building upgrades. With our extensive experience, unwavering commitment to quality, and a proven track record in successful upgrades, we are the premier choice for transforming your industrial space into a powerhouse of productivity.
From optimizing workflow efficiency, upgrading entire building lighting systems to integrating advanced technologies, we have a proven track record of delivering exceptional results across a wide range of industrial sectors
Specialty Industrial Facility Construction & Renovations
At GTA General Contractors, we understand the unique challenges and complexities involved in building and renovating specialty industrial facilities. Our team of experienced professionals is equipped with the knowledge and skills to tackle projects of any scale, ensuring the highest standards of quality and efficiency.
Whether you are looking to construct a state-of-the-art cold-storage facility, expand your agricultural operations, optimize your heavy industrial infrastructure, or enhance your chemical processing capabilities, we have you covered. We take a collaborative approach, working closely with you to understand your vision, goals, and operational needs.
Our Industrial Specialized Construction Services
Bringing seamless Industrial Construction solutions to key clients through proven excellence and reliability...
Since 1991, GTA General Contractors, has been providing the highest quality industrial construction services in the Toronto / GTA area. From Day 1, our Industrial construction team will go above and beyond to uphold our reputation for delivering the highest quality service and experience in the industrial construction industry today. We stand behind every project, due to our long-standing reputation of exceptional service, craftsmanship, integrity, and professionalism. We are business owners ourselves, so we understand the trust that our clients place in us for every project we take on.
New Construction means building a new industrial facility and structure from the ground-up. Our Industrial division has worked on projects ranging from 3,000-250,000sf+. From warehouses and distribution centres to storage facilties and beyond, our experts are here to help!
Industrial Design & Build Construction services include the complete package from Architectural Drawings and permit submission to project management and coordination. Industrial Design-Build services are ideal for people who have a set budget, and want to build a highly-efficient industrial project within a shorter time-frame.
Major Industrial Renovations are ideal for those spaces that are in dire need of revitalization. If your business is growing and you want to make improvements around the facility, our team is here for you! From adding new interior space and renovating amenities to mechanical upgrades and more, our experts have the solutions you need to get the most out of your facility.
Tenant leaving? With our Industrial tenant improvement services, we help you get a better ROI with proven industrial solutions. From complete remodeling to major interior revitalization, we help you get the most for your space by providing quality leasehold improvement solutions to get your property ready for market or next tenant.
Facility & Building Upgrades
Building seen better days? With our Industrial Facility upgrade services we help make your property more functional and efficient than ever. From motion-sensor lighting upgrades to complete mechanical facility overhaul, we bring your industrial space up to current market standards for ideal operational efficiency and cost-reductions.
Creating a more efficient industrial space is key. Our team works with you to make your space more productive and cost efficient because we believe using what you already have is important. GTA General Contractors will work and design around your assets and inventory reducing the costs of a major industrial renovation.
Our Services
Industrial Building Services
Wide Ranging Expertise that Fits your Industrial Project Requirements
At GTA General Contractors, we specialize in delivering innovative, customized solutions for a wide range of industrial construction needs. Whether you require new facility construction, plant expansions, equipment installations, or facility renovations, our team of dedicated professionals is here to turn your vision into reality.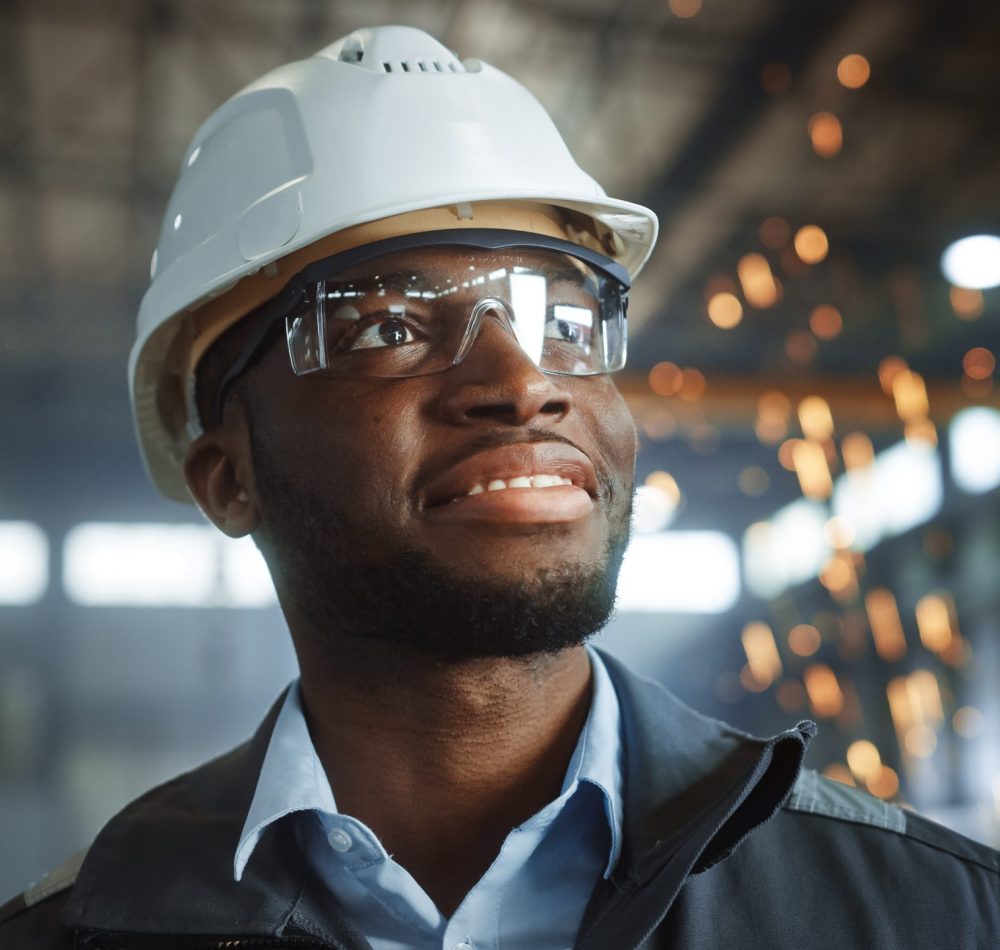 Ontario's Premier Industrial Construction Solutions
One Team dedicated to Building Functional & Efficient Industrial spaces...
Since 1991, GTA General Contractors has been an industry-leading Industrial Construction Company providing expert level construction services to the industrial industry across the Toronto / GTA and Ontario areas. GTA General Contractors has built a strong reputation for building quality, functional industrial projects while providing the highest quality customer service in the Canadian construction industry. Our industrial contracting services range from complete turnkey design & build construction solutions handling the clients needs from start-to-finish to simple construction consultation and structural renovations.
GTA General Contractors provides one-stop industrial contracting solutions for broad range of industries and businesses. GTAGC uses only the latest and advanced technology in the industry to provide the utmost service, quality and value to clients.
Whether you need full package industrial design-build solutions including drawings, permits, construction or simply need consultation services on your next industrial build project – our GTA General Contractors – Industrial team is here to help!
Featured Projects Groupe Touchette | Cantay Rd. Mississauga, ON Industrial Construction Project Groupe Touchette | Mississauga Groupe Touchette is the largest Canadian
Featured Projects Atlantic Packaging Facility Whitby, ON Industrial Office Construction Atlantic Packaging Facility Atlantic Packaging is one of those names that you
Looking to speak with a GTA Team Member about your Project?
Whether you have a project in mind and you're looking for a reliable industrial construction partner or you own a property that you would like to remodel for a lease agreement. Our Industrial Construction experts are here to provide their many years of specialized expertise