It is possible for the cost of building a daycare in Canada to vary greatly depending on a number of factors. These factors include the location, size, and scope of the project, as well as the materials and services that are required. In Canada, the cost of constructing a daycare can range anywhere from $100,000 to $500,000 or more, but you should plan on spending at least that much.
Some of the key costs to consider when looking for a daycare contractor in Canada include:
Land and site preparation: Depending on the location, you may need to purchase land or lease a property for your daycare. Site preparation costs can include grading, excavation, and the installation of utilities such as water, sewer, and electricity.
Architectural and engineering fees: You will need to hire an commercial architect and possibly an engineer to design and plan your daycare. Fees for these services can vary, but you can expect to pay several thousand dollars for the design and planning process.
Construction costs: The actual construction of the daycare will be the largest cost. This will include the cost of materials such as lumber, concrete, and roofing, as well as labor costs for the construction crew.
Finishes and fixtures: You will need to purchase and install finishes such as flooring, paint, and cabinetry, as well as fixtures such as sinks, toilets, and lighting.
Equipment and furnishings: You will also need to purchase furniture, toys, and other equipment for the daycare.
---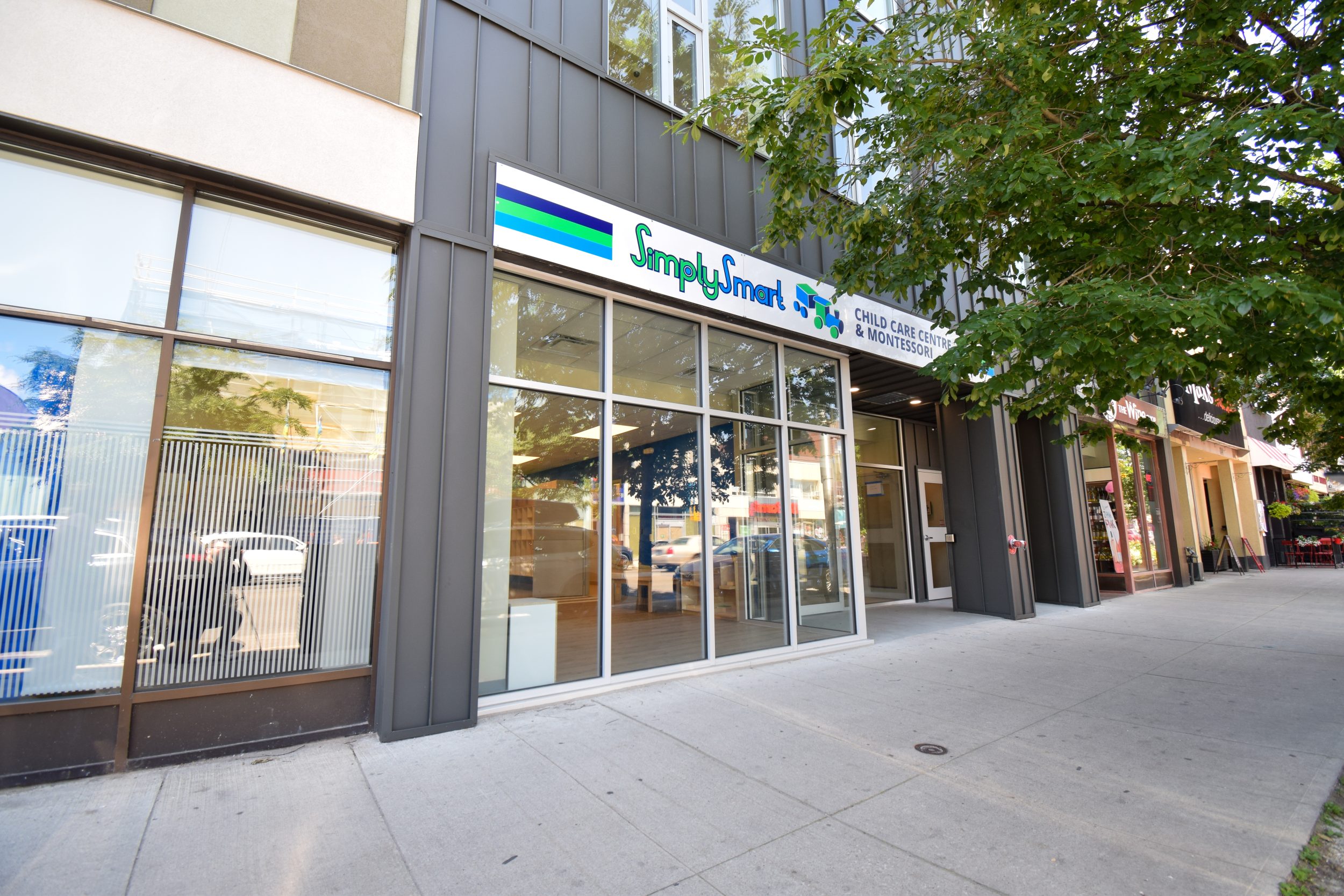 ---
It is essential to keep in mind that the above figures are merely estimates, and that the true costs of building a daycare in Canada could be either higher or lower, depending on the particular requirements of your project. If you want a more accurate estimate of the costs involved in constructing a daycare, it is always a good idea to work with a contractor or cost estimator.
If you are looking to build a daycare or childcare business in the new year and are unsure how to start, our educational construction experts are here to help guide you in the right direction