From our humble beginnings to working with international brands and companies. We have always maintained the same attitude and values no matter how big we grow- provide as much value and support to our clients as we can.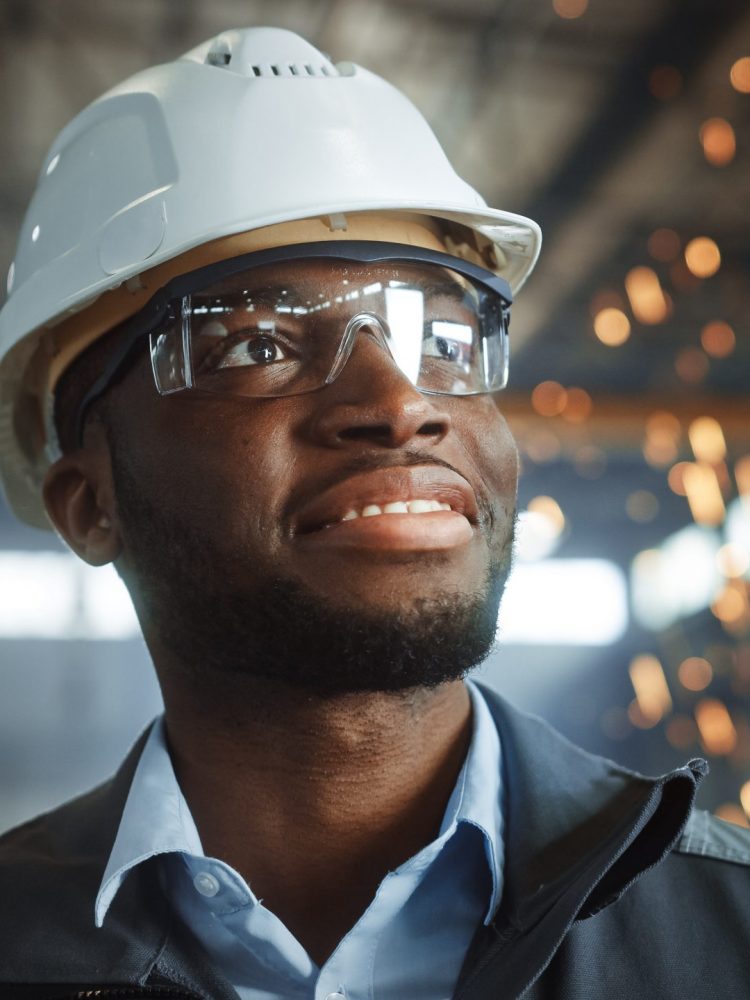 About GTA General Contractors
Welcome to GTA General Contractors, where innovation, passion, dedication and excellence meet in construction. We are a premier general construction company serving the commercial, hospitality, and industrial sectors across Ontario. With years of experience and a passion for what we do, we have established ourselves as a leader in the industry, delivering exceptional results time and time again.
At GTA General Contractors, we are dedicated to providing forward-thinking, detail-oriented, and transparent construction solutions to meet the needs of our clients. Our experienced team of professionals uses cutting-edge technology and a comprehensive approach to ensure that every project is completed to the highest standards. From the initial consultation to the final walk-through, we work closely with our clients to ensure that their vision is brought to life in the most efficient and effective way possible.
Some of our Clients over the Years
For the past 30+ years, GTA General Contractors has been an innovative leader in the Canadian Construction Management and General Contracting space working with both international and local brands.
From our Humble Beginnings...
GTA General Contractors was founded in 1991 by Dino Nafar, a local carpenter, and over the years has steadily grown to become one of Canada's Top Commercial Construction Companies due to our teams dedication to exceed, while providing the highest possible value and service possible. 
We have a vision for the future of construction.
At GTA General Contractors, we are redefining full-service and bringing our many years of expertise across all project types to make your project a success. As innovative solution providers and construction specialists, we leverage our expertise to customize the right construction approach for your project, maximizing value for the best price possible.
Looking to speak with a GTA Team Member about your next Construction Project?
Whether you have a project in mind and you're looking for a reliable commercial construction partner or you own a property that you would like to remodel for a new lease agreement. Our construction experts are here to provide their many years of specialized expertise to help make your project a success