Values & Culture
A deeper look into the values and culture of GTA General Contractors and our people...

About GTA General Contractors
Values and Culture are at the heart of everything that we do...
Deeply embedded in our company since its founding, GTA General Contractors values and culture can be summed up by three words: passion, dedication and reliability. They create concrete business ethics that strengthen our ability to deliver incredible value to our clients and future partners
The interests of our clients are crucial to our continued success in the ICI Construction industry. As an family-owned company we firmly believe our success depends on delivering the highest level of quality and service.
At all levels of our organization we promote a creative way of thinking. We want everybody at GTA General Contractors to watch for and seize new opportunities – lead us into new ventures. We want everyone to challenge the status-quo – to invent, develop, and innovate to help us effectively grow into the next stage of our company's history.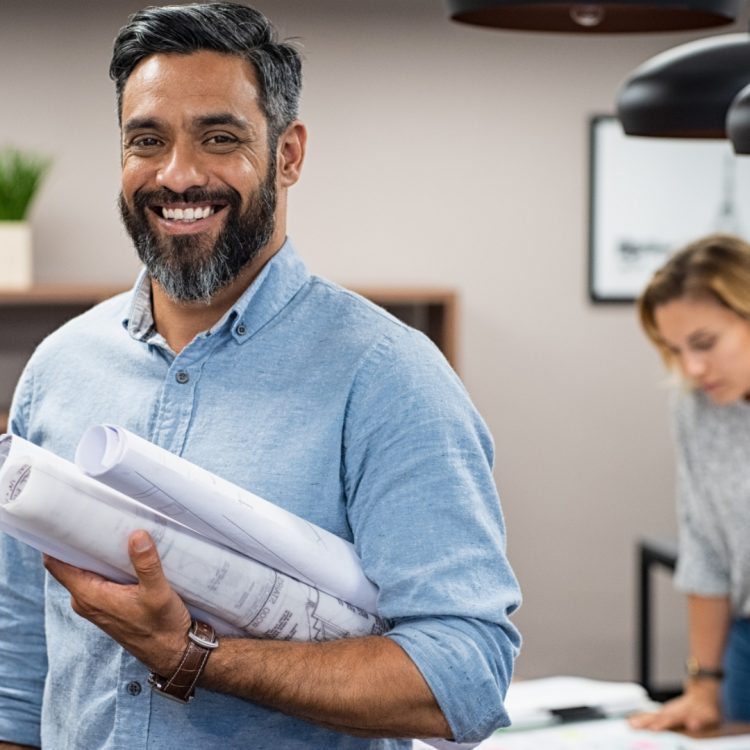 At GTA General Contractors, our people are our most important asset. We foster continual growth through career and investment opportunities. Clients, employees, consultants, subcontractors and suppliers will be treated with the highest standards of integrity and reliability. 
We will strive to access new business opportunities within the broad growth strategy of our company. In order to provide the high-quality service our clients demand and deserve, the company must be consistently reliable and dedicated to exceed expectations. We will be active and caring contributors to the communities in which we live and work.