Restaurants & Food Service Construction
GTA General Contractors provides restaurant & food service construction expertise at all scales with the goal of increasing your bottom line. GTA has you covered for everything from customized restaurant fit-outs to complex restaurant renovations, expansions, and restaurant remodels.
Expert Restaurant, QSR & Fast Food Builders
GTA General Contractors – Restaurant & Food Service Division works closely with owners and developers to provide a customized commercial building solution for all manner of commercial construction projects. 
Innovative Solutions for all of your Restaurant Construction Needs...
Smart Design. Expert Delivery. Better Value.
Are you ready to take your restaurant to the next level? Our team of expert restaurant builders can turn your vision into a reality. From concept to completion, we will work closely with you to design and build a stunning, functional and unique space that will attract and impress your customers.
We understand the unique challenges that come with restaurant construction and have the experience and skills to deliver a successful project on time and on budget. From the kitchen to the dining area, our team will handle every aspect of the construction process, from design to completion, ensuring that your restaurant is built to the highest standards of quality and safety. Let us help you create an unforgettable dining experience for your customers and take your restaurant to new heights.
Contact us today to schedule a consultation and see how we can help turn your restaurant dreams into a reality!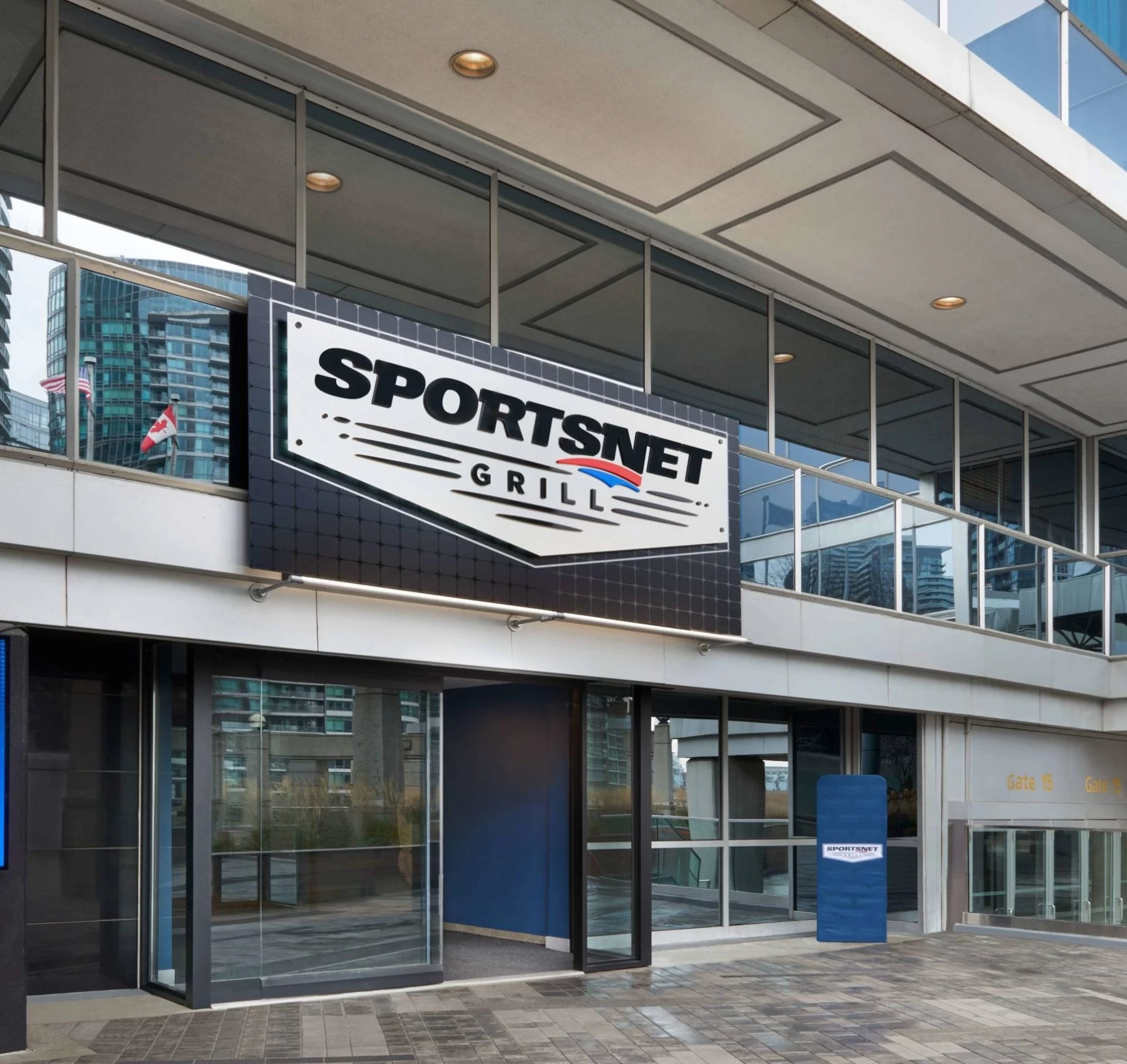 Building your Restaurant Brand with our
Expert Construction Services​
Our Services
Restaurant & Food Service Building Services
Wide Ranging Expertise that Fits your Restaurant Project Requirements
Building quality, impactful, and engaging restaurant and food service projects fuels our passion and propels GTA General Contractors to new heights. Our award-winning services include commercial general contracting, general construction, construction management, and design-build. Our portfolio encompasses a wide range of construction sectors. Restaurants, retail, corporate offices, commercial, institutional (I.C.I. ), industrial, entertainment, recreation, and more!
Over 100+ Businesses are Growing
with

GTA General Contractors
Why GTA General Contractors?
From Concept to Completion, We Are your One-Stop-Shop for Restaurant Construction Services...
Managing the design and construction of a new restaurant can be challenging. At GTA General Contractors, we oversee every phase of a new restaurant fit-out or design-build project, from initial consultation and restaurant design to construction management and project completion, removing stress and ambiguity. GTA General Contractors provides new restaurant building and restaurant renovation services throughout Ontario to suit the demand for extra space. You may easily enhance employee morale and productivity while also presenting potential consumers with the best first impression of your business by developing a new restaurant or renovating an existing restaurant location.
Since 1991, GTA General Contractors has been building high-quality, award-winning restaurant and hospitality projects throughout Ontario and the Greater Toronto Area (GTA). GTA General Contractors is the top choice in the Ontario area for turnkey restaurant construction and commercial kitchen development services such as Pre-Construction, Design & Build Construction, Construction Management, Custom Restaurant Millwork, and Permit Assistance.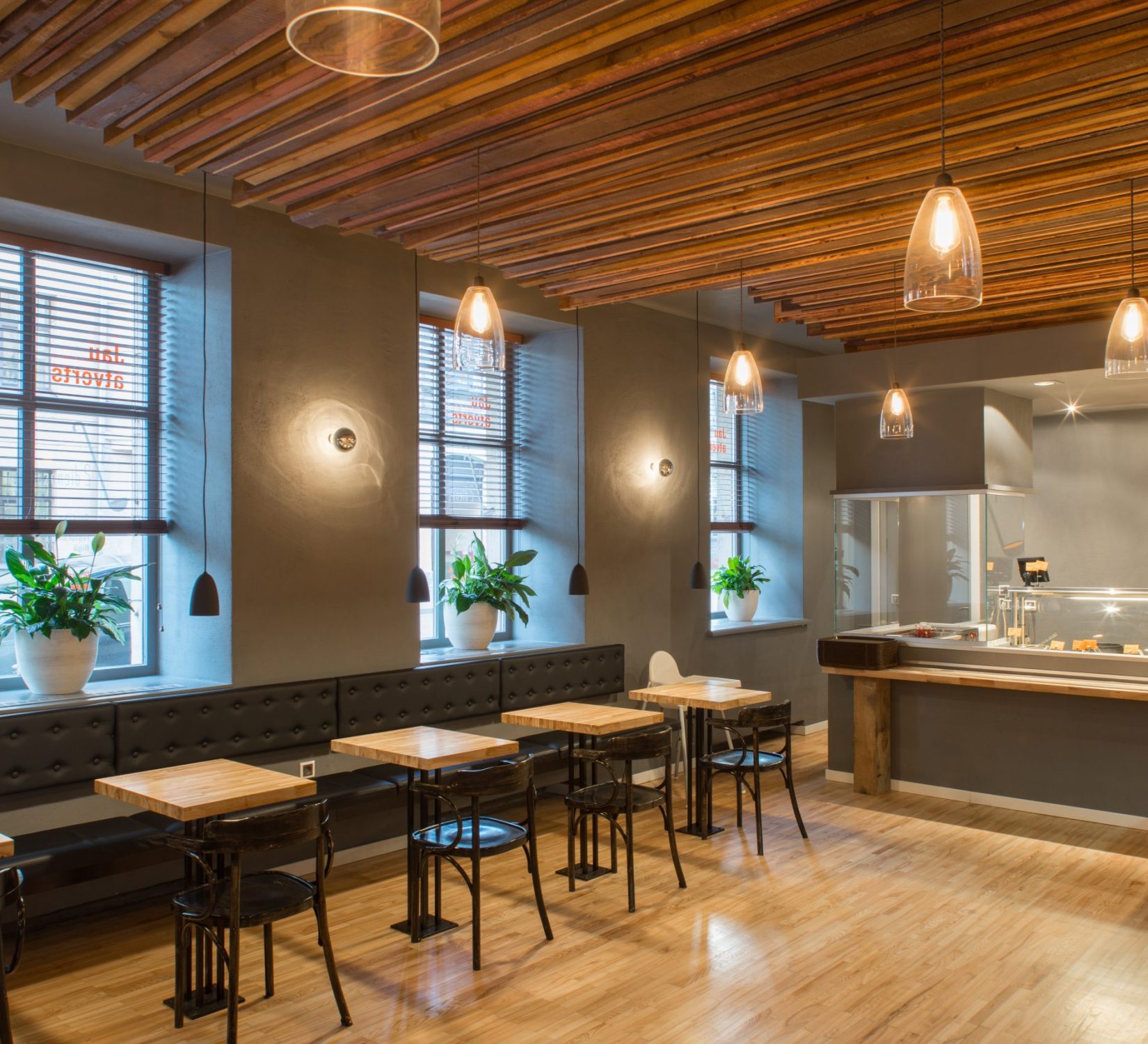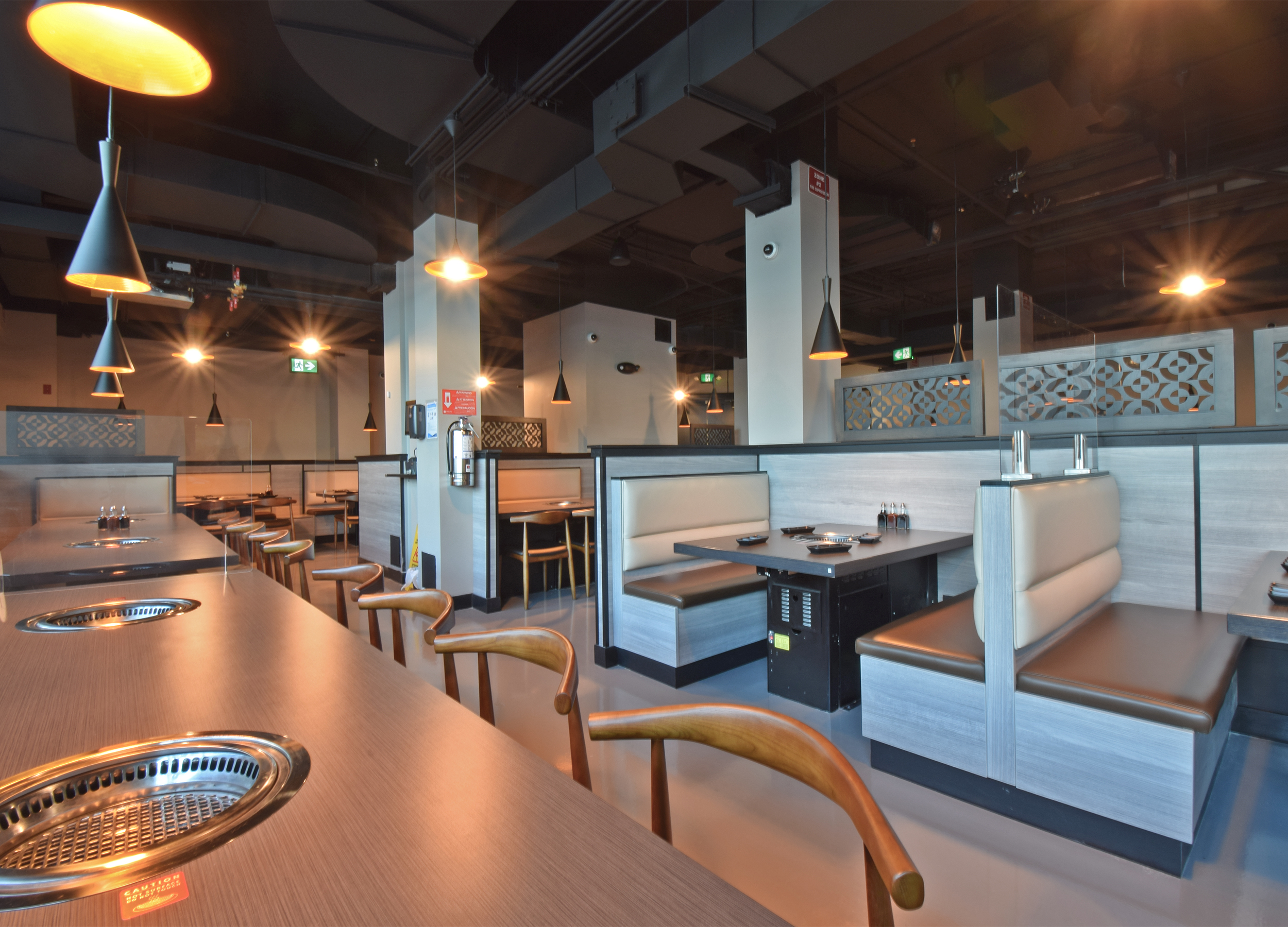 Featured Projects Gyu-Kaku Japanese BBQ Richmond Hill, ON Restaurant Construction Project Gyu-Kaku Japanese BBQ Gyu-Kaku, which translates to "Horn of the Bull,"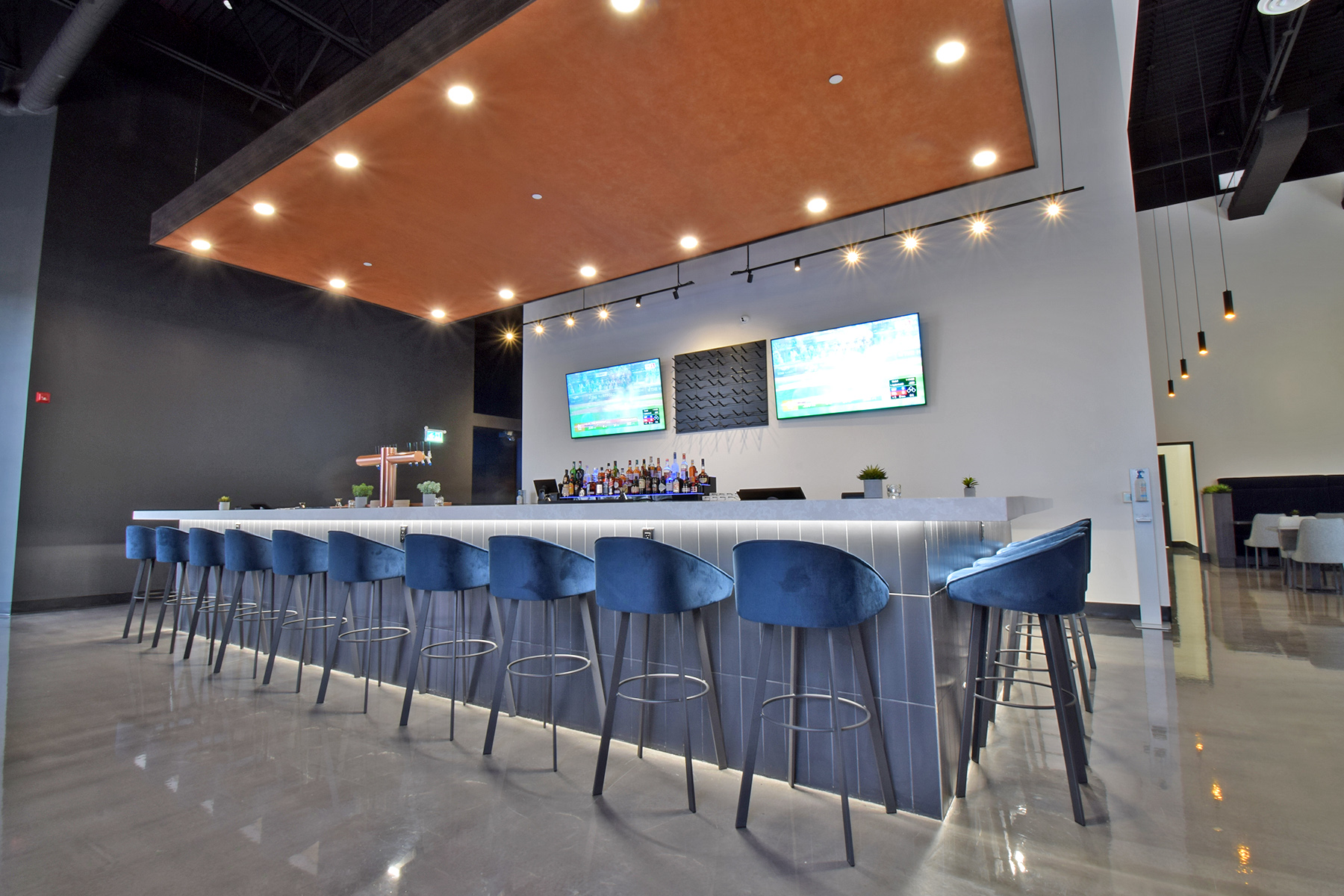 Featured Projects Linx Kitchen + Social | Barrie, ON Barrie, ON Restaurant Construction Project Linx Kitchen + Social | Barrie, ON Linx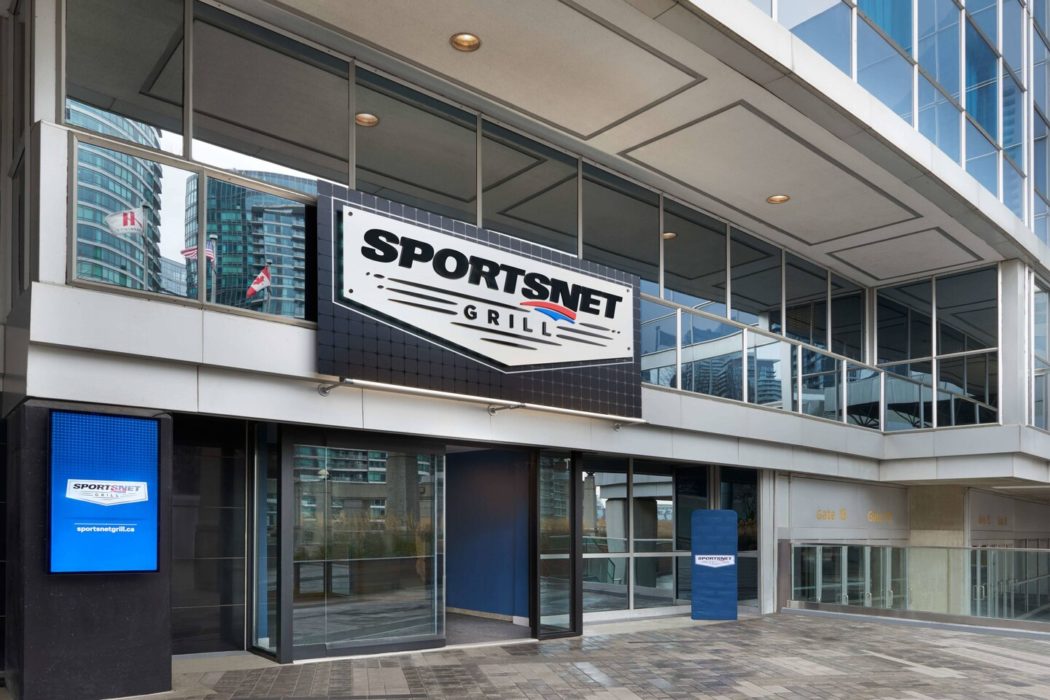 Featured Projects Sportsnet Grill | Toronto, ON Toronto, ON Restaurant Construction Project Sportsnet Grill | Toronto, ON Sportsnet Grill is perhaps one of
Design, build, and grow your restaurant with our help!
Don't let your restaurant construction project become overwhelming, let us help you. Contact us today to schedule a consultation and see how our expert construction services can bring your vision to life.