REstaurant Building Services
Build More Efficient Restaurant Projects
Develop your restaurant or franchise faster and easier with personalized restaurant construction services – designed to reduce stress, make projects more cost-effective, and streamline your restaurant development timelines.
When we decided to bring our concept to life, we began our search for a company that understood restaurants, unique concepts, and would treat us 'newbies' with dignity. We found GTA General Contractors and scheduled a meeting right away. They collaborated with us not only to fix our plans, but also to stay within our budgets. The GTA team welcomed a 'hands on' owner who wanted to be very involved and helped educate us along the way. They took our vision and made it a reality. Their professionalism was always on point, and they responded to every question we had, no matter what time of day it was.
Canada's Premier Restaurant Builders & Developers
Deliver More Cost-Efficient Restaurant Construction Projects
Has your current restaurant or franchise location become too small for you? Is your company rapidly expanding and in desperate need of additional space? Do you want to add a new location to your list? Do you need a full-service restaurant space design and construction company?
It can be difficult to manage the design and construction of a new restaurant. We manage every phase of a new restaurant fit-out or design-build project at GTA General Contractors, from initial consultation and restaurant design to construction management and project completion, removing stress and uncertainty. To meet the demand for more space, GTA General Contractors offers new restaurant construction and restaurant renovation services throughout Ontario. By building a new restaurant or renovating an existing restaurant location, you can effectively boost employee morale and productivity while also providing potential customers with the best first impression of your business.
GTA General Contractors is a Toronto-based restaurant construction company that has been creating high-quality, award-winning restaurant and hospitality projects throughout Ontario and the Greater Toronto Area (GTA) since 1991. GTA General Contractors is the leading choice in the Ontario area for complete turnkey restaurant construction and commercial kitchen development services, including Pre-Construction, Design & Build Construction, Construction Management, Custom Restaurant Millwork, and Permit Assistance.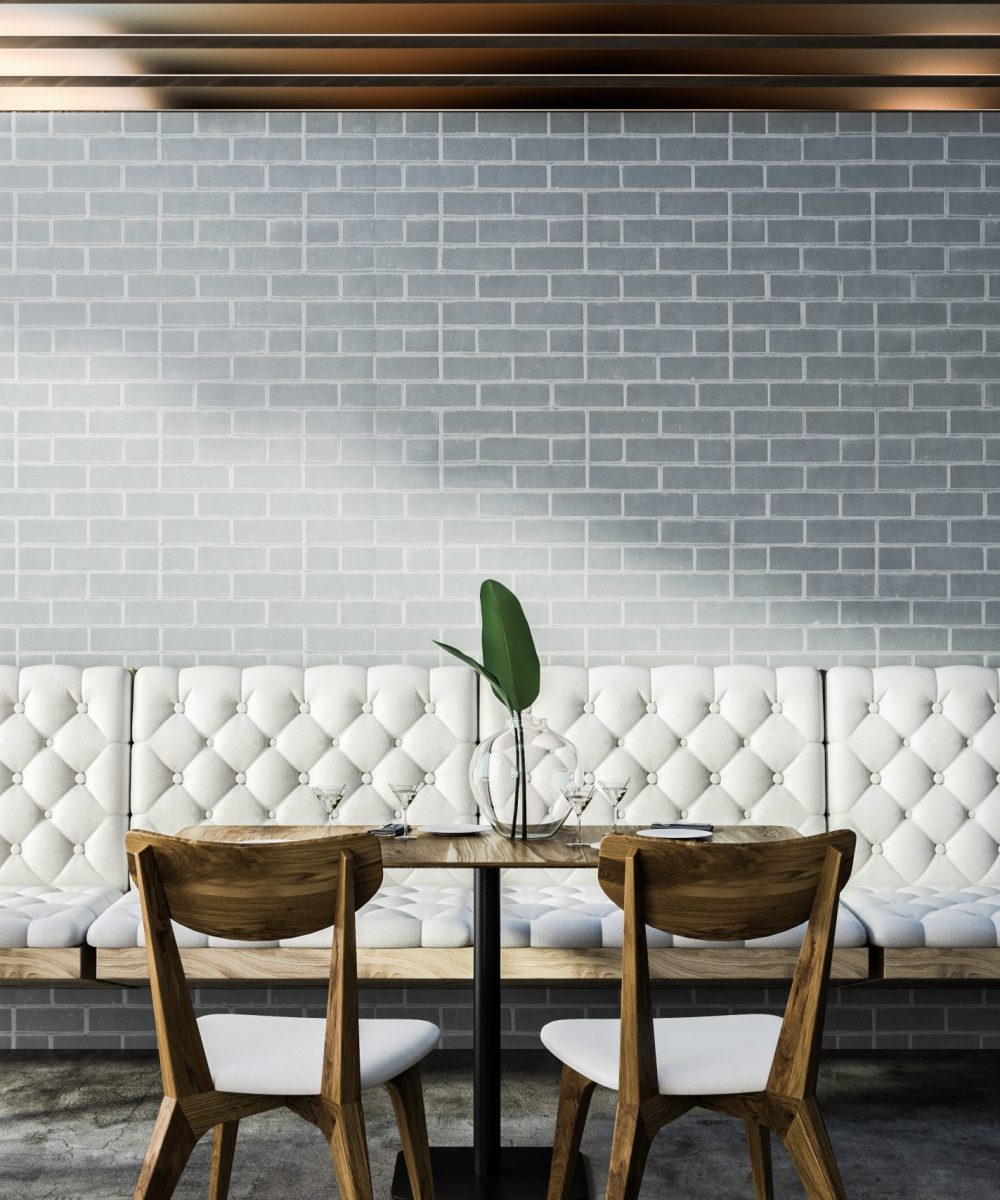 Our Services
Our Award-Winning Construction Services since 1991
Simple Solutions to Complicated Problems
GTA General Contractors has been an industry-leading restaurant construction company since 1991, delivering professional level construction services to the food, franchising, and hospitality industries throughout the Toronto / GTA and Ontario areas. GTA General Contractors has a great reputation in the Canadian construction market for delivering excellent, design-forward restaurant projects while providing the best quality customer service. Our restaurant construction services range from complete turnkey design & build construction solutions that handle the client's demands from start to finish to simple construction consultancy.
Trusted by Canada's Leading Organizations
Our Office Construction & Project Management Solutions
Through established competence and dependability, we provide full restaurant building solutions to valuable clients...
GTA General Contractors has been providing the top quality restaurant building services in the Toronto / GTA area since 1991. Our staff will do everything possible from the start to maintain our reputation for giving the highest quality service and experience in the restaurant building industry today. We stand behind every project because of our long history of providing great service, craftsmanship, ethics, and professionalism. We are business owners ourselves, so we understand the trust that our clients invest in us with each job that we undertake.
New Restaurant Construction
Building a new restaurant space and structure from the ground up is referred to as new construction. Our restaurant construction division has completed projects ranging in size from 1,000 to 20,000 square feet. From high-end, complicated restaurant and bar projects to basic QSR franchise and food court projects, our professionals are here to help ensure the success of your new construction project!
Restaurant Design & Build Construction services encompass everything from office interior design to architectural drawings and permit filing, as well as project management, coordination, and construction. Restaurant Design and Build Construction services are great for customers who have a limited budget and want to complete a high-quality restaurant project in a short period of time.
Major Restaurant Renovations
Major Restaurant Renovations are suitable for places that are in desperate need of a facelift. If your food business is expanding and you want to upgrade the location or space, our staff is here to help! Our professionals offer the solutions you need to make the most out of your restaurant space, from adding more interior space and upgrading facilities to entire restaurant space planning and design and more.
Is the tenant leaving? We help you generate a better ROI with proven construction solutions with our commercial tenant improvement services. We help you make the most out of your restaurant space by delivering quality leasehold improvement solutions to get your property ready for market or your next tenant, from total restaurant back-to-basis to major interior rehabilitation.
Creating a more efficient restaurant environment is critical for increased sales and business growth. Because we feel that utilizing what you already have is crucial, our team collaborates with you to develop a restaurant space that is more productive and cost efficient. GTA General Contractors will design and work around your assets and inventory, lowering the costs of a significant restaurant makeover.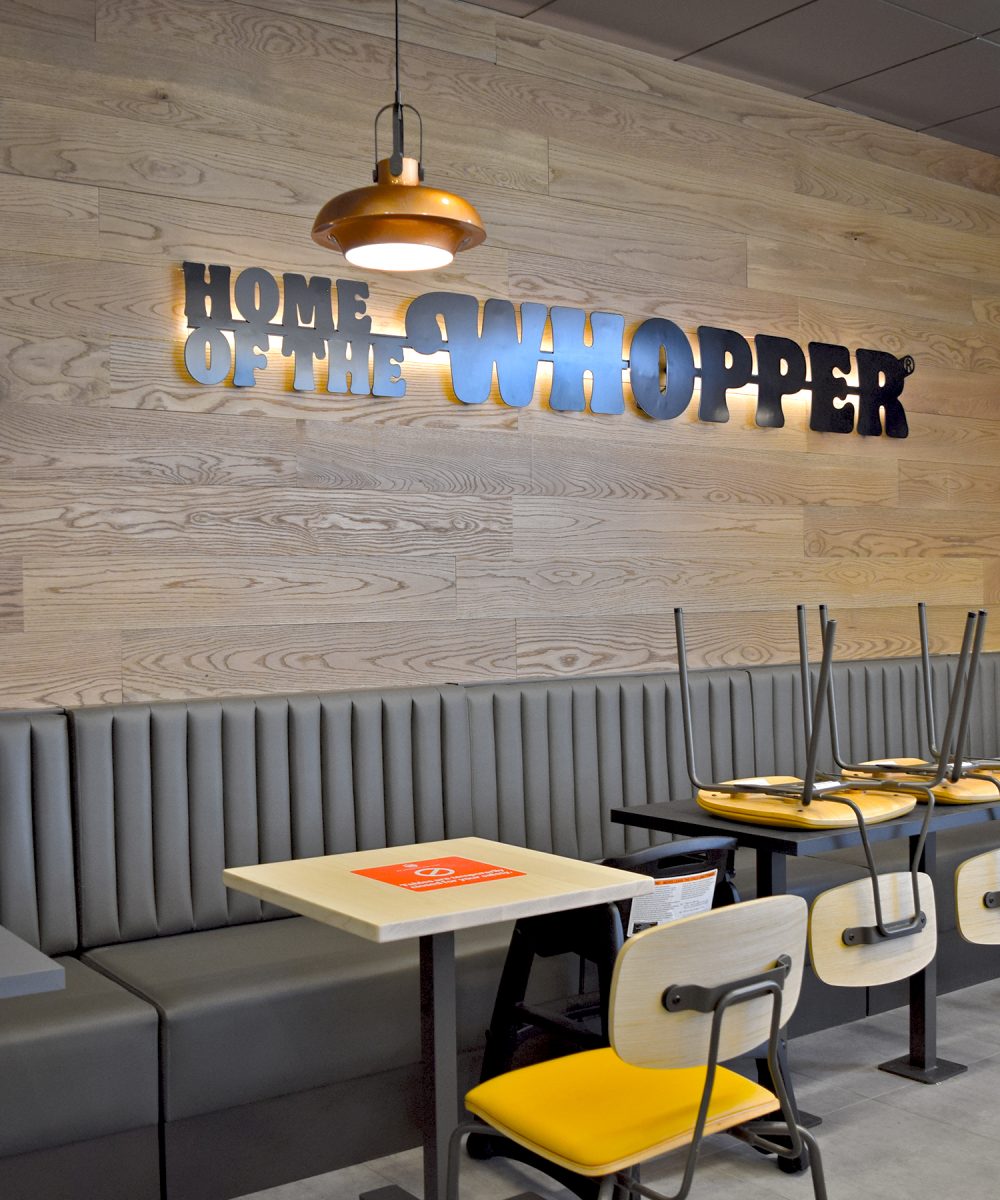 Restaurant Construction Services
A group of people committed to establishing high-quality, productive restaurant environments...
GTA General Contractors employs industry experts in restaurant construction and restaurant building services who are trained and familiar with the most recent project management, restaurant space design, and operation trends, needs, and challenges in order to add the most value to our clients while meeting their changing needs. We attempt to minimize business downtime throughout the building stage by employing dynamic construction management technologies.
Since 1991, GTA General Contractors has been offering high-quality restaurant construction services in the Toronto/GTA area. From the start, our staff and workers will go above and beyond to preserve our reputation for providing the finest quality service and experience in the restaurant building & development market today. Because of our long history of providing great service, workmanship, integrity, and professionalism, we stand by every project. We are business owners ourselves, so we understand the trust that our clients place in us with each restaurant project we take on.
An in-depth look at our full range of Restaurant Construction Services.
See why So Many Businesses
use GTA to Build More-Efficiently
Let's create something spectacular.
Whether you have a project in mind and are looking for a reliable restaurant remodelling, construction, or renovation partner, or you own a facility that you want to refurbish for a new lease agreement. Our restaurant construction experts are ready to help your project succeed by bringing their many years of technical knowledge to the table.