Experience the benefits of our commercial design-build services – streamline your construction process, reduce costs, and achieve a higher quality end-result with our expert team.
Full-Service Design-Build for Fast-Paced Projects
At GTA General Contractors, we understand how your construction project impacts your business operations and we deliver a professional, quality solution, accompanied by clear communication each step of the way to provide greater peace of mind and a positive experience.
Designing your Vision, Building your Reality
A More-Efficient Way to Build
At GTA, we specialize in creating beautiful and functional commercial spaces that meet the needs of our clients. We understand that every business has different needs, and that's why we offer a unique design-build approach that ensures your project is tailored to your specific requirements.
From Design to Construction,

We Handle it All for You
Design-build services offer a one-stop-shop solution for all your construction needs. Our team of experts will handle everything from the initial design concept to the final construction, ensuring a seamless process and a high-quality end result. Choose our design-build services and experience the benefits of a smooth construction process, increased efficiency, and a final product that exceeds your expectations.
Our Services
Design-Build Construction Services
Wide Ranging Expertise that Fits your Unique Project Requirements
Building quality, impactful, and engaging restaurant and food service projects fuels our passion and propels GTA General Contractors to new heights. Our award-winning services include commercial general contracting, general construction, construction management, and design-build. Our portfolio encompasses a wide range of construction sectors. Restaurants, retail, corporate offices, commercial, institutional (I.C.I. ), industrial, entertainment, recreation, and more!
Over 100+ Businesses are Growing
with

GTA General Contractors
Why GTA General Contractors?
Design-Build Construction: The Smart Choice for Your Next Project
Our commercial design-build services are the perfect solution for businesses looking to create a unique and inviting space that sets them apart from the competition. Our team of experts will work with you to develop a conceptual design that meets your goals and objectives, and then refine it into a detailed design that includes plans, elevations, and specifications. 
We handle all the details, from cost estimating and value engineering to construction documents, permitting, and construction management. We take a hands-on approach, overseeing every aspect of the project from start to finish, ensuring that the final result is a space that not only looks great but also increases efficiency and profitability. With our design-build services, you can trust that your business will receive the highest quality construction, on time and on budget.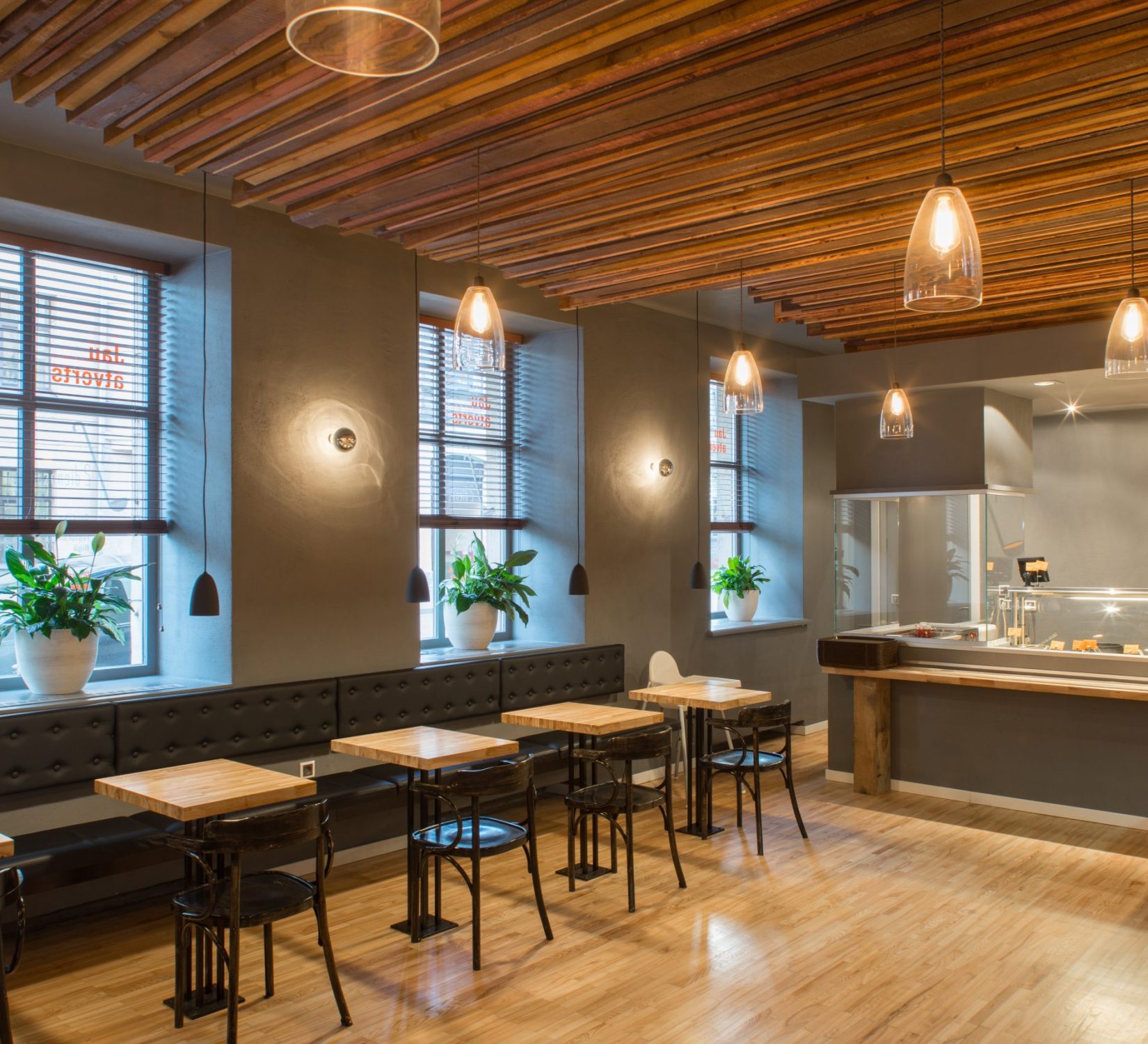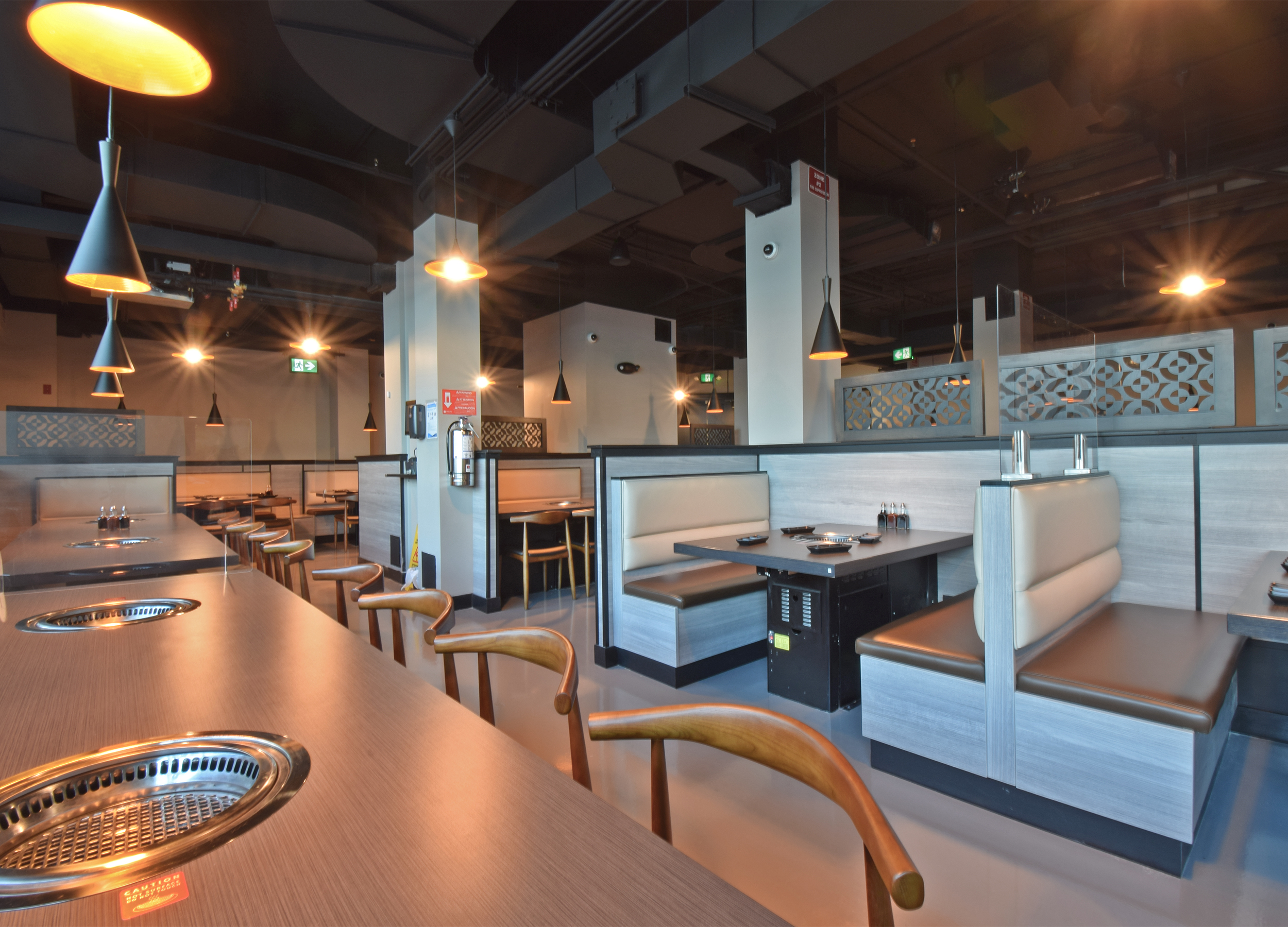 Featured Projects Gyu-Kaku Japanese BBQ Richmond Hill, ON Restaurant Construction Project Gyu-Kaku Japanese BBQ Gyu-Kaku, which translates to "Horn of the Bull,"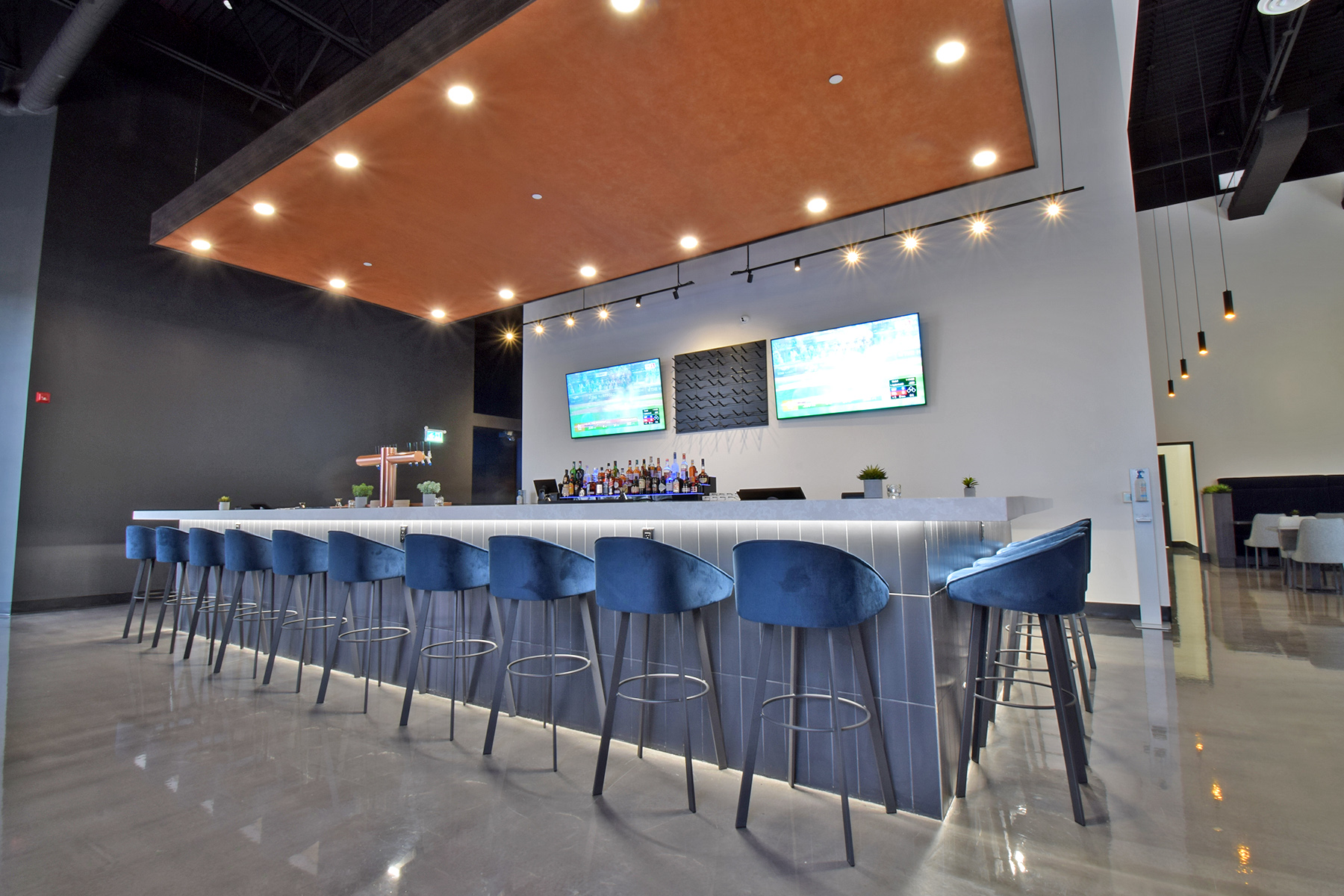 Featured Projects Linx Kitchen + Social | Barrie, ON Barrie, ON Restaurant Construction Project Linx Kitchen + Social | Barrie, ON Linx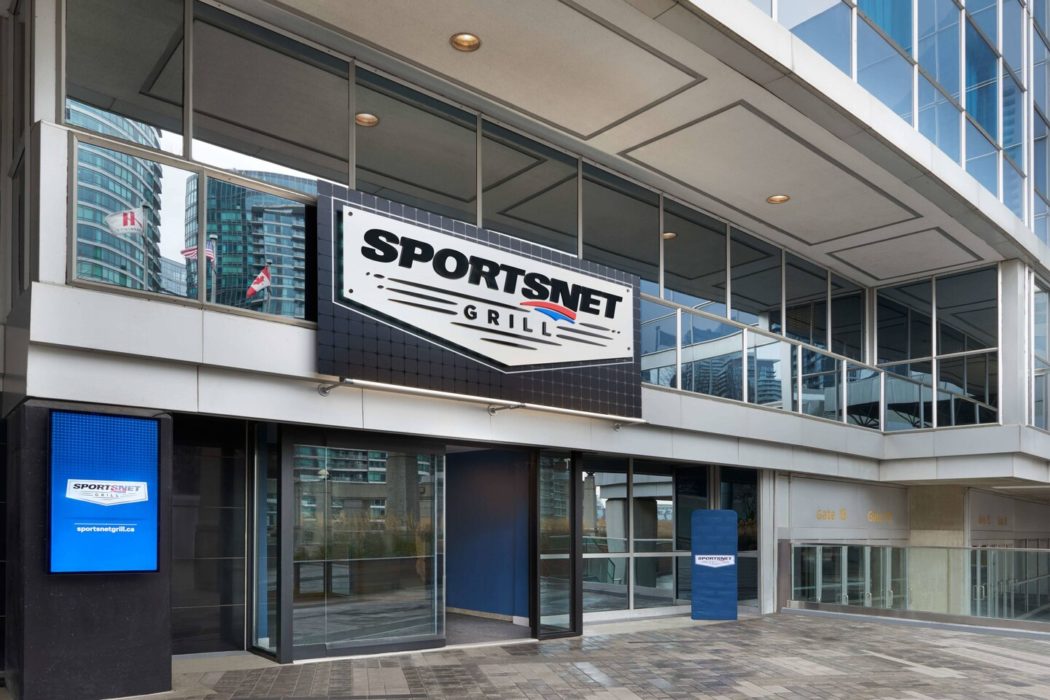 Featured Projects Sportsnet Grill | Toronto, ON Toronto, ON Restaurant Construction Project Sportsnet Grill | Toronto, ON Sportsnet Grill is perhaps one of
Speak with an expert today!!
Design, build, and grow your business with our help!
Don't let your construction project become overwhelming, let us help you. Contact us today to schedule a consultation and see how our expert construction services can bring your vision to life.