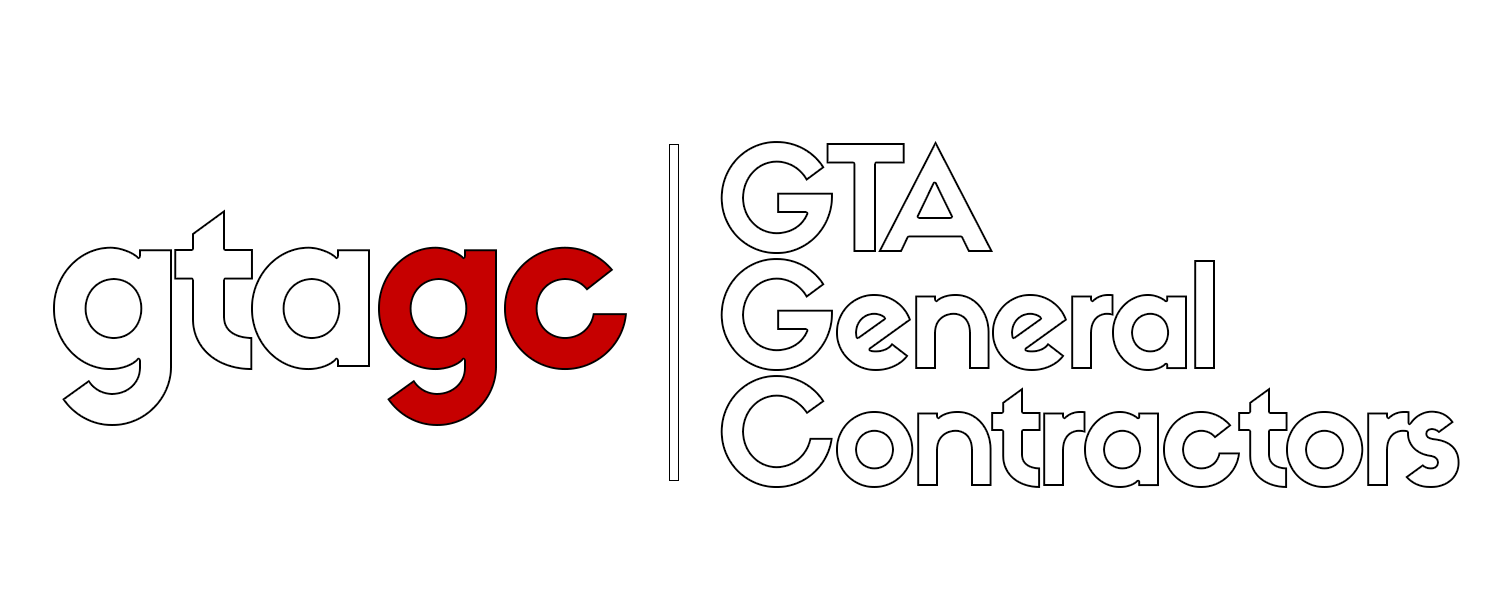 Commercial Construction and Management
GTA General Contractors is a leading choice for commercial construction and renovations in the Toronto / GTA Area. Our main specialties are design-build construction, construction management, and commercial and industrial developments.
GTA Commercial Construction Services
From Site Planning, Commercial Design input, or Complete construction management,  GTA General Contractors provides you a single point of contact to assemble, manage and successfully implement your commercial development plans
We specialize in the design, manufacturing, finishing and installation of fine custom Cabinetry, Millwork, Store Fixtures, Restaurant fixtures and much more. 
Interior / Exterior Fit Ups
Our team has extensive experience in the field of ICI construction and project management. Our team has provided quality exterior and interior fit-ups for various commercial projects – both big and small!
Full-Service Construction Management
GTA General Contractors is a full-service construction management company specializing in Construction Management, Project Management and related Consulting services.
Our company is a collective team of amazing people striving to build amazing projects.
At GTA General Contractors, we employ industry experts, who are trained and familiar with latest project management, design and operation trends, needs and challenges, in order to add maximum value to our clients while meeting their evolving needs.
We work to reduce the business down times during construction stage, using dynamic construction management approaches.
- GTA General Contractors -
Retail | Restaurant | Educational | Franchise
Fjallraven Retail Store | Toronto, ON
Construction and Fit up of Fjallraven's first location in Toronto. Fjällräven is a Swedish company specialising in outdoor equipment—mostly costly clothing and backpacks. Located directly in Downtown Toronto on Queen St. West.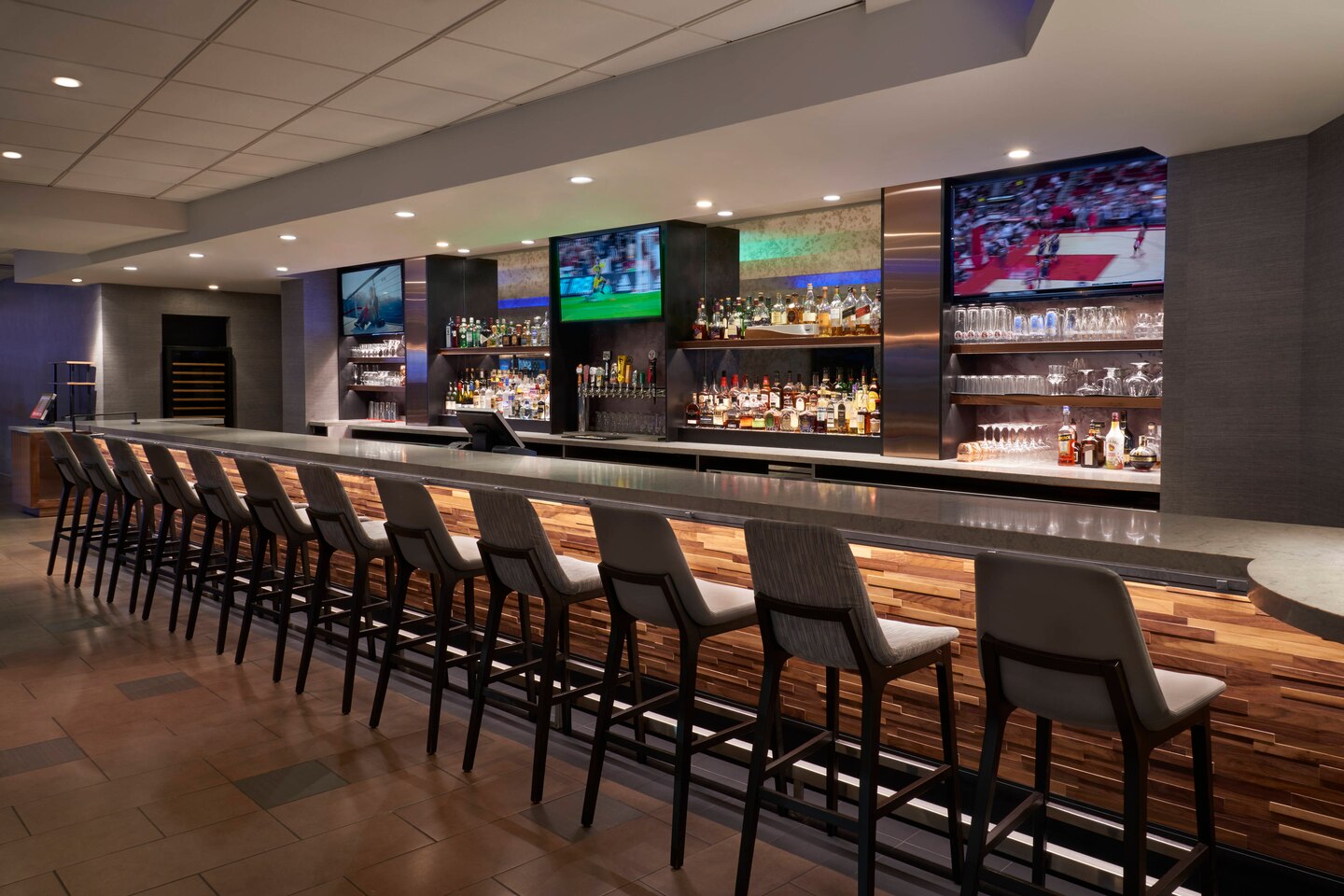 Sportsnet Grill | Toronto, ON
Fit UP and Build of the iconic Sportsnet Grill at the Marriott Hotel (Rogers Centre) in the heart of downtown Toronto. This beautiful restaurant overlooks the entire Rogers Centre letting you enjoy delicious food while watching the hometown Blue Jays in action.
GTA General Contractors is a full service Toronto based general contracting and construction management firm. Experts in commercial construction with special focus on retail, restaurant, offices and brick and mortar businesses.
Over the past 28 year, GTA General Contractors has been established as one of Toronto and Canada's top commercial construction contracting firms.    
Our team is made up of professional construction managers, who have extensive experience in the field of ICI construction and project management. As one of Ontario's leading contractors, we have the ability to transform sophisticated architectural design and engineering concepts to a built brick and mortar reality.
Our services offered to clients throughout greater Toronto and all major Canadian cities:
        commercial construction and major renovations
        Interior buildouts and Ground up developments
        Full service construction management and supervision
        Franchise brands construction and expansions   
        Restaurants Construction consultation
        Construction cost assessment and feasibility reports
        Architectural Millwork / Commercial cabinetries and surface fabrication and installations
        Fixturing
GTA General Contractors Ltd, Known as GTA.GC is the exclusive construction arm and a division of CANADA RETAIL GROUP, allowing us to take advantage of direct relationships with other Canada Retail group sister companies, including Specialty Product Hardware, a leading Toronto-based supplier of commercial fixtures, product and equipment, and GTA Millwork, to name a few.
We encourage all visitors to our website, to visit GTA.GC's commercial Portfolio page, to see the detailed and extensive list of our past and present projects. GTA General Contractors are proud to have work with both large-scale national organizations and small businesses with big visions and help with their growth.