Commercial & Tenant Fit Out
We are the commercial construction team you should turn to for anything, whether you are remodeling your retail space or constructing a new restaurant. Our commercial fit out services are tailored to meet the requirements of both you and your company's vision.
Highest Levels of Project Efficiency
In all of our project activities, we live and breathe efficiency. We strive for efficient layouts, smooth traffic flow, optimal design, and minimal disruptions to customers and businesses during development. We work hard to minimize your costs and time by combining with existing building systems and infrastructure and employing multi-phased approaches to deliver your project more efficiently
GTA Can help you with all of your commercial fit-out needs
Smart Design. Expert Delivery. Better Value.
For the interior finishing or fit-out of your commercial or industrial property, GTA General Contractors offers complete Commercial Fit-Out Services. These services can be used for a variety of purposes. Our staff is able to assist with the planning and coordination of a wide variety of commercial remodeling services, such as drywall/framing, flooring, millwork, painting, mechanical/HVAC, electrical, plumbing, furniture layout and setup, AV/data, graphics, and more! Everything you need to successfully deliver and carry out your commercial interior construction project in a more timely and cost-effective manner
The leading commercial fit-out company, GTA General Contractors, has a team and network of trusted contractors and interior designers who are dedicated to effectively managing the time, cost, and quality of fit-out services. These individuals work together to ensure that GTA General Contractors meets its clients' needs.
Our Services
Commercial Fit-Out Services
Complete Commercial Fit-Out Solutions for your Construction needs.
Building quality, impactful, and engaging commercial projects feeds our enthusiasm and pushes us to new heights at GTA General Contractors. Our Commercial Fit-Out Construction portfolio includes a diverse variety of building sectors.
Why GTA General Contractors?
A Proven and Trusted Commercial Fit-Out Company for all of your Development Needs
GTA General Contractors understands how challenging it can be to coordinate a new commercial fitout from beginning to end without a hiccup. This is where our team comes in. We have the knowledge and in-house designers who are aware of industry norms and can tailor to your specific requirements. With a full-service staff, our skilled commercial fitout team can make the process a seamless, stress-free experience and promise you less worry.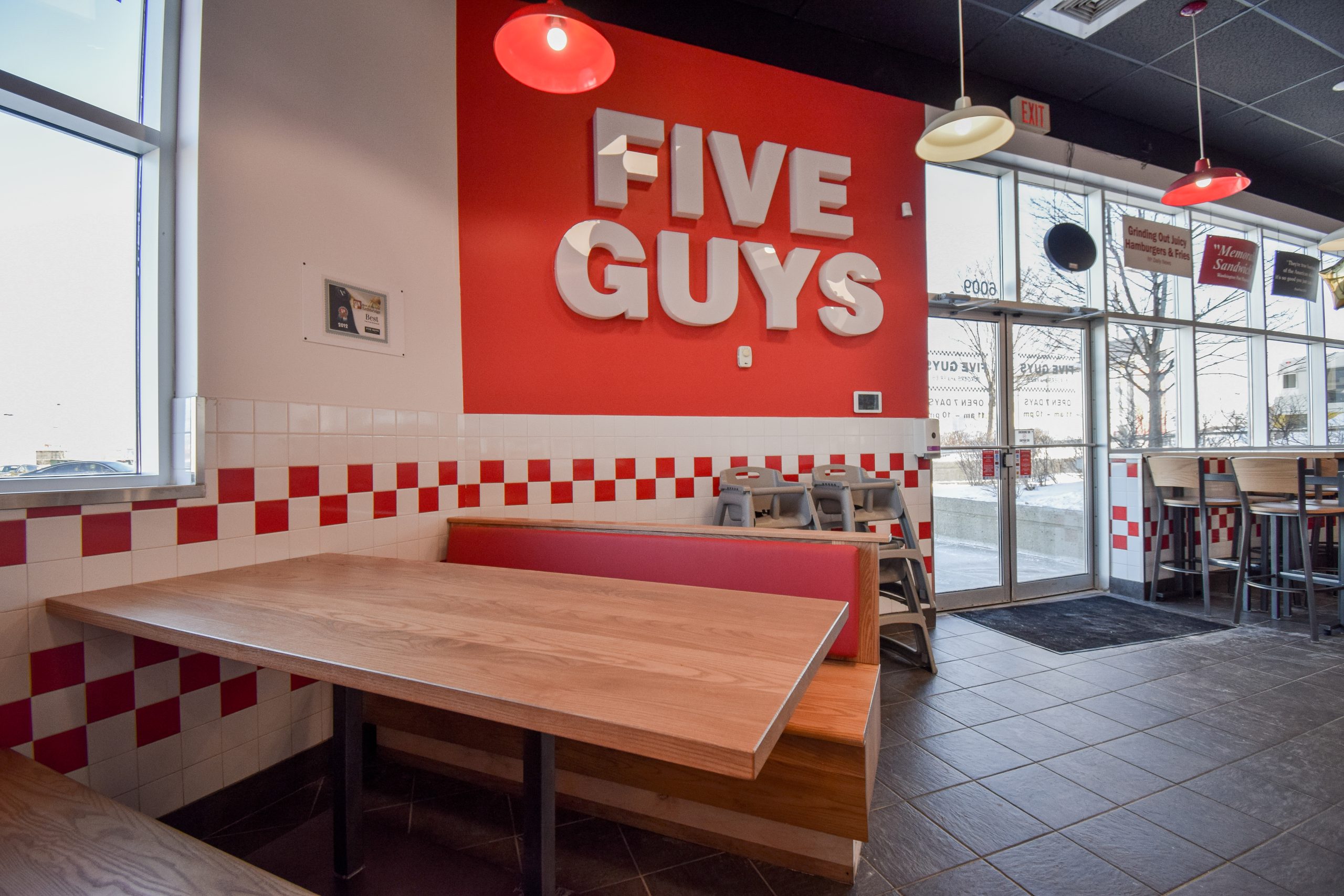 Featured Projects Five Guys – Stoney Creek Stoney Creek, ON Restaurant Construction Project Five Guys – Stoney Creek This project was a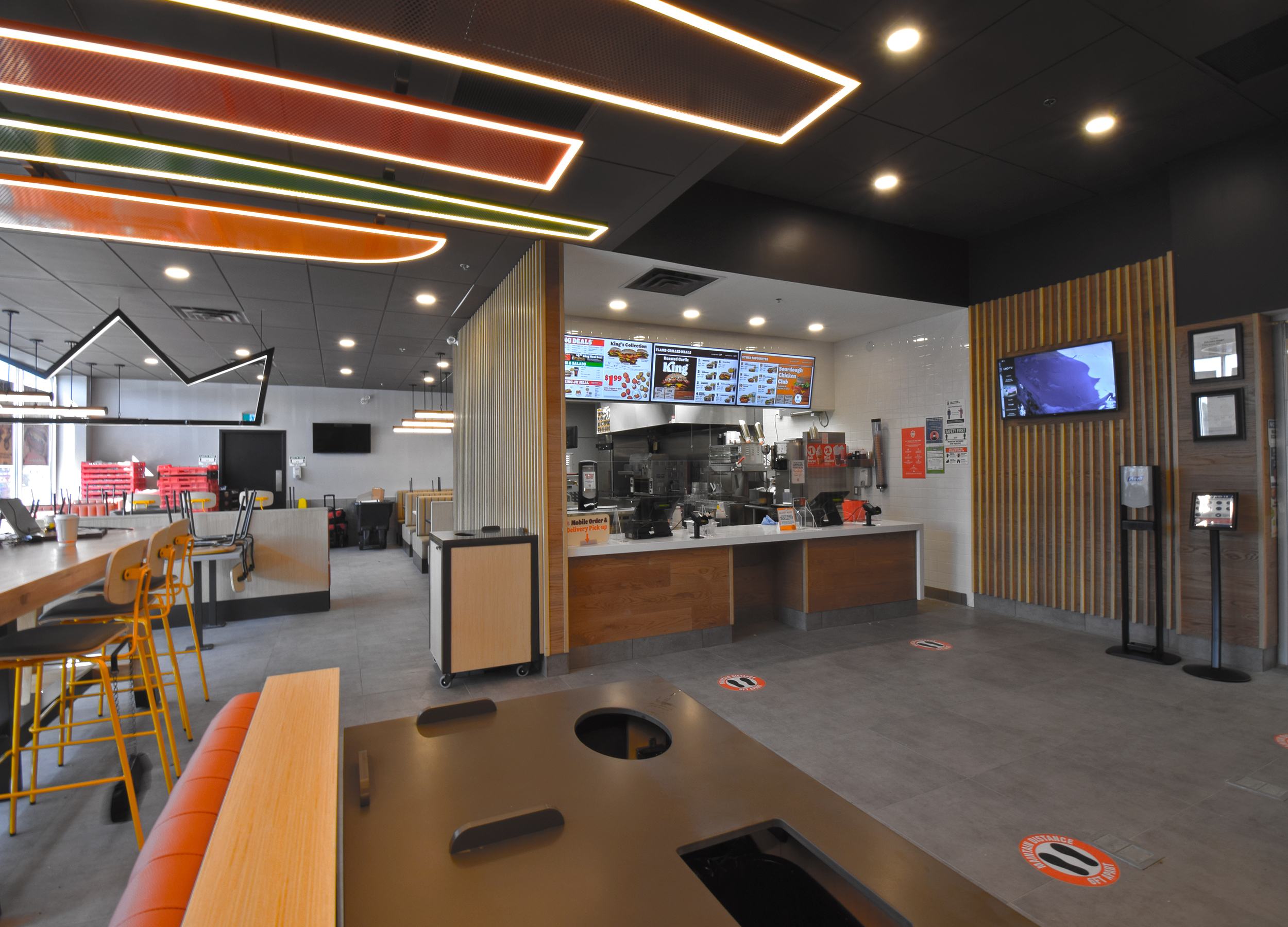 Featured Projects Burger King – Pickering ,ON Restaurant Construction Services Burger King – Pickering , ON American fast-food restaurant Burger King has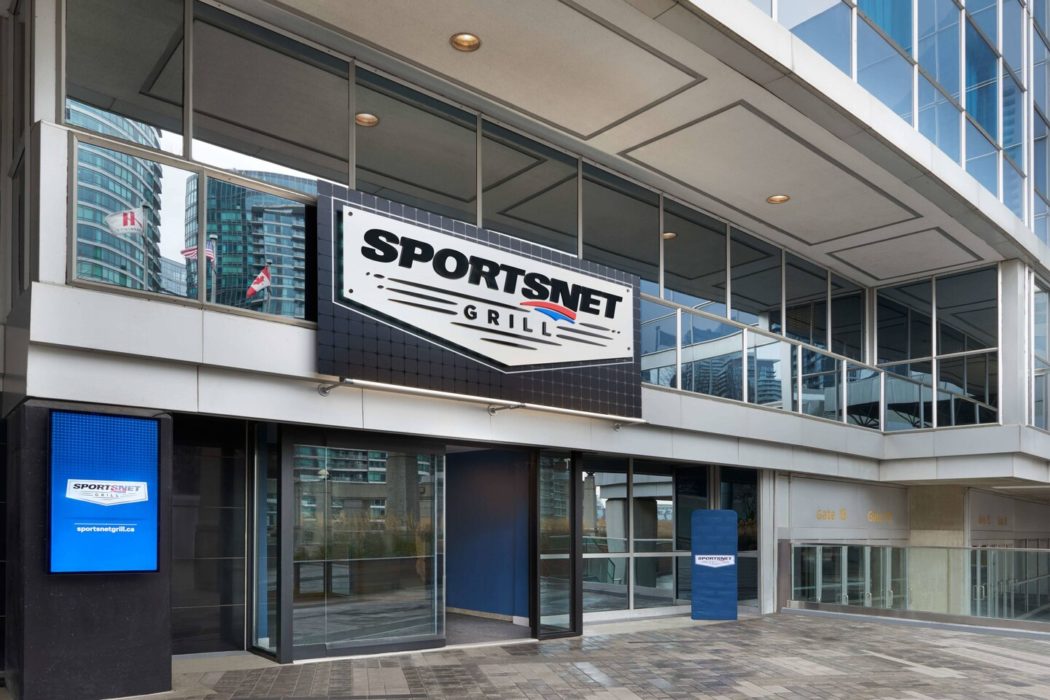 Featured Projects Sportsnet Grill | Toronto, ON Toronto, ON Restaurant Construction Project Sportsnet Grill | Toronto, ON Sportsnet Grill is perhaps one of