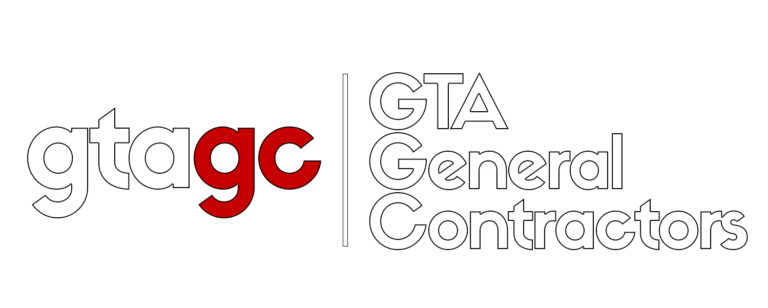 Ontario's Premier General Contracting Company
Leading
gta / Toronto Construction Company
GTA General Contractors is a leading full-service general construction company in the Toronto / GTA area. Since 1991, GTAGC has been revolutionizing the commercial construction industry with experienced, efficient, turn-key solutions.By utilizing our vast network, relationships and resources to allow our clients to open their locations faster for less. Our approach to construction has allowed us to save clients more time and money through exceptional expertise, stunning customer service, and a strong dedication to exceed our clients every expectation.
Commerical | Hospitality | Industrial
As a Full-Service Ontario General Contractor, we effectively collaborate and stay in constant communication with owners, franchisors, franchisees, and subtrades. This approach provides clients with unmatched service, quality and commitment.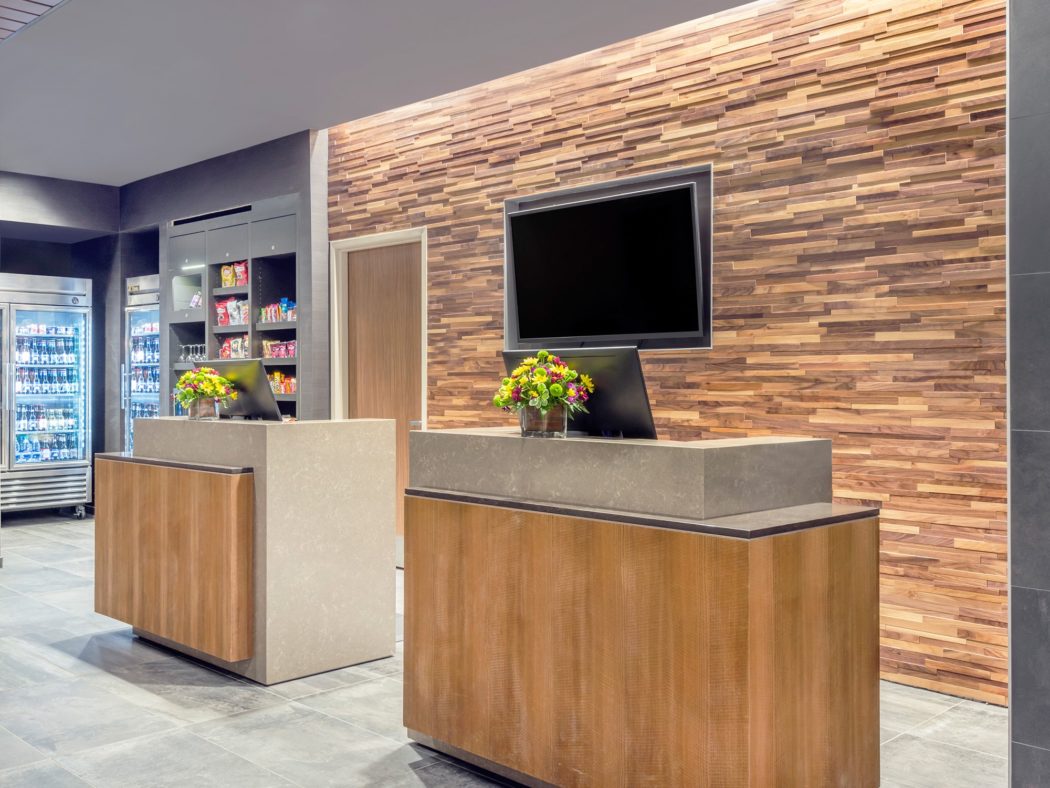 Hospitality Construction
Hotel | Facilities | Amenities
Restaurant | Hospitality | Industrial | Retail | Offices
#1 commercial general contractors in Toronto / GTA
Building Trust since 1991
Since 1991, GTA General Contractors has worked in all different aspects of the construction industry. Today, GTA General Contractors has evolved into one of Toronto and Ontario's leading full-service Commercial General Contracting, Design and Project Management companies.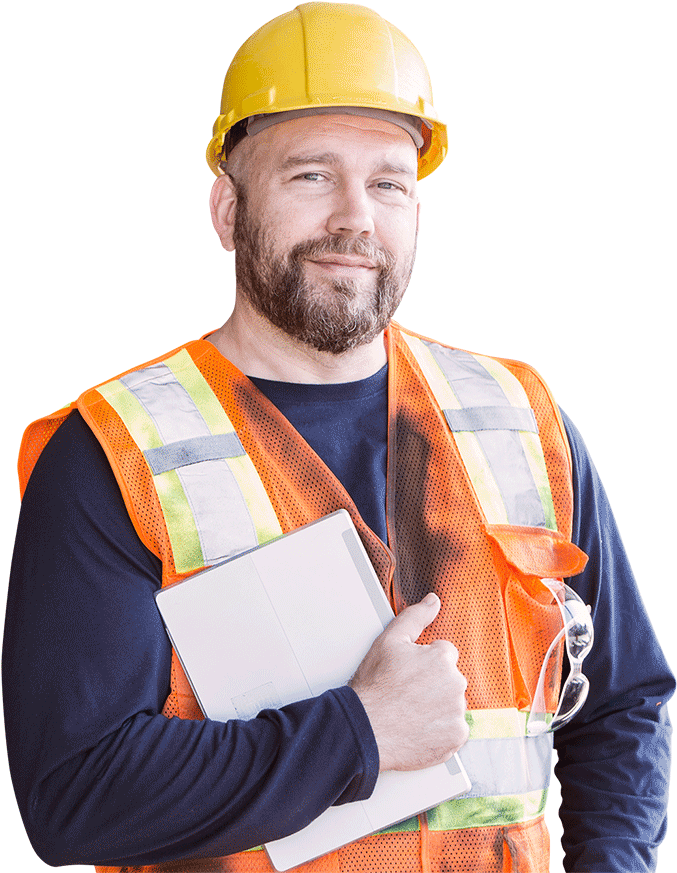 GTA Commercial
Construction Services
From Site Planning, Commercial Design input, or Complete Construction Management,  GTA General Contractors provides you a single point of contact to assemble, manage and successfully implement your commercial development plans
We specialize in the design, manufacturing, finishing and installation of fine custom Cabinetry, Millwork, Store Fixtures, Restaurant fixtures and much more. 
Interior / Exterior Fit Ups
Our team has extensive experience in the field of ICI construction and project management. Our team has provided quality exterior and interior fit-ups for various commercial projects – both big and small!
Full-Service Construction Management
GTA General Contractors is a full-service construction management company specializing in Construction Management, Project Management and related Consulting services.
Ontario General Contractors
Benefits of Working with GTAGC
Why Choose GTA General Contractors
vs. other Toronto Construction Companies​
AT GTA General Contractors, We are a Resourceful, Experienced team of Solution-Minded Construction and Design Managers who see the whole picture, not just simply the construction work.
We know construction, understand branding, and know the important role communication plays in all aspects of a projects lifespan. From the start of each project, our staff go above and beyond the call of duty to become one solid, effective and results driven team, together with our clients and our team of construction experts. Being the best in our field means that we are committed to every project, we have ingenious ideas that become reality and go the extra mile to deliver the best after-construction services.
GTAGC is amazing and offer some of the best customer service around.
Highly recommend GTAGC to anyone out there looking to hire an experienced commercial contractor! You can trust GTA General Contractors to complete your project on time and within budget.
They brought our vision to life and we couldn't be any happier with the outcome this company is amazing and is highly recommended if you want to build a brand and a business.Great experience all around. New location looks great! Thank you so much GTAGC!
We are grateful to have worked with such amazing commercial contractors! GTAGC went above and beyond every step of the way. I highly recommend GTA General Contractors to anyone looking to build a restaurant in Toronto.We can't wait to work again on the next location!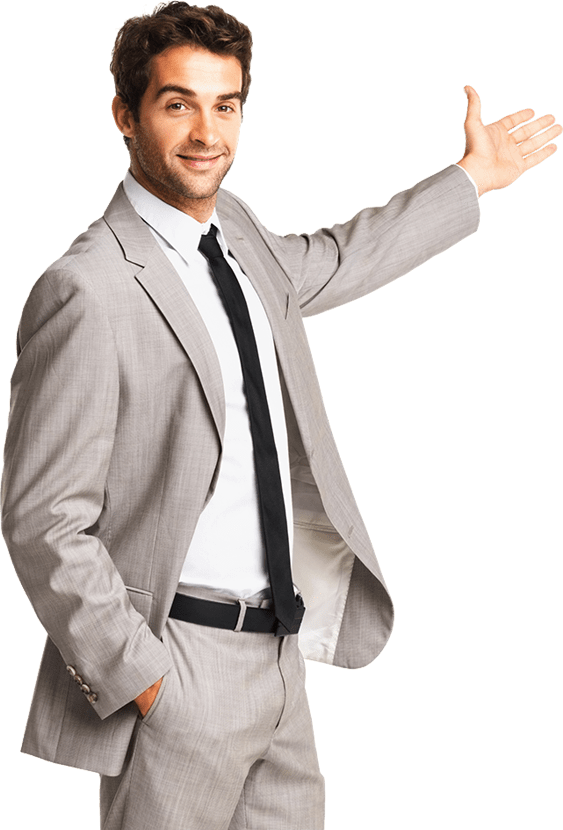 Speak to a GTA Construction Expert Today!