Build More Efficiently with
GTA General Contractors.
Build your locations quickly and more efficiently with personalized commercial construction solutions designed to reduce development time, unexpected costs, and provide greater peace of mind.
A Full-Service A to Z
Commercial Construction Company
GTA General Contractors Ltd. is a Canadian company based in Toronto, ON that provides architecture, interior design, project management and construction services to various industries across Ontario, including commercial, offices and retail, restaurants and hospitality, industrial and manufacturing facilities, institutional, educational and medical / dental spaces.
Our mission as a leader in the Commercial Construction and General Contracting industry in Ontario, is to be one of the #1 commercial construction companies in Canada. The projects we develop, the good impact we have on the communities in which we live and work, and watching our clients grow and prosper are our greatest accomplishments. We want to assist you in discovering the power of your brand and how we can collaborate to achieve new heights…
Since 1991, we have assisted customers in the construction of over 500 projects in 40 communities across Ontario, which have helped to create jobs, improve local communities and customers' lives, increase access to necessary and vital services such as medical, educational, and institutional facilities, and develop high-profile commercial and hospitality projects!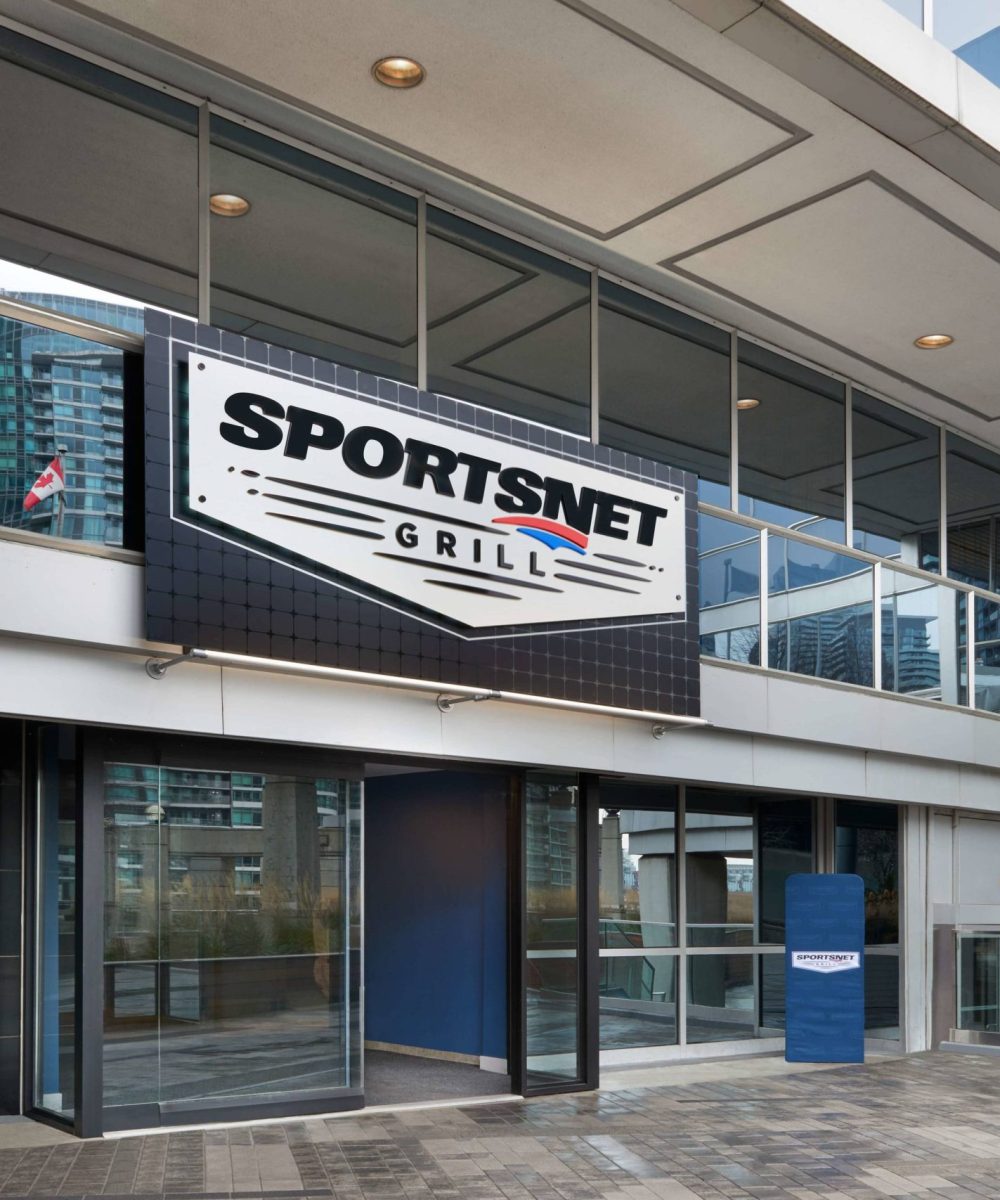 What we Provide
Construction is complex, GTA makes it simple.
GTA General Contractors is one of Ontario's most reputable Commercial General Construction and Project Management firms. With actual construction solutions and knowledge, we design, develop, consult on, and build some of Canada's most intriguing and innovative construction projects.  We differentiate ourselves via the quality of our people and our unwavering commitment to delivering the most successful and efficiently-built construction projects in Canada. We link our skills to the demands of our customers in order to generate a lasting positive effect and project experience. 
New Construction, Major Renovations, Remodeling, DEsign & Build, Tenant Improvement
GTA General Contractors has been pushing the boundaries of construction and design innovation for over 30 years, resulting in some of Canada's most well-known construction projects. GTA General Contractors provides exceptional service and expertise to the world's leading companies, assisting them in developing and creating highly engaging projects that will help them expand their company' presence throughout Ontario.
Ontario's Most Reliable General Contracting & Design-Build Firm
Our Award-Winning Construction Services since 1991
Straight-forward Solutions, for Complex Problems
At GTA General Contractors, building quality, impactful and engaging commercial projects fuels our passion and pushes us to reach new heights. Our Award-Winning services include Commercial General Contracting, General Construction, Construction Management and Design-Build services focusing on a comprehensive range of projects and scopes. Our portfolio covers a broad range of sectors within the construction industry. This includes Restaurants, Retail, Offices/Corporate, Commercial, Institutional (I.C.I.), Industrial, Entertainment, Recreational and more!
One Team Dedicated to Building Quality, Engaging & Efficient Construction Projects...
GTA General Contractors strives to be a leader in providing value-added construction services to our clients, by creating a successful partnership throughout the construction process from initial engagement to final project closeout and for many years after through our post-construction support services.
Since 1991, GTA General Contractors has been an industry-leading Commercial Construction Company providing expert level construction services to the commercial and retail industry across the Toronto / GTA and Ontario areas. GTA General Contractors has built a strong reputation for building quality, & efficient commercial projects while providing the highest quality customer service in the Canadian construction industry. Our commercial general contracting services range from complete turnkey design & build construction solutions handling the clients needs from start-to-finish to simple construction consultation and facility improvements. 
Whatever your needs are, whether it's a Commercial, Hospitality, Industrial, Institutional, Educational, Healthcare, or Office Construction project, we have the skills and knowledge to get it done right. GTA General Contractors (GTAGC) is a full-service general contracting firm situated in Toronto, ON that offers experienced construction services throughout Ontario.
As one of Toronto & Ontario's Leading Full-service General Contracting & Project Management companies, GTA General Contractors, has many years of extensive experience. We have been Toronto's Favorite ICI Construction Company for over 30 years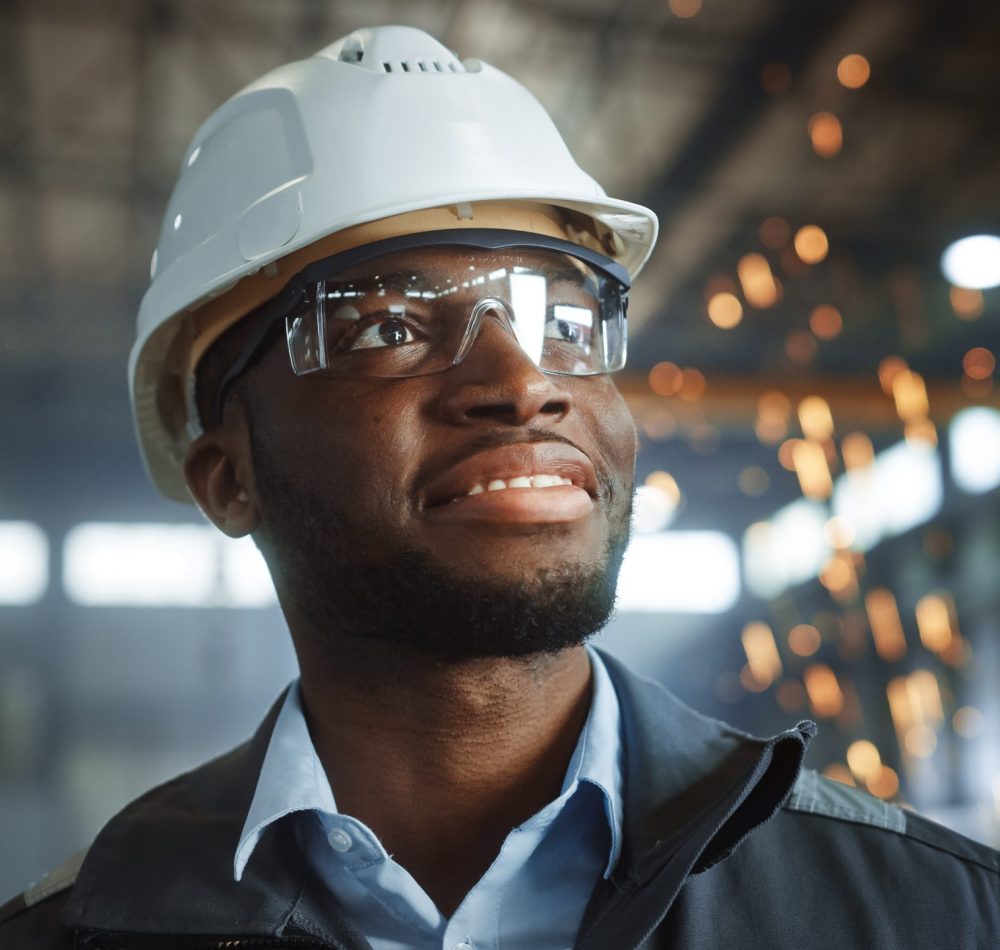 Let's build something amazing.
Whether you have a project in mind and you're looking for a reliable commercial construction partner or you own a property that you would like to remodel for a new lease agreement. Our commercial construction experts are here to provide their many years of specialized expertise to help make your project a success
Featured Projects Highway 7 Family Dental Markham, ON Project Details Client Highway 7 Family Dental Project Type Medical / Dental, Design-Build Completed …
Recent Insights & Publications
Blog / Insights What Exactly Is an Adult Daycare Facility? Basic facts about this important source of Adult Daycare Facilities. Adult daycare is typically utilized to relieve a caregiver of his or her responsibilities for the day while still ensuring that the care recipient receives the required care in a safe and welcoming setting. In most […]
"When we decided to bring our concept to life, we started our search for a company that actually understood restaurants, unique concepts and who were going to treat us 'newbies' with respect. We came across GTA General Contractors, and arranged a meeting right away. They not only worked with us to fix our plans, but also to work within our budgets. The GTAGC team welcomed a 'hands on' owner to be as involved as possible and to help educate us along the way. They took our vision, and brought it to life. Their professionalism was always on point and answered every question we had, no matter the time of day."