Build More Efficiently

with GTA General Contractors
Smart Design. Expert Delivery. Better Value.
Build your locations faster and more efficiently with personalized commercial construction solutions designed to reduce development time, unexpected costs, and provide greater peace of mind.

About us
From start to finish, we provide superior commercial building design and construction services.
GTA General Contractors is a Toronto-based firm that provides architecture, interior design, project management, and construction services to clients in the commercial, hospitality, industrial, institutional, educational, and healthcare sectors.
We are fully committed to becoming reliable partners for all of your commercial building needs. At GTA General Contractors, our goal is to develop long-term strategic partnerships based on trust and transparency by constantly offering value to our clients throughout the construction project life cycle.
When you choose GTA General Contractors, we devote all of our efforts to your construction job to meet your requirements in a safe and timely manner. With over 500 projects completed in 40+ communities across Ontario since 1991, we have helped create jobs, improve communities and customers' lives, increase access to vital services like medical, educational, and institutional facilities while also developing high-profile commercial and hospitality projects!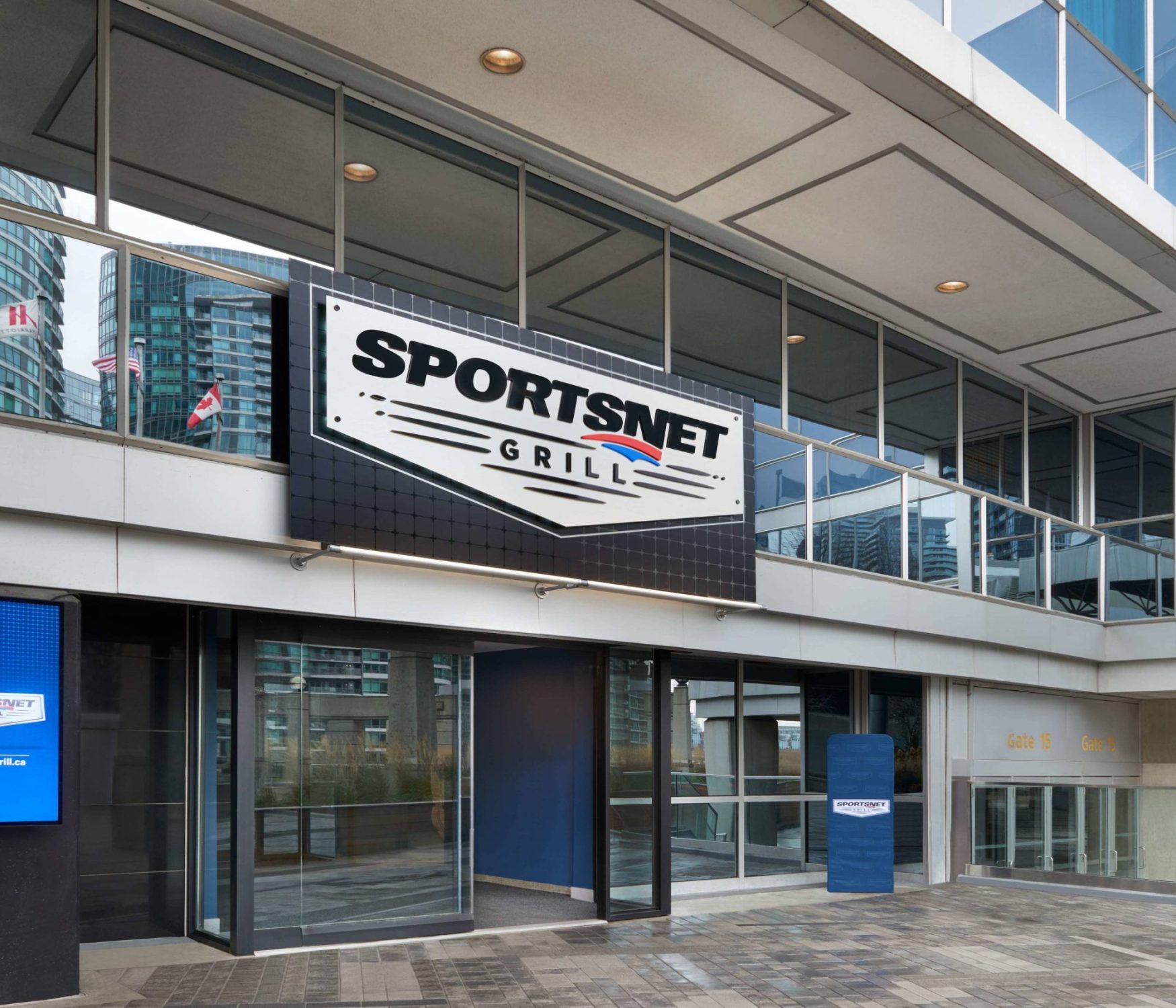 Why GTA General Contractors
Construction is complex, GTA makes it simple.
We deploy the necessary resources and people to produce value and fulfil your project goals, regardless of where you want to construct in Ontario or what you want to build. GTA General Contractors is one of Ontario's most reputable Commercial General Construction and Project Management firms. With actual construction solutions and knowledge, we design, develop, consult on, and build some of Canada's most intriguing and innovative ICI construction projects.  
What do we provide
Complete Commercial Building Solutions
A 30+ year history of pushing the frontiers of commercial construction and architectural innovation has resulted in some of Canada's most iconic commercial buildings. Our entire team assists leading global corporations in conceiving and implementing highly engaging construction initiatives that help them increase their footprint across Ontario. We set ourselves apart via our employees and our unrelenting dedication to building Canada's most successful and efficient construction projects. We match our expertise to our clients' needs to create a lasting positive influence and overall project experience.
Our Reviews
Helping Companies

Build More Efficiently
One Team Dedicated to Building Quality, Engaging & Efficient Construction Projects...
GTA General Contractors strives to be a leader in providing value-added construction services to our clients, by creating a successful partnership throughout the construction process from initial engagement to final project closeout and for many years after through our post-construction support services.
Since 1991, GTA General Contractors has been an industry-leading Commercial Construction Company providing expert level construction services to the commercial and retail industry across the Toronto / GTA and Ontario areas. GTA General Contractors has built a strong reputation for building quality, & efficient commercial projects while providing the highest quality customer service in the Canadian construction industry. Our commercial general contracting services range from complete turnkey design & build construction solutions handling the clients needs from start-to-finish to simple construction consultation and facility improvements. 
Whatever your needs are, whether it's a Commercial, Hospitality, Industrial, Institutional, Educational, Healthcare, or Office Construction project, we have the skills and knowledge to get it done right. GTA General Contractors (GTAGC) is a full-service general contracting firm situated in Toronto, ON that offers experienced construction services throughout Ontario.
As one of Toronto & Ontario's Leading Full-service General Contracting & Project Management companies, GTA General Contractors, has many years of extensive experience. We have been Toronto's Favorite ICI Construction Company for over 30 years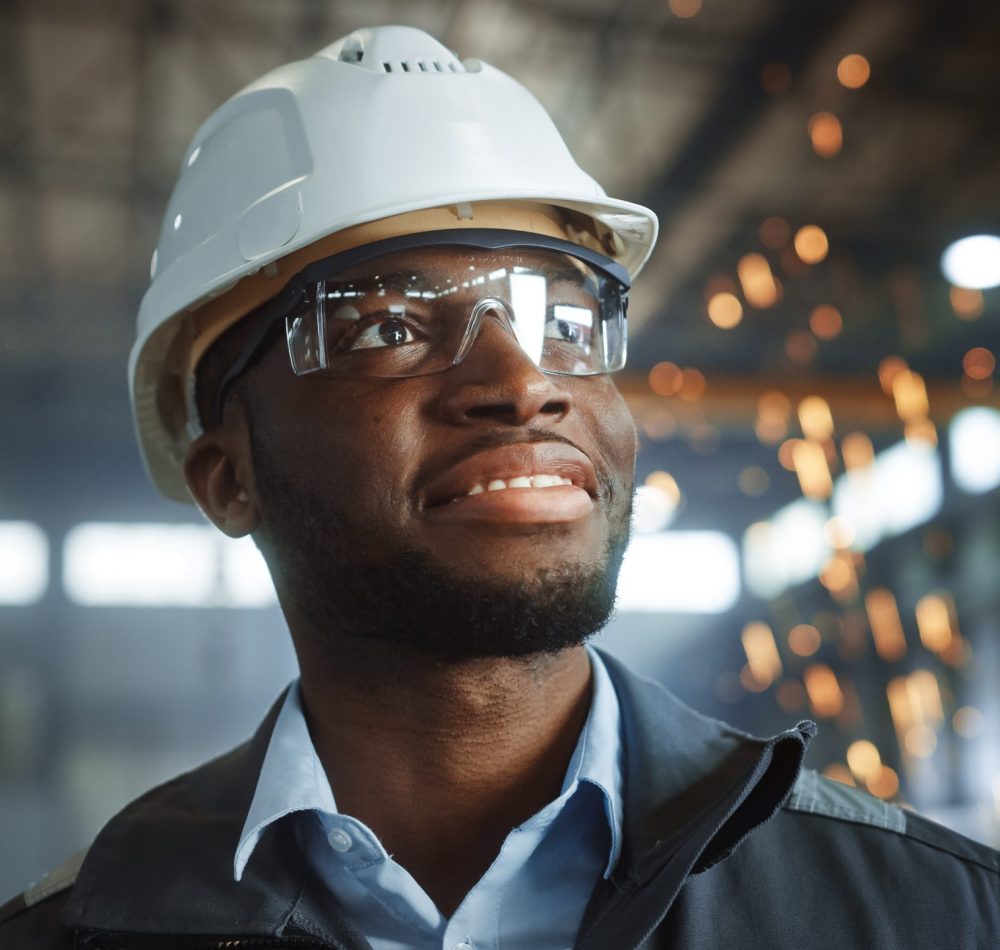 Let's build something amazing.
Whether you have a project in mind and you're looking for a reliable commercial construction partner or you own a property that you would like to remodel for a new lease agreement. Our commercial construction experts are here to provide their many years of specialized expertise to help make your project a success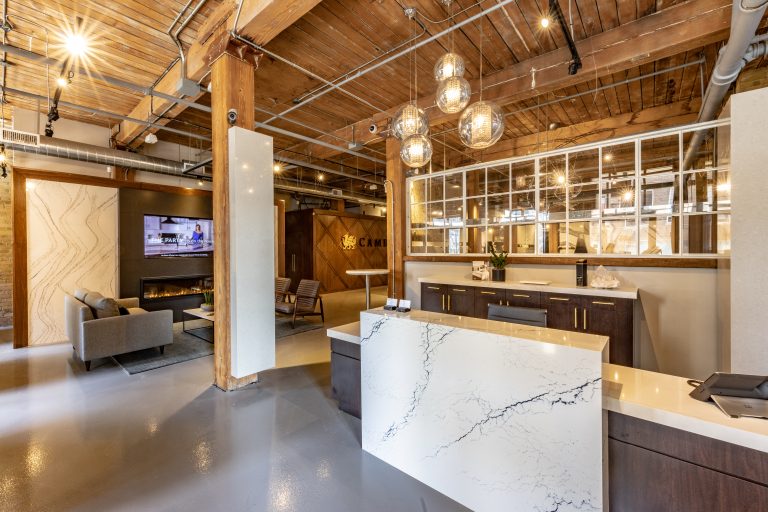 Commercial & Retail Construction Cambria Gallery In North American, Cambria is one of the leading manufacturers of engineered quartz surfaces. It has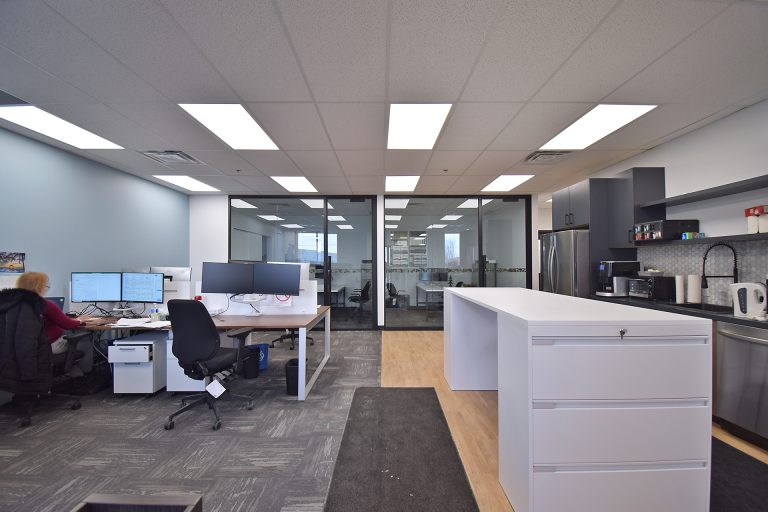 Office Construction GHD Engineering GHD Engineering is a global employee-owned multinational technical professional services firm providing advisory, architecture and design, buildings, digital,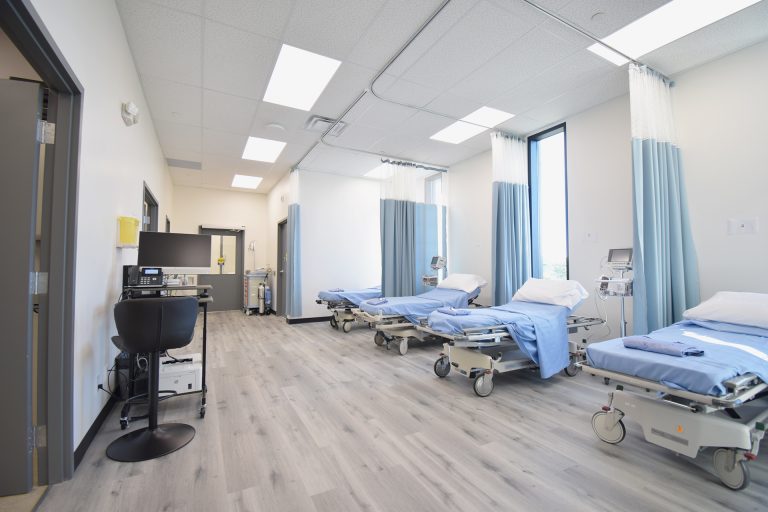 Medical Construction Innisfil Endoscopy Suites Innisfil Endoscopy Suites is a multidisciplinary team of experts, delivering world-class medical care. Their clinic provides the
Recent Insights & Publications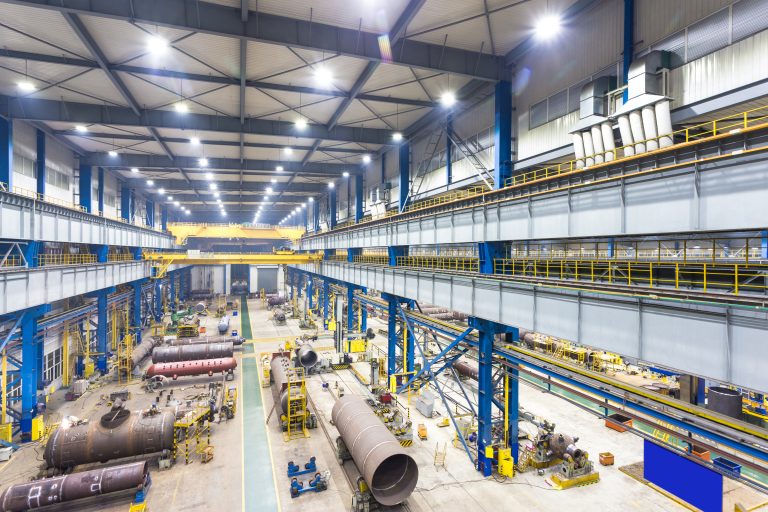 The construction industry in Canada can be broken down into three distinct sub-industries, as is typically done. These areas include residential, commercial, and infrastructure construction and development. However, each of these categories can be subdivided into further categories, each of which has its own set of laws, regulations, and requirements for planning. Industrial, retail, office, […]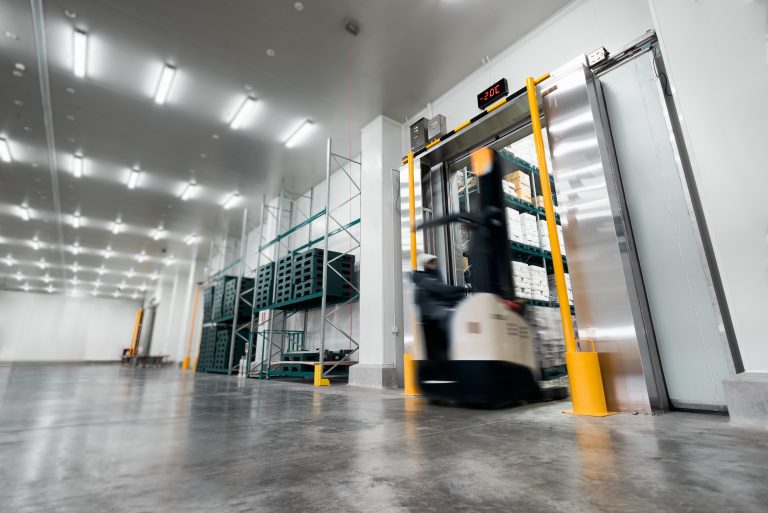 Many investors are either in the process of constructing a warehouse or making plans to construct one as a result of the success of online retail firms. Warehouses have evolved into a component that is necessary for the majority of internet retail company operations. Companies are either building their own warehouses or renting existing ones […]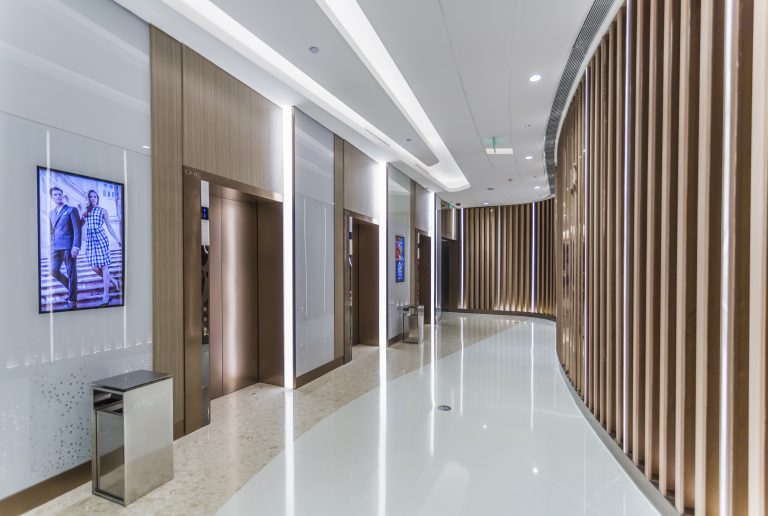 When it comes to the flooring in commercial spaces, you need to approach it with a slightly different frame of mind than you would the flooring in your own house. There will be a significantly higher volume of foot traffic, and sadly, those who walk on the floors will probably not treat them with the […]