As your reliable educational construction partner, we are well-versed in operating on busy campuses while protecting the safety of not just project personnel, but also students, professors, and the general public. We recognize the importance of designing and incorporating extra flexibility and creativity into each project.
Experienced & Bonded Educational Contractors
We work with you to understand your vision across all levels of education, including higher education, K-12 schools, student housing, research and laboratory facilities, and we do this while bringing in end-users early in the process to ensure that their requirements are incorporated into design.
Our Industry Professionals Drive & Deliver Optimized Value for Your Educational Space
Smart Design. Expert Delivery. Better Value.
GTA General Contractors delivers the experience needed to ensure your project is finished on time, within budget, and with the utmost respect for safety. Your job is to prepare tomorrow's leaders; ours is to make sure you have an amazing atmosphere that will help you succeed. Your kids and faculty rely on a well-built classroom, auditorium, theater, gymnasium, and school facility to achieve their full potential. GTA General Contractors consistently provides the high quality construction that this business requires.
We employ our decades of education and construction experience to provide a seamless construction process with predictable outcomes. We assist school boards, committees, and other stakeholders in ensuring that every detail is addressed, from navigating the complexity of school construction financing to making decisions that affect the building's lifecycle to creating – and meeting – a schedule that prioritizes student safety.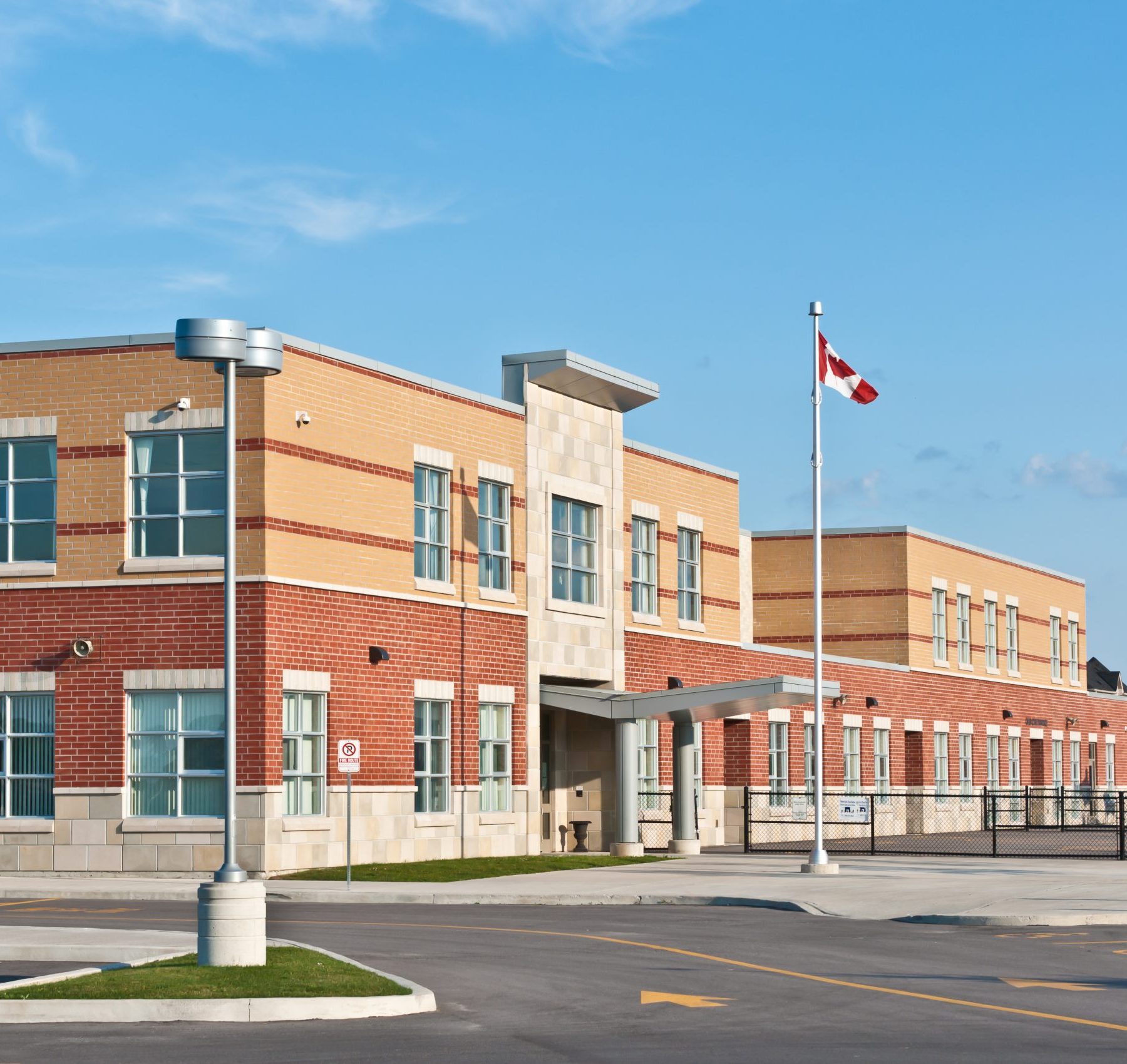 Our Services
Education & Daycare Building Services
Wide Ranging Expertise that Fits your Educational Project Requirements
We have established connections with K-12, higher education, and faith-based institutions. We have developed purpose-driven buildings that are cost-effective, low-maintenance, and designed with future generations of students in mind as a result of these collaborations.
Why GTA General Contractors?
A Proven and Reliable Educational Contractor for All of Your Construction Needs
GTA General Contractors employs educational construction industry specialists who are trained and aware with the most recent project management, design, and operation trends, needs, and problems in order to bring maximum value to our clients while meeting their changing needs. We use dynamic construction management technologies to minimize company downtime throughout the construction period. 
Building award-winning, high-quality commercial and retail locations in Ontario requires years of experience and knowledge of the Canadian retail industry. Whether you require an entirely new, complete commercial development construction, commercial/ retail design & build services, or custom commercial millwork and finishes – our Leading team of commercial construction experts is here to help you build your space the right way at the right price.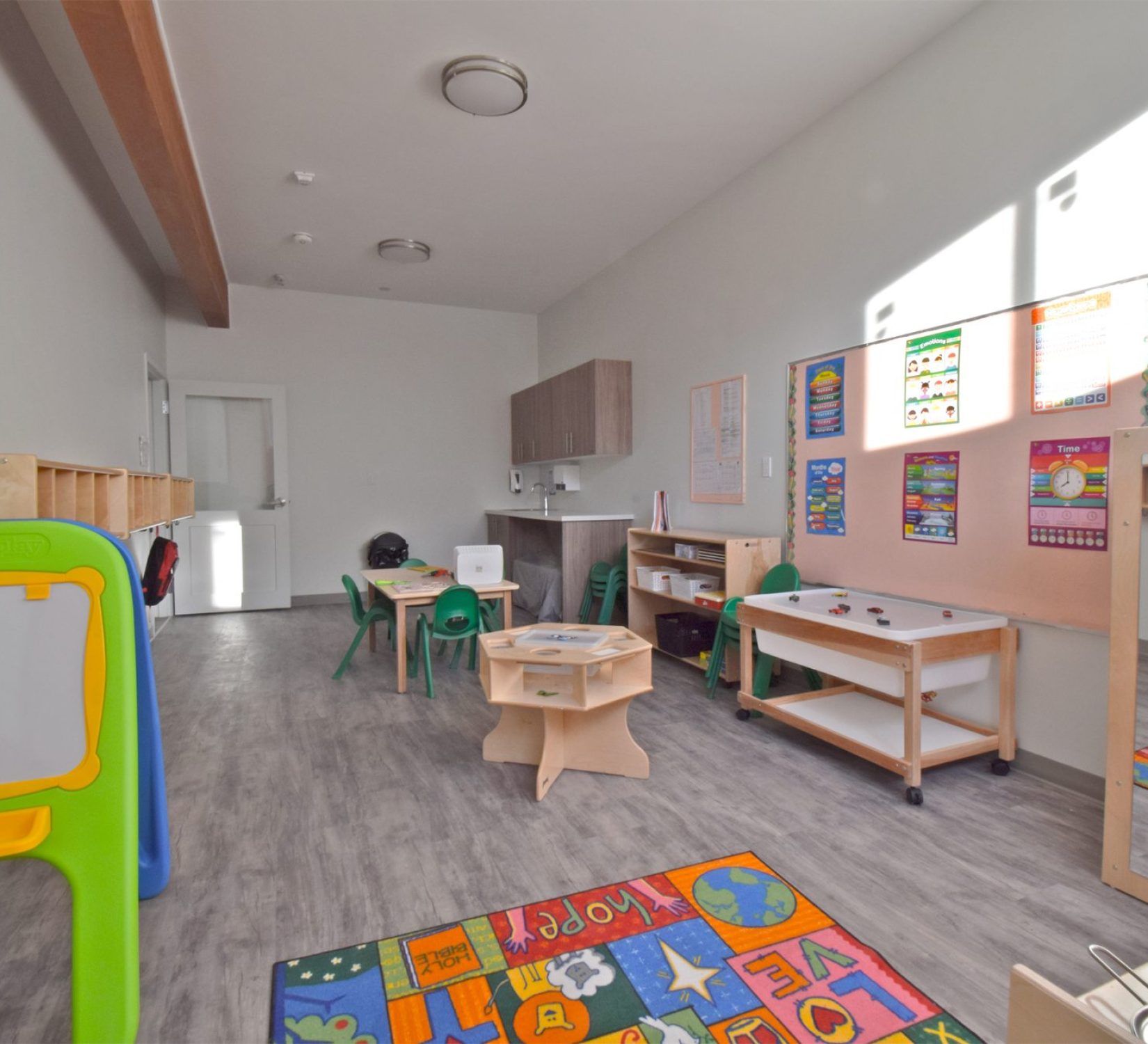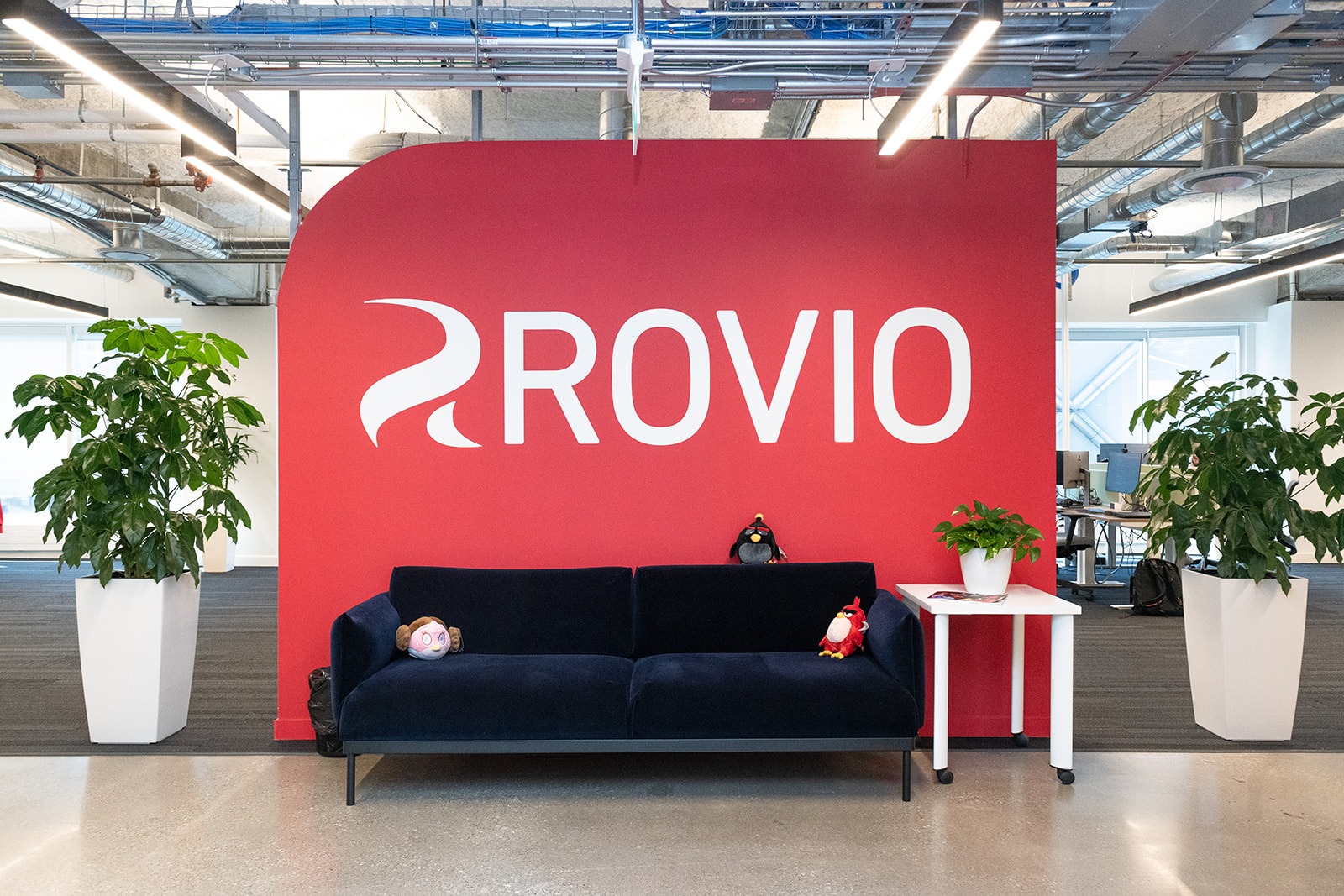 An innovative and modern office renovation for Rovio Canada (Creators of the Angry Birds franchise), designed to inspire creativity and collaboration. The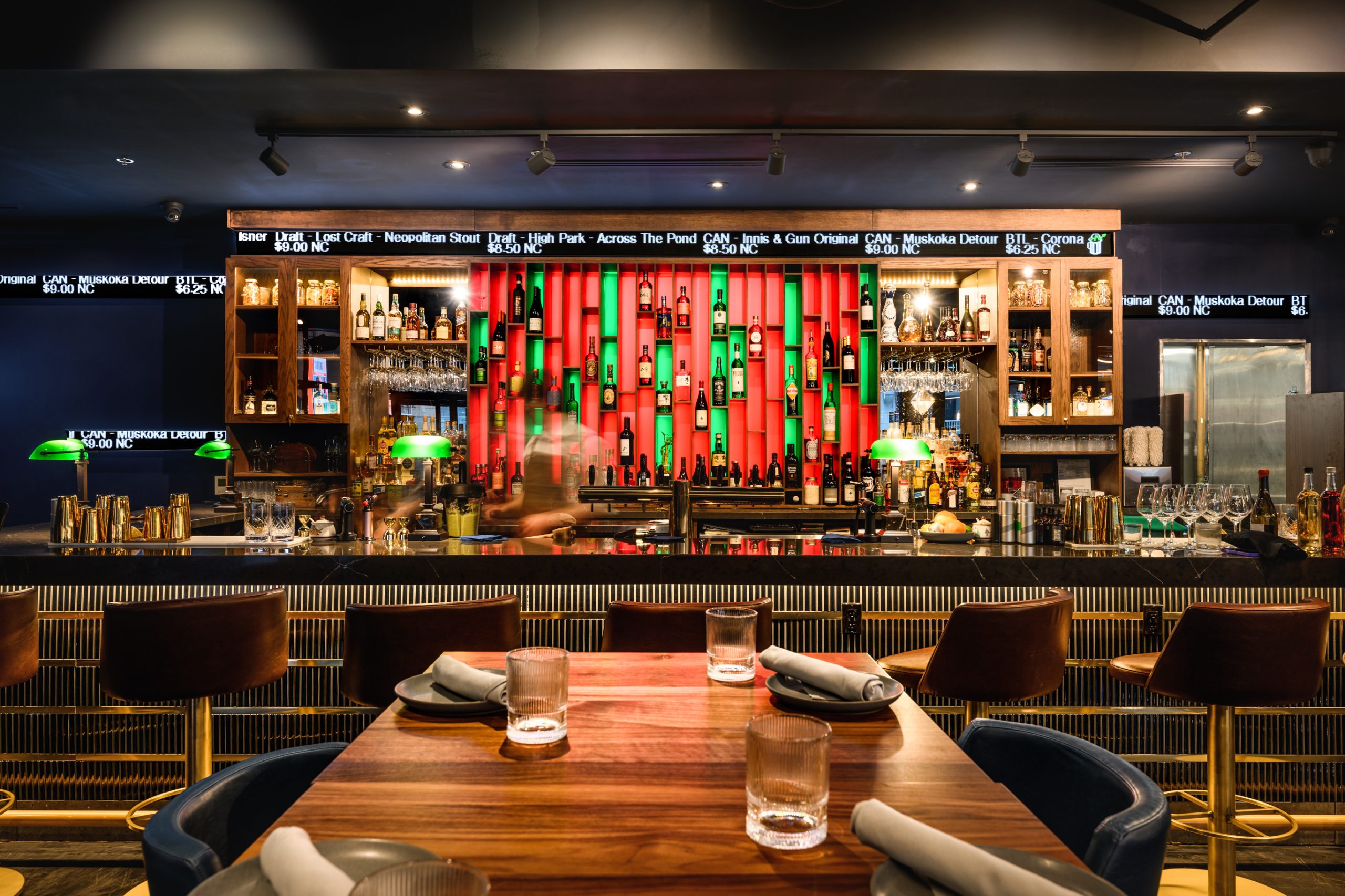 GTA General Contractors is proud to unveil their latest project, CKTL & Co. – a revolutionary cocktail lounge located in the heart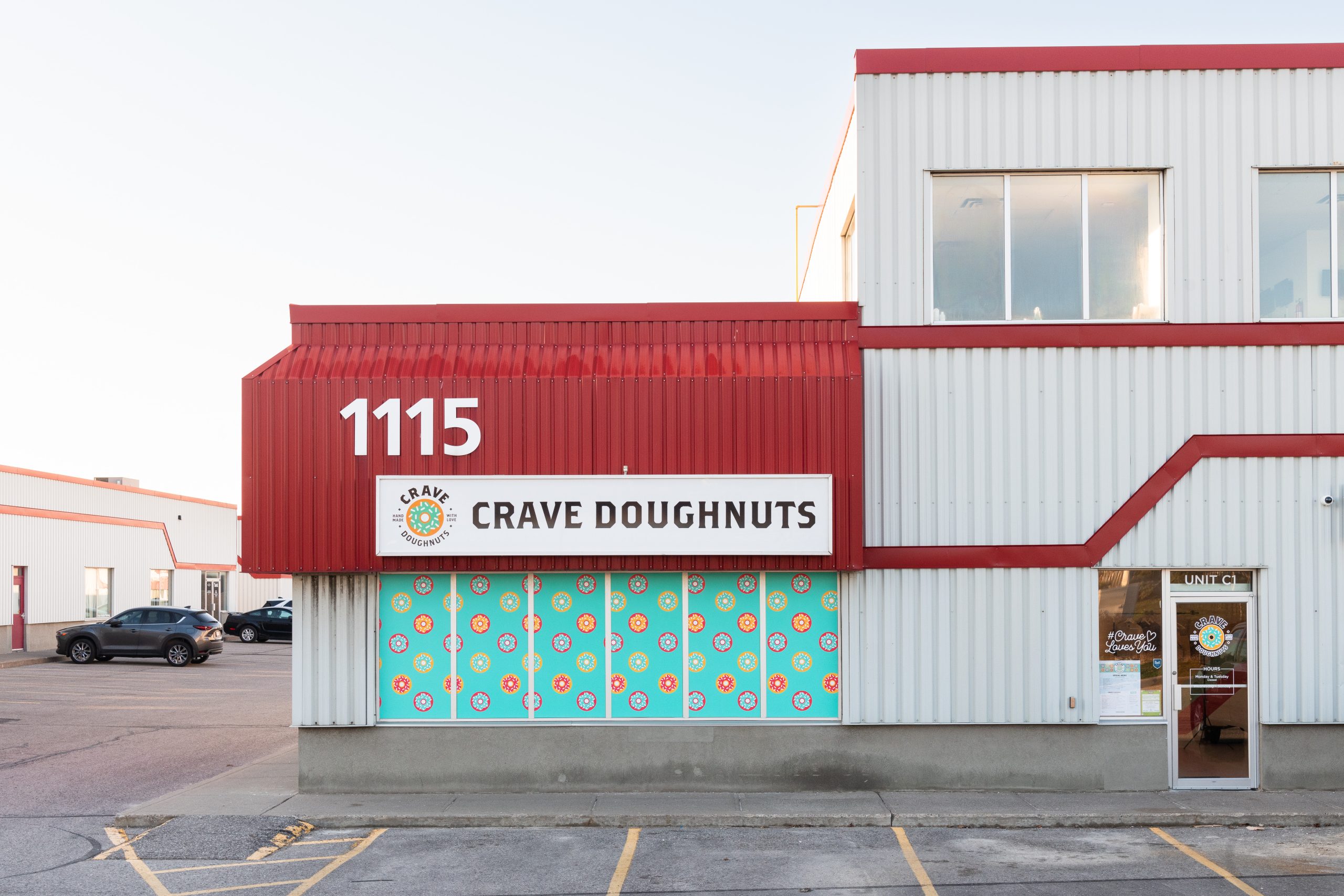 We are thrilled to showcase our latest project, the successful design and construction of CRAVE Doughnuts' second location in Oshawa. Our team