In this particular project, we were entrusted with the task of converting the recently acquired brand, Atlas Tire, into a state-of-the-art facility aligned with the high standards set by Groupe Touchette.
Our team of skilled professionals approached this project with a meticulous attention to detail, ensuring that every aspect of the facility met the exacting standards of Groupe Touchette. We embarked on a comprehensive renovation and improvement plan, encompassing both the building's interior and various facility upgrades.
The industrial renovation phase involved a complete transformation of the space. Our team worked to upgrade their mechanical systems, build new dispatch offices and improve their power systems and add new safety equipment
Services: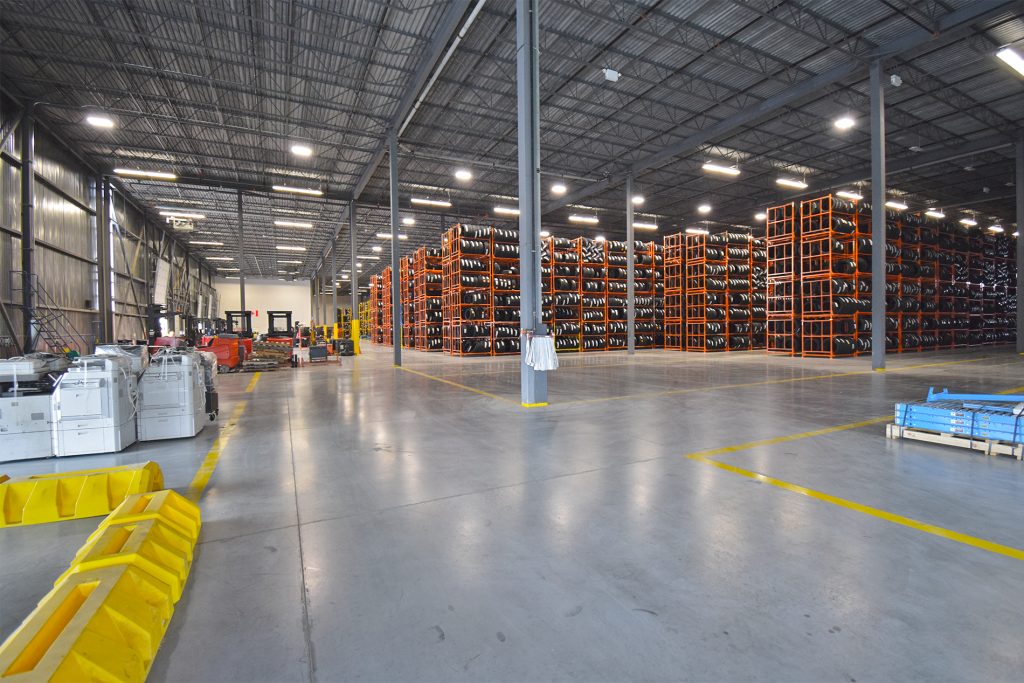 Looking to upgrade your Industrial Space?
Schedule a Visit