The Ultimate Guide to Opening a Restaurant in Canada
With over 60% of Canadian adults eating out at least 1-2x per week, the restaurant / food service industry is one of the fastest growing industries in Canada today. While restaurant trends typically come and go, it is doubtful Canadians will stop visiting eating establishments anytime soon. If you are interested in starting your own restaurant or food service business- you've come to the right place. GTA General Contractors have been in the restaurant construction business for 29 years and have helped local and national brands build amazing well-known restaurant concepts. We compiled a list of our top things you should do before opening your restaurant to the public.
How to Start a Restaurant in Canada
With 2020 just around the corner, many first-time entrepreneurs are beginning to plan their restaurant businesses for the new year. Starting your own restaurant is not for the "faint of heart", it takes alot of expert planning, dedication, and strong will to open a successful restaurant in Canada.
It requires the ability to juggle many moving parts to streamline operations and can sometimes feel like the most difficult undertaking. With that said, when you work with restaurant professionals the process can be a lot more manageable and under control. GTA General Contractors has created The Ultimate Guide to Opening your Own Restaurant in Canada for 2020.
1.Choose your Restaurant Idea, Concept or Brand
Before you start a restaurant construction project in Toronto, you should have a clear idea of your restaurants concept and brand. A restaurant concept includes your style of service, type of food available, and the look/feel of your restaurant. Your restaurants brand is one of the most important aspects of your business, and is the image you will portray to potential future customers.
Based on your chosen restaurant brand, the interior and exterior of your restaurant should be easily recognizable to customers and effectively communicate who you are. Designing your restaurant in a way that effectively showcases and matches your brand will leave a lasting memory with your customers, raising the likelihood of repeat business. Choosing a functional, memorable concept/design that targets a specific local demographic is a key factor to a successful restaurant in Canada.
Is your restaurant bright and energetic, or an upscale lounge with dimly lit – laidback style?
2. Type of Food Served / Menu Items
Before you open your doors to the public you'll need to know what you will serve and be known for. Deciding what will be on you restaurant menu is another key aspect of restaurant ownership, this will also tell you what commercial food equipment you will need, what staff to hire and what customers you hope to attract.
Right now, your menu does not need to be 100% complete, however, you should have a good idea type of food you will serve in your establishment. Later on, in the restaurant process you should create and design your menu based off which food items sell well and which don't.
3. Create a Restaurant Business Plan
Creating a solid business plan is essential to your restaurants success. In order to receive funding or external investments, financial advisors, lenders, and venture capitalists will want to see a well-thought out and strategic plan for the future. It will also help you develop your brand into a regional or national powerhouse which will attract a lot more customers and take out the guesswork.
Below are the main aspects to include when creating a restaurant business plan (in order):
Executive Summary
Description and Overview of your Company
Market Analysis
Business Offerings
Management / Organization
Marketing Strategy
Financial Projections
4. Obtain Funding
You should then create a budget and financial projections in order to receive the commercial loans / financing needed to begin construction on your new restaurant. This is also a good point to add any additional costs you expect your business will need to stay in business until your business grows to profitability. Also, you should include the costs you expect to incur for any licenses/ certifications and permits such as building permits, liquor licenses, etc.
If you are still unsure what is needed consider contacting a commercial financing expert for more information. A Canadian financing expert can evaluate what type of funding that you need in order to fully build and open your restaurant. They can also find any government grants available which can help alleviate any additional financial burden off your business.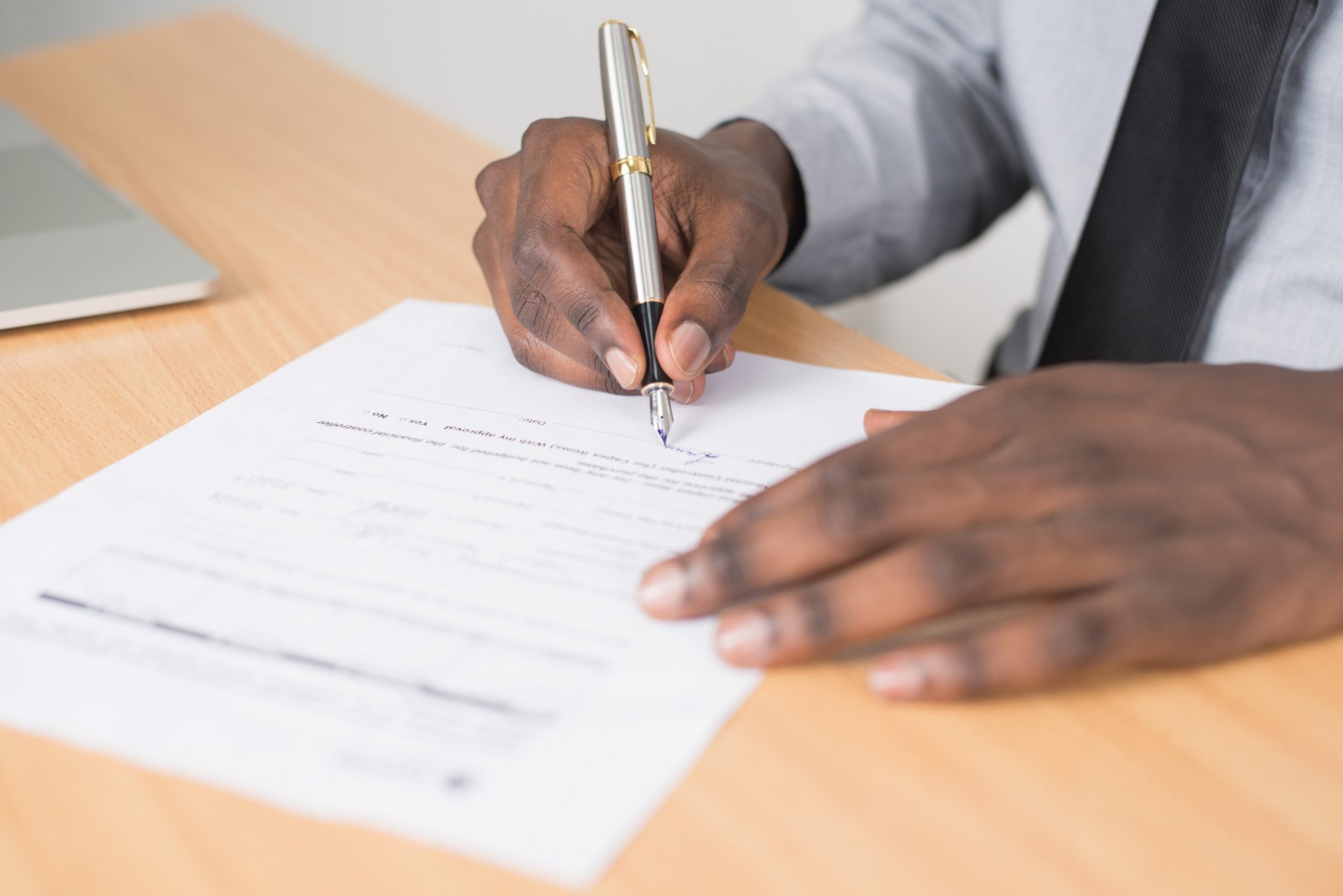 5. Buying a Location or Commercial Leasing
This aspect of business ownership is best left to the professionals. Call or meet with a commercial real estate expert who knows the specific area you're interested in, they can help find the perfect location for you for maximum business exposure within your budget.
If you do choose to find a location yourself, or are picking out locations for your real estate professional, below is a list of things to keep in mind.
Visibility and Accessibility – Look for spots that have good street visibility and are easily accessible for patrons in wheelchairs. It's easy to choose a busy main road in your hometown, however, with a busier road typically you will pay a little bit more for the prime location. Another thing to look at is available parking – your potential customers need somewhere to park, right?
Demographics – Another thing to consider is the local demographic. If your business caters to a younger population, you should look for trendier areas in town or areas frequented by younger people. This will have a higher likelihood your business will be frequented by your chosen demographic and be successful.
Staffing Costs and Minimum Wage – It's important to take into consideration the cost of staffing your new restaurant. You need to figure out how many people you will need at certain times such as dinner or lunch. This includes kitchen staff, waiters/waitresses, hostesses, etc. If you know dinner will be your busiest time, you should alter your employees hours to fit that demand. You also need to think about the local minimum wage or what the typical restaurant in your area pays their employees.
Competition – A little competition can actually have its benefits, but you should be wise enough to have enough of a distance away that you can still attract a local following of customers who won't be "stolen" away to your competition.
6. Permits, Licenses and Certifications
To open a restaurant in Canada you need to apply for specific Canadian licenses, and permits to be able to serve to the public. This can include food vendors license, liquor license, business license, building permits, certificate of occupancy, etc. It could be worthwhile to work with a legal counsel to make sure all applicable paperwork is filled out correctly.
7. Find a Local Commercial Equipment Supplier
Finding a reputable, reliable source of quality commercial equipment fixtures at a reasonable price can make the world of difference for your restaurants profitability. Working with a wholesale commercial equipment supplier, can help you find everything you need at good prices.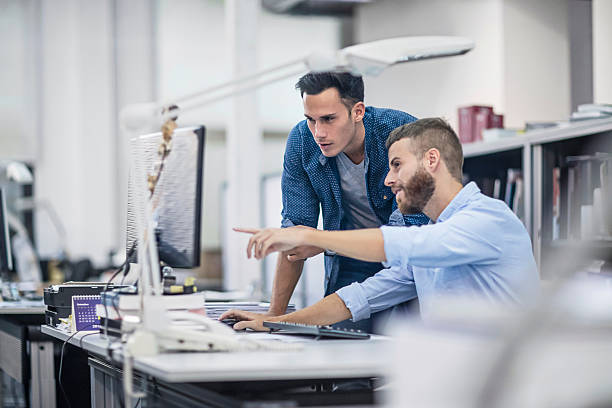 8. Design Your Restaurant and Layout
When starting a restaurant, you should put very careful thought into the design and layout of your commercial space. Using a commercial interior designer can help bridge any gaps in abilities. Finding an interior designer that specifically deals in restaurant construction and design is key, as they know what works and what doesn't. Your restaurant should be designed in a way that encourages open spaces between tables for waiters/waitresses to move and serve customers.
Your main goal should be to create an effortless flow from the kitchen to the table to serve customers in the most efficient way to reduce wait times for your guests.
9. Hire the Proper Staff
The next major step of opening your own restaurant is hiring the correct staff to work there. Hiring experienced restaurant workers can help smooth any hiccups in daily operations and can provide great advice to business owners regarding service, branding, and efficiency. All employees should have a proven track record of teamwork and are able to stay calm under pressure. Front-of-house staff should provide warm, cheery, professional service to customers at all times.
Some examples of potential restaurant roles include the following:
Executive / Head Chef
Sous Chef
General Manager
Hosts/ Hostesses
Bartenders
Waiters / Waitresses
Dishwasher
Food Runners / Bussers
10. Advertise / Marketing Plan
Advertising and Marketing your business is crucial for success. 20-30 years ago you could post an ad in your local newspaper and/or buy billboard space, however, these days you need to be a bit more creative. First, your customers should be easily able to locate your basic information online. Second, they should feel excited to visit your new restaurant.
Below, are some ideas to help you achieve both simultaneously.
11. Plan a Soft Opening Event
Another thing you should do is host a soft opening for a few key individuals such as journalists, bloggers, Instagram influencers, neighboring businesses etc. These people have extensive authority locally, regionally, and sometimes nationally which can give your restaurant a much needed boost in popularity. This strategy also allows you to hone in on which times are more popular and find potential issues before they become problems.
Conclusion
Opening a new or first restaurant can seem like an impossible task to many. However, as the Canadian Restaurant Industry continues to grow and expand there will be more room for another unique, extraordinary restaurant construction project. The most important thing to remember is business ownership is all about thinking ahead, with detailed planning and execution, you can build a successful, flourishing restaurant establishment. The important thing is to find a reputable commercial contractor in Toronto to assist you with design and restaurant construction so you put your best foot forward.