Restaurant Construction Project
Gyu-Kaku, which translates to "Horn of the Bull," offers a genuine Japanese yakiniku (grilled barbecue) eating experience, with patrons sharing superior cooked meats over a flaming charcoal grill while sipping Japanese sake, shochu, and refreshing beers. The best-selling Harami Skirt Steak in Miso Marinade and Certified Angus Kalbi Short Rib in Tare Sweet Soy Marinade are among the meats offered by Gyu-Kaku.
This new Canadian Gyu-Kaku Japanese BBQ location is situated in the heart of Richmond Hill, Ontario on the 2nd floor of Times Square at Leslie & Highway 7 and features an outstanding view, high-end atmosphere and innovative smokeless in-table grilles for the ultimate dining experience.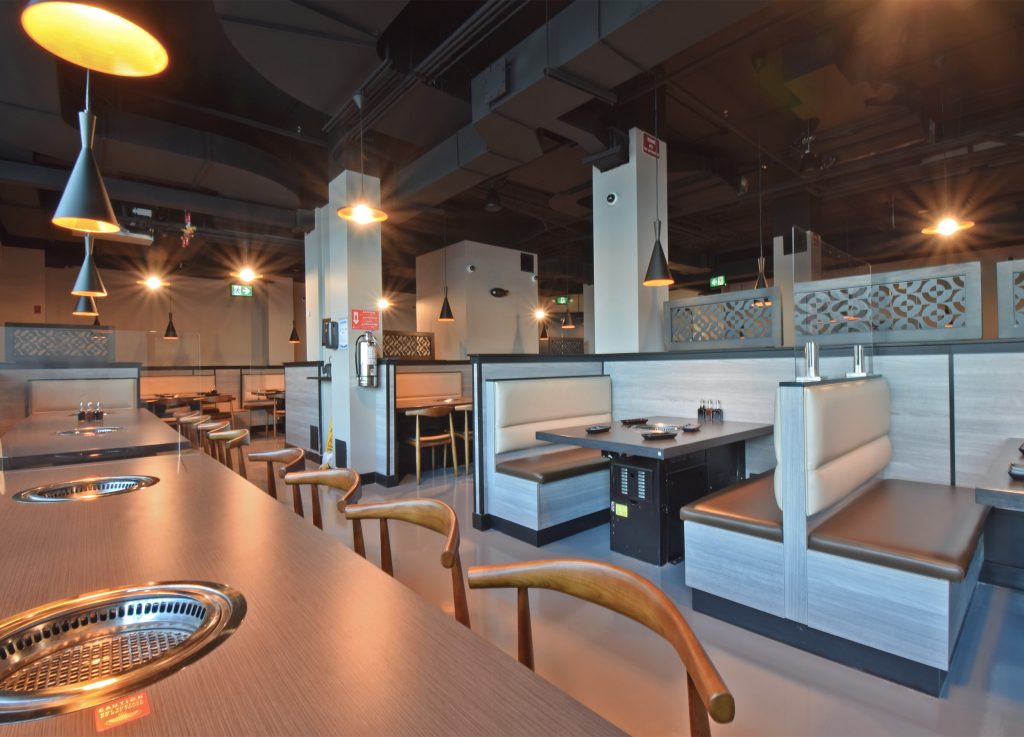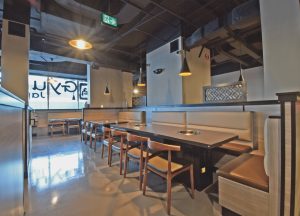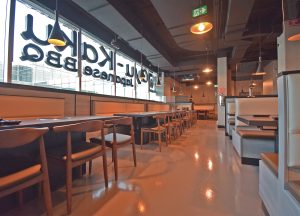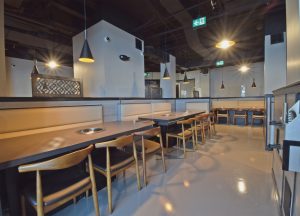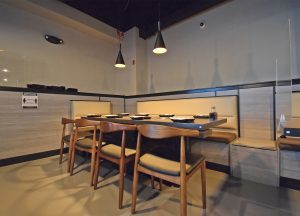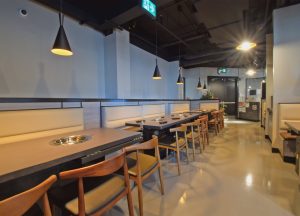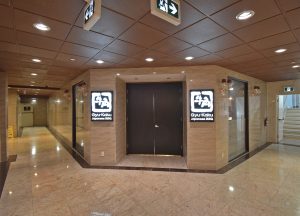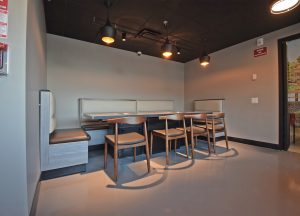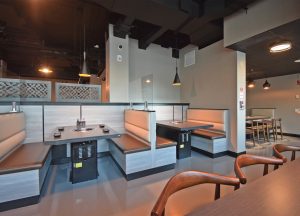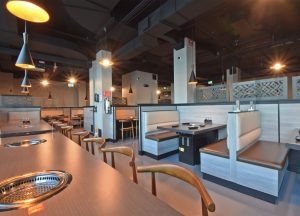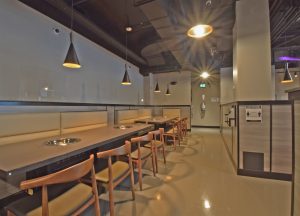 Pre-Construction, General Contracting, Value Engineering, Construction Project Management.
Watch the Construction Process!
Looking to get the same results for your upcoming restaurant project?