An innovative and modern office renovation for Rovio Canada (Creators of the Angry Birds franchise), designed to inspire creativity and collaboration. The open-concept layout features sleek, minimalist furniture and vibrant pops of color. Large windows flood the space with natural light, creating an energizing atmosphere. The walls are adorned with motivational artwork and whiteboards, encouraging idea generation and brainstorming sessions. State-of-the-art technology seamlessly integrates throughout the office, providing a seamless work experience. The ergonomic workstations and comfortable breakout areas foster productivity and well-being. This office renovation reflects Rovio's commitment to a dynamic and engaging work environment, enabling their team to thrive and excel in their projects.
Services Provided: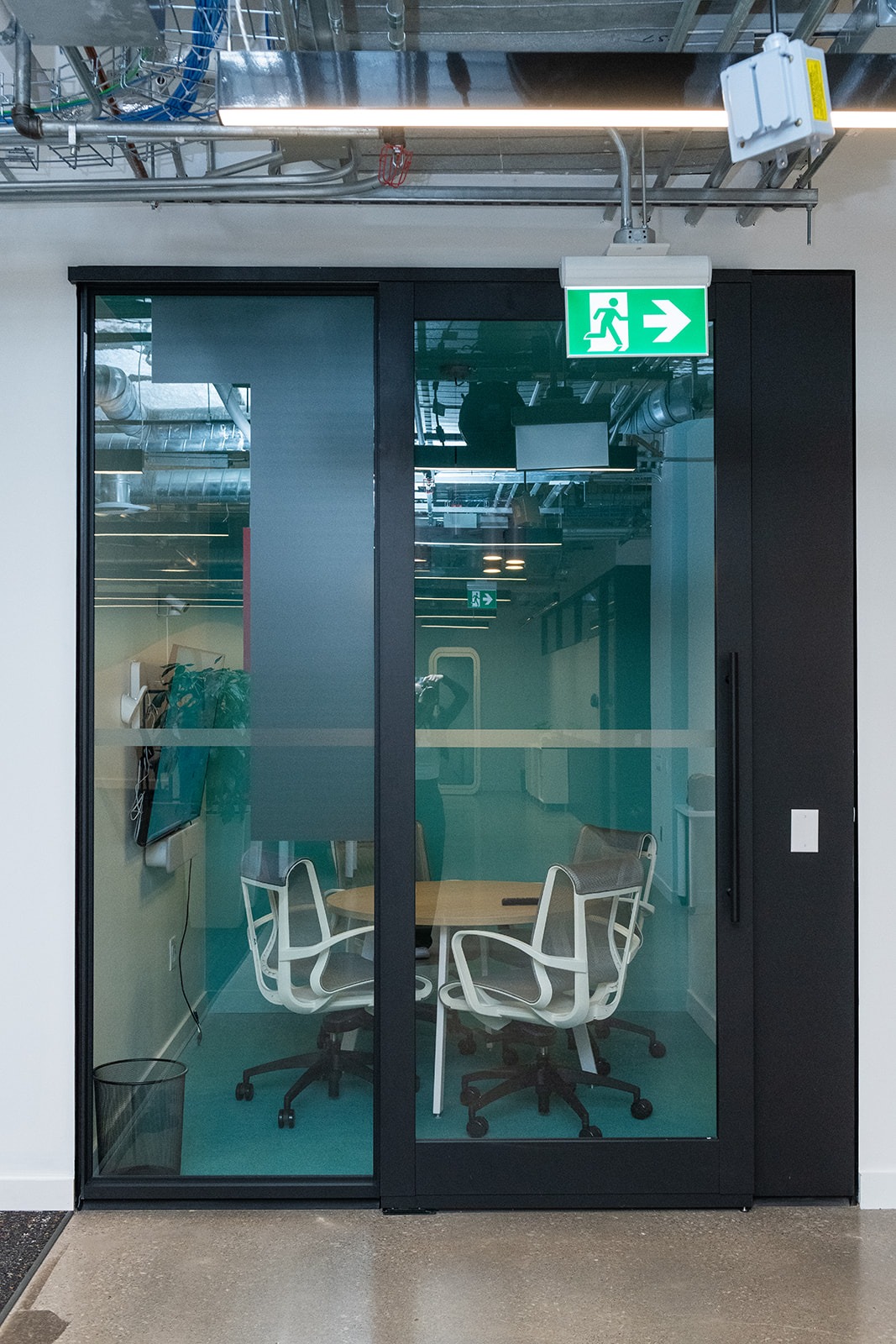 Rovio Canada Headquarters
Toronto, Ontario
Rovio Canada Headquarters
Toronto, Ontario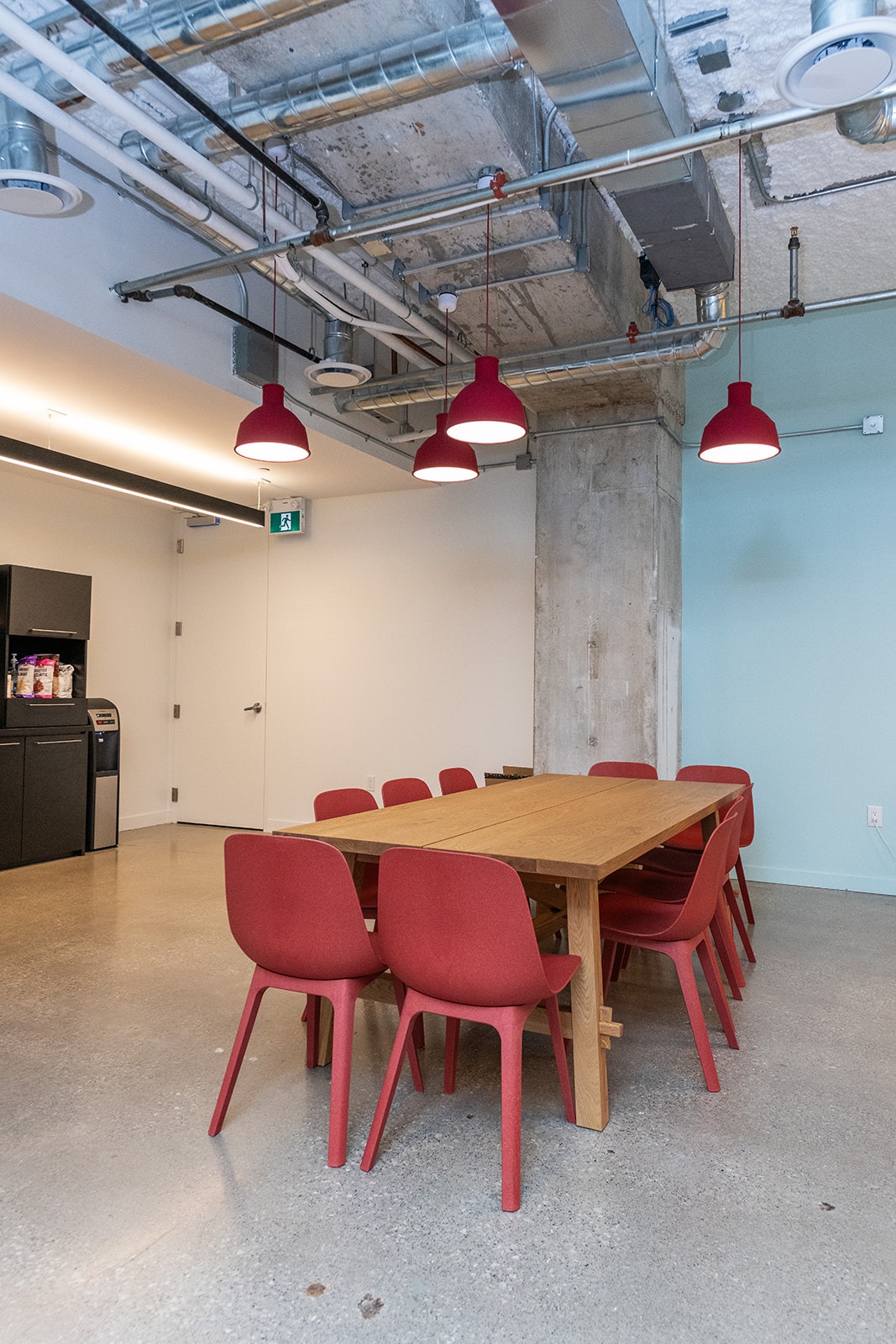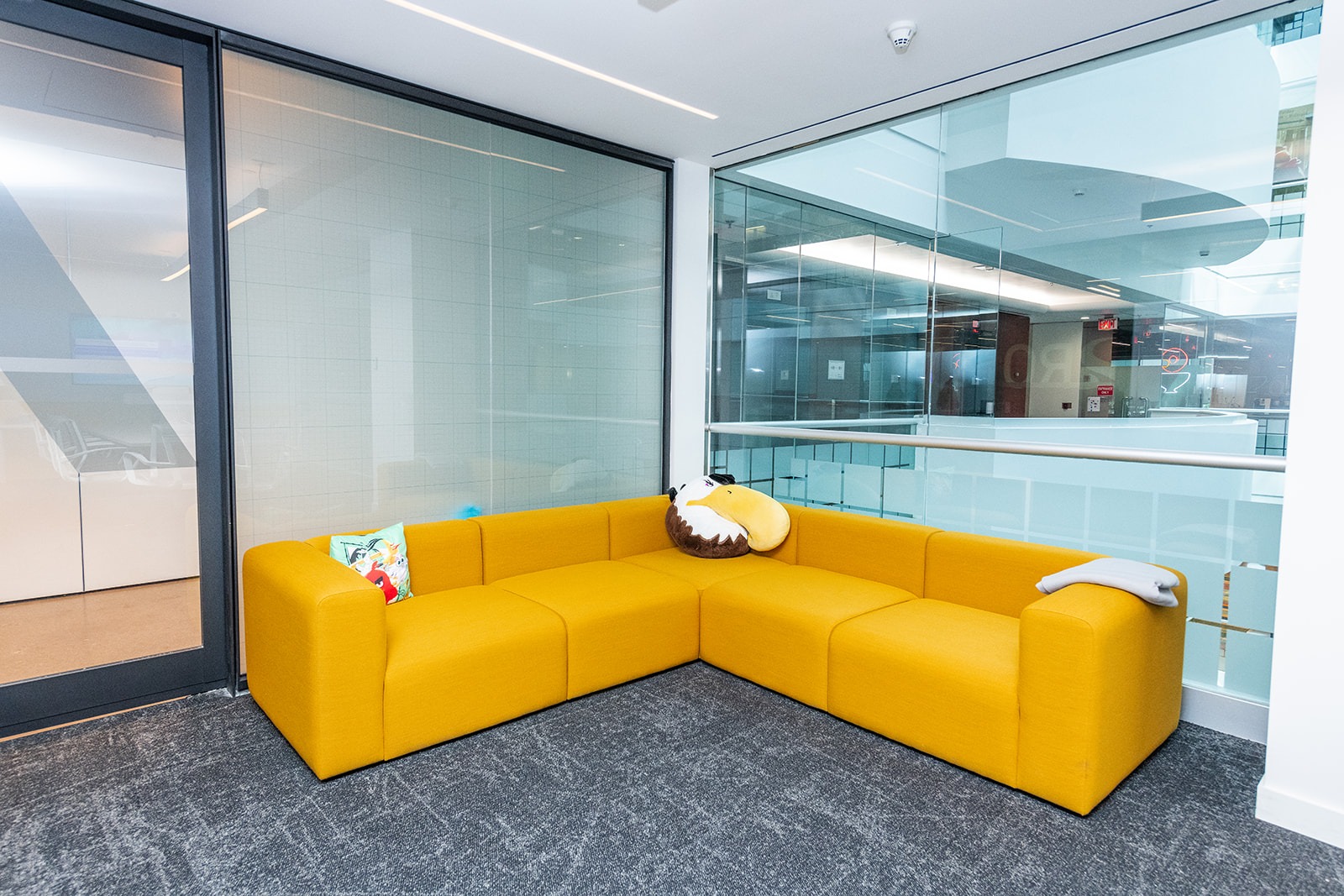 GET IN TOUCH
Looking to get the Same Results?
Contact us today to discuss your project and discover how GTA General Contractors can be your trusted design-build or construction partner. Let's collaborate to create a space that reflects your brand, inspires your team, and drives your success. Together, we can build a brighter future for your business.