Situated in Moss Park, Toronto, 35 Britain Street is among the century-old brick and beam buildings in the area, which has undergone significant growth due to major redevelopment projects. The neighbourhood boasts of high-rise residential, new office towers, and exceptional boutique office spaces, alongside vintage retail shops. It's also home to some of the creative workspaces in Toronto.
Working in collaboration with local, fast-growing commercial real estate investment team, August Group, GTA General Contractors assisted in the successful development and delivery of the project. This partnership allowed for a seamless integration of the entire construction process, resulting in a successful outcome that met the client's expectations. This project was a complete renovation of a century-old original brick-and-beam style building complete with new structural, mechanical, electrical, accessibility, elevators, all-new finishes throughout, etc. – bringing everything up to current Ontario Building Code standards
Digital Walkthrough:
Before, During & After: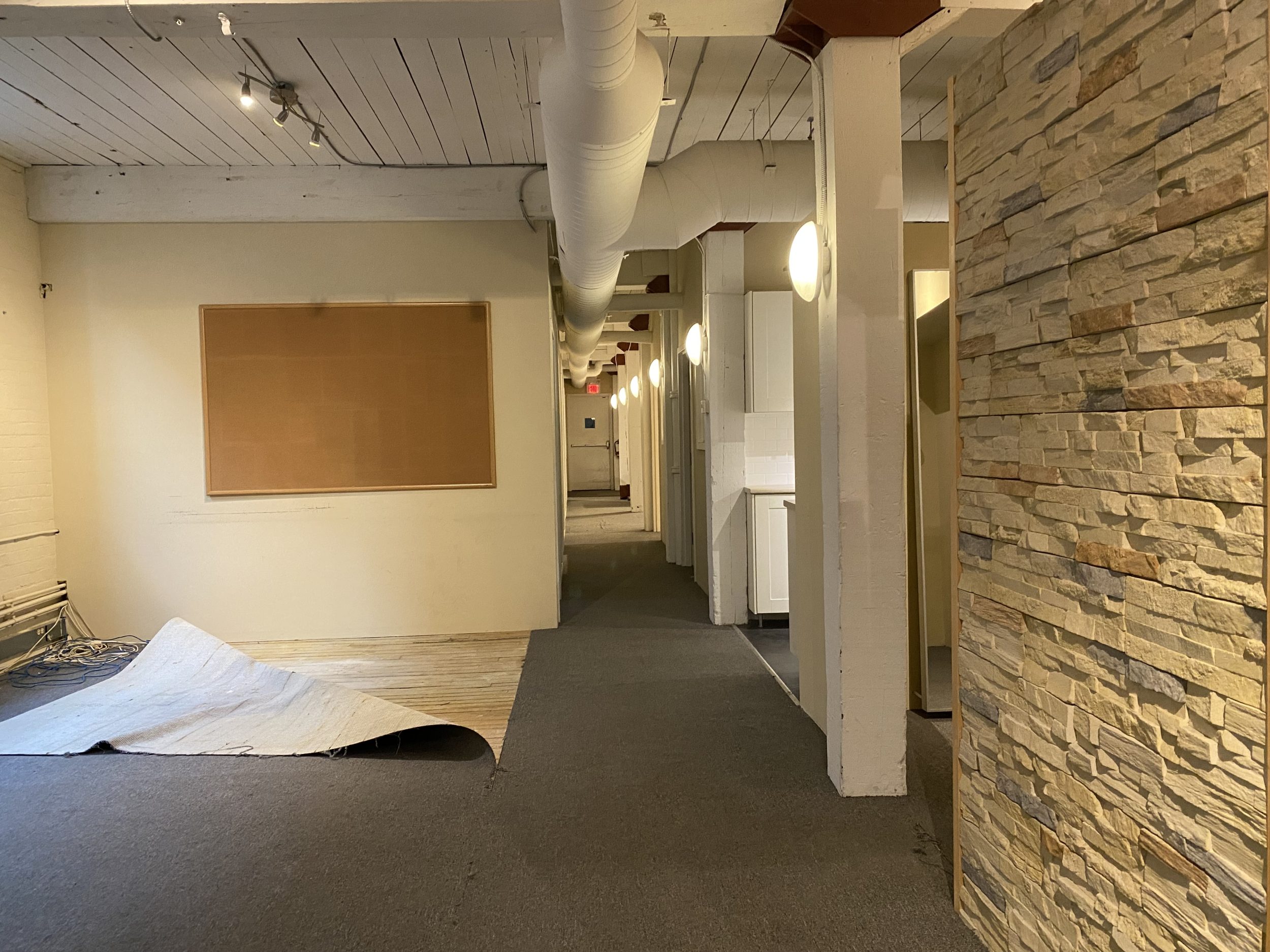 Services Provided: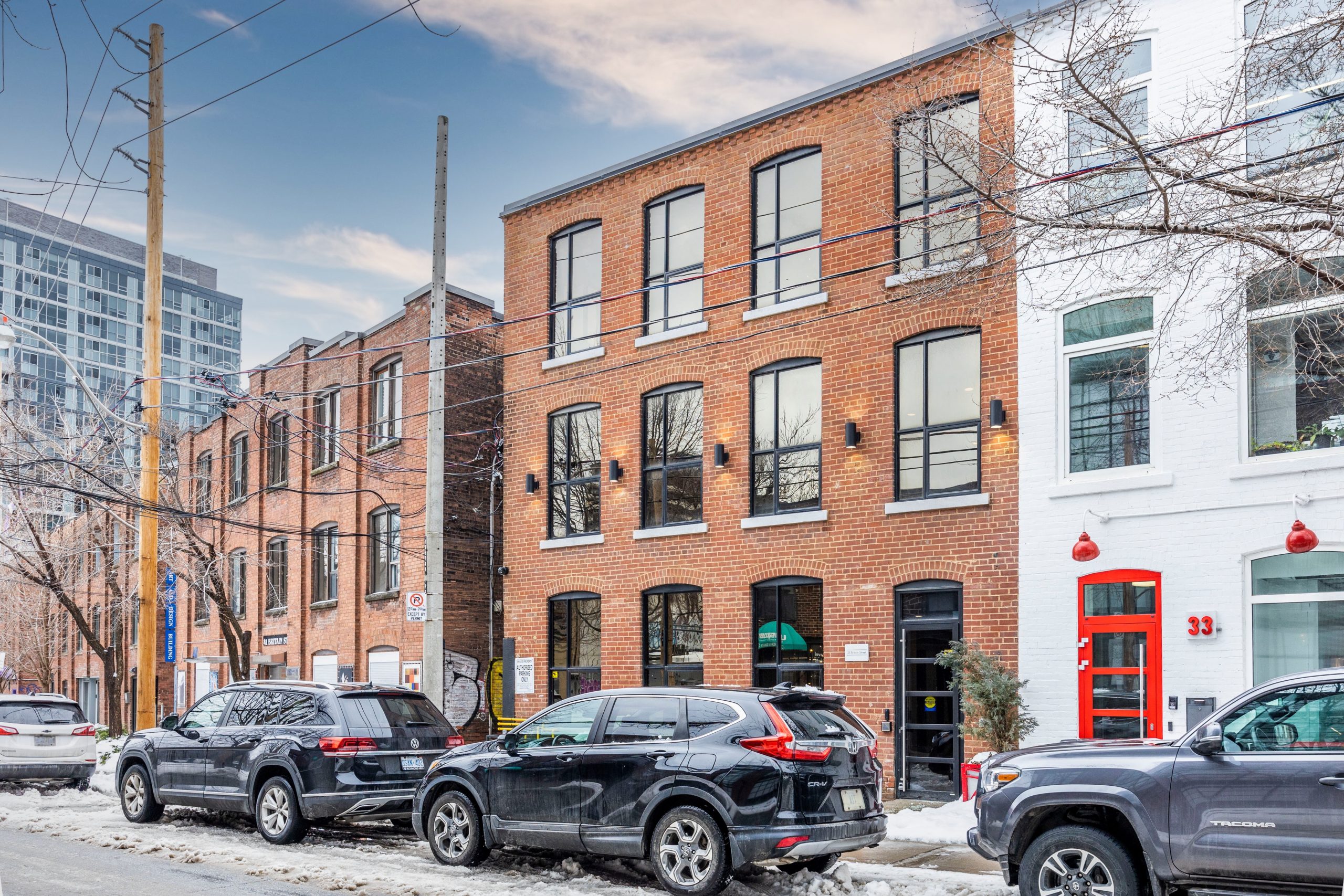 Looking to get the Same Results on your Next Project?
Give GTA General Contractors a Call!