Levitate Cannabis was brought together by multiple industry-leading minds with vast experience in high-end retail development projects. A complete retail concept created using GTA General Contractors very own, Brand + Design & Build package. 
The Brand + Design & Build package was tirelessly developed by our own in-house team for exactly these types of scenarios, those who want a highly-engaging and brand-focused atmosphere to set themselves on the path to success. 
This brand was developed with the local market in mind. Since this is very close to York University, the local demographic is is typically between the ages of 20-35, our team developed the design to cater to this age group with bright and stimulating colours.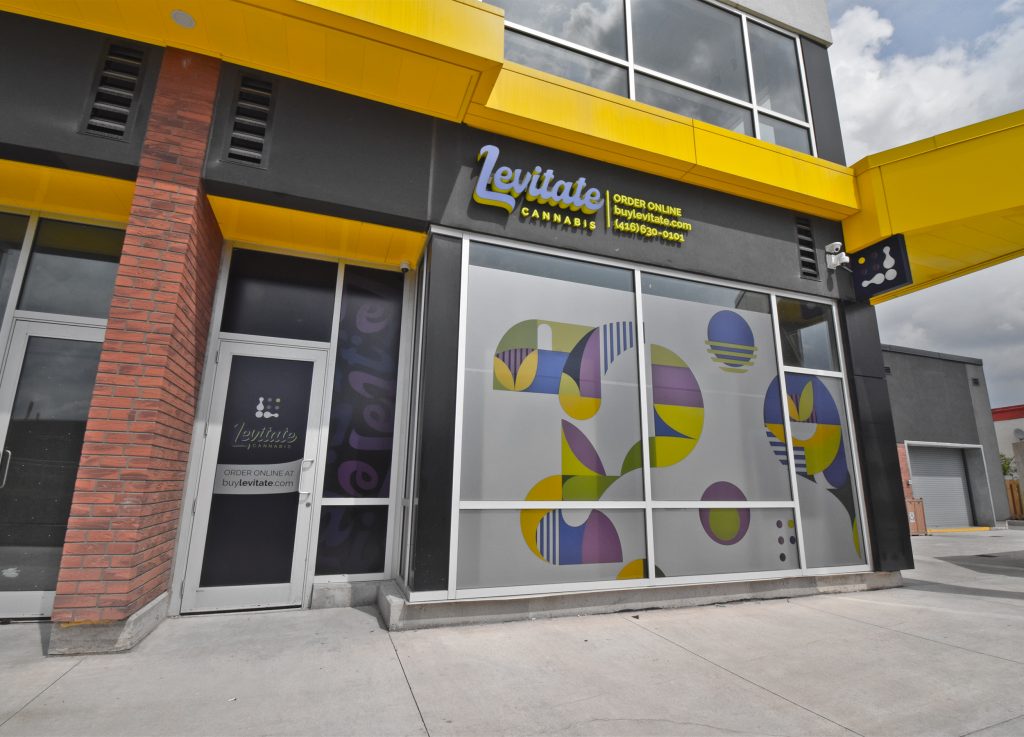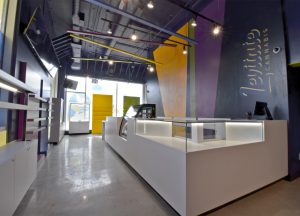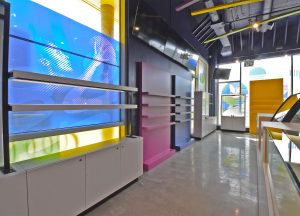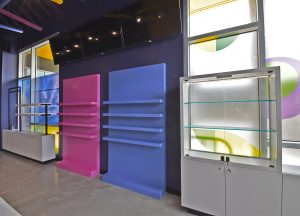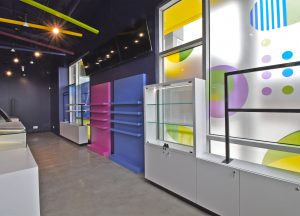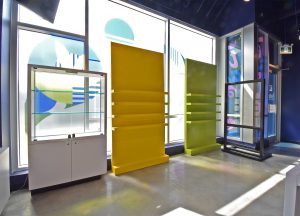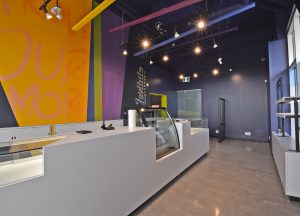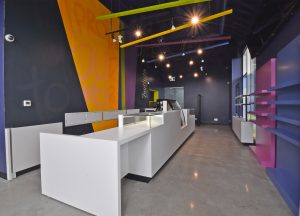 Pre-Construction, Architecture & Design, Interior Design, General Contracting, Project Management, Brand + Design & Build.
Looking to get the same results for your upcoming retail project?