American fast-food restaurant Burger King has rebranded for the first time in 20 years with a revamped logo, packaging and uniforms designed by creative agency Jones Knowles Ritchie.
GTA General Contractors was selected to help with the Pickering expansion with their new look. The build included complete management of the entire build, and construction based on a first of its kind restaurant design for Burger King in Canada. Given that this project had a very tight deadline, our team worked around the clock to make it happen according to Burger King's timeline.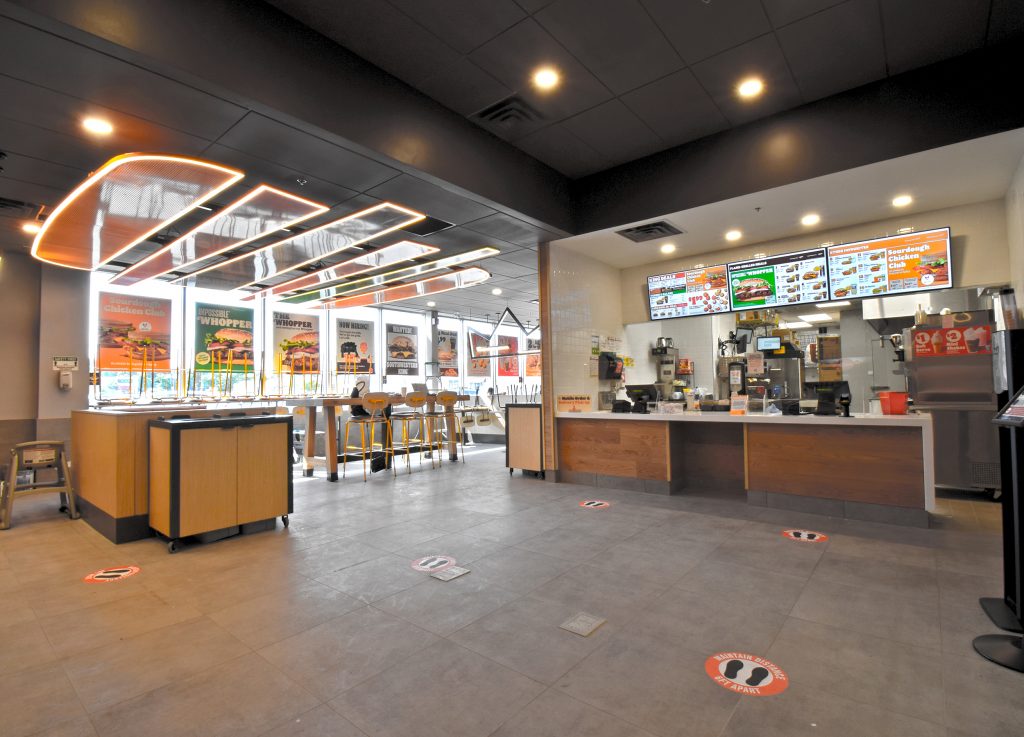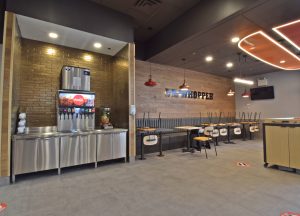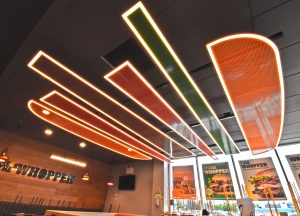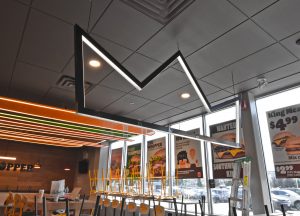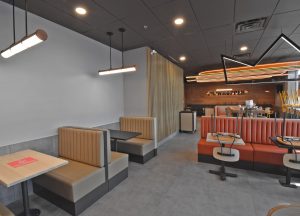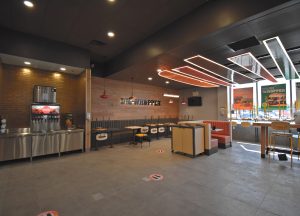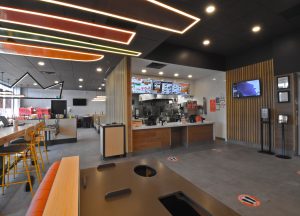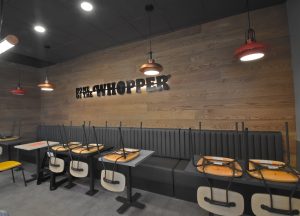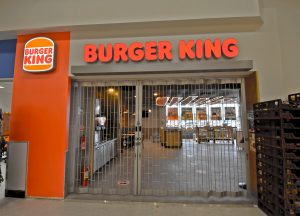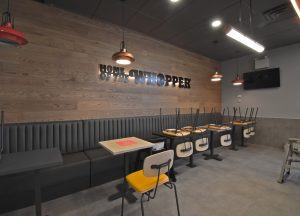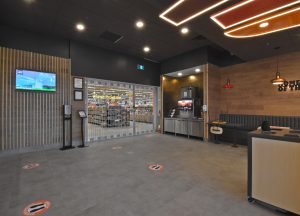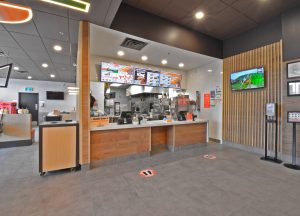 Pre-Construction, General Contracting, Value Engineering, Construction Project Management.
Looking to get the same results for your upcoming restaurant project?