Are you in the market to build or plan a new Restaurant venture in Canada this year? Before you do, be sure to read this article on the top things to know before you move forward, spending your hard-earned money.
Starting a restaurant in Canada is one of the most common entrepreneurial ideas today. Why not! Everyone loves food and needs to eat… right? Well, opening a restaurant in Canada actually requires alot of planning, research and is not for the faint of heart. To truly excel in the hospitality industry you need to have a passion for food and hospitality businesses in general. The first question people have when they are considering is how much it will cost to open. 
How does building a Restaurant in Canada cost?
The answer to this question is very tricky depending on what type of restaurant you want to build. You could start your own restaurant from scratch or buy a franchise such as Tim Hortons or Mary Brown's Chicken. Also, what type of food you want to serve like Coffee, Pizza or Burgers is another major question to consider.
These types of questions should be taken seriously before embarking on your new hospitality adventure. Here's some more information to help you get started.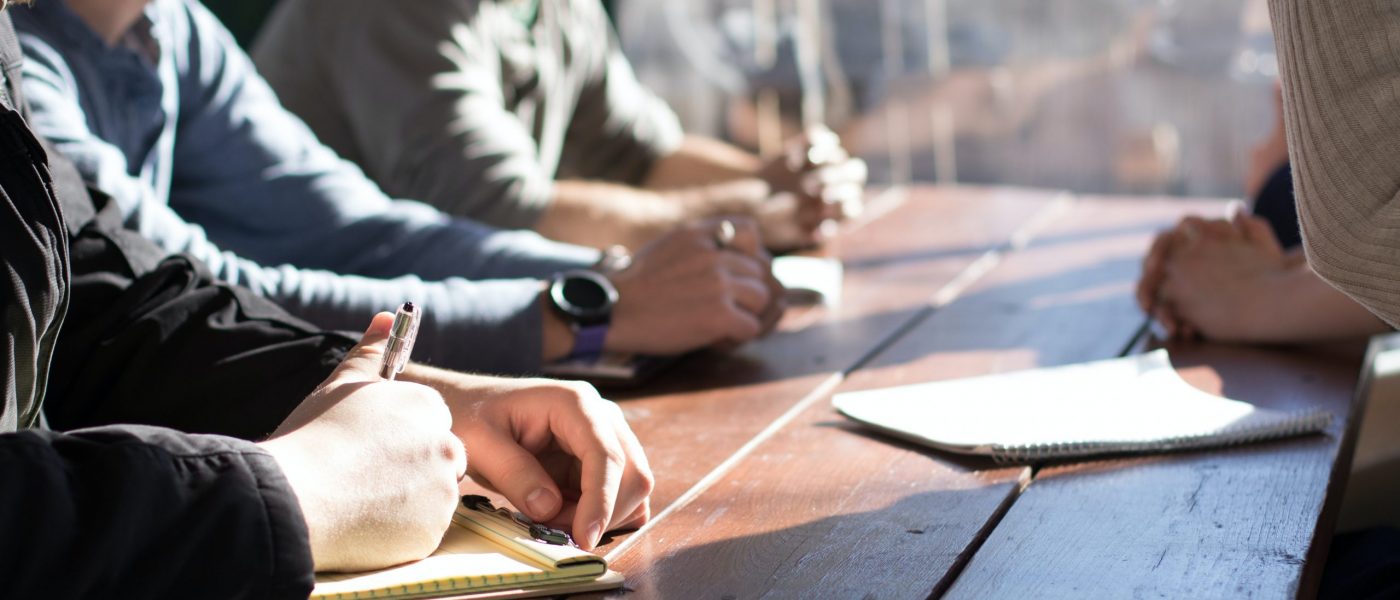 Looking for more insights? Our team is here to help!
We're here to help our people, our clients, and our communities achieve their ambitions. Let us know how we can help, or what you're looking for, and one of our experts will be contact you promptly
Current Canadian Restaurant Data
Our research suggests that people eat out at restaurants almost, if not, more than they do at their own homes. In fact, the millennial generation is said to dine out up to 2 times more frequently than their parents ever did and they are also choosing to spend more when they do. 
With so much traffic to restaurants from such a large demographic, there are considerable opportunities for the aspiring restaurant entrepreneurs to succeed. New restaurants and food concepts enter the market every year, so it pays to stand out and make yourself known. One of the fastest growing segments and food options is plant-based and vegan food options and vegan options are fast-becoming the preferred choice of many restaurant patrons. While that doesn't mean that your local fast food burger joint is going the way of the "dodo bird", it does show a dramatic shift in the fast-changing tastes of one of the world's largest markets.
On top of the plant-based options – restaurant patrons have also stated that convenience, local and ethically sourced ingredients are all factors that are becoming increasingly important to today's consumers. If you're interested in starting a restaurant in Canada, below are some key aspects to keep in mind before you invest in your dream.
Business startup fees range the most dramatically in the hospitality industry. Big determining factors include location, how much restaurant renovation is necessary, design and other factors. If you're opening a small local diner in your hometown versus a luxury five-star restaurant in the heart of Downtown Toronto, your restaurant startup costs can fluctuate based on location and amount of foot-traffic expected.  
For example, say you have selected a building in a key location, and your restaurant is an average size, approximating 1,200-2,000 square feet. 
Restaurant Construction is one of the most important and more expensive aspects of hospitality ownership with restaurant interior design, equipment and restaurant millwork and can range from $50,000+ depending on the overall design, size and type of restaurant. If you're looking to be more cost-conscious, most restaurant equipment suppliers sell used or clearance equipment, which can help you save a considerable amount of money for your first location. 
Employees, Management and Staffing Costs
This is one of the most critical aspects of restaurant ownership and management as your people can make or break your chance of profitability. The main waiting and host staff, is the first thing customers see when they walk through your door. In the hospitality industry – customer service is your business. If your customers begin to have bad experiences, they can ruin your reputation with online reviews on Yelp, Google Reviews, Yellowpages, which is typically what most patrons look up before visiting a restaurant.
Marketing, Branding and Public Relations
With Social media being a large determining factor for reaching your target demographic, branding and marketing have never been more important. Poor reviews can quickly diminish a brand's reputation, and once it's gone – it is very difficult to get it back. Similarly, a low Google SEO ranking can prevent your business from even being found. Today, there are lots of independent influencers who are willing to promote you to their followers in exchange for either money or free food. Foodies take their influencer lifestyle seriously and plenty of food bloggers would love to collaborate with you. Reach out to some local Instagram influencers and offer them a chance to review your restaurant, perhaps during the soft launch before your grand opening.
Opening a new or first restaurant can seem like an impossible task to many new hospitality entrepreneurs. However, as the Canadian Restaurant Industry continues to grow and expand there will be always be more room for another unique, extraordinary restaurant. The most important thing to remember is business ownership is all about thinking ahead, with detailed planning and execution, you can build a successful, flourishing restaurant establishment for many years to come.
Looking to Get More Information on Restaurant Construction Services?