Groundworks Massage Therapy & Chiropractic Clinic is a healthcare facility that specializes in massage therapy and chiropractic services. Their team consists of trained professionals who are committed to providing safe and effective treatments for their clients. They offer a range of services, including manual therapy, to help clients recover and heal from various physical conditions. Their clinic focuses on providing customized treatments that cater to the individual needs of their clients, promoting overall health and wellness. At Groundworks Massage Therapy & Chiropractic Clinic, they strive to offer the highest quality care to help their clients achieve their health goals.
Working in collaboration with the highly-respected Toronto architecture firm, Jason Fung Architecture, GTA General Contractors assisted in the successful development and delivery of the project. This partnership allowed for a seamless integration of the architectural design with the construction process, resulting in a successful outcome that met the client's expectations.
Services Provided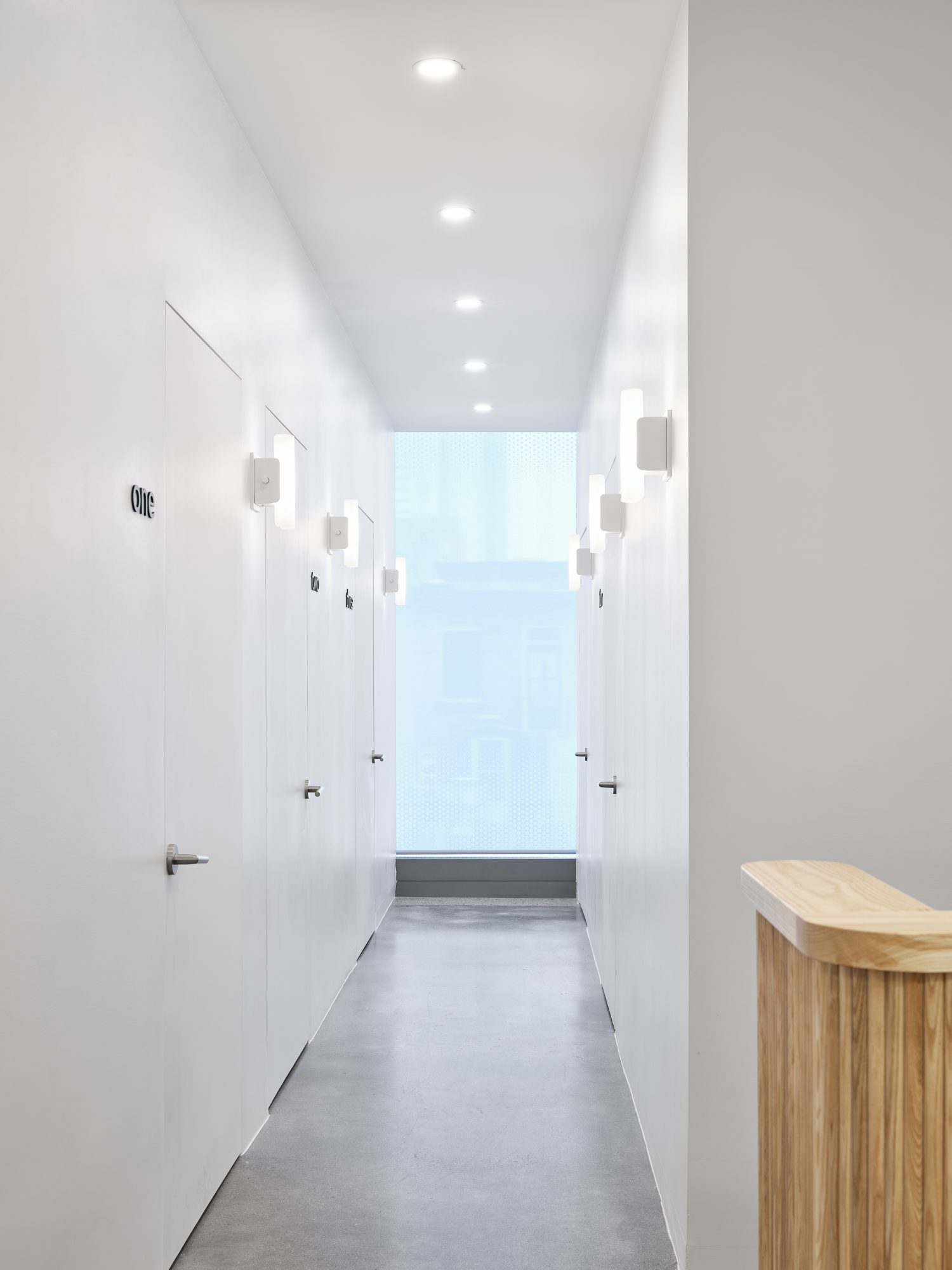 Have an upcoming project and looking to get the same results?
Speak with an Expert