At the heart of the picturesque town of Aurora, Ontario, stands a testament to innovation and educational excellence in the realm of daycare facilities – the Wisdom Village Montessori School. Our recent design-build daycare construction project has brought to life a nurturing haven for young learners, catering to infants, toddlers, preschoolers, and children in the Casa program.
Setting the Stage for Excellence
At Wisdom Village Montessori School, the quest for knowledge begins at an early age. This cutting-edge daycare facility is meticulously designed to foster a structured learning environment that blends academic rigor with the joy of discovery. Our vision is simple yet profound: to create a space where children are not only engaged but also excited about learning.
Wisdom Village Facility Features include:
Bright and Spacious Classrooms: Natural light streams through large windows into well-appointed classrooms, creating an atmosphere that inspires learning.
Outdoor Play Areas: The outdoor spaces are carefully designed to facilitate physical development and exploration. They offer opportunities for play and fresh air in a safe, secure, and visually stimulating setting.
Innovative Learning Resources: Each classroom is equipped with state-of-the-art educational tools, ensuring that students have the best resources at their disposal.
Safety and Security: The safety and security of the children is our top priority. The facility is equipped with modern security measures to provide parents with peace of mind.
A Community of Learning
This daycare construction project in Aurora, Ontario, stands as a beacon of educational innovation and dedication to the future. Wisdom Village Montessori School is more than just a building; it is a nurturing environment that fosters the growth and development of our youngest minds. We are proud to have been a part of this exceptional endeavor, and we look forward to the countless success stories that will emerge from its walls.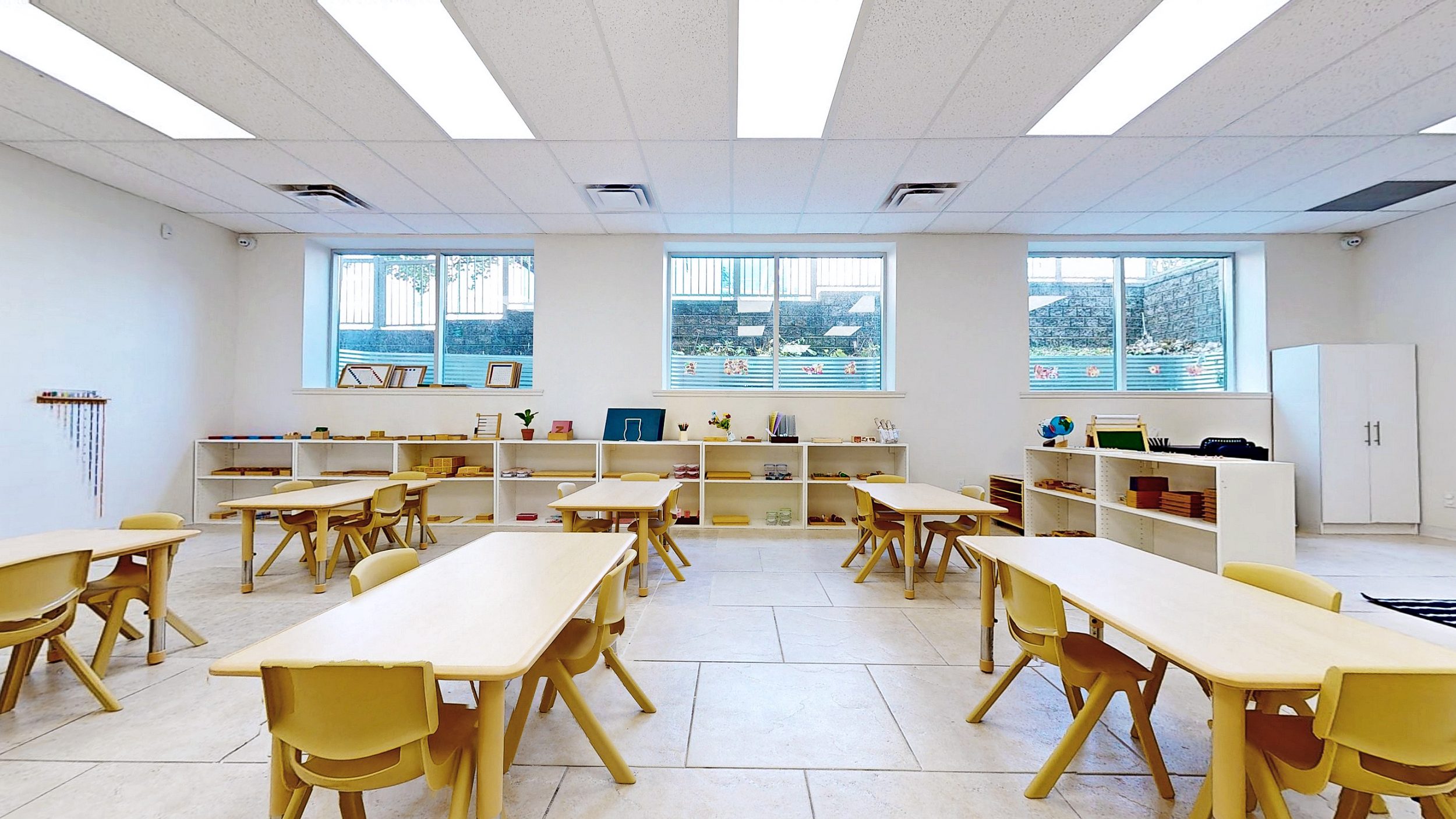 Looking to build your next Daycare Project?
Let's Build something Great!