When it comes to the flooring in commercial spaces, you need to approach it with a slightly different frame of mind than you would the flooring in your own house. There will be a significantly higher volume of foot traffic, and sadly, those who walk on the floors will probably not treat them with the same level of care that they would in a private residence. Installing anything that was designed and built expressly for use in a commercial space is required because of these reasons. So, which type of commercial flooring is ideal for usage in business settings? In this article, we will offer you some suggestions and ideas.
Polished Concrete Flooring
The use of polished concrete in commercial buildings, such as retail malls, grocery shops, huge office buildings, and other non-residential spaces, is one of the mainstays of these types of buildings. It lasts a long time, has a nice appearance, is very inexpensive, and is not too difficult to clean. Because of its high reflectivity, polished concrete can even help you save money on your lighting bills, which is hard to believe.
Stained Concrete Flooring
The ability of stained concrete to convincingly imitate the appearance of other, far more expensive flooring materials, such as marble or stone, is one of the primary reasons for the material's widespread popularity. The appearance of some coloured concrete can even be made to resemble that of wood. Because it is made of concrete, it is also significantly more long-lasting than many of these other materials, which are more expensive.
Epoxy Flooring
Epoxy flooring, to put it simply, is a type of synthetic resin floor system that is poured on top of concrete substrates in order to provide a layer of protection while also serving as a decorative element. The systems can include many layers of thermosetting resin that are coated, trowelled, or poured, and are typically applied onto a concrete base. These layers can be applied in any of three different ways. When all of the resin layers have completely hardened, the floor system produces a bond that is powerful and long-lasting. This barrier, which is both impenetrable and attractive, serves to preserve the underlying substrate.
As a result of the excellent mechanical and chemical resistance capabilities that it possesses, epoxy is likely the most well-known type of resin floor technology. Epoxy flooring can also be personalized into a broad variety of colours, styles, effects, and decorative possibilities. This flexibility extends to the flooring's appearance.
However, there are several categories of epoxy flooring systems available in the market, and each one is designed to fulfill a specific function.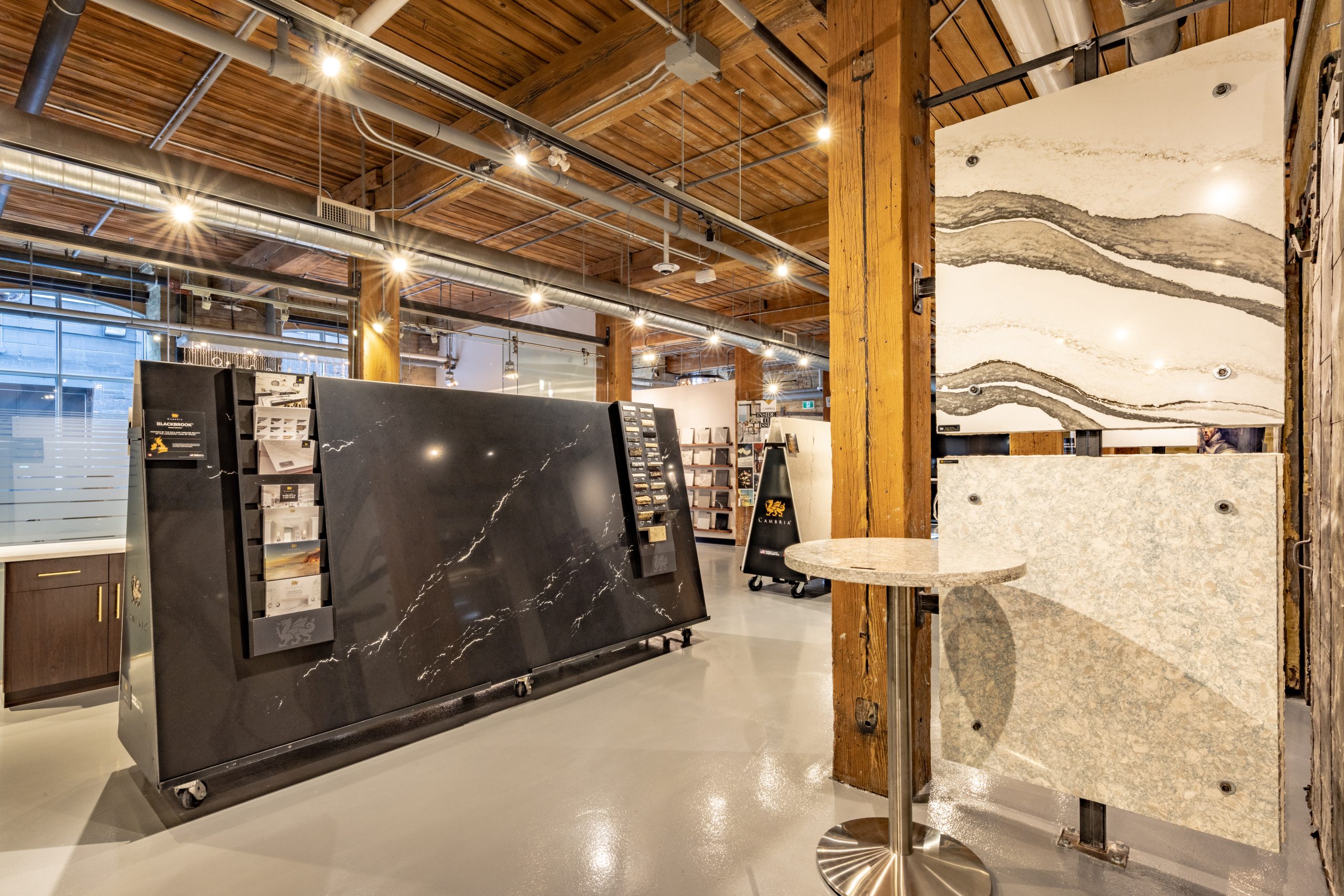 ---
Commercial Tile Flooring
There are three typical varieties of commercial tile that you ought to be familiar with.
Ceramic Tile: The term "ceramic" refers to the clay substance that is used in the formation of a tile and includes several of the most common types of tiles. They have a strong resistance to water and are quite durable.
Porcelain Tile: Ceramic tiles that are made of porcelain have a higher resistance to moisture and are even more durable than ceramic tiles that are not made of porcelain. Porcelain is a specific sort of ceramic tile. Although it surpasses regular ceramic, porcelain tile is more expensive than other varieties of ceramic tile due to its higher quality.
Quarry Tile: The visual variety of quarry tiles is lower compared to that of porcelain and ceramic tiles. On the other hand, they are in fact more long-lasting than porcelain, more resistant to water, and their finishes tend to be more textured and less prone to slipping than porcelain does. The quarry selection is consequently the tile that best suits your needs. Quarry is frequently selected by business owners for use in kitchens, outside walks, and other locations that are susceptible to damage and spills as a result of its functional properties.
Vinyl Flooring
Vinyl, which you might consider to be a fragile material, has become an extremely popular choice for use in commercial environments as a result of technological advancements. Vinyl sheet flooring (also known as luxury vinyl tile or LVT), vinyl composition tile (VCT), and luxury vinyl tile (LVT) are some of the available options. There are also other variations. Vinyl's capacity to absorb sound and the ease with which it may be installed are two of its most appealing properties. Vinyl is also waterproof. Because vinyl flooring is so adept at convincingly imitating the appearance of other, more expensive flooring materials, you have access to a large range of design options.
Laminate Flooring
It is common practice to select commercial laminate floorings for their wonderful appearance at a price that is very affordable. In general, laminates are hardy and easy to maintain, and they can mimic the appearance of other types of commercial flooring that are significantly more expensive. The fact that laminates are often resistant to stains and scratches also makes them a potentially appealing choice for use in a variety of business settings.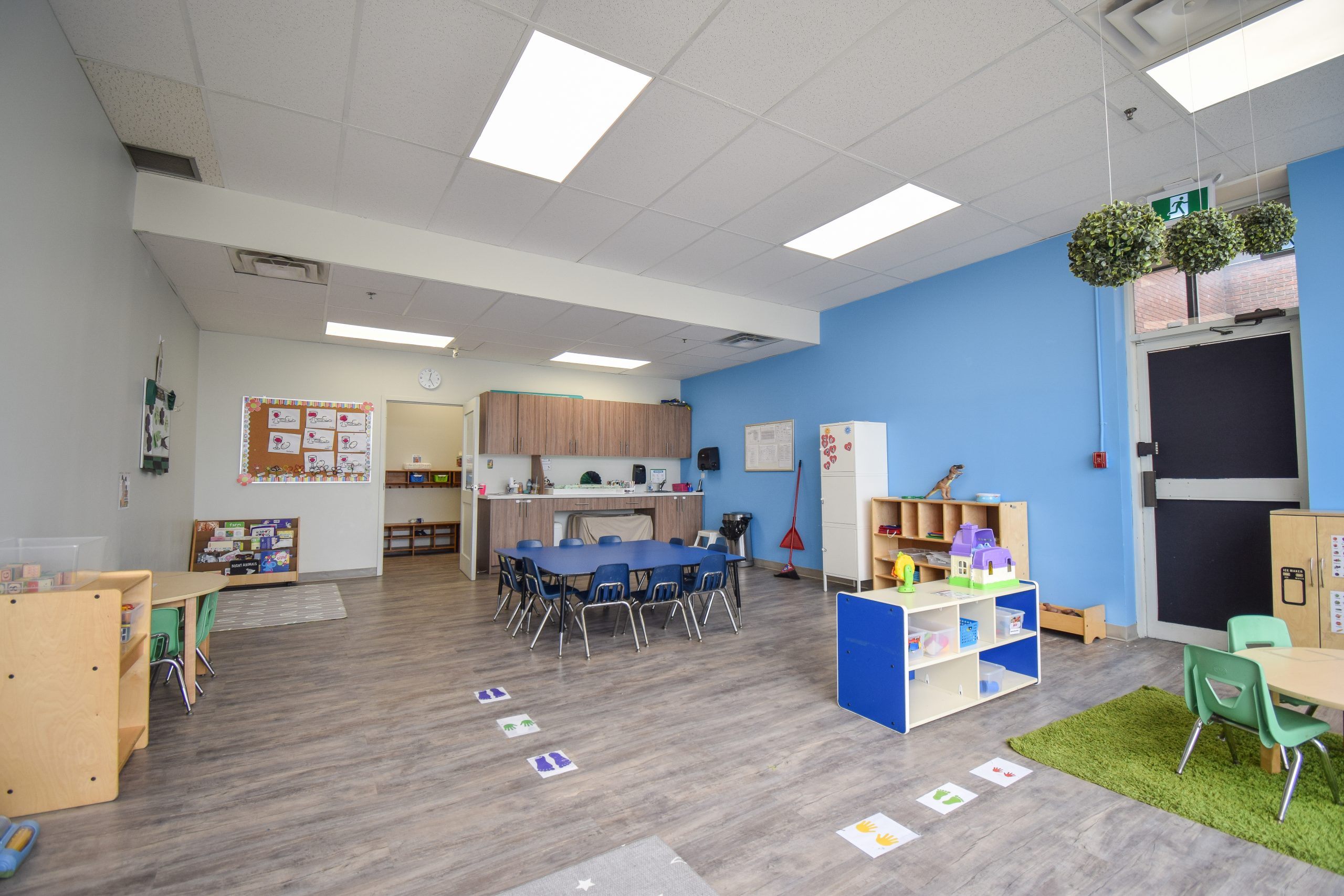 ---
Carpet Flooring
Carpet is an excellent choice for some commercial spaces since it not only reduces noise but also adds an extra layer of warmth in climates with lower average temperatures. However, they are prone to becoming soiled and destroyed, and the production process often involves the discharge of harmful chemicals into the environment. On a concrete surface, dirt and other debris are simple to sweep away; however, allergens have a tendency to become embedded in the threads of carpet. In the event that the carpet is subjected to an excessive amount of moisture, particularly in the event that mould and mildew develop, it may be necessary to remove the carpet. Carpet, in general, does not have the same level of durability as many of the other flooring options that are currently available for commercial areas.
Hardwood Flooring
Although solid wood flooring may have a longer lifespan than some other types of industrial flooring, the upfront cost is typically substantially higher, and the installation process may take a significant amount of time. Having said that, flooring made of wood has a sophisticated appearance, and it is simple to clean (both by washing and by sweeping). Hardwood flooring can suffer from humidity and moisture problems in a manner that is analogous to that of carpeting. On the surface, issues like as cracks, cupping, crowning, and buckling might manifest themselves. Beneath the surface, moisture and leaks can also contribute to the development of these issues. Due to the high expense, hardwood floors are not commonly seen in business settings; nevertheless, solid wood flooring can occasionally be found in spaces that have been renovated.
Rubber Flooring
Rubber is frequently considered to be a specific type of industrial flooring material that is well suited for use in settings such as hospitals and kitchens. It is possible that it is not the most aesthetically pleasing flooring material, but the fact that it is waterproof, resistant to slipping, and has a highly cushioned surface makes it an excellent choice for these kinds of environments.
Still Not Sure Which Commercial Flooring Option is the Best Option for Your Commercial Construction Projects?
Since the requirements of each commercial facility are unique, GTA General Contractors takes into careful consideration the requirements of each facility before making a recommendation regarding a commercial flooring solution. Our specialists will advise you during each stage of the project, giving you with experienced guidance on how to make the most of the space you have while also making the most of your money and minimizing the amount of downtime you have.