Restaurant Construction Project
Spros2Go Cafe & Lounge is a local high-end cafe and lounge nestled in the Woodbridge community in Vaughan, ON. A small but mighty, modern Italian Cafe filled with high-end finishes and materials, sourced both locally and internationally to provide the required feel.
Spros2Go Cafe is inspired by the authentic atmosphere found across Italy, with a unique urban twist bringing them right to the Woodbridge community. This 20-seat Modern Italian Cafe is located directly on the corner of Weston and Highway 7 in Woodbridge, ON in the Centro Square building.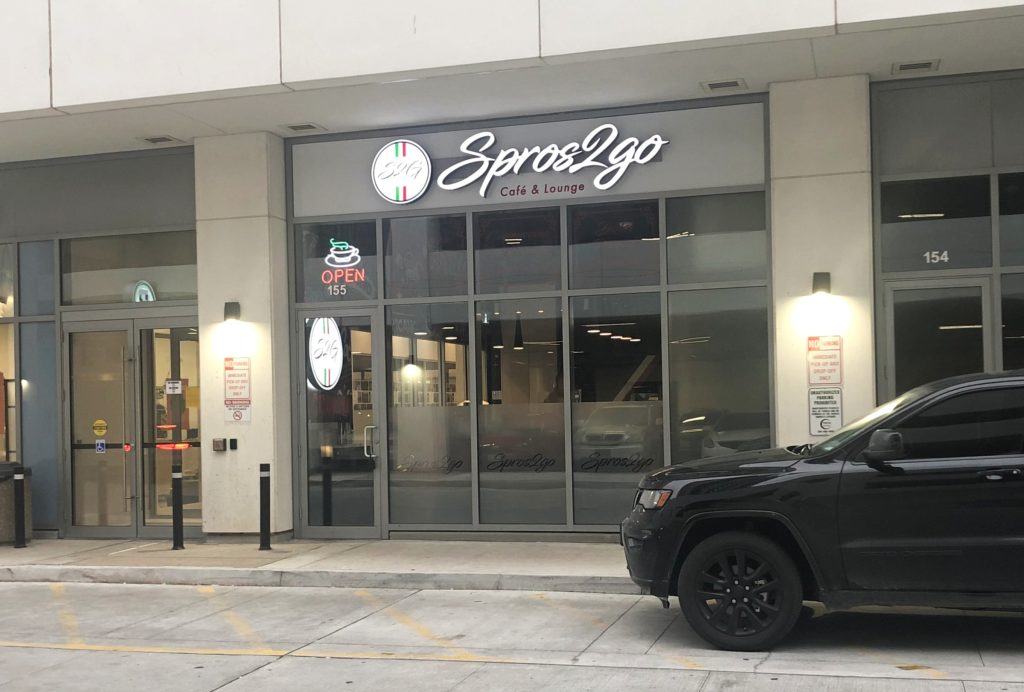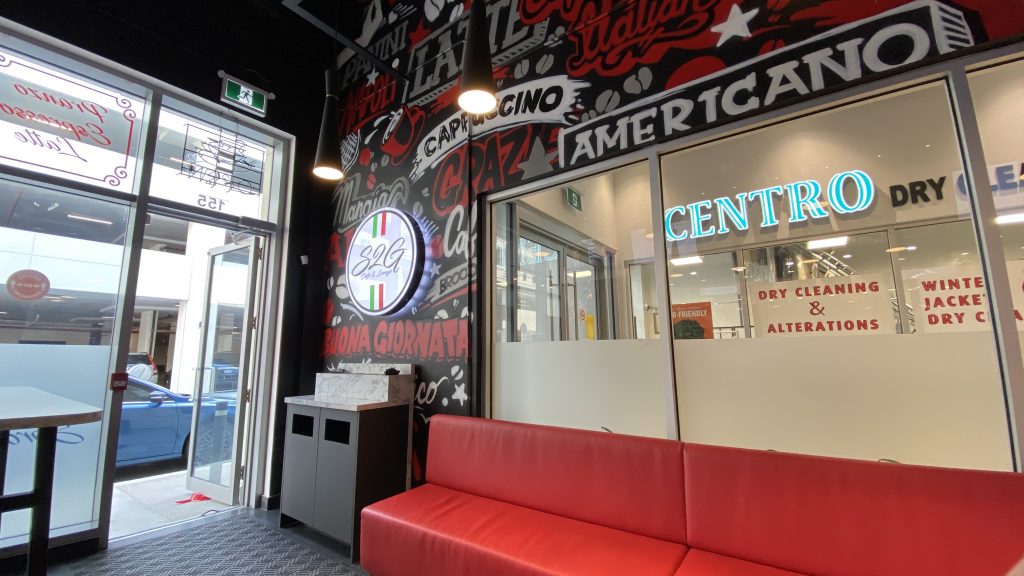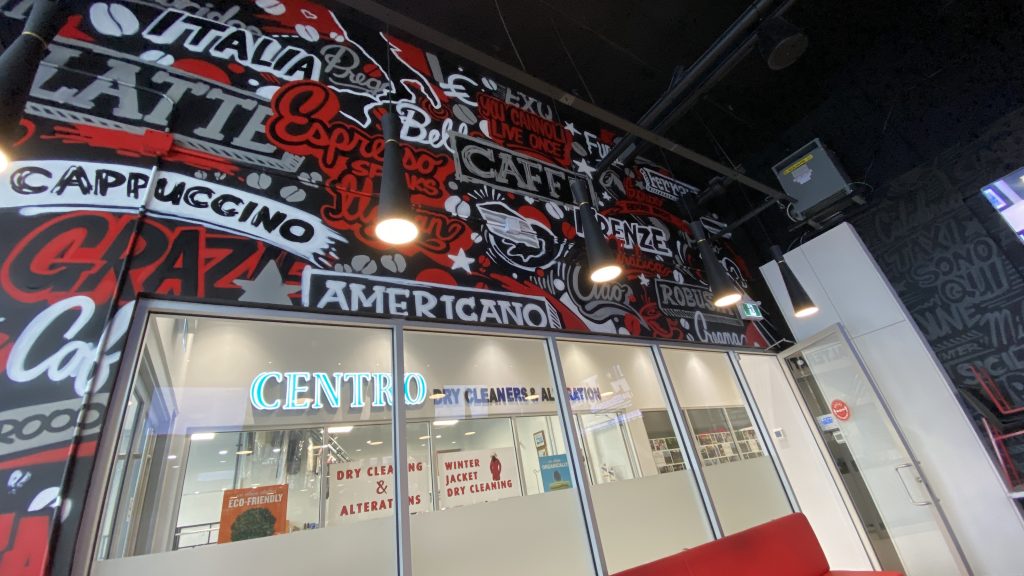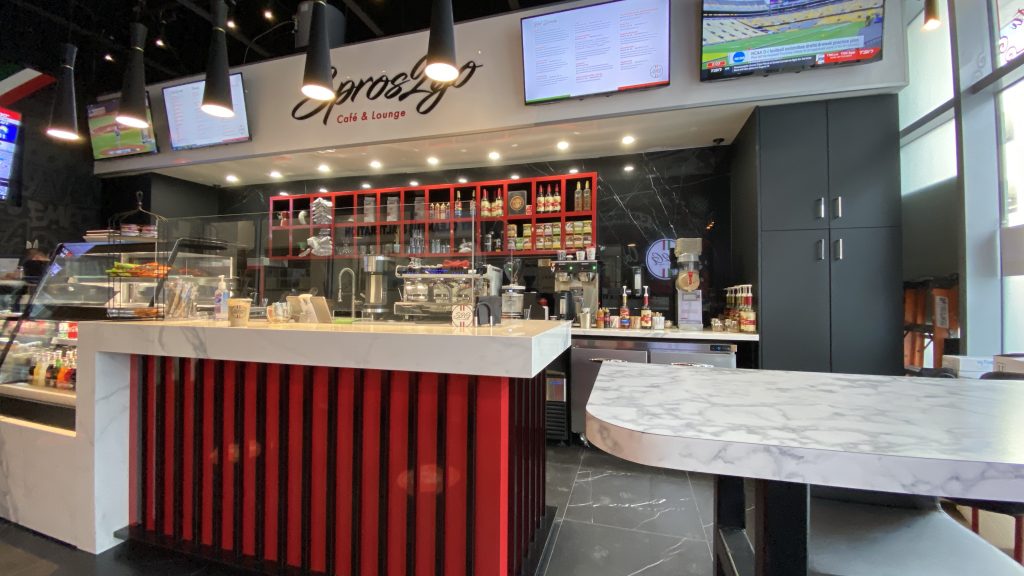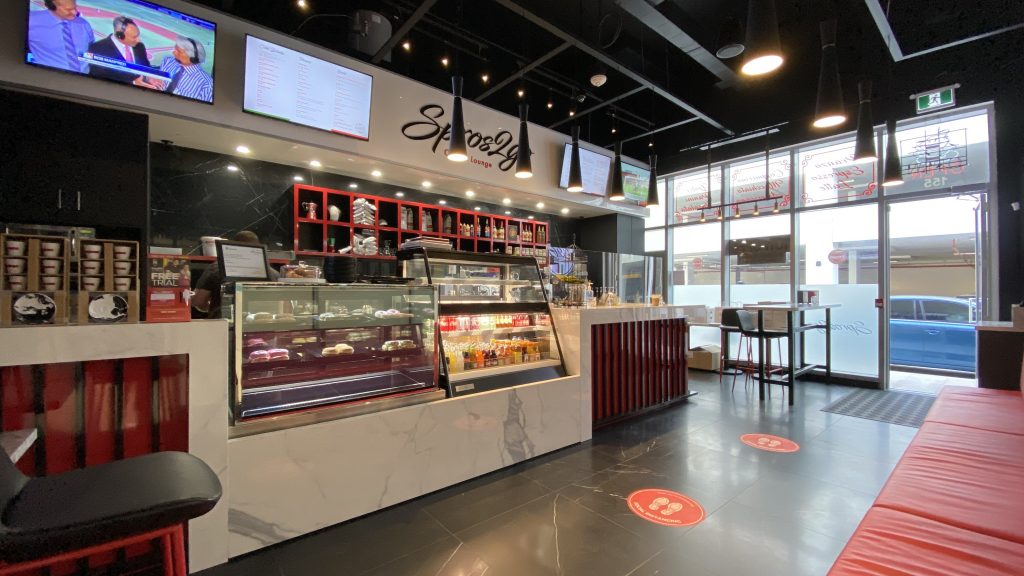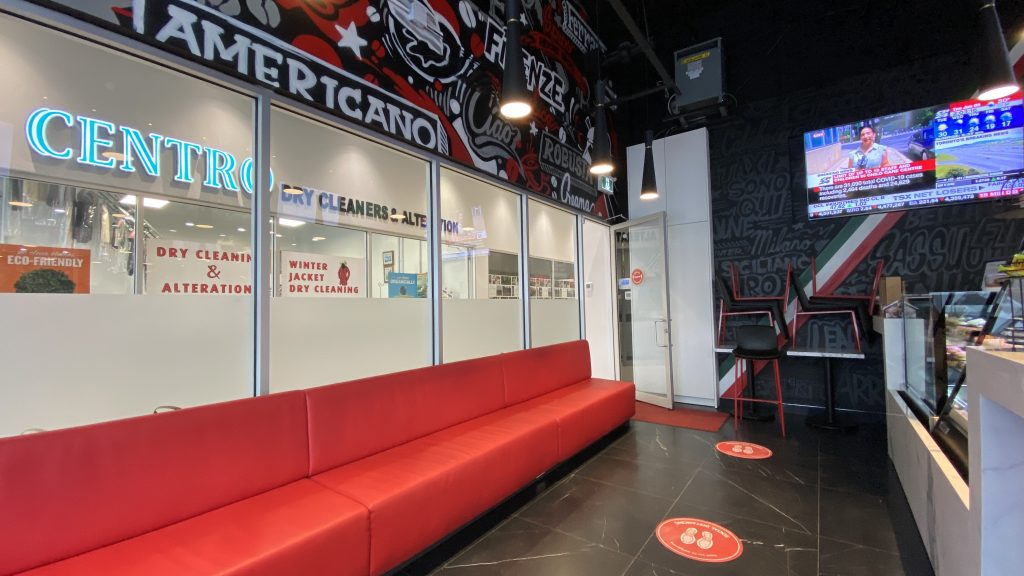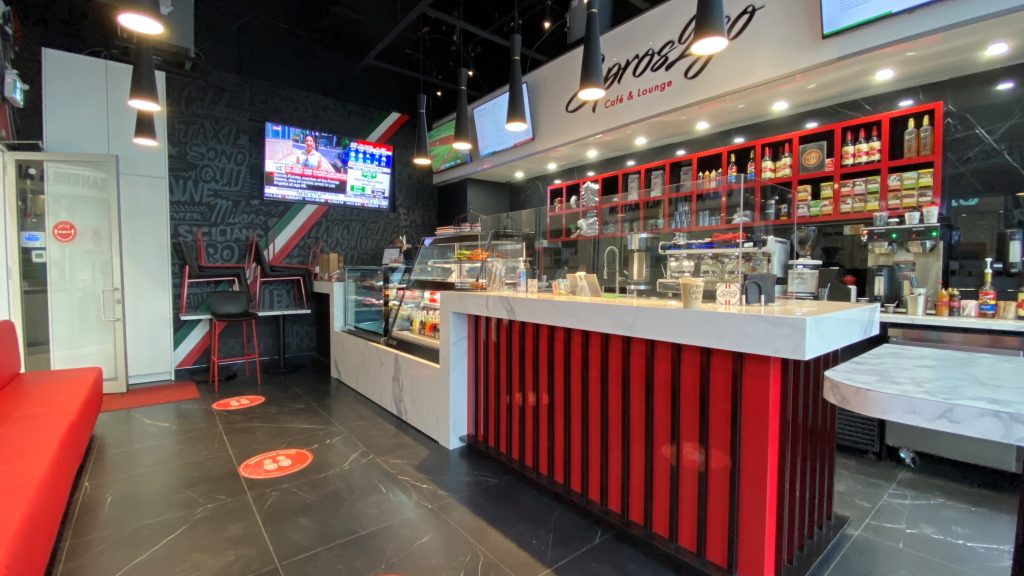 Pre-Construction, General Contracting, Value Engineering, Construction Management.
Looking to get the same results for your upcoming restaurant project?