Launched in September 2017, Make Lemonade provides 3,500 square feet of workspace for female entrepreneurs in Downtown Toronto, ON. Born from the idea that creating your destiny can't be store bought, their goal is to create a community of driven women who create, dream and get things done.
Make Lemonade was one of our favourite office projects and used a lot of bright, warm and inviting colours along with the instagram-worthy decor. For this project, we provided complete project management and general contracting services along with our powerful value engineering services to make the financially-efficient and optimal for their unique needs. the Instagram-worthy decor, inspirational posters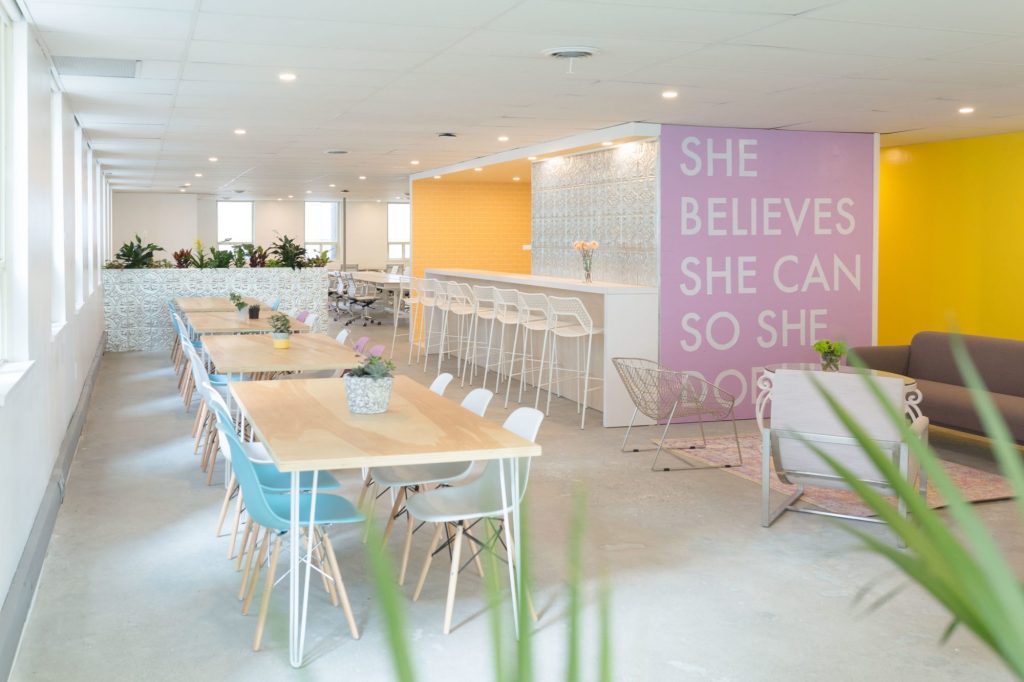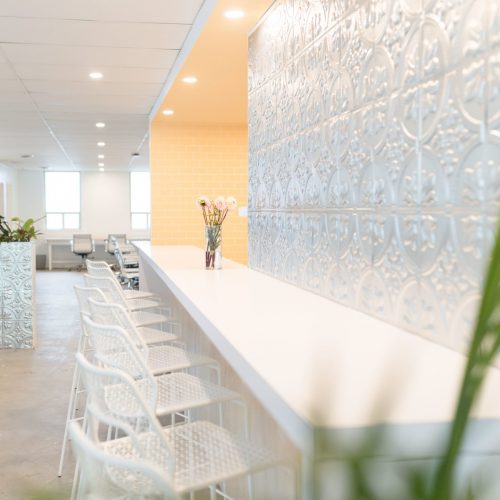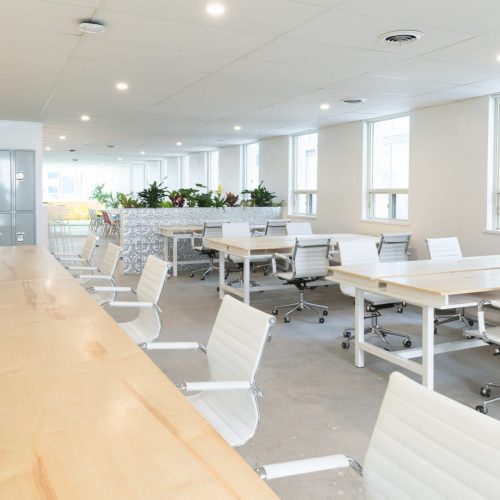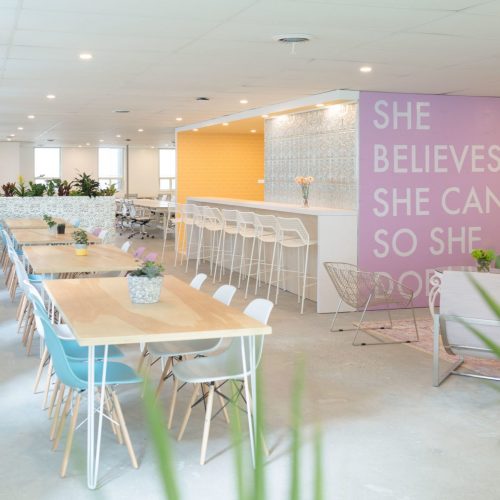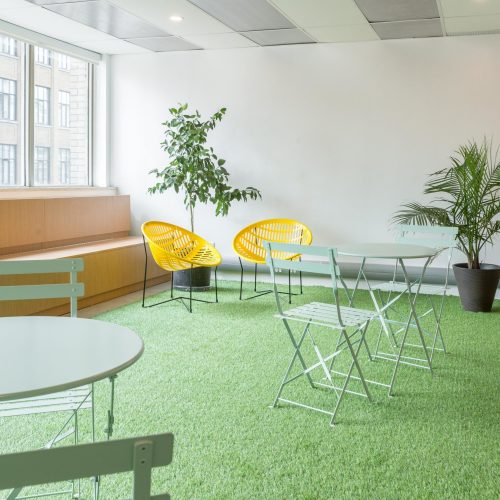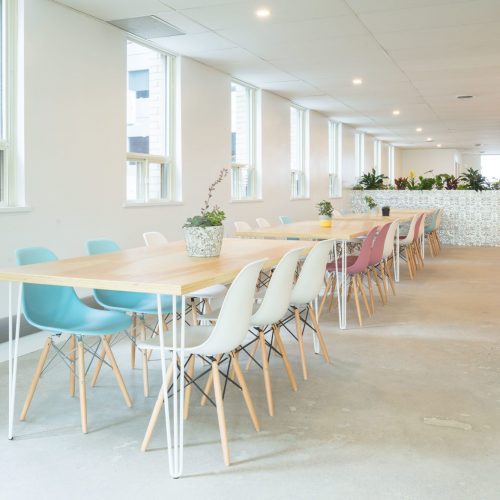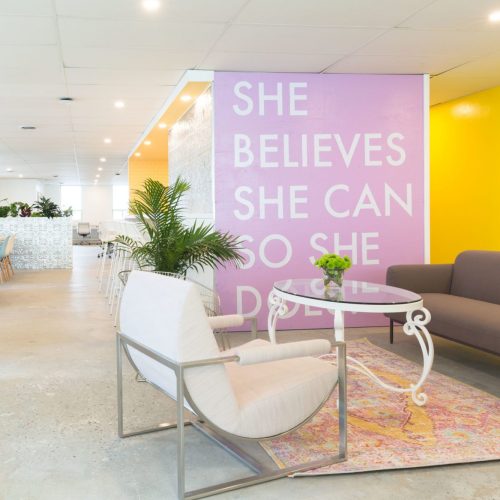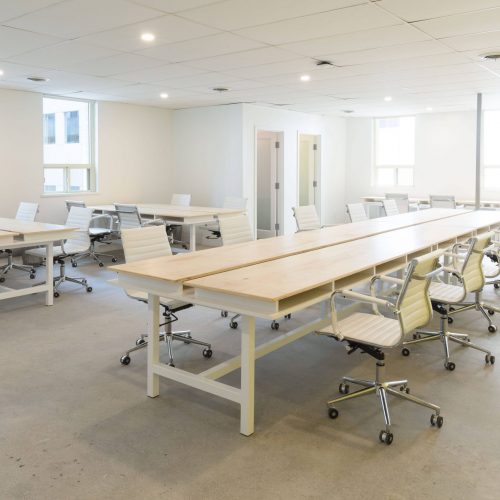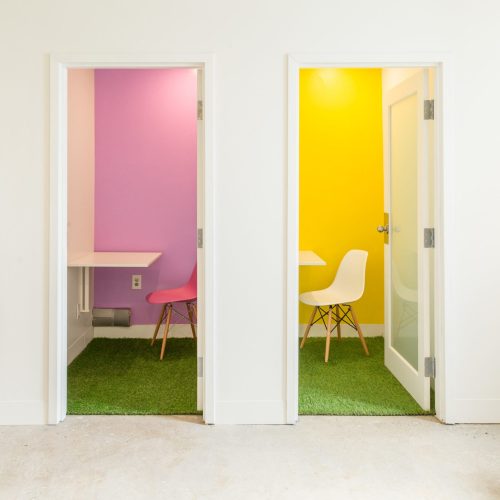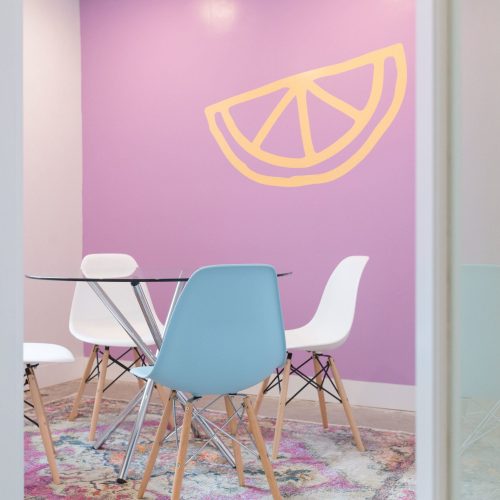 Make Lemonade Co-Working Offices
Pre-Construction, General Contracting, Value Engineering, Construction Management.
Looking to get the same results for your upcoming office construction project?