Insights & Publications
A collection of interesting articles and publications covering a wide range of topics relevant to the Commercial, Hospitality and Industrial industries...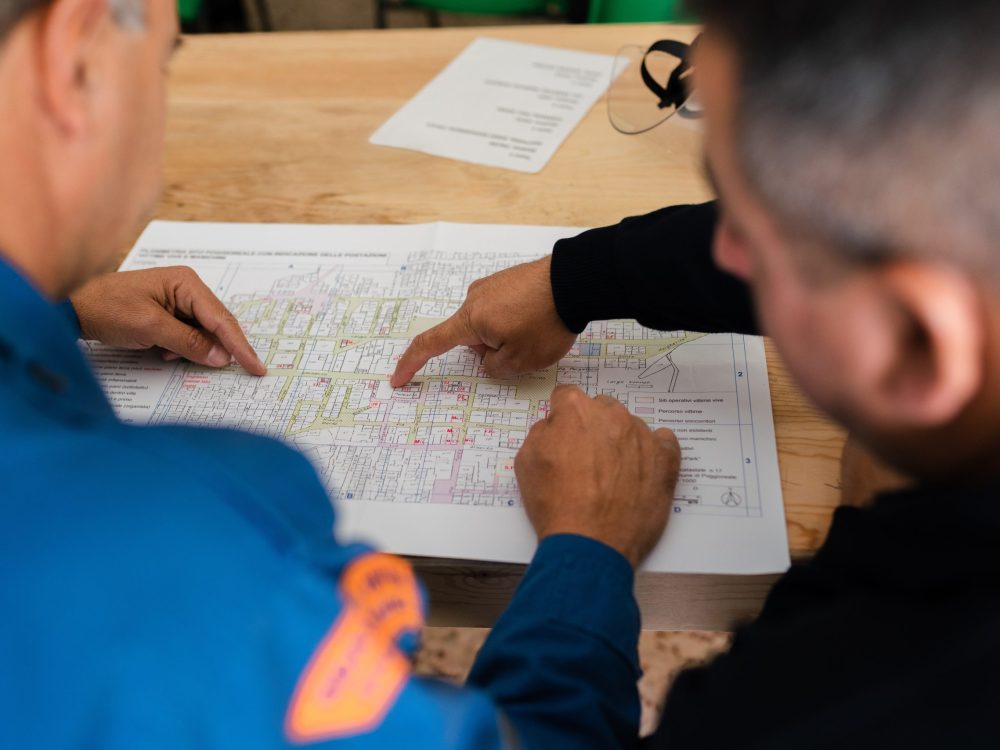 Blog / Insights What is an MEP System? A building is acceptable for human use and occupancy only if it has been designed and built
GTA General Contractors have been a trusted commercial contractor Toronto since the day of its inception. When established over 29 years ago,
As per Chapter 545 of the Municipal Code, contractors of various trades have to obtain a license before taking any projects. Such
Give your office a fresh look!!! Design and build Toronto Giving new looks to your office lifts up the overall atmosphere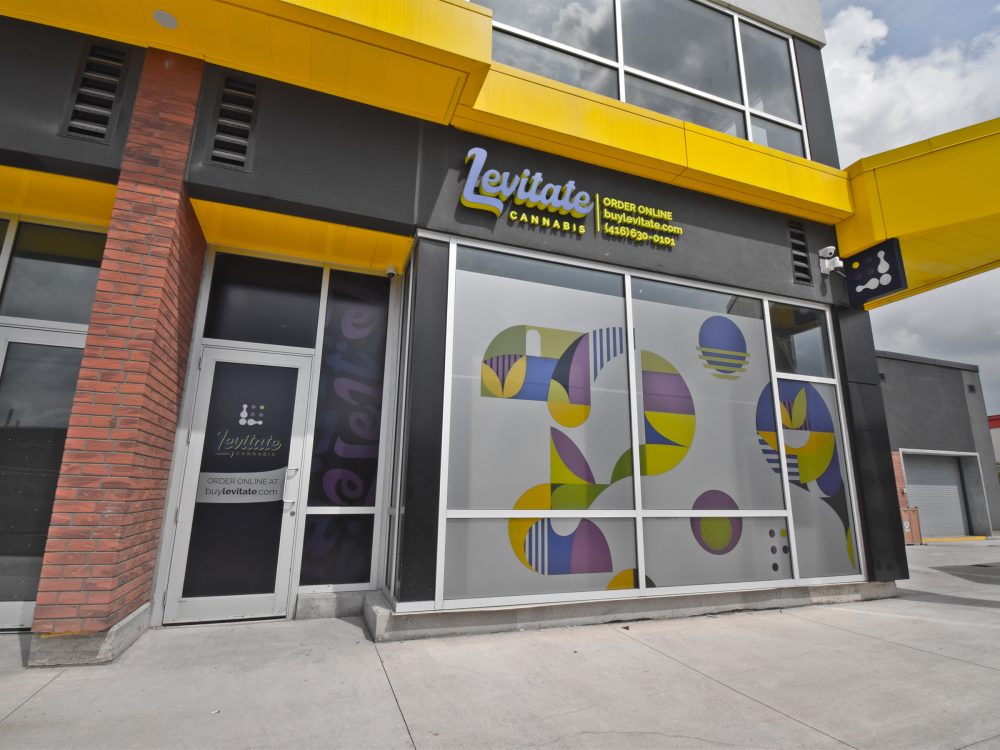 Featured Projects Levitate Cannabis – Retail Store Toronto, ON Retail Construction Project Levitate Cannabis Levitate Cannabis was brought together by multiple industry-leading minds with vast
The current query has no posts. Please make sure you have published items matching your query.