The COVID-19 pandemic has forced many businesses to close their doors and send their employees home to work remotely. Now, as some provinces begin to reopen, employers are faced with the challenge of creating a safe and comfortable return-to-work space that puts their employees health & safety first.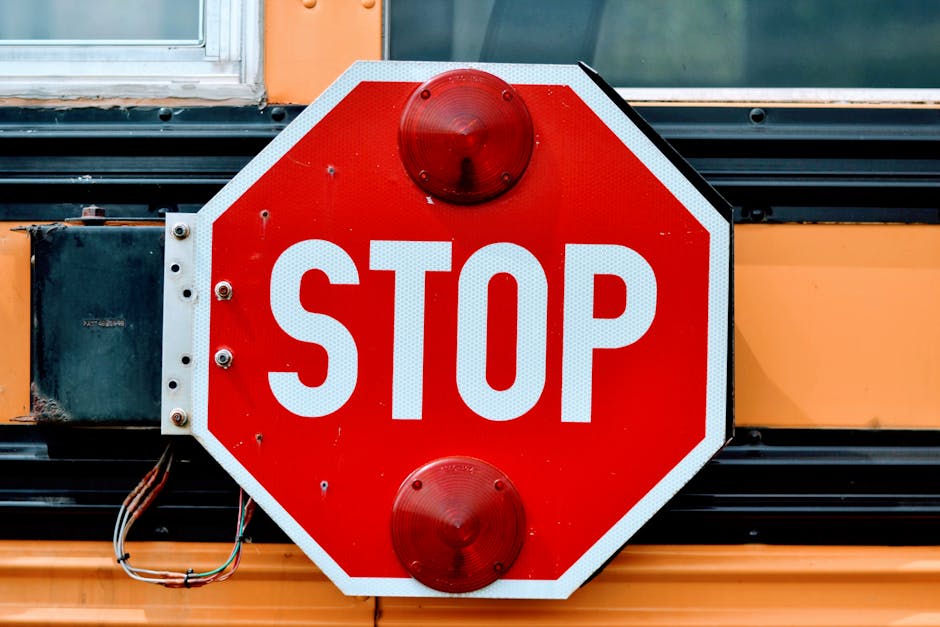 There are a few key things to keep in mind when planning for your employees' return. First, you'll need to assess the risks and establish safety protocols to mitigate those risks. Second, you'll need to make sure the work space is comfortable for your employees. And finally, you'll need to implement a return-to-work plan that takes all of these factors into account.
By following these simple steps, you can create a safe and comfortable return-to-work space for your employees.
Creating a Safe Return-to-Work Space.
The first step in creating a safe return-to-work space is to assess the risk factors. This includes identifying which employees are at higher risk for severe illness from COVID-19, as well as any potential exposure risks in the workplace. Employees who are considered high risk should consult with their health care provider before returning to work.
There are a number of ways to identify which employees are at higher risk for severe illness from COVID-19. One way is to look at underlying health conditions that have been identified as putting people at greater risk. These include conditions like heart disease, diabetes, and chronic lung disease. Another way to identify high-risk employees is by age; people over the age of 60 are more likely to experience severe illness from the virus.
In terms of exposure risks, it's important to consider how easy it would be for someone to come into contact with the virus at work. This includes things like whether employees will be working in close proximity to each other, or if they'll be coming into contact with customers or clients. Workplaces that pose a higher exposure risk should take extra precautions to protect employees, such as increasing cleaning and disinfecting protocols or providing personal protective equipment (PPE).
Establishing Safety Protocols.
Once you've assessed the risk factors in your workplace, you can start establishing safety protocols. These may vary depending on the level of exposure risk, but some general guidelines include:
Encouraging employees to stay home if they're sick or have any symptoms of COVID-19
Requiring employees to wear face masks when they're in the workplace
Implementing social distancing measures, such as keeping employees six feet apart
Increasing ventilation and air flow in the workplace
Enhancing cleaning and disinfecting procedures
Providing PPE, such as gloves, face masks, and hand sanitizer for those that require them
Businesses should also develop a plan for what to do if an employee does test positive for COVID-19. This may include sending home exposed employees for self-quarantine, deep cleaning the affected areas of the workplace, and conducting contact tracing.
It's also important to provide employees with information about how to protect themselves from COVID-19 both at work and outside of work. This can include things like washing their hands regularly, avoiding close contact with people who are sick, and staying home if they're feeling ill.
Making the Work Space Comfortable.
The first step in making your return-to-work space comfortable is to set the temperature to a comfortable level. Depending on the climate where you live, this may mean setting the air conditioning to a lower temperature than usual or opening windows to let in fresh air. If possible, allow employees to adjust the temperature in their own work areas to ensure they are comfortable.
Choosing Proper Lighting.
Another important aspect of comfort is choosing the right lighting for your space. Natural light is always best, so if possible, open blinds or curtains and let in as much sunlight as possible. If you need to use artificial lighting, make sure it is not too bright or too dim and that it does not cause glare on computer screens.
Setting Up Ergonomic Workstations.
Finally, ergonomic workstations are crucial for employee comfort. Employees should have enough space to move around freely and should be able to adjust their chairs, monitors, and keyboards to fit their needs. If possible, provide standing desks or allow employees to sit on exercise balls instead of chairs.
Implementing the Return-to-Work Plan.
Before you implement your return-to-work plan, it's important to communicate the details with all relevant parties. This includes your employees, as well as any health and safety officials who need to be involved. Make sure everyone understands the risks involved and the precautions that will be taken to minimize those risks.
Providing the Necessary Supplies.
Part of creating a safe and comfortable return-to-work space is providing the necessary supplies. This includes personal protective equipment (PPE) like masks and gloves, as well as disinfectant wipes and hand sanitizer. Make sure each employee has what they need to stay safe and healthy while at work.
Scheduling Regular Cleaning and Disinfecting.
Another important part of protecting your employees is regular cleaning and disinfecting of the workplace. This should be done on a daily basis, or more often if needed. Have a schedule in place so that everyone knows when and how often the cleaning will take place.
Conclusion
When returning to work after an extended absence, it is important to take steps to create a safe and comfortable environment. By assessing the risks, establishing safety protocols, and making the workplace comfortable, you can ease the transition back into work life. With proper planning and communication, you can ensure a smooth return to work for everyone involved.
About GTA General Contractors Ltd.
GTA General Contractors has been a leading general construction company in the Toronto/Greater Toronto Area (GTA) and throughout Ontario for more than 32 years, and we are able to design, manage, and build your project from start to finish. GTA General Contractors is a full-service construction and commercial development company that also provides consultancy services, construction management, design/build services, general contracting, project management, and more.