How Do You Successfully Build a Restaurant in Canada?
Restaurants have their own set of rules and regulations that shift from property to property depending on the zoning. Restaurant Construction development requires a profound knowledge of every single relevant code, including building, accessibility, and egress.
Who will your restaurant construction team be?
What is your restaurant construction timeline?
Where will you build your restaurant?
How will you pay for your new restaurant construction project?
Will you rent or purchase your new restaurant space?
Are there any permits you need to open your restaurant?
What are the local guidelines or construction standards for restaurants in your area?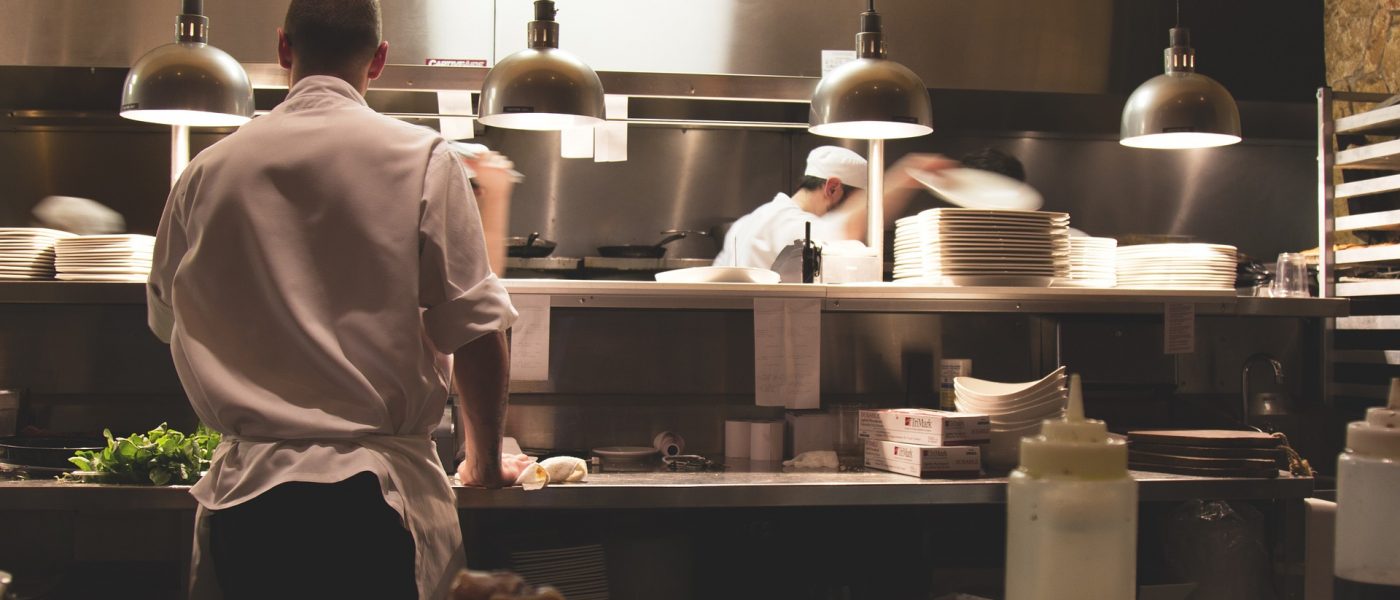 Restaurant Construction Cautions + Advice
At the point when you set off to build a restaurant in Canada, you'll contribute the entirety of your time and energy, (and hard work) into the project. Here are some significant difficulties that can be avoided from with the right planning and construction team. 
Get a couple of quotes and/or high-level budget pricing for construction or development organizations, it might save you money and it will give you a sense for industry standards and costs. It will also allow you to find a proper construction company who specializes in restaurant builds. 

Follow all health, building, or any regulations — we feel compelled to pressure this as much as possible — compromising won't pay off (think: fines, claims, etc.) 

Think ahead: how might your choices in restaurant development and construction work during various seasons? Consider the possibility that you become truly famous and have much larger crowds. Experienced

restaurant construction companies

know about these difficulties and contemplations and can assist you with relieving future issues 

Restaurant Development

overall is anything but an ideal science, and building a restaurant requires a wide range of groups and partners, so give yourself a pad for your dispatch date and be ready to make changes.
Looking for more insights? Our team is here to help!
We're here to help our people, our clients, and our communities achieve their ambitions. Let us know how we can help, or what you're looking for, and one of our experts will be contact you promptly
How long does it take to build restaurant or QSR franchise location in Canada
Track down a specific restaurant design-build company or developer
Pick the right area with a mix of commercial space, pedestrian foot traffic, actual area and accessibility, and utilities. 
Review accessible services and utilities like electrical power,waste, water, etc.
Review the rent and audit it with your restaurant contractor team and a real estate lawyer
Follow building and health regulation codes 
Pick the commercial restaurant equipment format for productivity and talk with restaurant plan and development specialists 
Make a plan that suits your restaurant type and factor in your particular client needs.
Opening a new or first restaurant can seem like an impossible task to many. However, as the Canadian Restaurant Industry continues to grow and expand there will be more room for another unique, extraordinary restaurant. The most important thing to remember is business ownership is all about thinking ahead, with detailed planning and execution, you can build a successful, flourishing restaurant establishment.
Looking to speak with a GTA Team Member about your Project?
Whether you have a project in mind and you're looking for a reliable restaurant construction partner or you need some help getting started, we want to hear from you!