Groupe Touchette is the largest Canadian owned tire distributor. Recognized for nearly 40 years for their expertise and superior service levels to manufacturers, dealers and independent customers, the company specializes in value-added tire distribution services across Canada!
Our work included a massive upgrade of the facilities lighting system with the installation of brand new LED lights with motion sensors to make the facility energy-efficient and reduce their overall operating expenses. Next, we completed a major office renovation to add much needed space for their 70+ employees and staff members and upgraded their facility systems for efficient operations.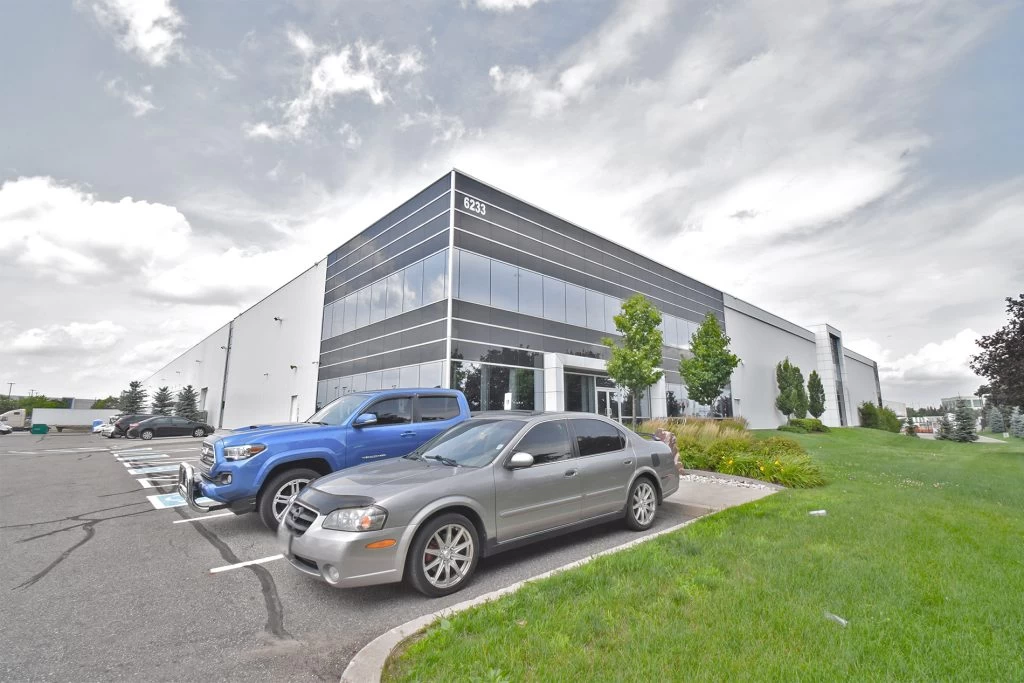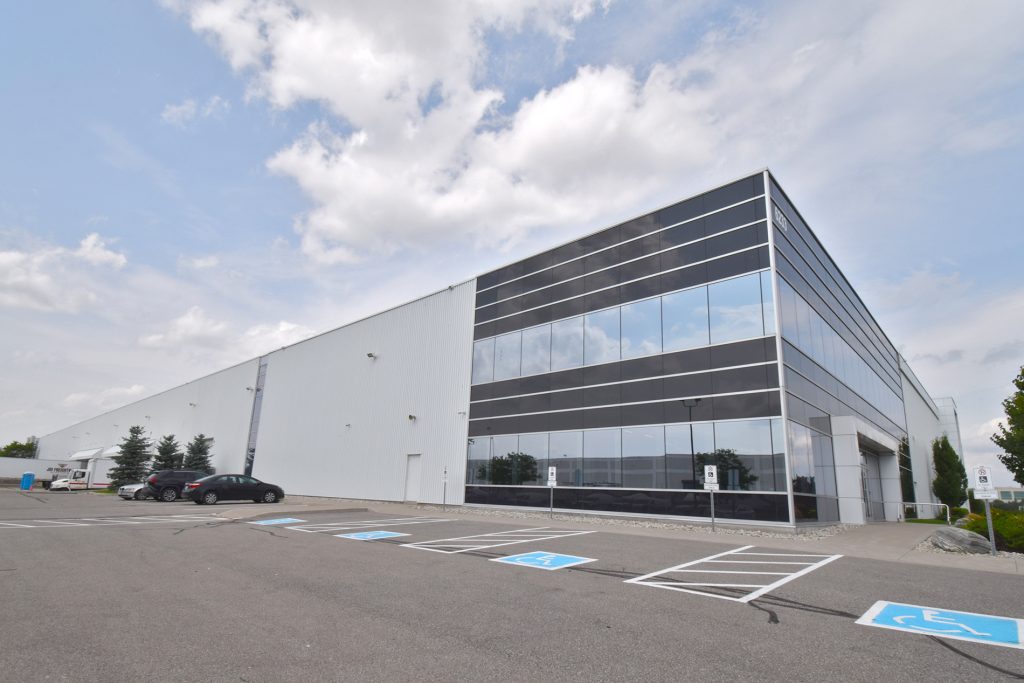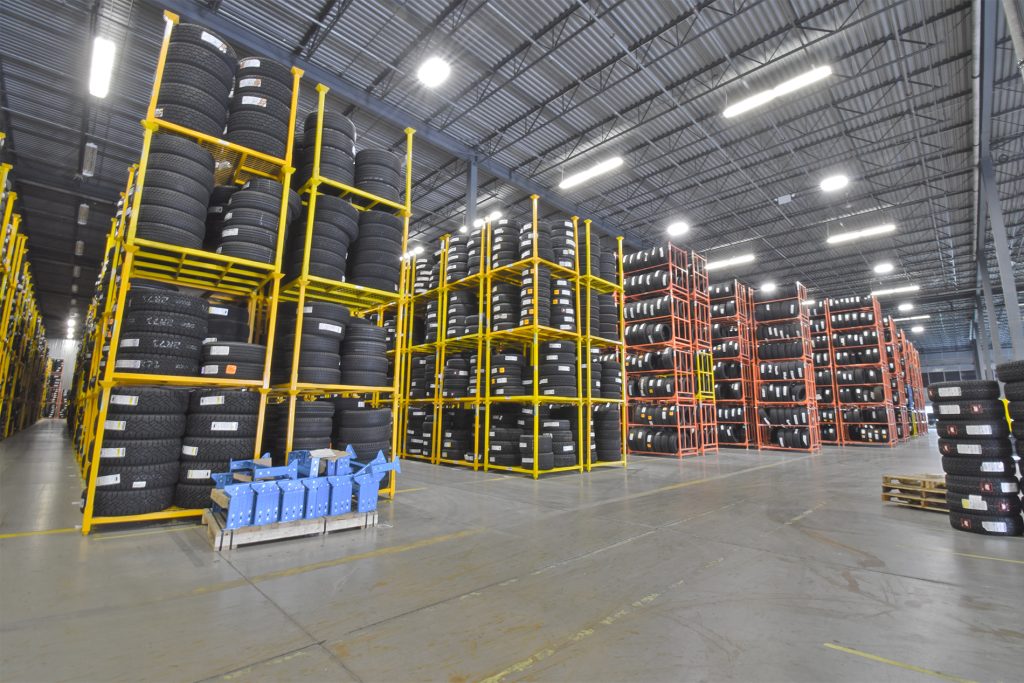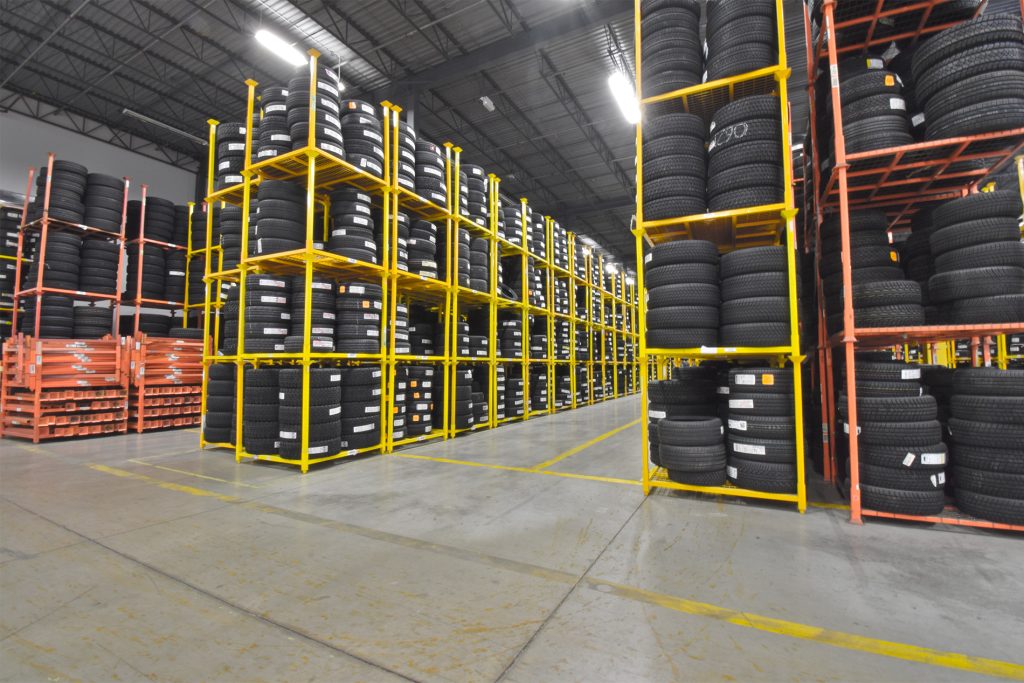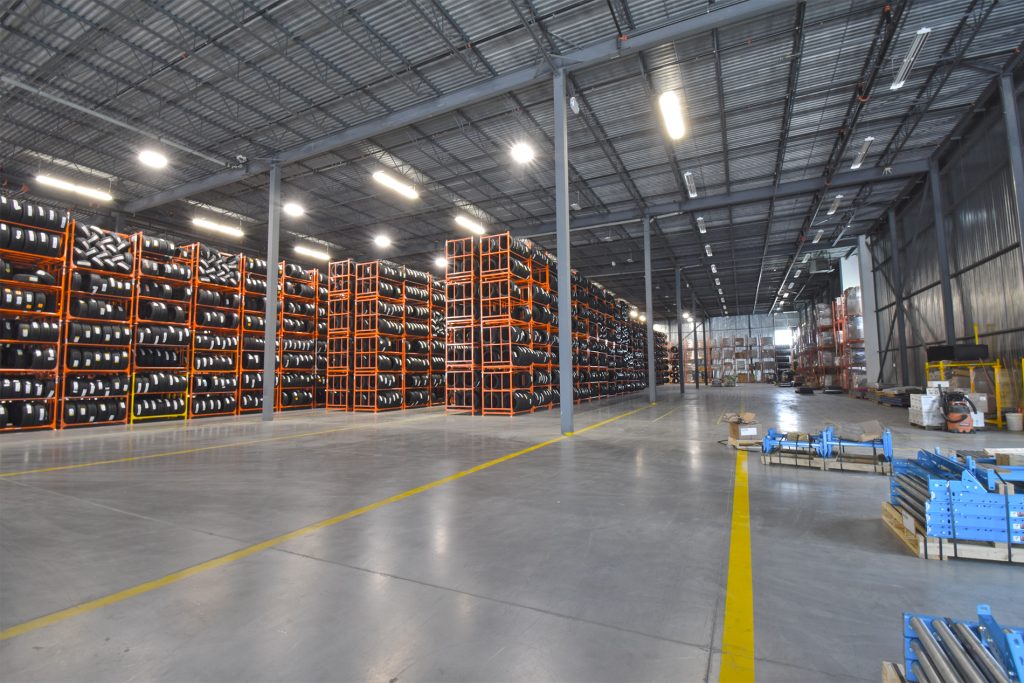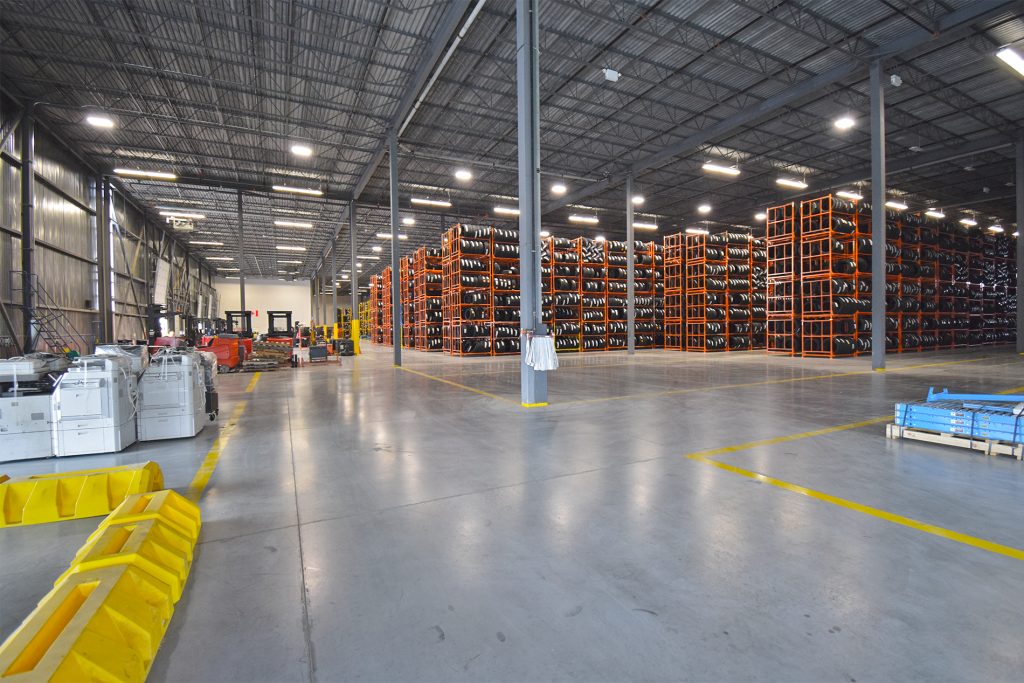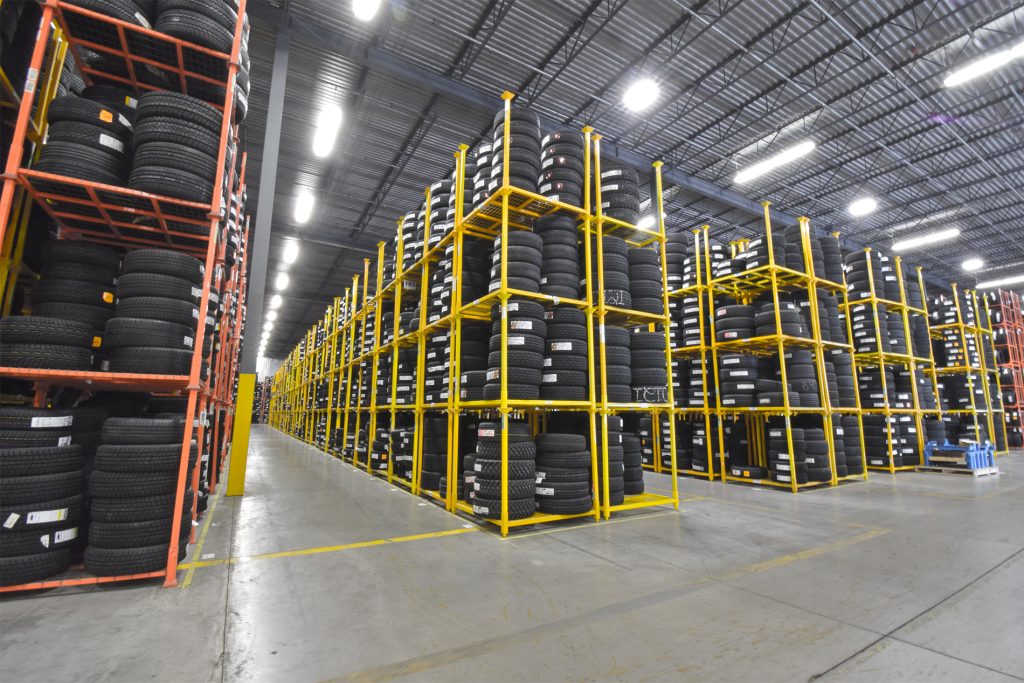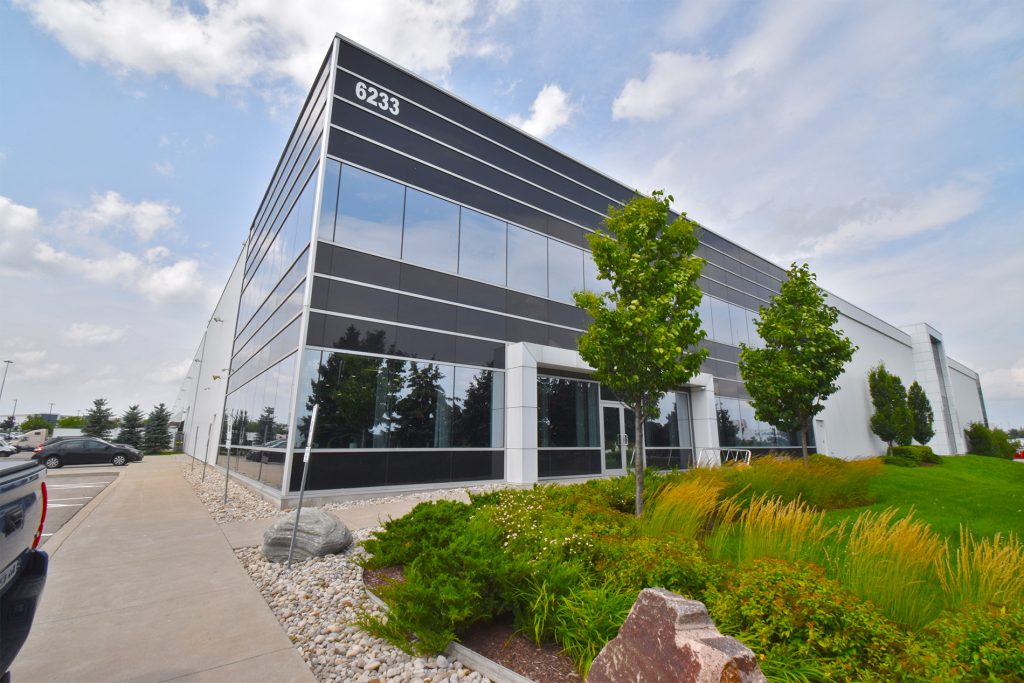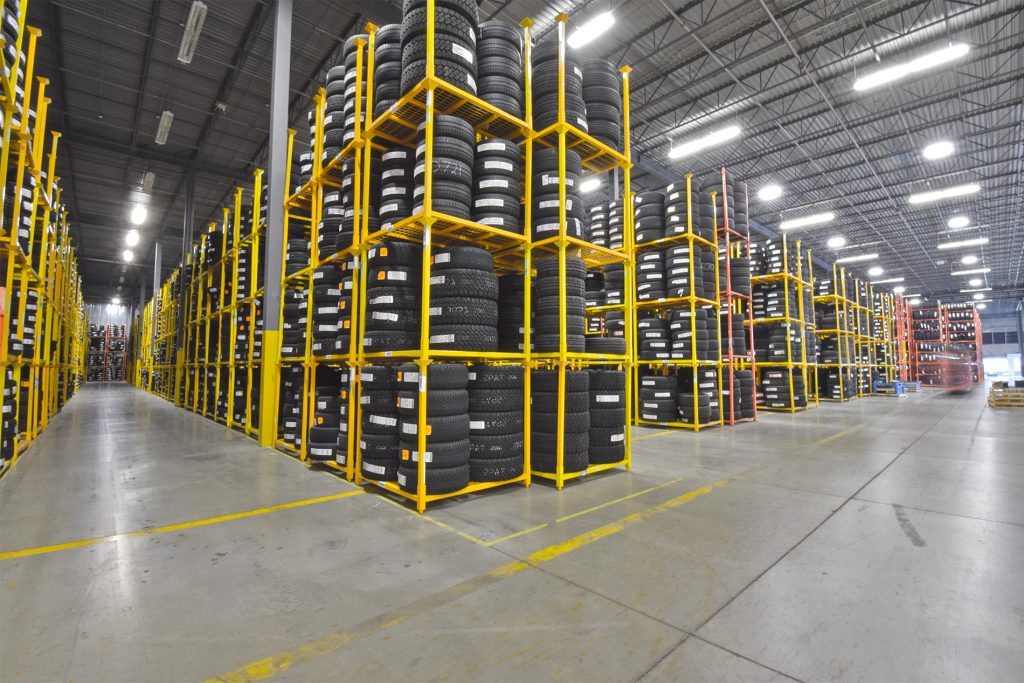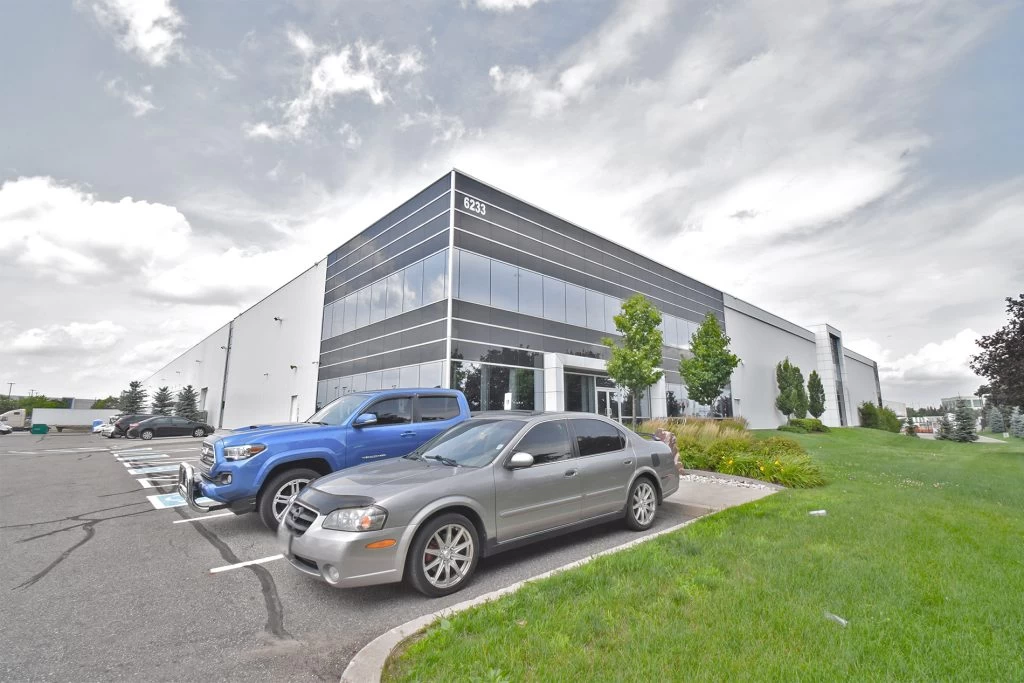 Groupe Touchette – Mississauga
Pre-Construction, General Contracting, Value Engineering, Facility Upgrades, Data & Wiring
Looking to get the same results for your upcoming Industrial project?