We are thrilled to showcase our latest project for Café Pastel, where every detail has been crafted to create a space that's as delectable as the pastries they serve. It's been an honor to be a part of this journey, and we're excited to share the brilliance that now graces Café Pastel.
From the moment you step inside, you'll be welcomed by a fusion of design and comfort. The warm, inviting and simple atmosphere, carefully curated by Vancouver-based design firm Case Study Studio, sets the stage for a cozy escape from the daily grind.
The exterior is equally captivating, with a charming facade that beckons you to explore what's inside. Our team at GTA General Contractors worked tirelessly to ensure that every aspect of Café Pastel's design complements the owner's vision.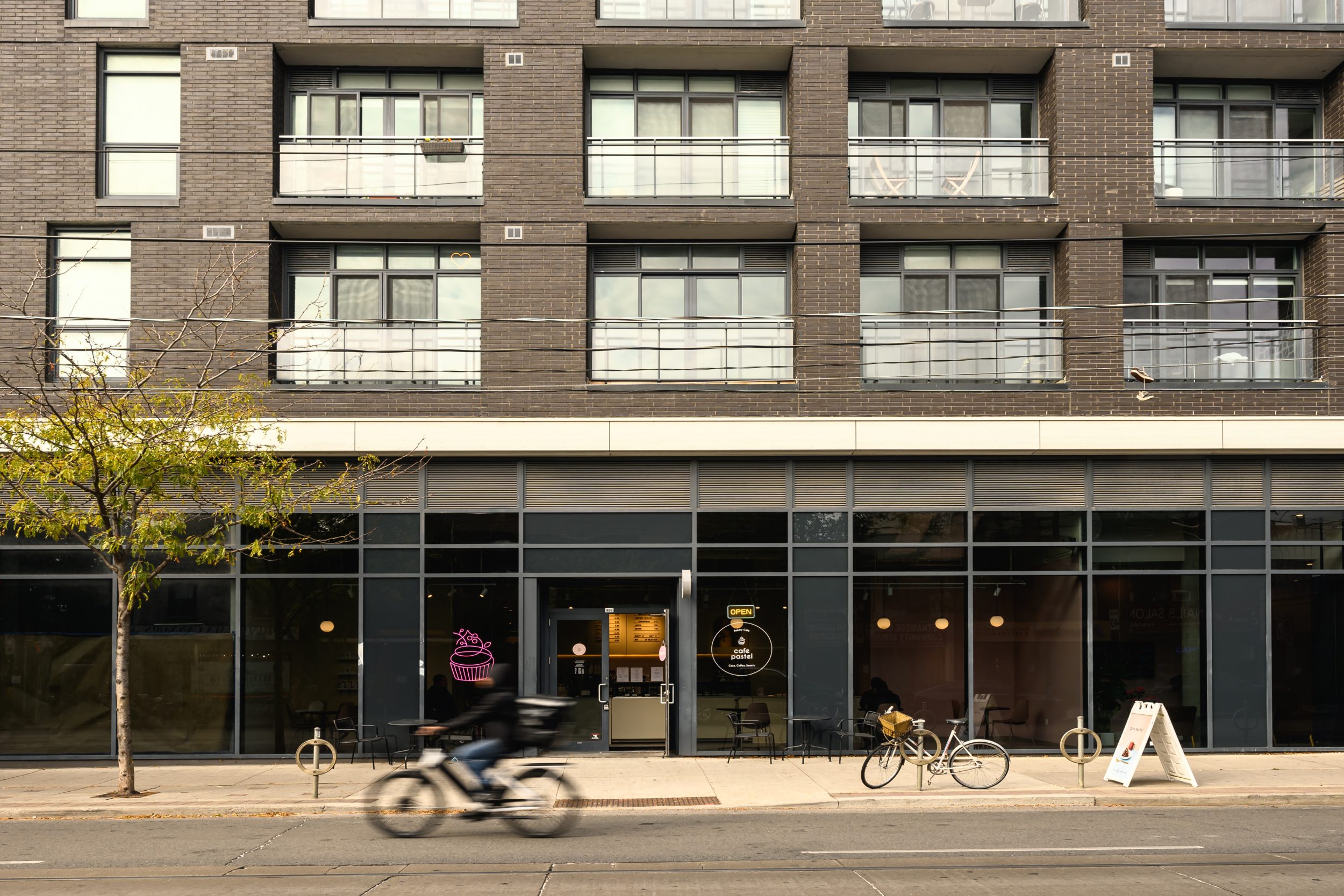 GET IN TOUCH
Want to Achieve the Same Results?