Restaurant Construction Project
Darna Middle Eastern Kitchen is a local high-end restaurant nestled in the Bayview & Eglinton neighborhood in Toronto, ON. Darna Middle Eastern Kitchen is inspired by the authentic flavours found across the Middle East bringing them right to the Toronto area. This 70-seat Modern Middle Eastern restaurant is located directly on Bayview Ave., just south of Eglinton Ave. 
Darna focuses on Middle Eastern cuisine serving delicious traditional dishes with a modern twist. Within two months of opening, Darna was ranked amoung the Top 10 Restaurants to Open in 2019 by Blog T.O. Magazine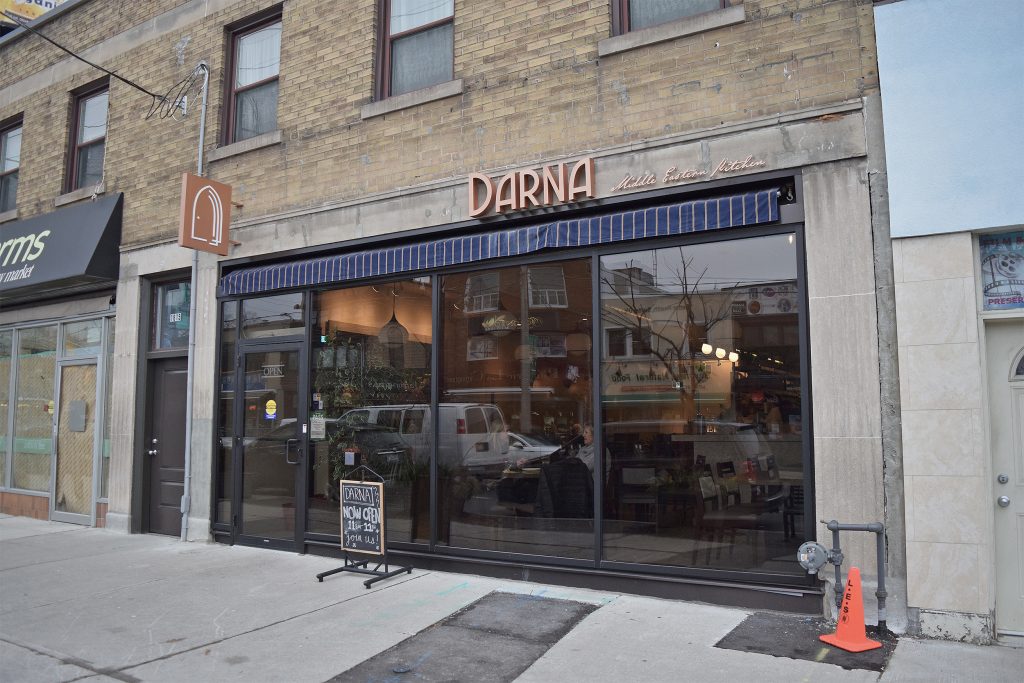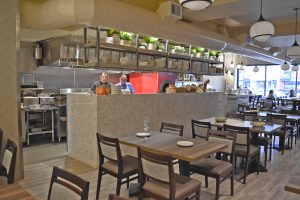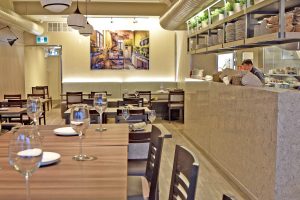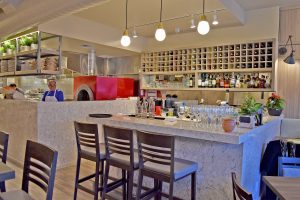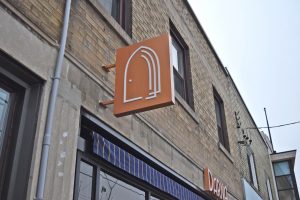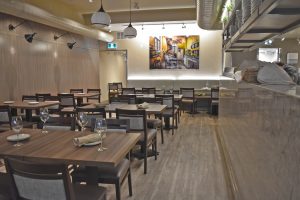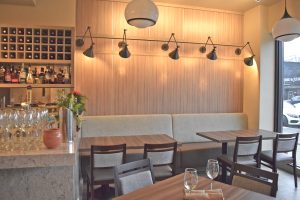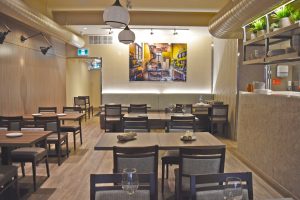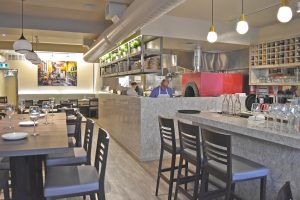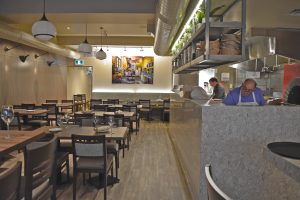 Darna Middle Eastern Kitchen
Pre-Construction, General Contracting, Value Engineering, Construction Management.
Watch the Construction Process!
Looking to get the same results for your upcoming restaurant project?