The Town of Ajax Community Centre is a local institutional building providing recreational and lifestyle programs to the Durham community of Ajax, ON. 
For this project, GTA General Contractors provided work to multiple offices and common areas giving them a much-needed facelift. Our work consisted of renovating multiple upper-level common areas, creation of two new boardrooms and 4 single-person offices for the facility staff. We provided Project Management and General Contracting. Due to the sensitive nature of the project, pictures were only allowed in the common areas and boardroom.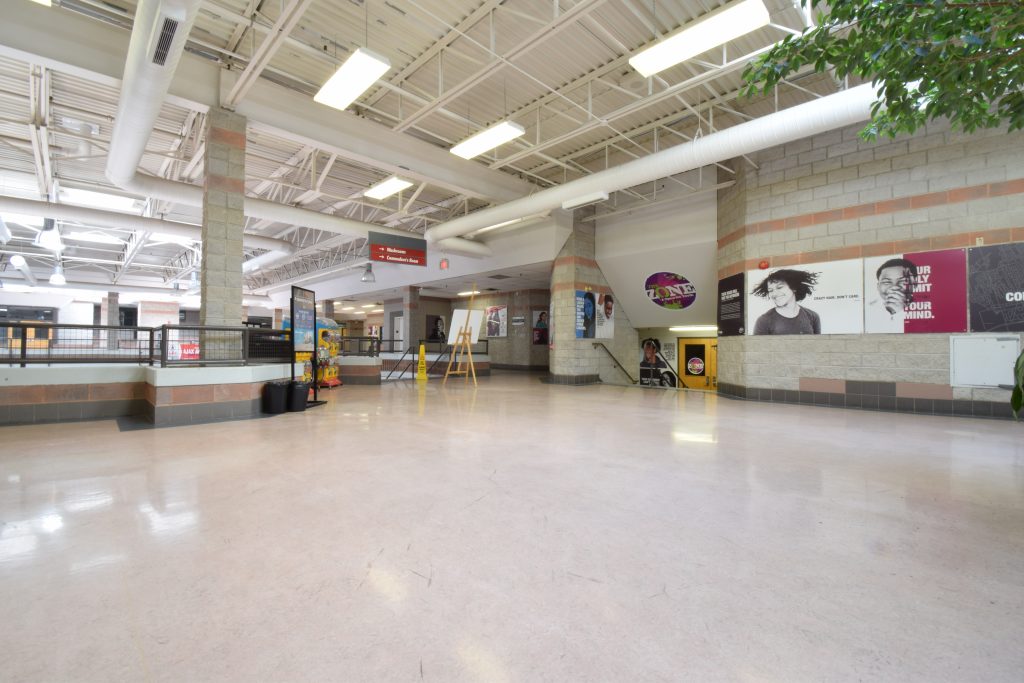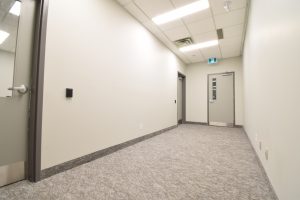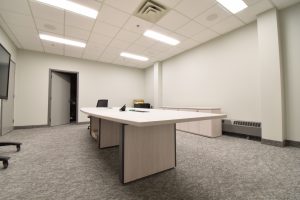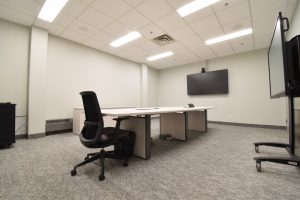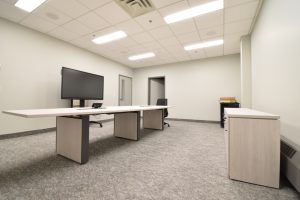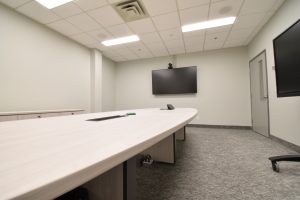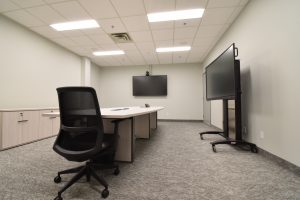 Town of Ajax Community Centre
Pre-Construction, General Contracting, Value Engineering, Construction Management.
Looking to get the same results for your upcoming restaurant project?