Retail Construction Project
Qunubu Cannabis is a high-end Toronto-based Cannabis brand located on the corner of Wilson and Bathurst. Qunubu Cannabis is for those who believe in the benefits on cannabis and cannabis products.
Qunubu Cannabis is focused on people who want and value professional, respectful, knowledgeable service in a modern, cafe-inspired space.
In 2021, Qunubu Cannabis and GTA's Design Team won Gold in the Indigo International Design Award competition for New Retail Concept & Design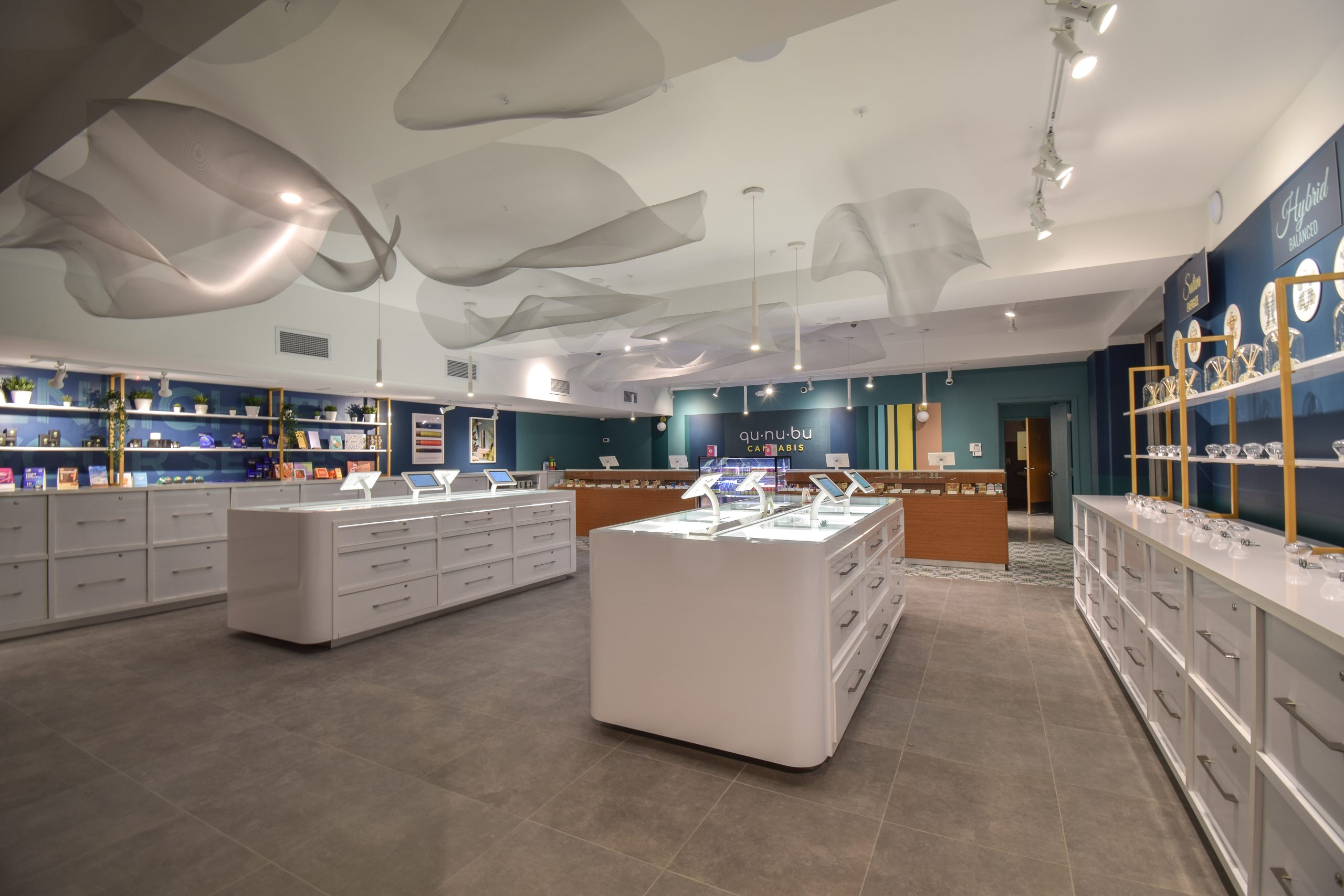 Qunubu Cannabis Dispenary
Pre-Construction, Interior Design, Branding, General Contracting, Value Engineering, Construction Management.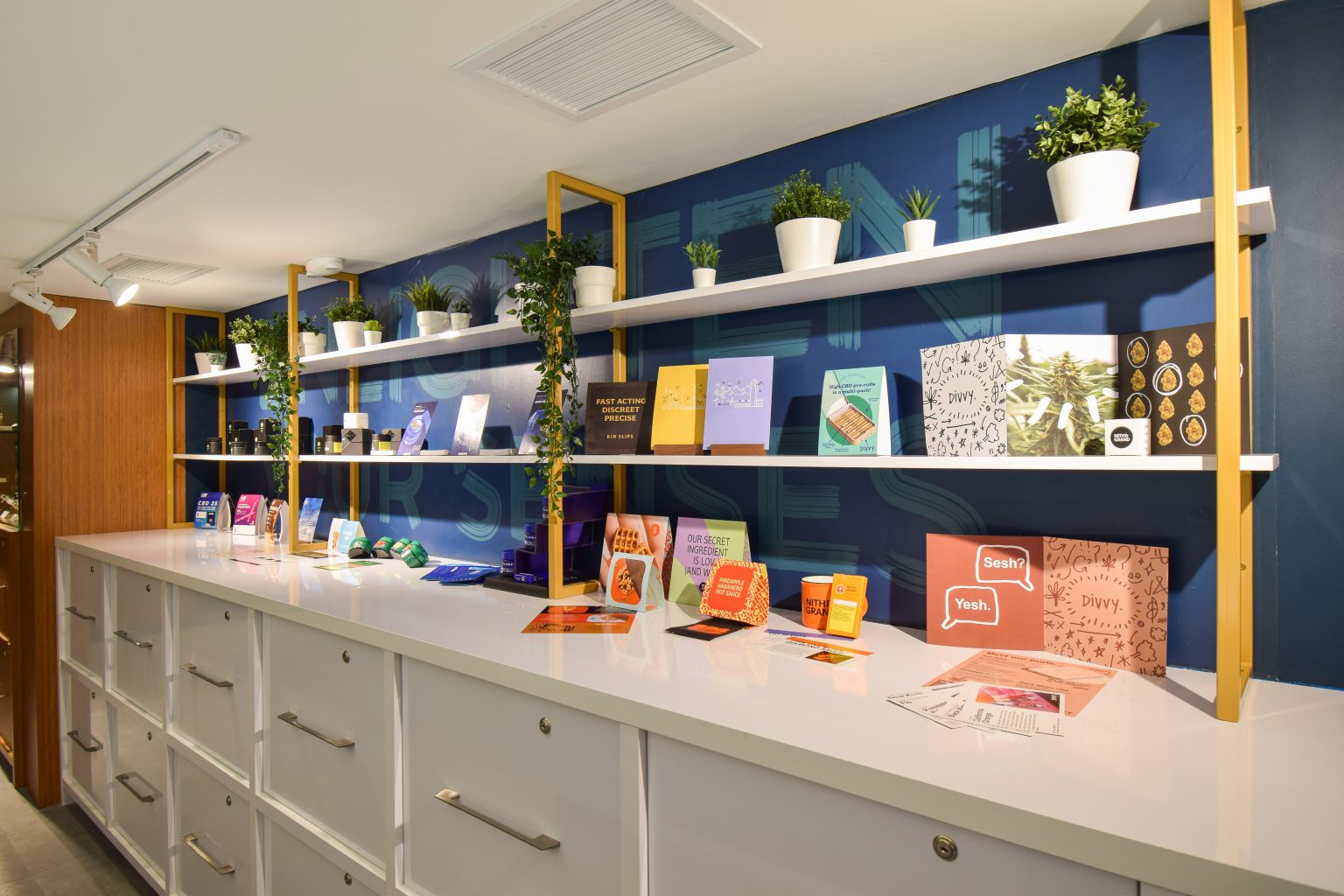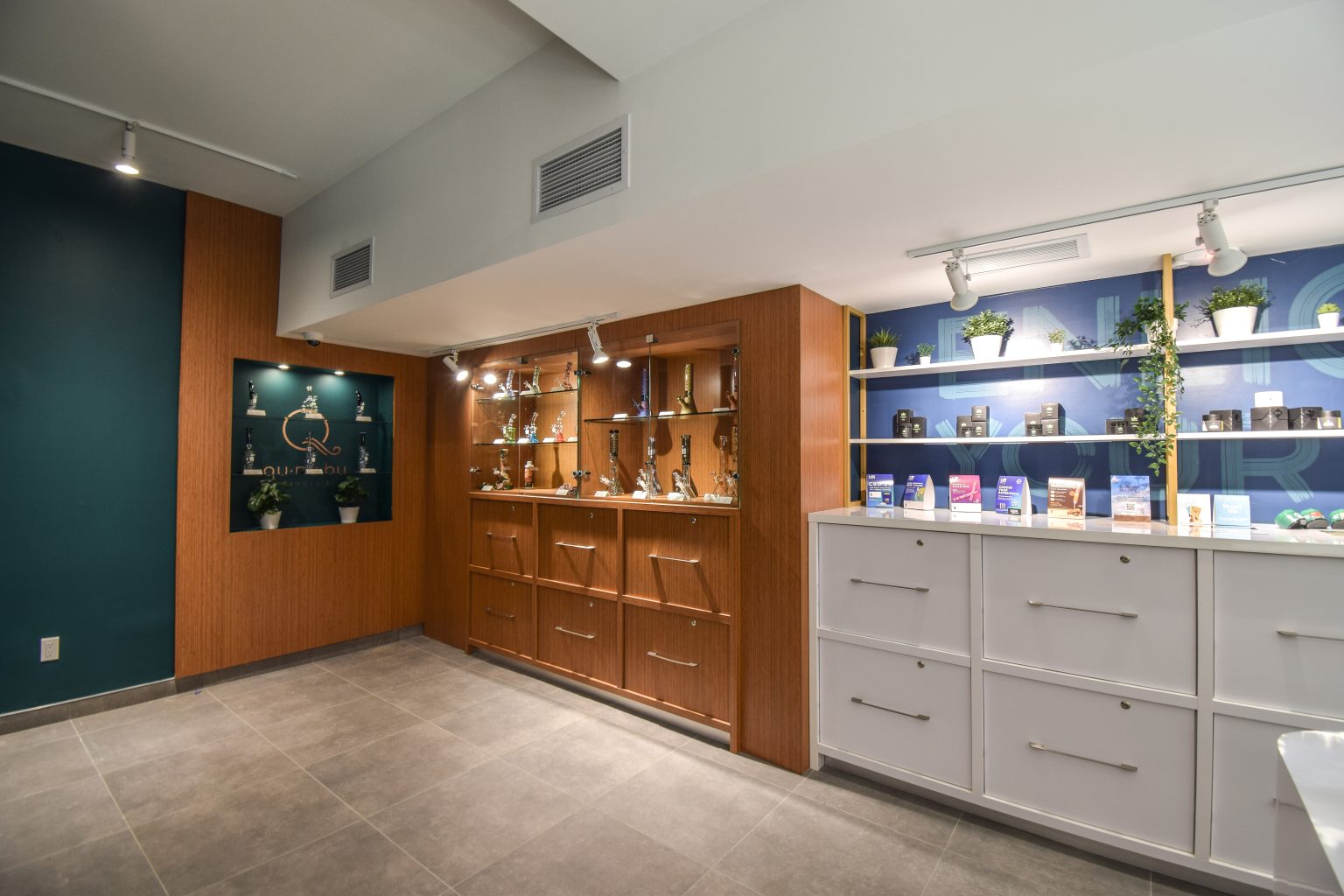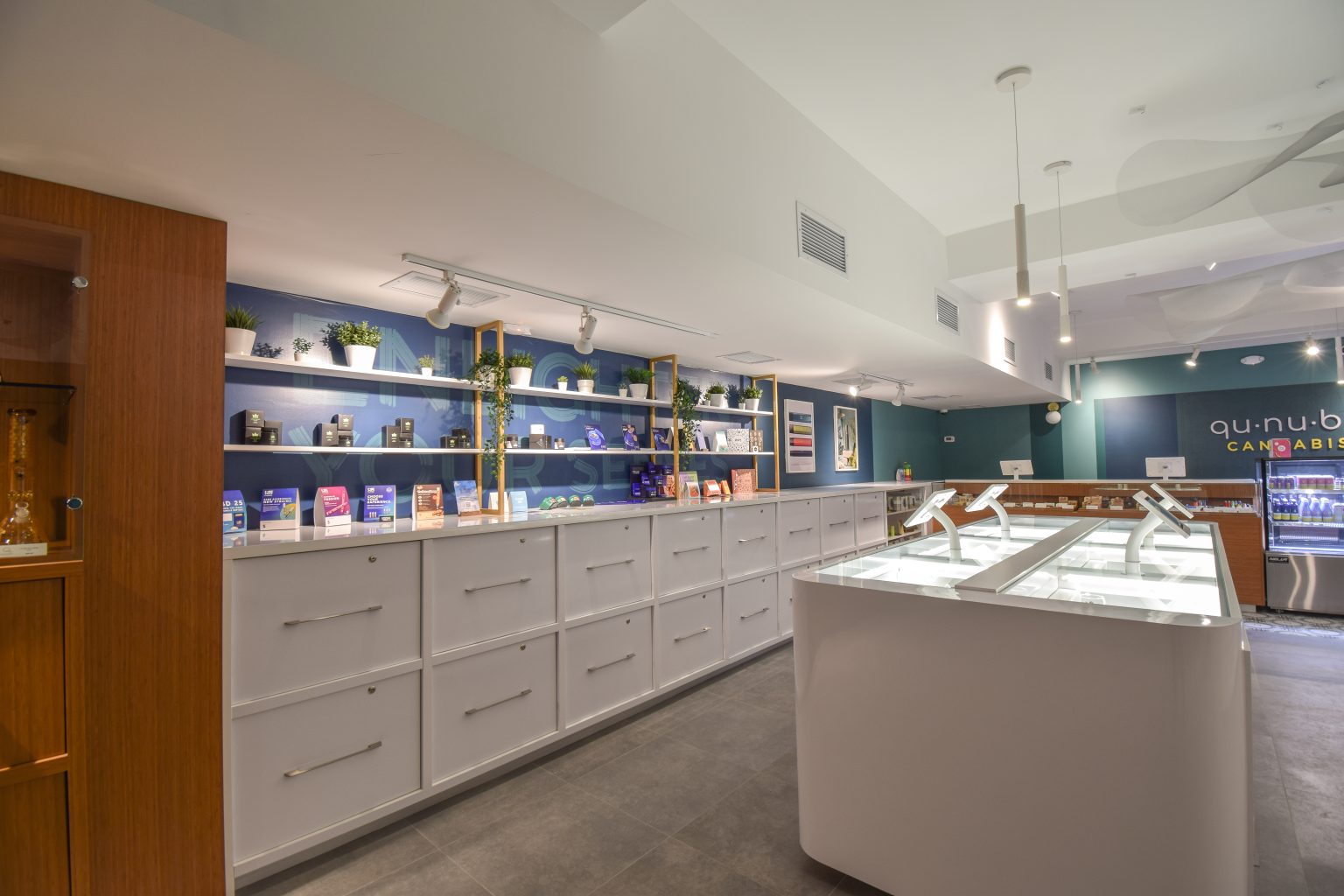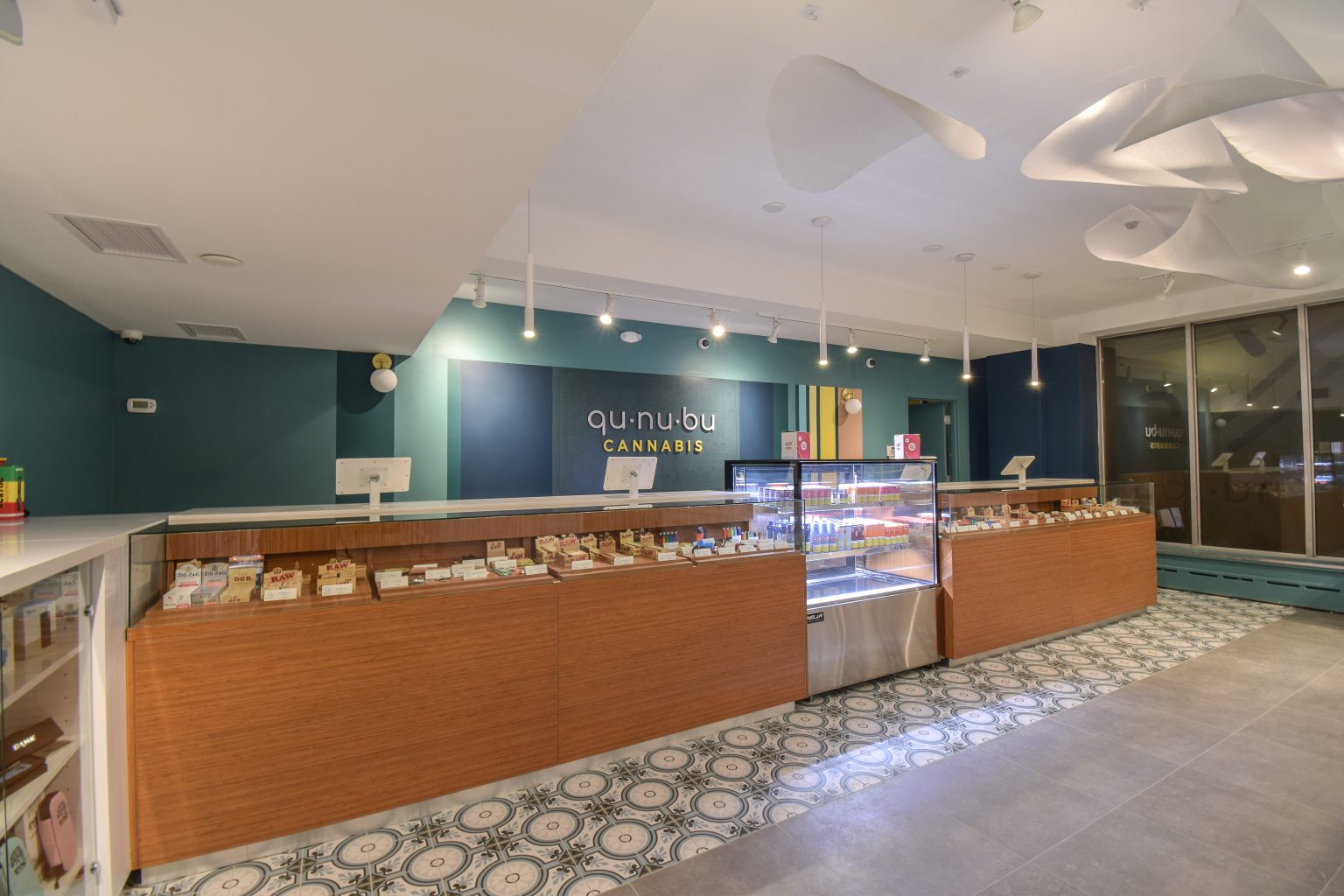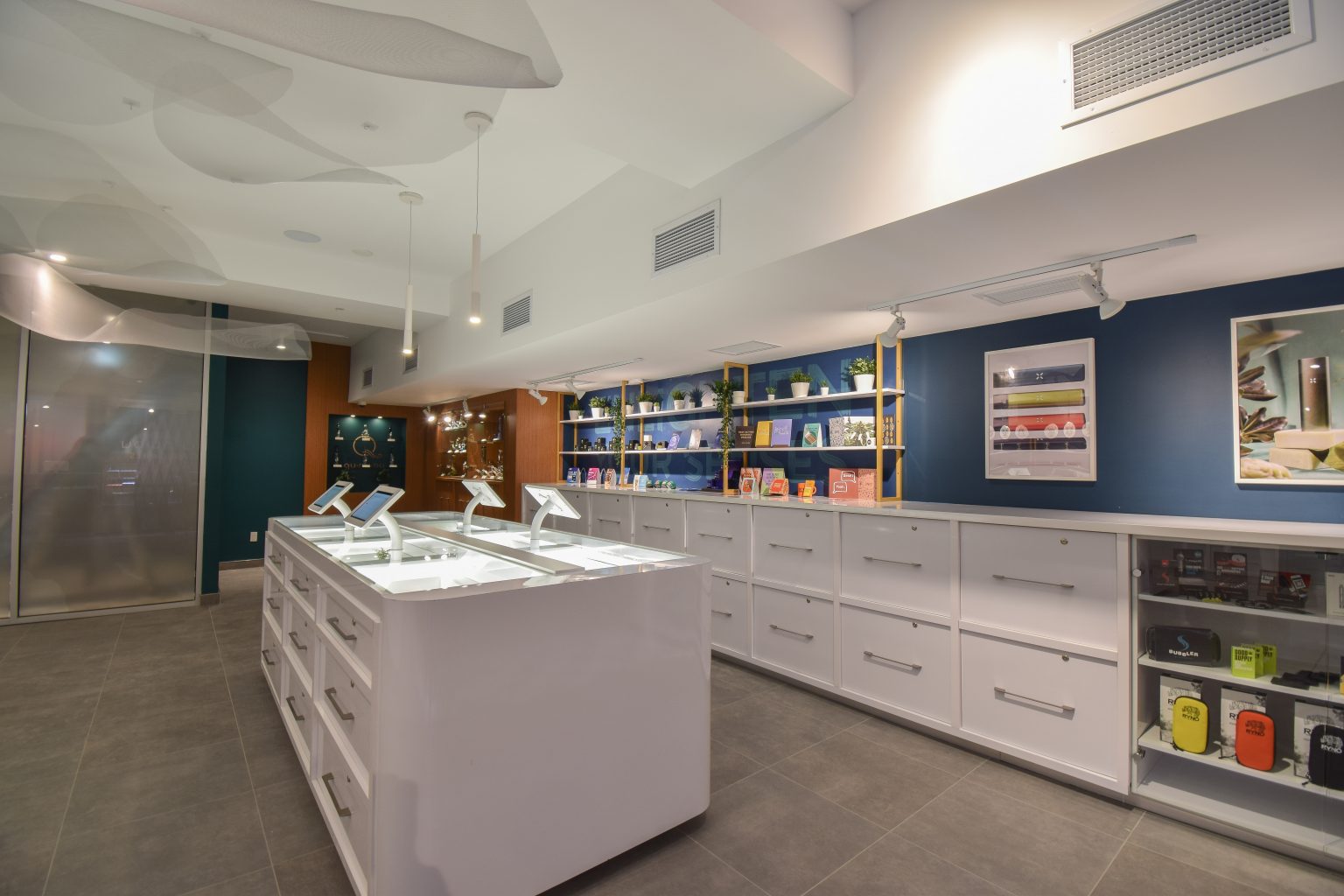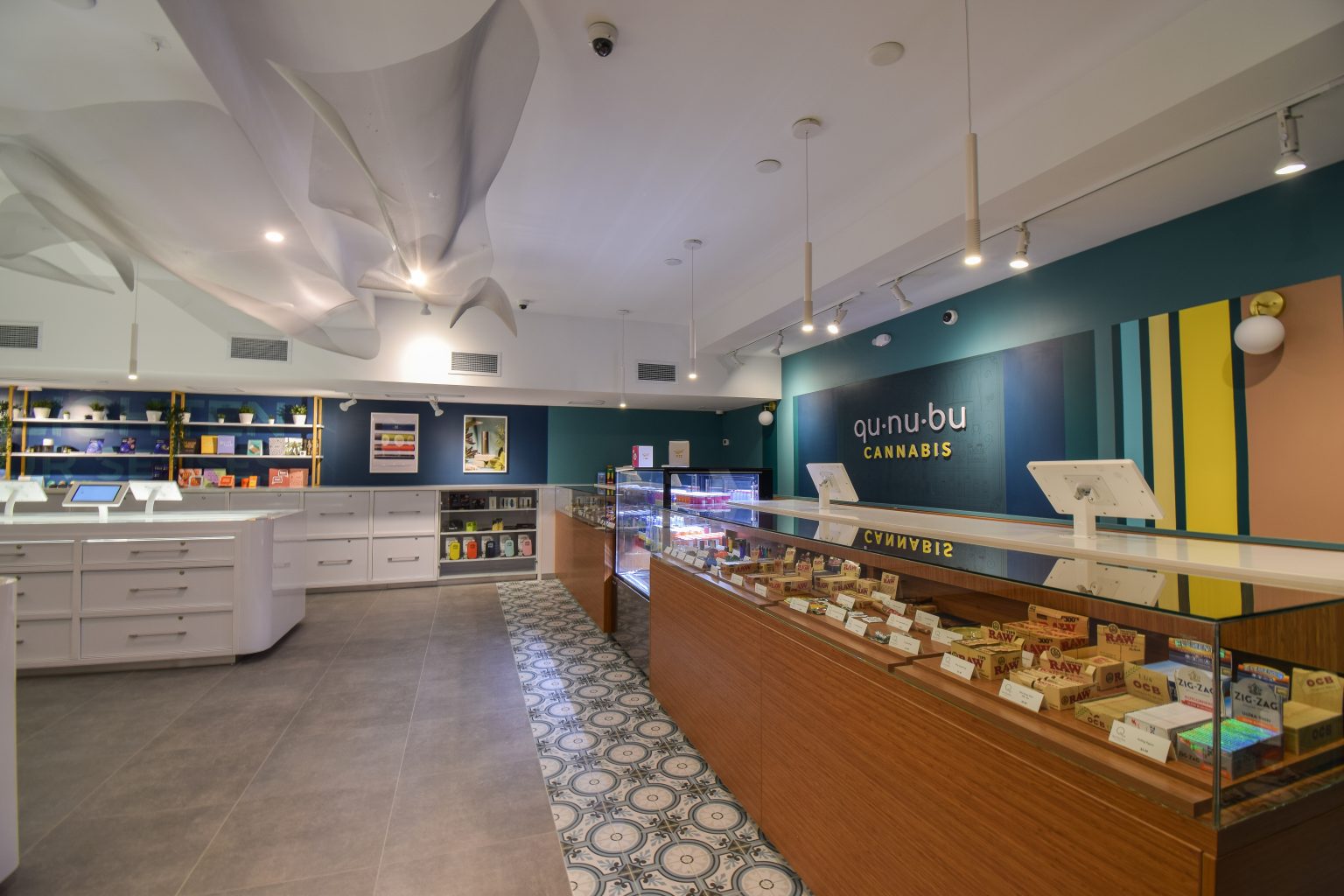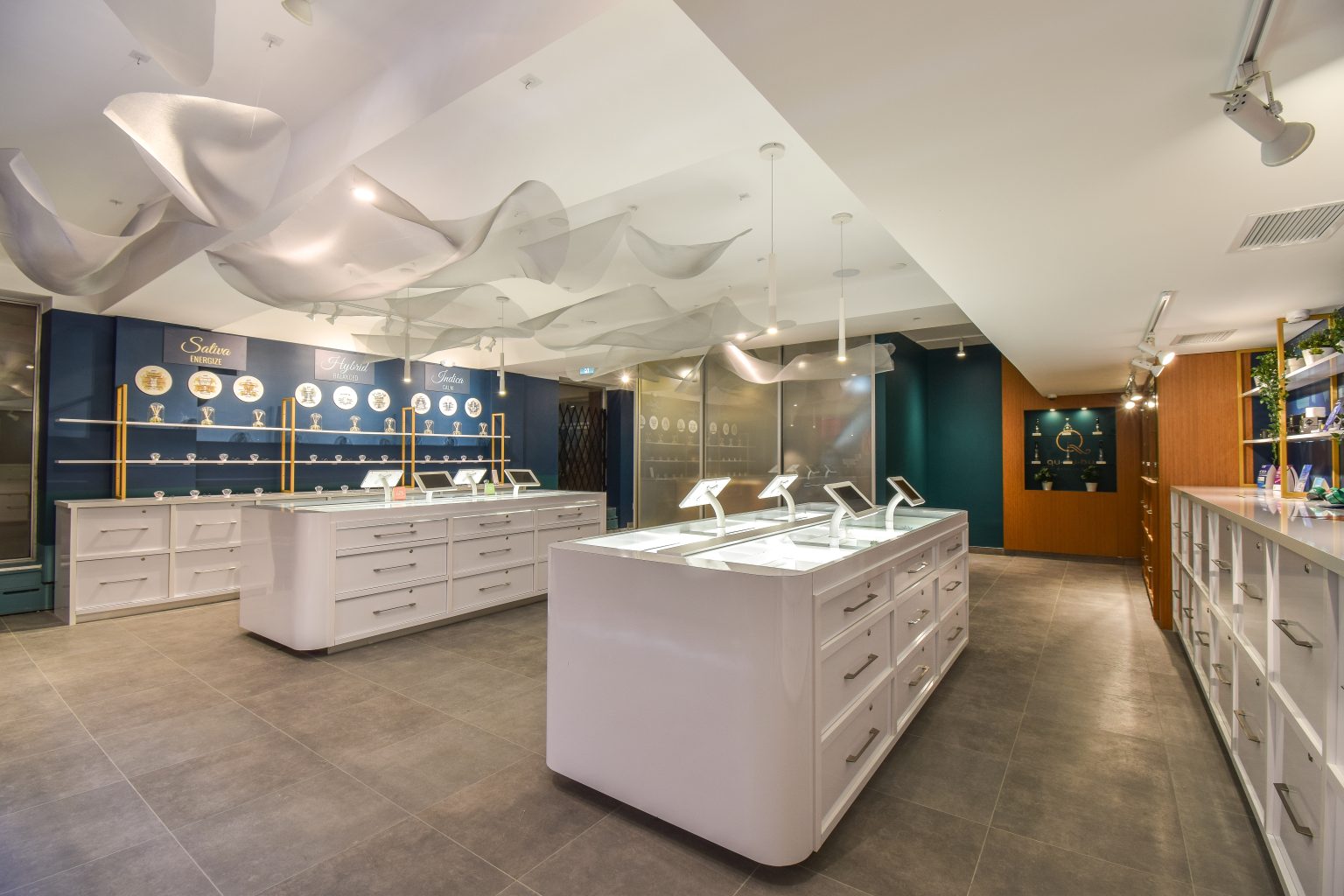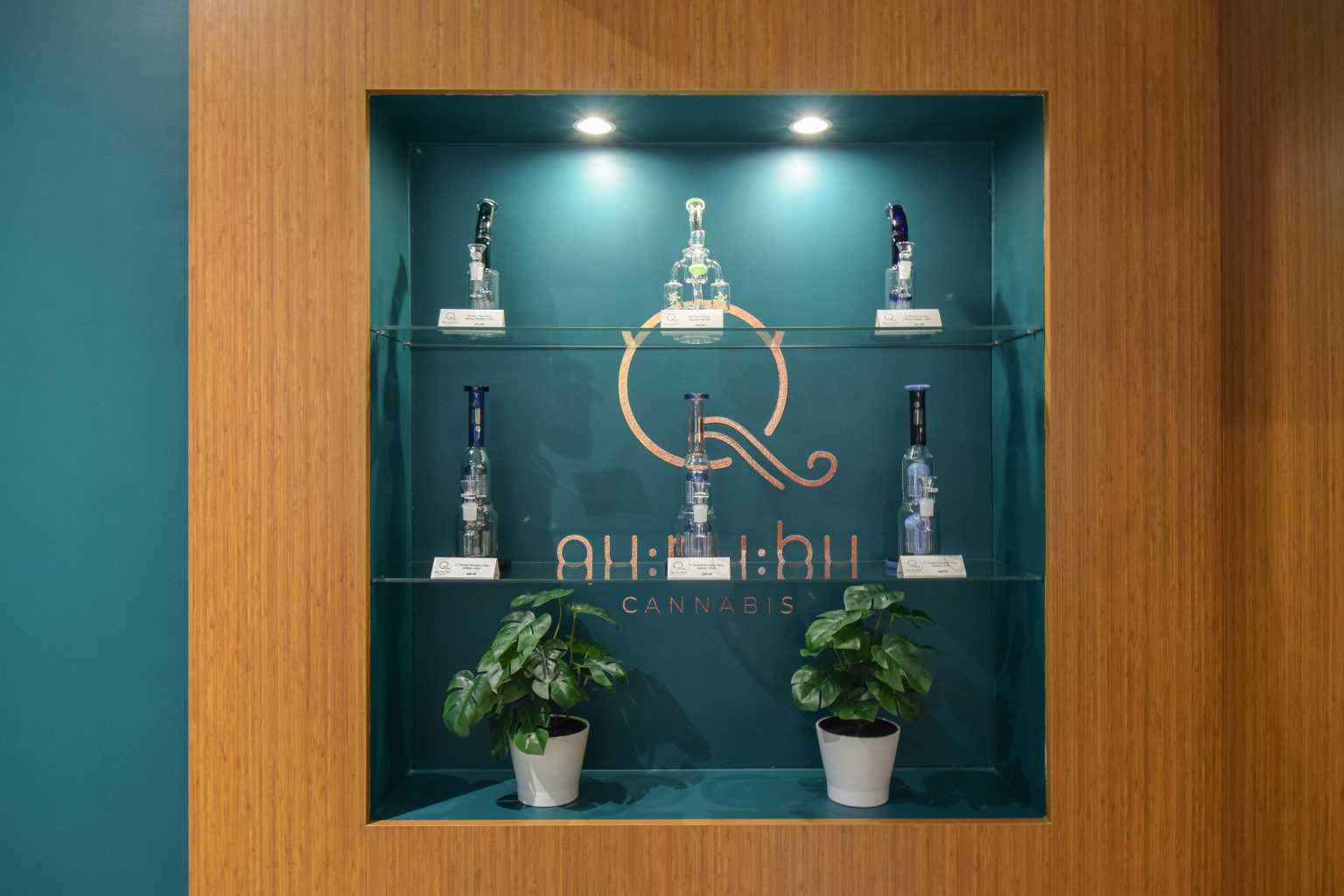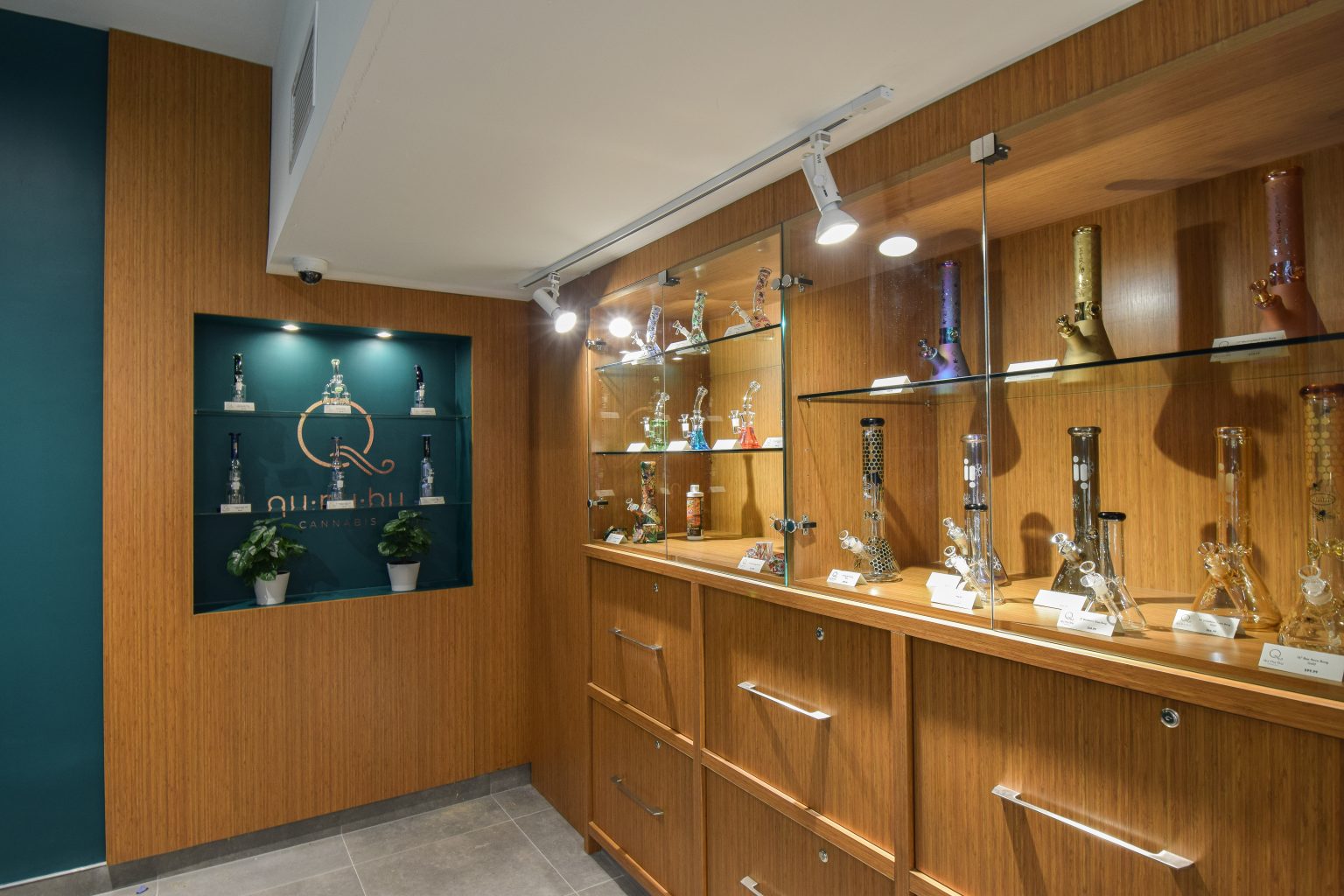 Looking to get the same results for your upcoming retail project?