Fjallraven is an Swedish clothing retailer providing high-quality outdoor clothing around the world including backpacks, clothing and accessories. It was founded in 1960 by Ake Nordin and has grown around the world. This location was Ontario's first Fjallraven location and is convieniently located in the heart of Queen West's Fashion District, just east of Spadina.
For this project, we did a complete interior and storefront demolition and provided upgraded lighting, HVAC and Plumbing systems. Next, we completely revitalized the entire space with brand new finishes, custom millwork , exterior cladding and custom signage.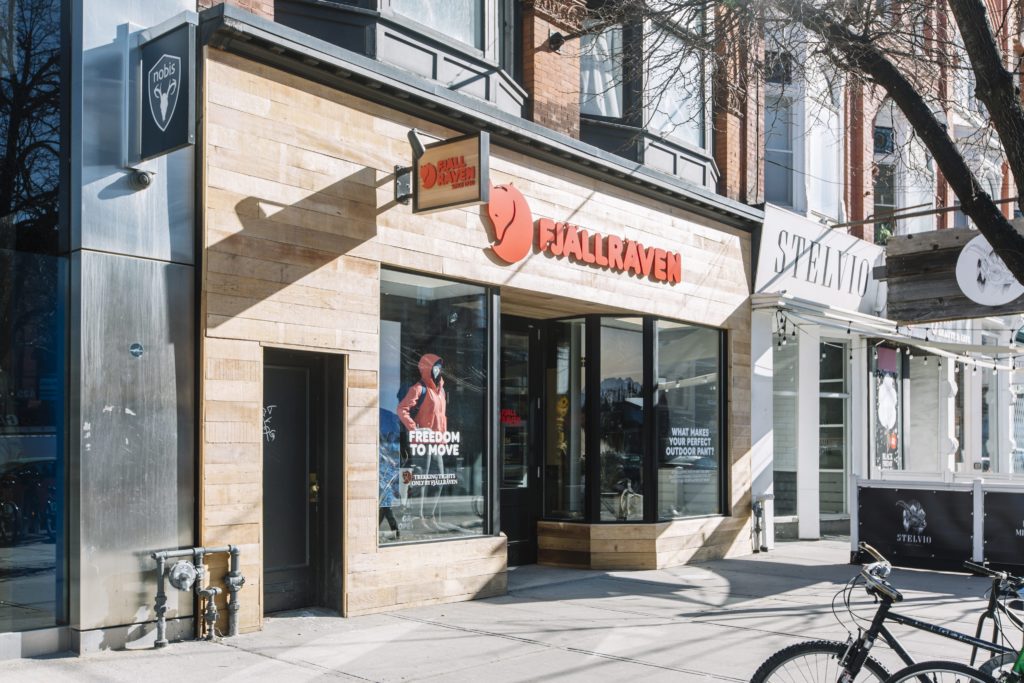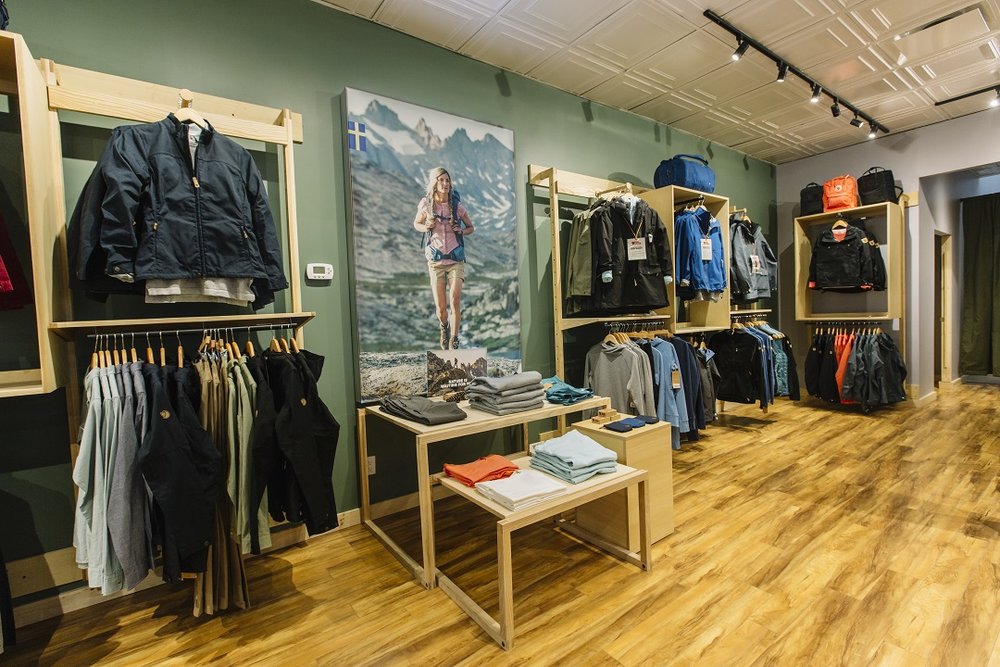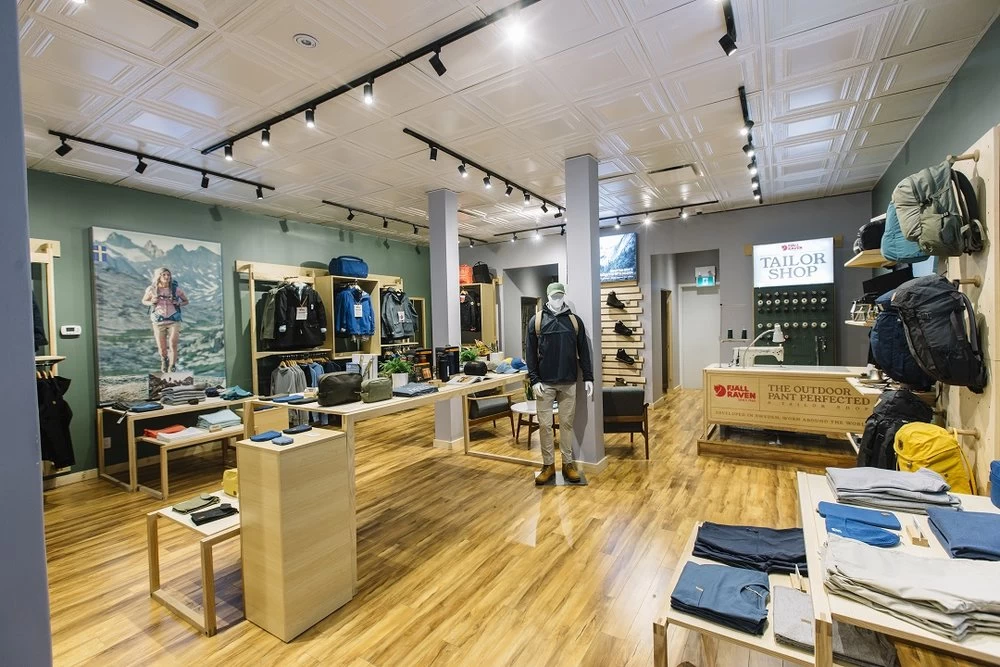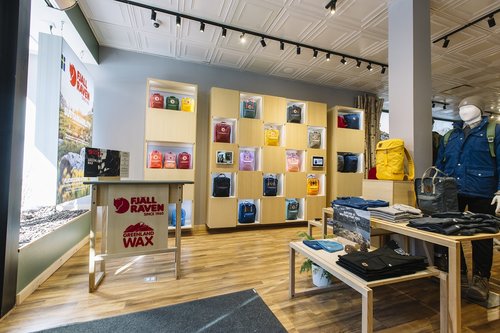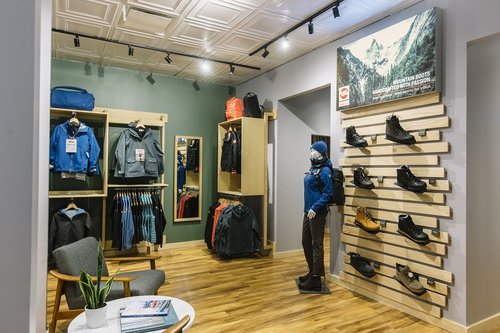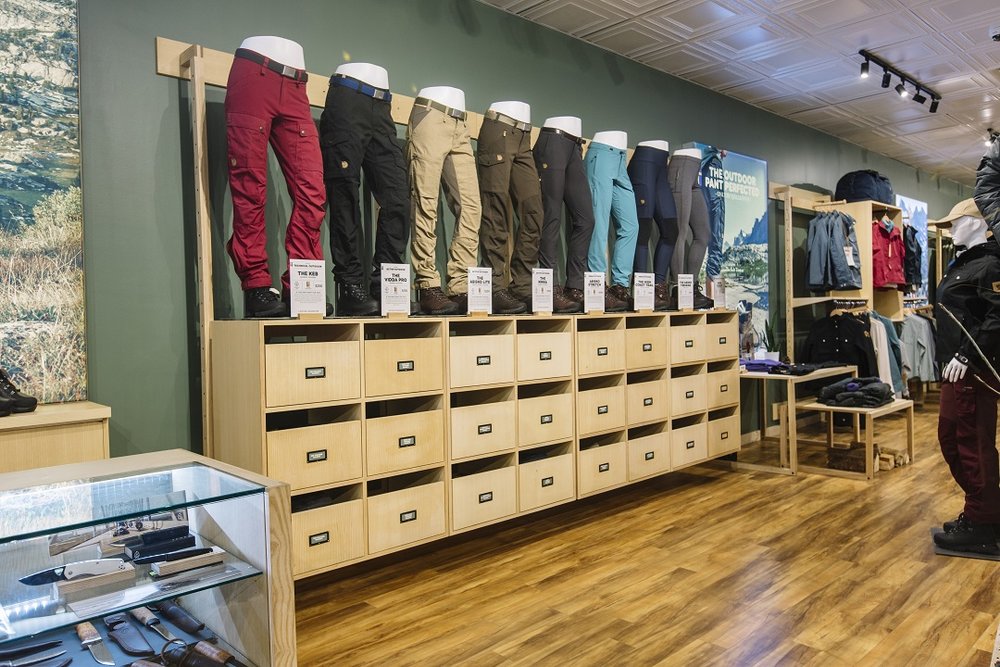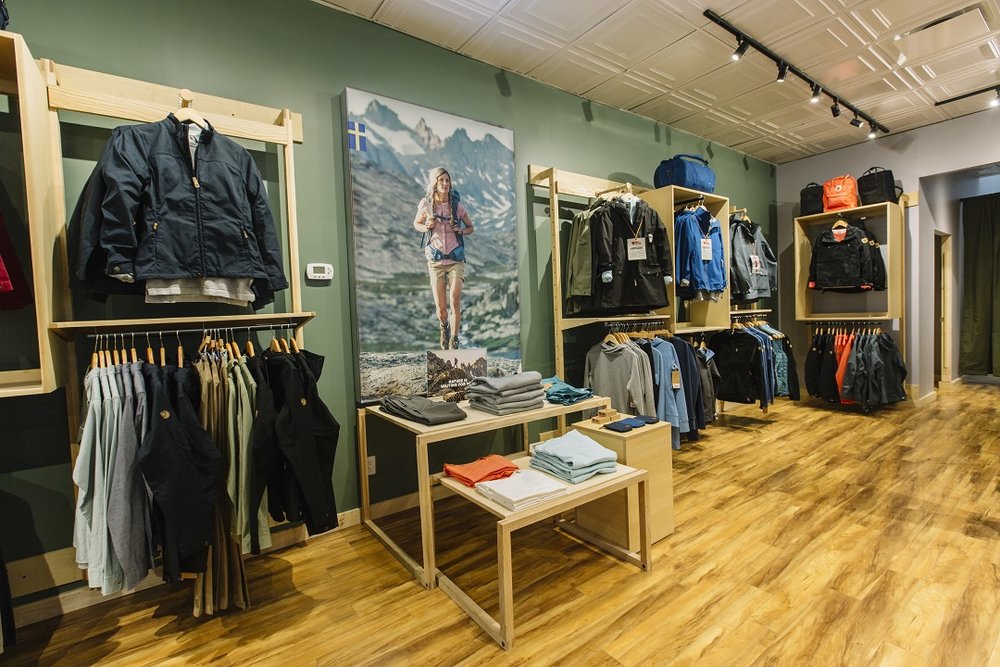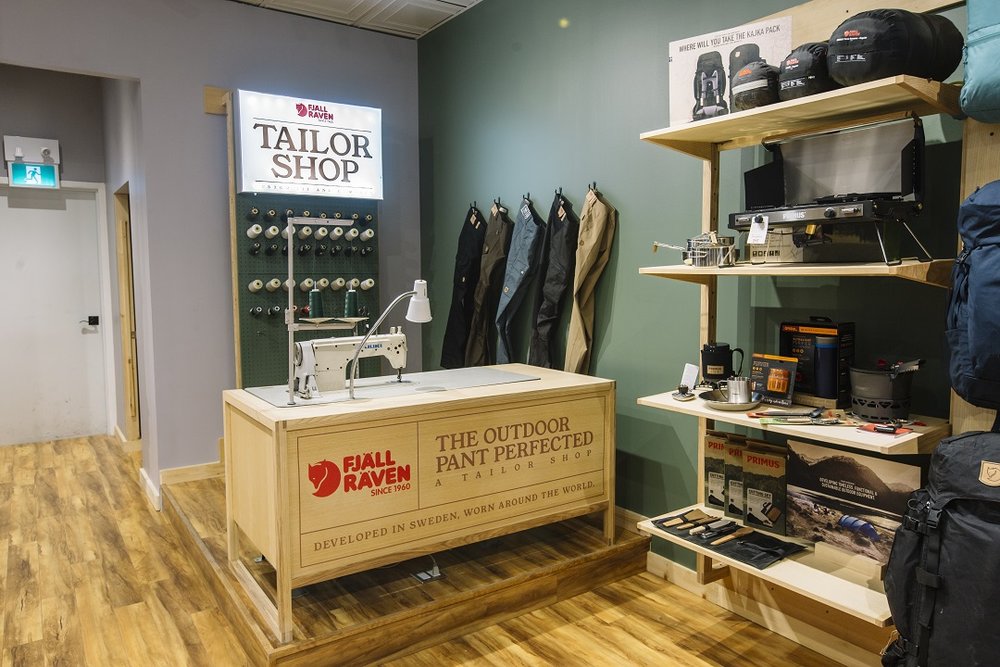 Pre-Construction, General Contracting, Custom Millwork, Value Engineering, Construction Management.
Looking to get the same results for your upcoming retail project?