Brand, Design & Build
Concept Development
Since 1991, we've helped hundreds of local, global and national brands and businesses build iconic consumer destinations that match their corporate goals and visions.
Brand, Design & Build Method
Branding, Design & Build – An expansion on the efficient Design & Build Construction process, we created this unique and innovative process specifically for new companies with aggressive growth plans who put a large emphasis on the overall consumer experience. 
In businesses that cater to the public the customer experience can make or break any business. From Cannabis Dispensaries, QSR / Fast Food Franchises to Retail businesses and more – no matter what industry you are in, the customer experience is the most important aspect of your businesses longevity and overall success in the market. 
GTA General Contractors – along with our expert Branding & Interior Design team are here to provide our many years of combined commercial & brand development experience to high-growth businesses across Ontario. 
Branding, Interior Design, Architectual, Construction
Branding
Branding - A way of distinguishing yourself from the competition and clarifying what it is you offer that makes you the better choice. Your brand is built to be a true representation of who you are as a business, and how you wish to be perceived. There are many areas that are used to develop a brand including advertising, customer service, promotional merchandise, reputation, and logo. All of these aspects work together to create one unique and attention-grabbing professional profile.
Interior Design
Interior design - a fusion of art and science with the goal of enhancing the interior of a building to achieve a healthier and more aesthetically pleasing environment for employees, customers and visitors. An interior designer is someone who plans, researches, coordinates, and manages such enhancement projects. Interior design includes conceptual development, space planning, site inspections, programming, research, communicating with the stakeholders of a project, construction management, and execution of the design.
Construction
GTA General Contractors is a highly specialized team of general contractors dedicated to providing quality and exceptional commercial general contracting services across Ontario. Our experienced team of construction project managers, architectural staff, designers, sales consultants and site supervisors are here to ensure your commercial project are completed to your exact specifications – on time and within budget.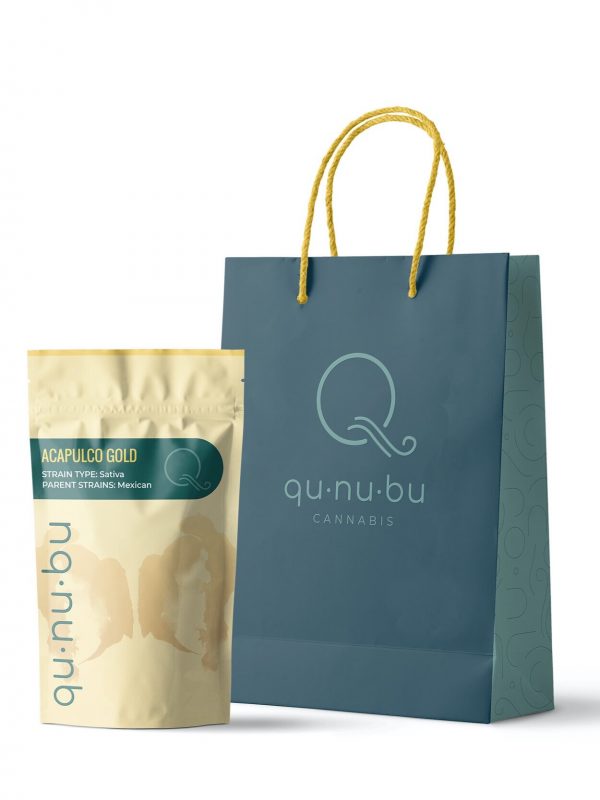 The traditional approach for a business consists of the appointment of a branding team, than an interior designer, architect and finally the appointment of a general contractor to complete the construction of the space. Working with multiple points-of-contact can begin to develop a wide variety of issues from no communication, over-inflated costs, to confusing store layouts and more!
The Brand, Design & Build route changes the traditional, and often lengthy process to make the commercial development pipeline more streamlined and efficient while keeping your core interests at the forefront. Our process answers your wishes for a single point of responsibility in an attempt to reduce risks and overall costs.
This process takes into account your overall budget and financial capabilities and allows us to build you the highest-quality space for your available budget. By utilizing our in-house Value Engineering services and working hand-in-hand with our Branding & Design partners to specify and use economical and quality solutions to design and develop the highest quality space for your available budget – giving you more for less!  
Branding, Interior Design, Architectual, Construction
Areas we provide Our
Branding, Design & Build Services
Let Us Help you Build your Business!
Contact us to speak with a Branding, Design & Build Expert today!