Design & Permit Assistance
Architectural Design & Permit Assistance
We offer Complete Building Permit & Design Assistance across Ontario!
After your free estimate request, GTA General Contractor's experienced team of renovation experts will inform business owners and property managers if a building permit will be required for the renovation and construction as discussed.
If a building permit is required we will help you step by step, from preparing architectural design and drawings for submission to the city to handling all questions officials may have, to ensure the building permit is approved.
This service is offered to our clients in order to make the renovation process safe, to the code, and stress free for homeowners. We will do all the legwork and only ask that business or property owners pay permit fees directly to the city, to eliminate an increase in fees during the renovation process.
If you are looking to do any work on your new or existing commercial, industrial or hospitality property, are experts are here to help!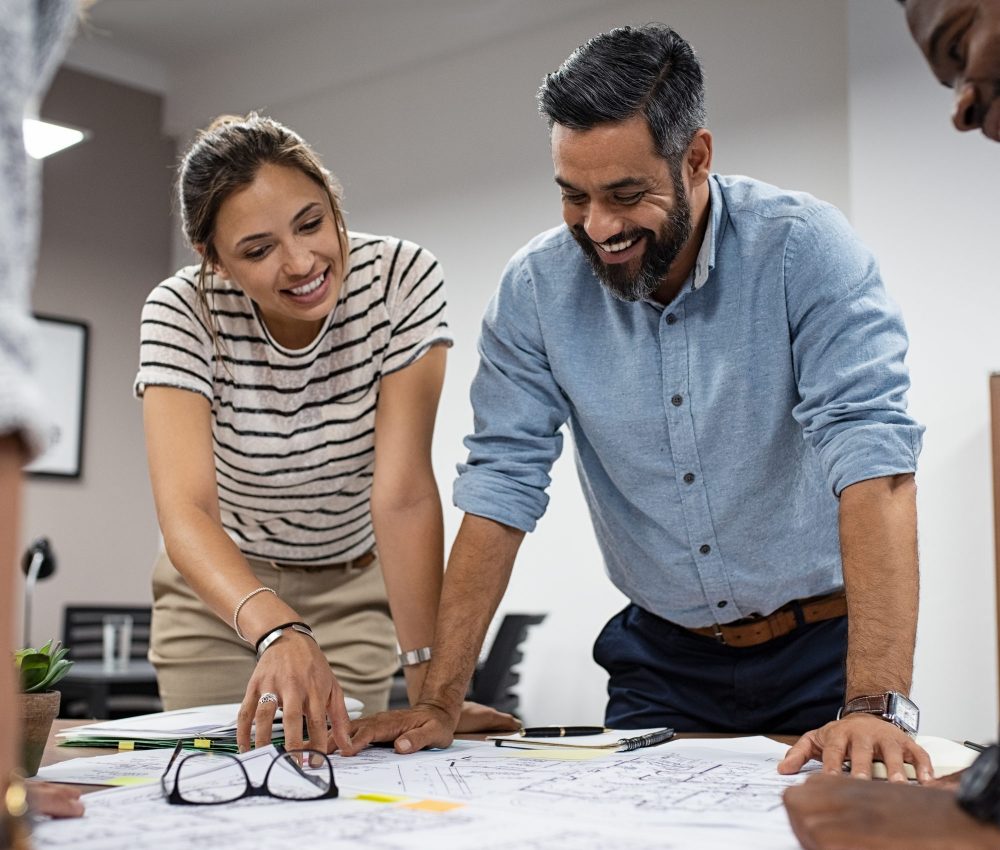 Looking to learn more about Design & Permit Assistance on your upcoming project?
Whether you have a project in mind and you're looking for a reliable commercial construction partner or you own a property that you would like to redesign and apply for permit. Our commercial construction experts are here to provide their many years of specialized expertise to help make your project a success.