Commercial Facility Upgrades
Commercial Lighting Upgrade Program
Everything you need to know to get started on your commercial lighting upgrade or lighting retrofit project.
Commercial Facility Upgrades
About the Commercial Lighting Retrofit Program
You can get incentives for a number of energy efficient measures available under three streams in the Commercial Facility Retrofit program: lighting, HVAC, and manufacturing and other equipment. Your project must be pre-approved with a minimum incentive of $500 to be eligible.
*If you lease, you must have the owner's consent or authorization to participate.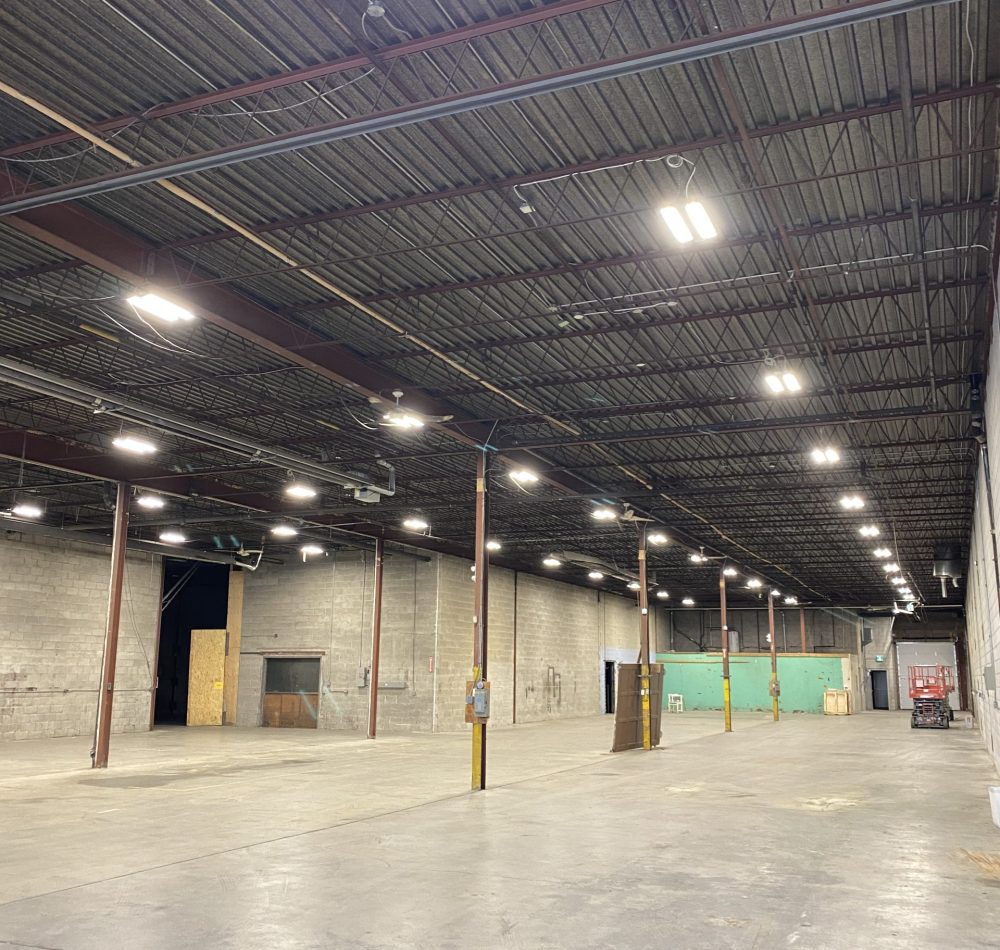 Trusted by Canada's Leading Organizations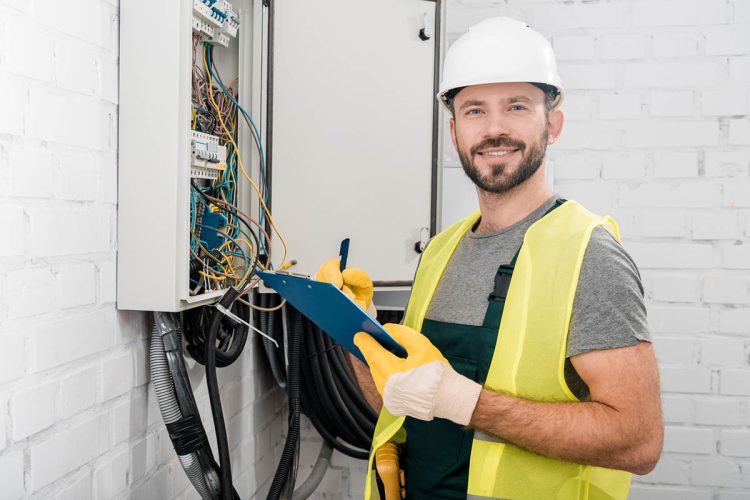 Facility Lighting Upgrade Program
What types of projects are eligible?
Your eligibility for these incentives as a property owner or manager is determined on your location, kind of property, and size. Most Ontario organizations require that the work be done by licensed general contractor in order to qualify for the incentives. Before the projects can begin, all incentive applications must be filed and approved.
GTA General Contractors can handle the application process on your behalf, in addition to assembling and installing the material necessary by the Ontario Power Authority, to guarantee you earn your eligible incentive without project delays. Your engagement will be limited, allowing you to concentrate on your own business.
Projects that are eligible for the Facility Upgrades program are projects that will provide long-term and verifiable reductions in peak power demand and electrical consumption.
Let's Make your Facility More-Efficient!
Give us some details about your project and we'll contact you back with personalized assistance.