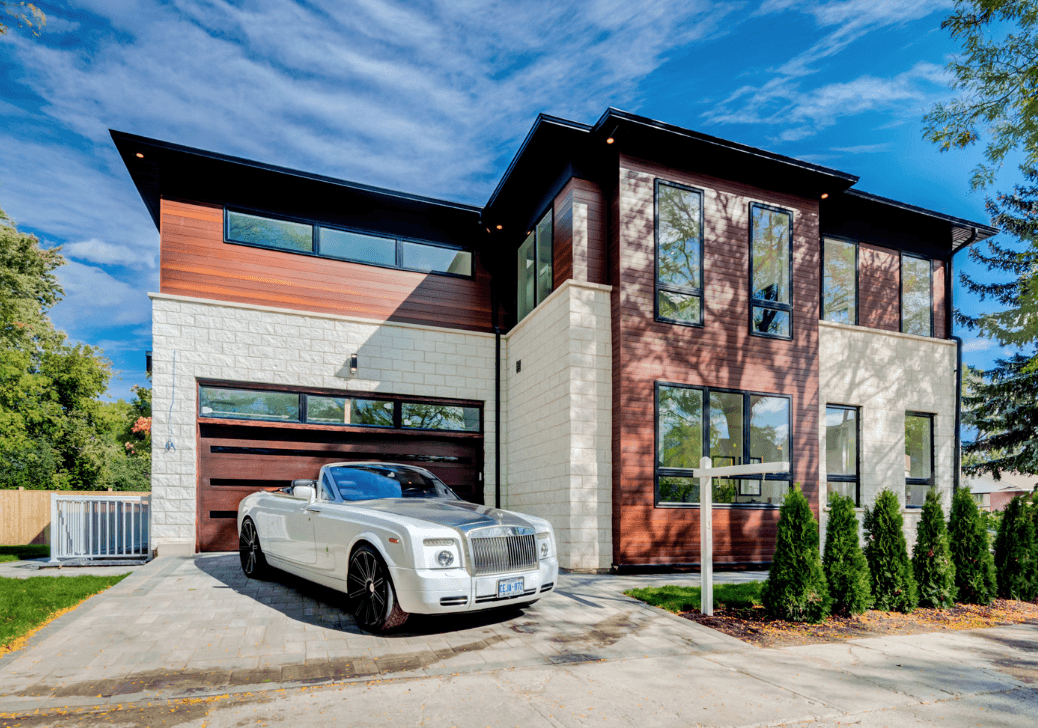 GENERAL RENOVATIONS AND CONSTRUCTION
General home remodeling and renovations
When it comes to looking for a residential contractor for your house or condo in Toronto, GTA General Contractors is the right choice. We possess the experience, expertise, and knowledge to renovate your home or condo and give it the rejuvenation you desire. The quality of our home remodeling services is what grows our well known reputation in the Greater Toronto Area. At GTA General Contractors, we ensure that we provide the most competitive rates, regardless of project size.
During our one-time free consultation session, we get your vision and ideas, give professional recommendations and advises and come up with the solution.  In addition, GTA General Contractors always works with your budget and offers a free estimate of your desired project.
Choose the right team to your Home Remodeling Toronto Project
Our team consists of experienced professionals, who has been carefully selected for their position. With construction experts, designers and architects, project managers and estimators, we are ready to handle every renovation need. At GTA General Contractors, we take on every residential construction and remodeling projects of all sizes. Regardless of the budget, we treat every client equally. We are known as providers of the best after service supports and warranties.
We guarantee yours 5 year warranty!
No matter of our location in the GTA, or beyond, when working with GTA General Contractors you can expect and receive:
Scheduling of the project
Licences professionals
Our promise to exceed your expectation
Very competitive rates
Building and Construction Permit
Shortly after your inquiry, our experts will inform you if a building permit will be required for your particular project. Usually, larger projects require a permit from the city.
In this case, we will help you step by step. It includes preparing design and drawings for submission to the city and handling all questions officials may have. Moreover, we ensure the building permit is approved. This service is offered to our clients in order to make the process stress free for our clients.
If you are looking for a reliable Toronto based construction company for your home renovation, call GTA General Contractors today. We are number 1 Home Remodeling Toronto firm.