GTA General
Contractors Portfolio
Restaurant | Retail | Hospitality
Commercial construction Contracting
Toronto / GTA
GTA General Contractors, is a Toronto-based full-service general commercial construction company. Established in 1991 to provide complete and professional Design / Build commercial general contracting services. GTA General Contractors has evolved throughout the years to support a fast, growing repeat clientele.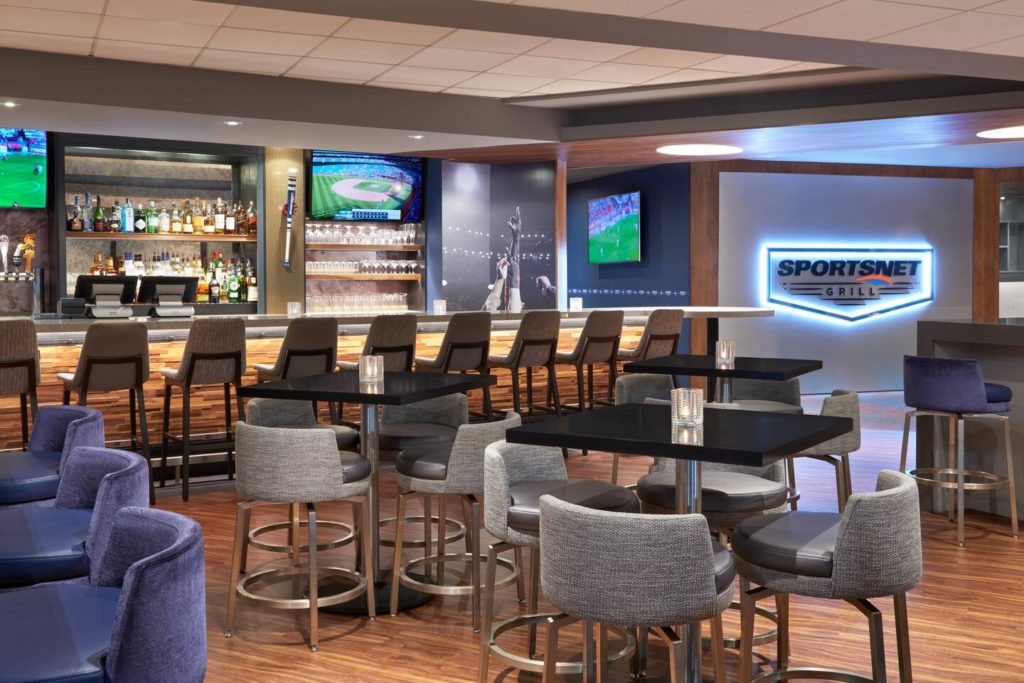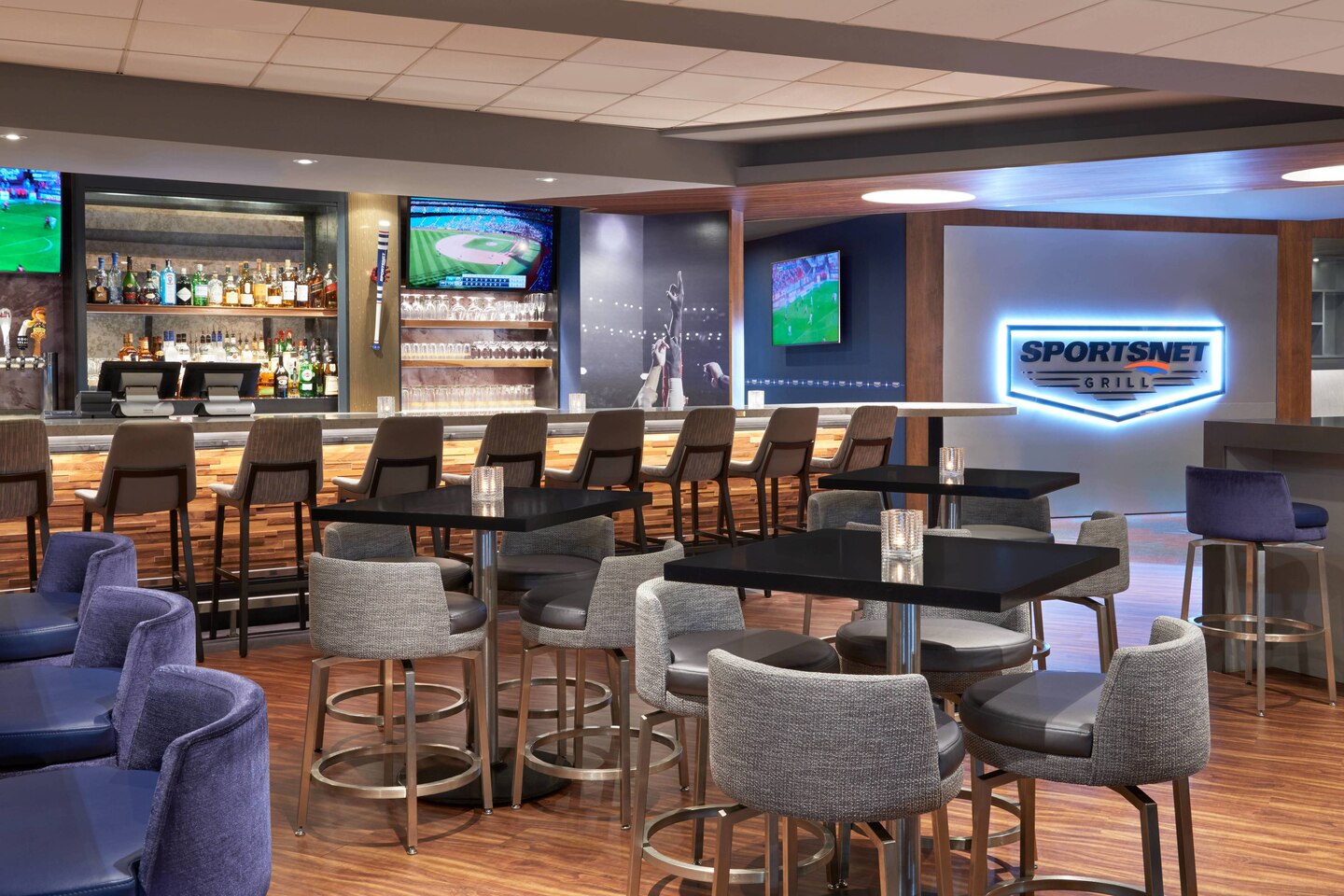 Areas we provide Services:
Leading Commercial General Contractors of Choice Throughout Toronto / GTA & Ontario
Ontario Commercial Contracting Services
Commercial General Contractors Toronto / GTA
Commercial
Construction
Profile
At GTA General Contractors, we are a resourceful, experienced, team of solution minded construction and design managers, who see the whole picture and not just simply the construction work.
We know construction, understand branding, and know the important role communication plays in all projects.  From the start of each project, our staff go above and beyond the call of duty to become one solid, effective and results driven team, together with our clients and our team of construction experts.
Being the best in our field means that we are committed to every project, we have ingenious ideas that become reality and go the extra mile to deliver the best after-construction services in the industry.
GTA / Toronto Commercial Construction Companies
At GTA General Contractors our mission is simple:
To provide our customers with the highest level of quality construction workmanship and services at fair and market competitive rates.
To ensure the longevity of our company through repeat and referral business achieved by customer satisfaction in all areas including timeliness, attention to detail and service-minded attitudes.
To maintain the highest levels of professionalism, integrity, honesty and fairness in our relationships with our suppliers, subcontractors, professional associates and customers.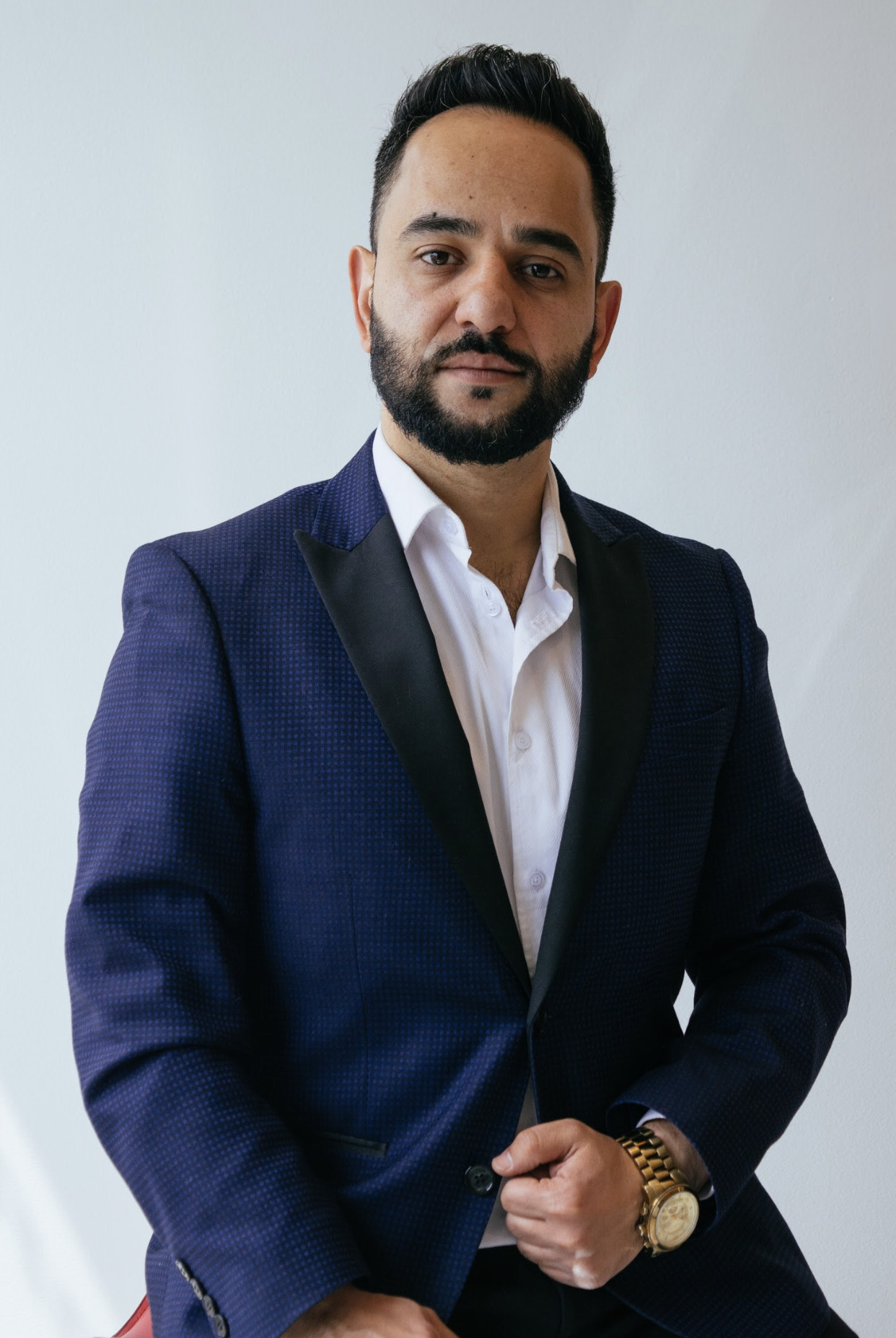 GTA General Contractors is proud to celebrate over 29 years of quality, honest, and professional service. Since our founding in 1991, we have gained an immense amount of experience in all different aspects of the ICI / commercial construction industry throughout the years. Today, GTA General Contractors has quickly evolved into one of Toronto and Ontario's leading full-service General Contracting and Project Management firms. 
Over the years, GTA General Contractors has tackled many different types of industrial / commercial construction projects and has helped thousands of individuals and businesses achieve their brick and mortar visions, through our passionate, dedicated team and top quality craftsmanship. Our systematic approach to construction and renovation have allowed us to grow while still holding true to our roots as a highly skilled family owned, service based Commercial General Construction Company.
Today as we look forward, I am both motivated and inspired by the work of GTAGC staff by ensuring that the work we do is guided by the needs and demands of our clients. It is our responsibility as an organization today to continue the journey that our founder set forth for us and hold true to our long standing values that set us apart from our competition.
The success and accomplishments that GTAGC has experienced is a direct result of the creativity, innovation and commitment of the dedicated employees of GTA General Contractors. Your perseverance and dedication makes an immense difference every single day and all of GTA's success could not have been achieved without you.
Our Construction Services
Toronto | GTA | Barrie | Hamilton | Mississauga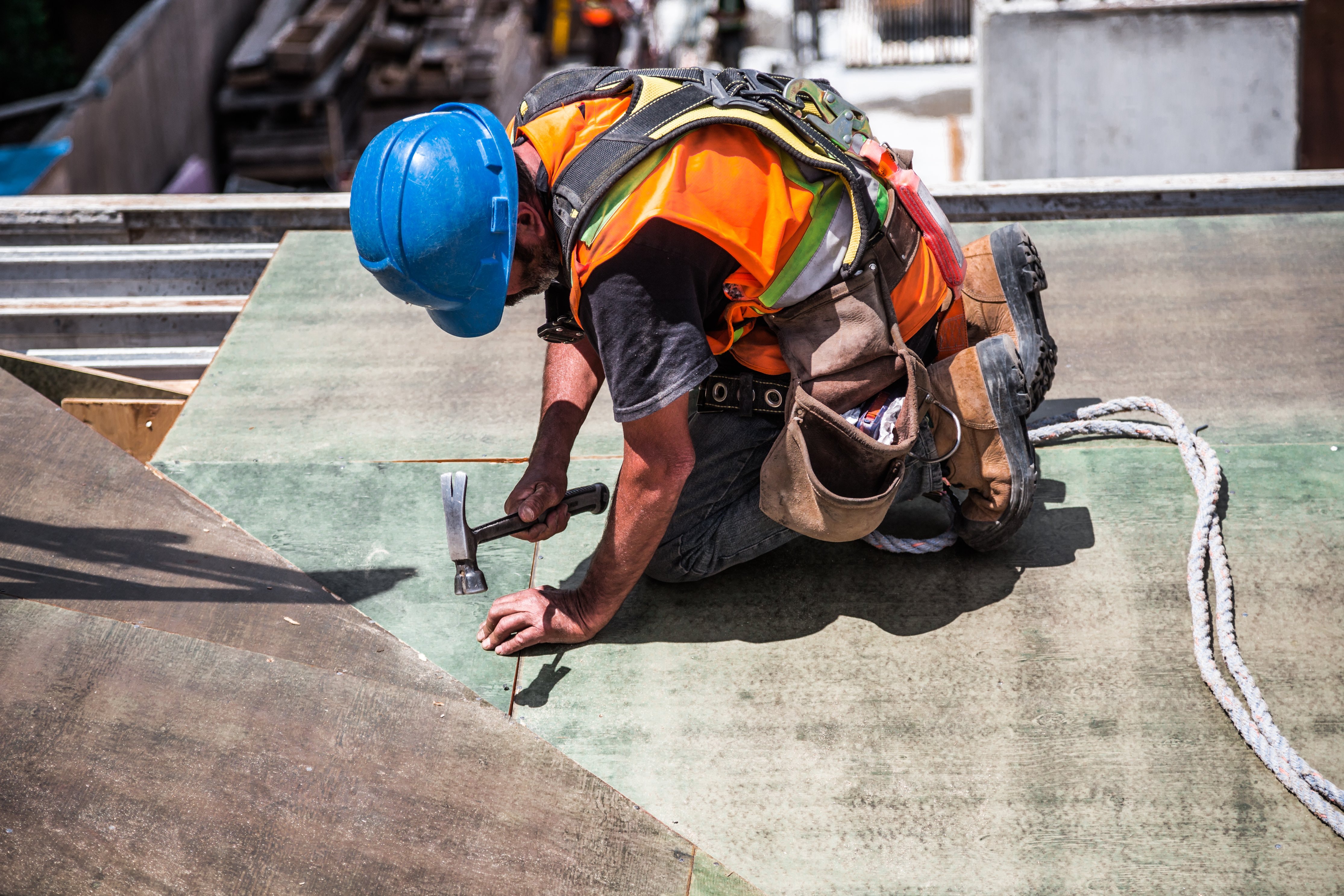 Our team is made up of talented designers, individual tradesmen and tradeswomen and professional construction managers, who have extensive experience in the field of ICI construction and project management. Over the years, our team has provided quality exterior and interior fit-up, ground-up construction, and package services for various commercial projects.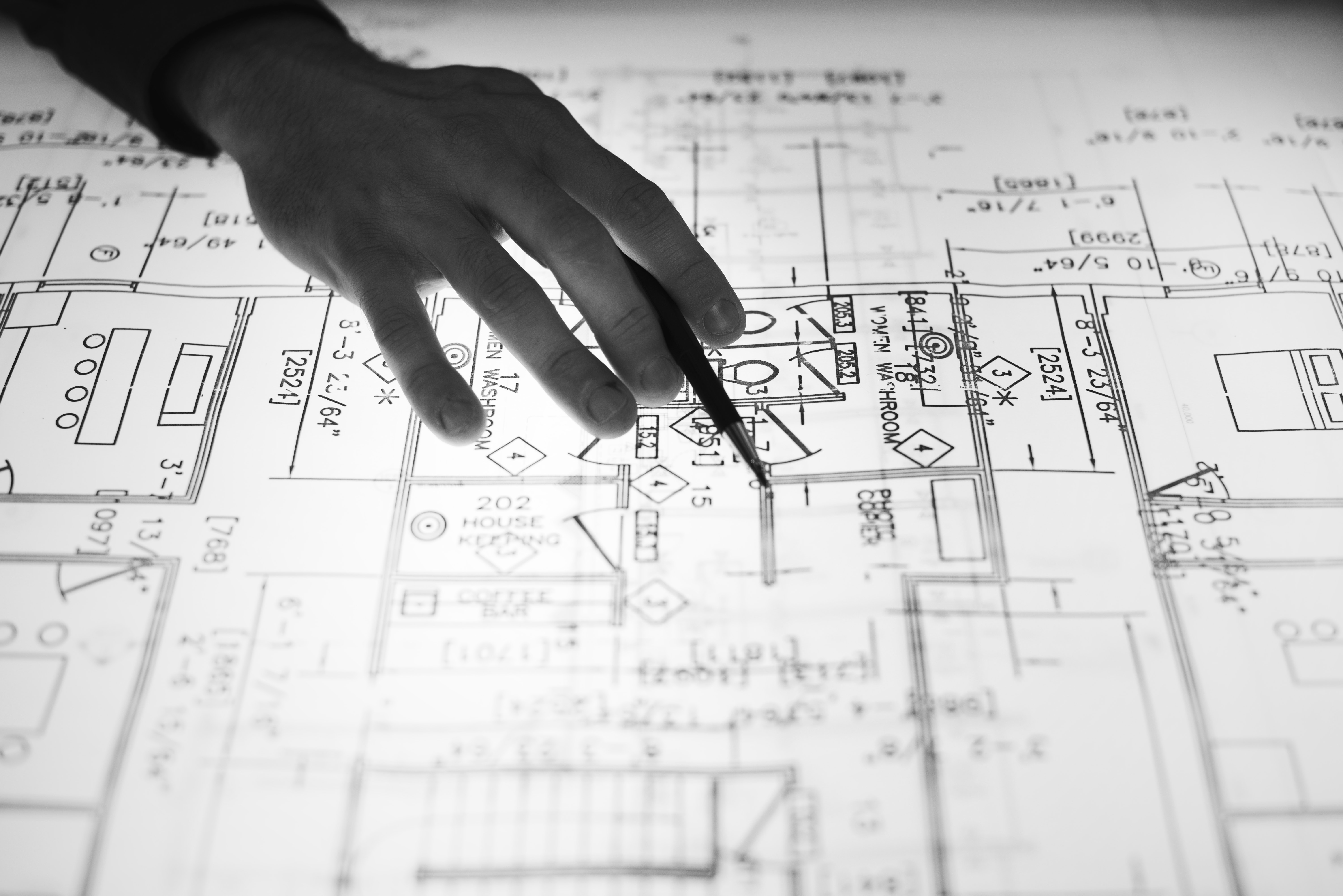 Our team of experienced employees have been carefully selected for their various skills and areas of expertise. With a complete , experienced team,we are well equipped to handle all of your construction needs. At GTA General Contractors, we take on all commercial construction projects while specializing in tenant finishes, restaurants / hospitality, commercial offices of all sizes.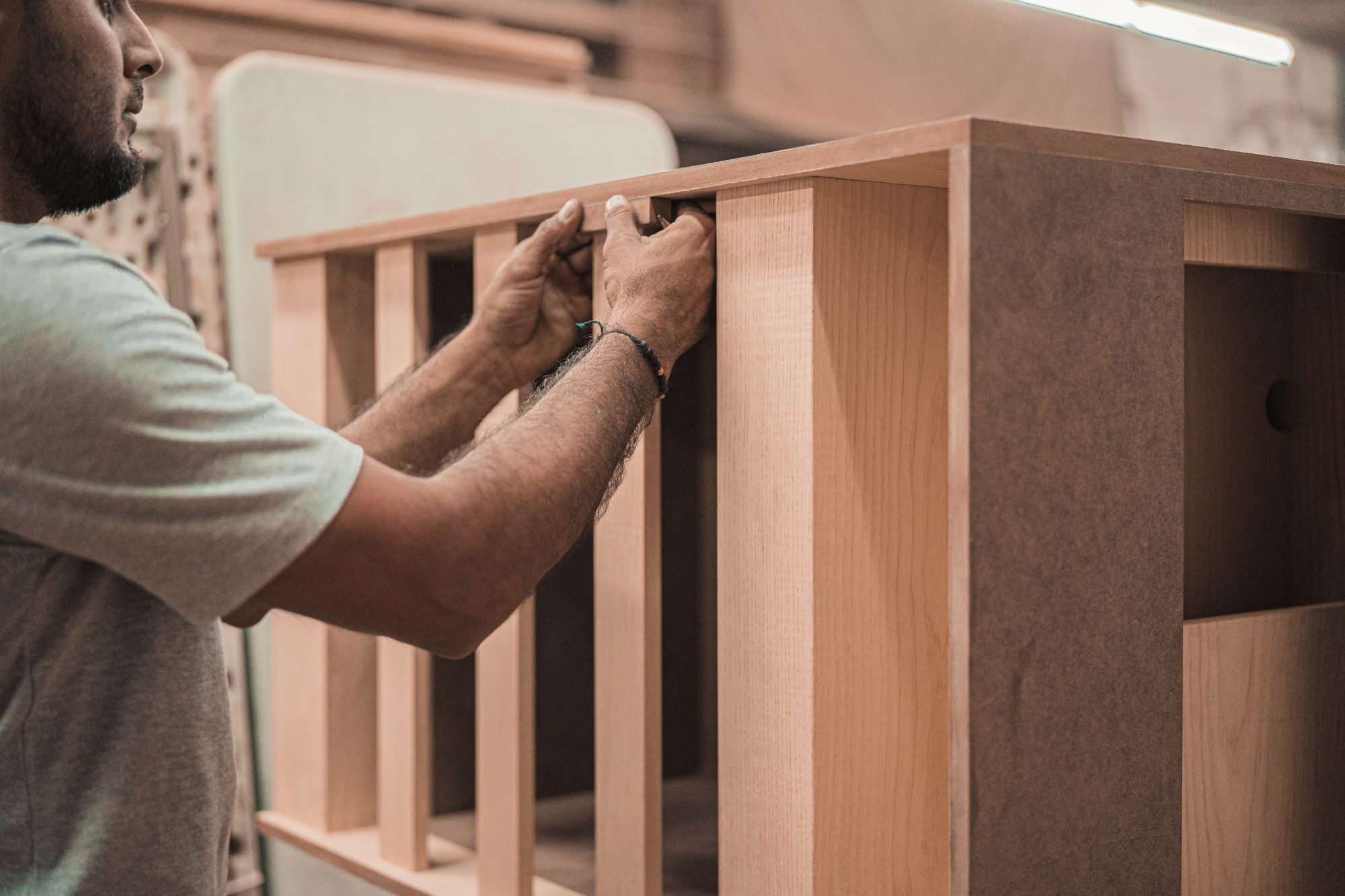 Custom Millwork Fabrication
Millwork, Cabinetry, Retail and Restaurant fixtures, are major parts of any interior fit-out project for us and our clients. GTA General Contractors is a proud affiliate of GTA Millwork, where we custom manufacture a full range of architectural millwork and store fixtures as part of our turn key project solutions, GTA Millwork also offers national delivery of millwork packages to better serve our national and international clients with their locations anywhere across Canada.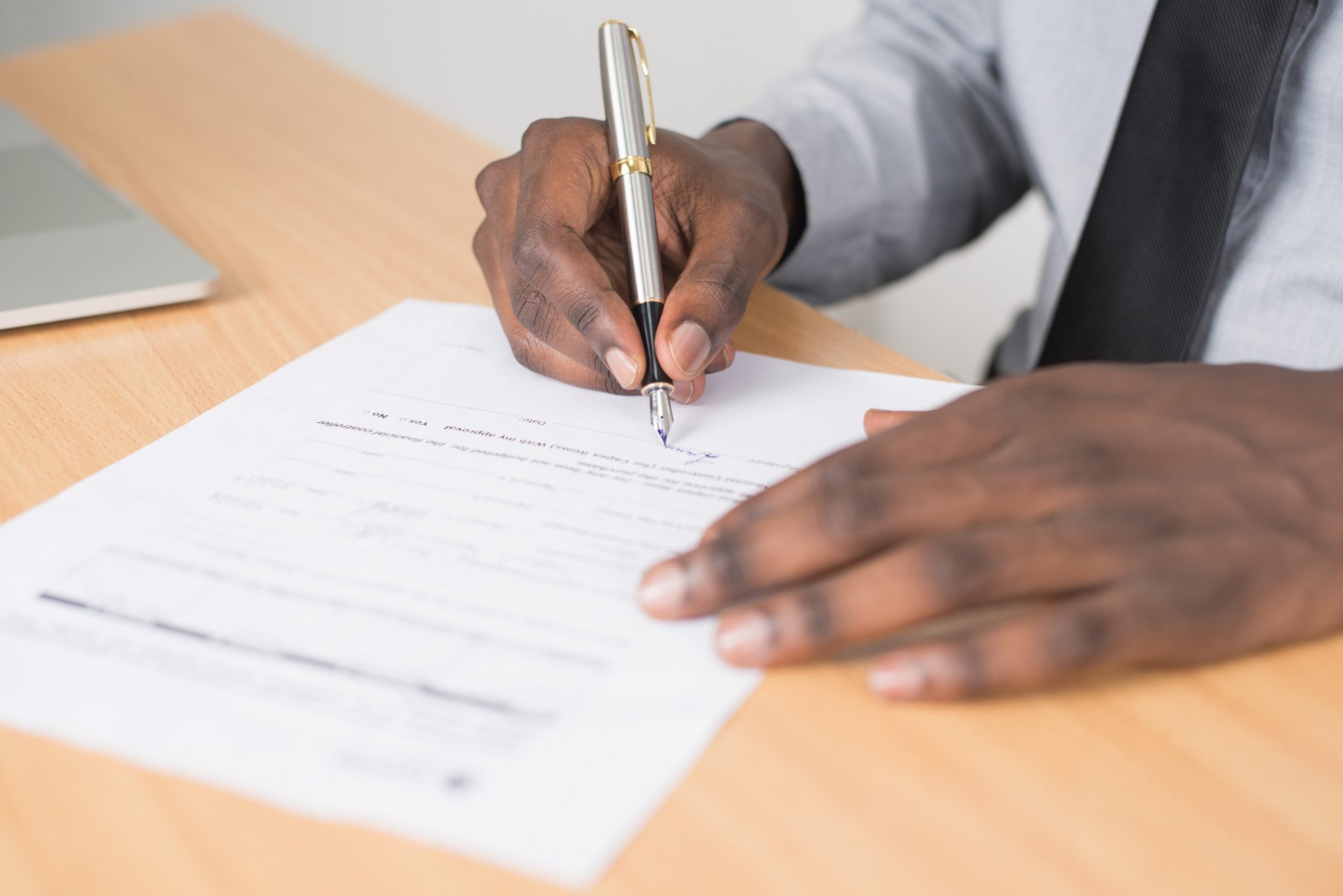 Whether a design layout, brand execution or building permit is required for a project, we will help you step by step, from initial planning, design preparation and drawings for submission to the various approval bodies, to handling all questions officials may have, to ensure the building permit is approved and issued. This service is offered to our clients in order to make the construction process as safe and efficient as possible.
Readyto see the GTA Difference for yourself?
GTA Commercial Contractors
Click below and one of our Toronto-area commercial construction experts will reach out.